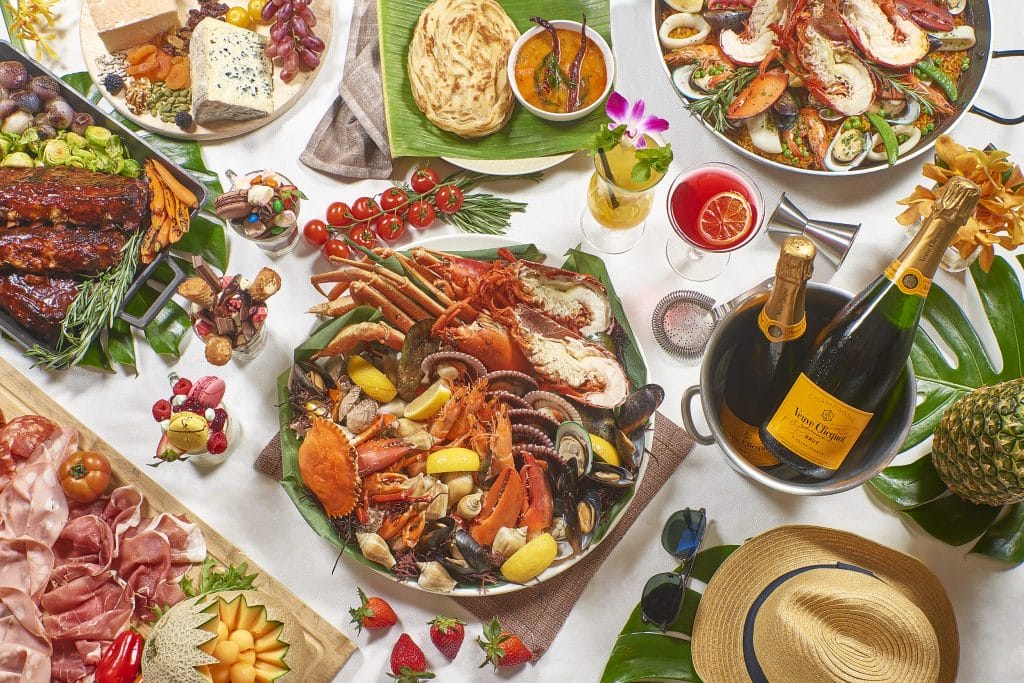 With the advent of the Gregorian Calendar, one will realise that Easter always falls on different dates. The sacred day which Christians commemorate the resurrection of Jesus Christ, is also known as the "moveable feast" because it takes place on different days on the calendar. Hence, Men's Folio has decided to feature some movable feasts for one to enjoy in the upcoming days as an excuse for one to stuff their stomach. 
Natural Wines at Drunken Farmer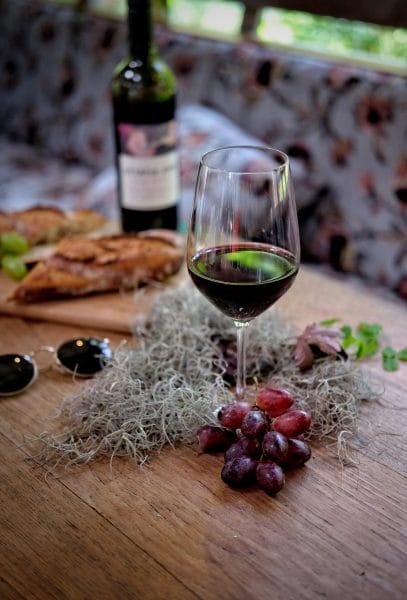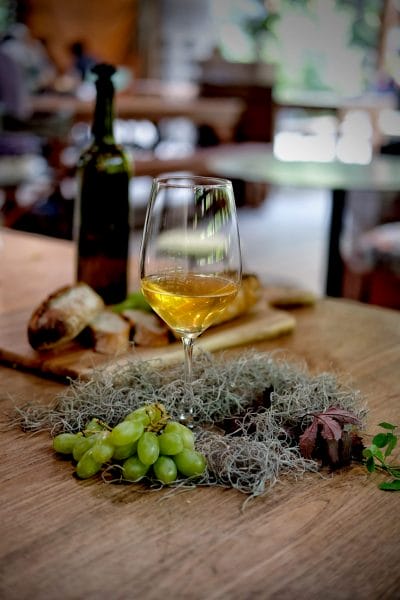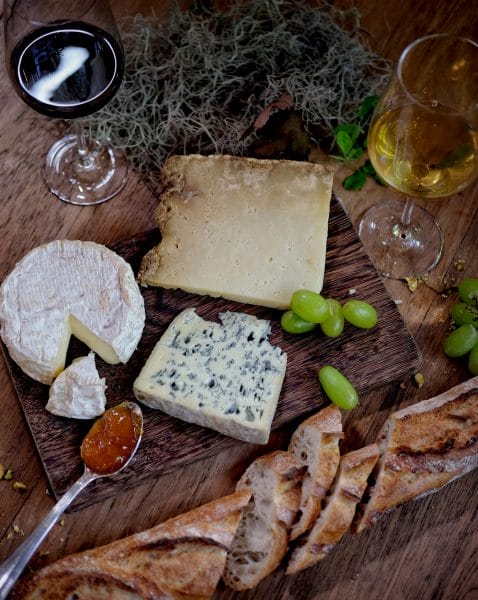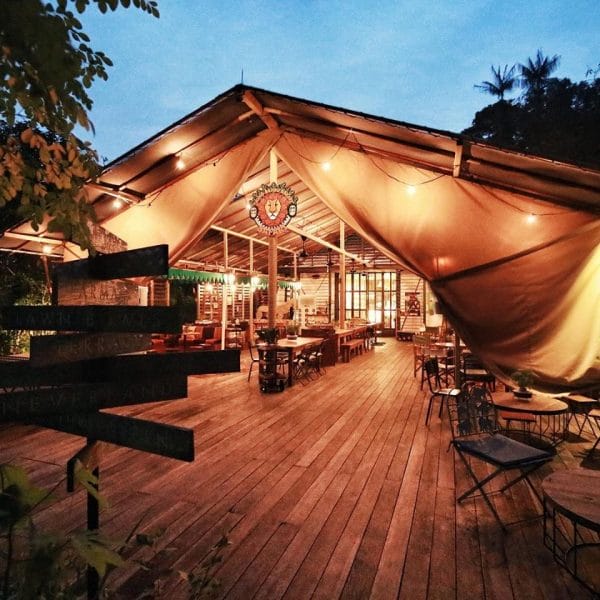 Started from the love for the new, bold and exciting, Drunken Farmer, a travelling pop-up natural wine bar has brought 90 natural wine labels that include white, orange, red and bubblies from all around the world. Their first stop for the next three months is Tiong Bahru Safari after hours. Expect wine labels that are made responsibly and clean, with an appreciation for the craft and the land on which the wines were cultivated. With natural wines, no two bottles will ever be completely alike, but it is precisely these little quirks and differences that make the experience of drinking natural wines so delightful. Grab a bottle to go or sit down in the "wilderness" with their selection of charcuterie, oysters and cheese plates for a lovely evening in the wild. 
Have a natural tipple or two at Drunken Farmer, located at Tiong Bahru Bakery Safari, 130E Minden Road, Singapore 248819 from Wednesday to Sundays, 6pm to 11pm.
Bar Tours at Singapore Cocktail Fest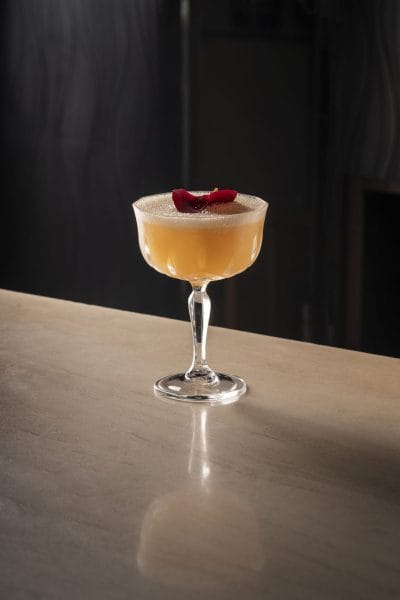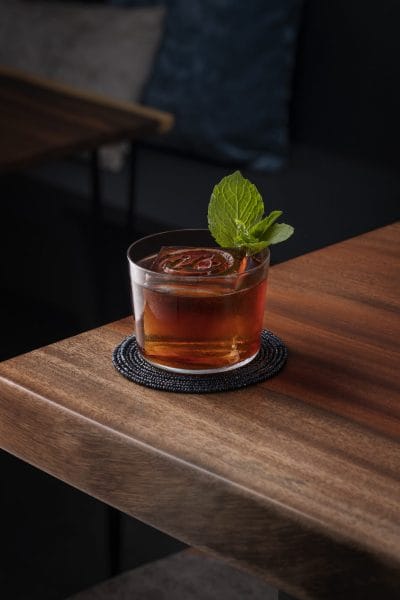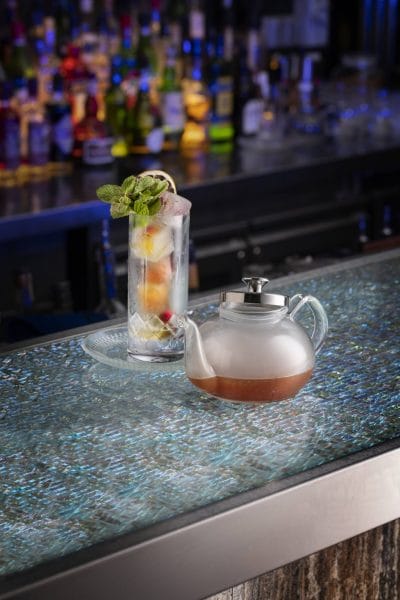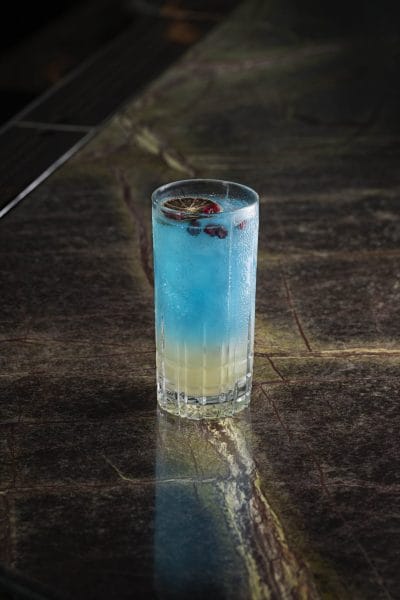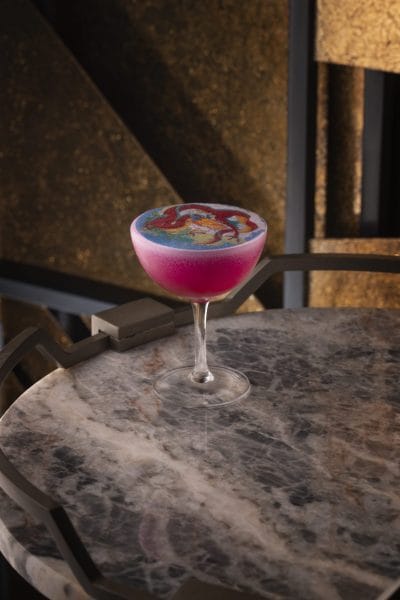 Featuring: Rock 'N' Roses from Bob's Bar, Old Qisher from IB HQ, Monkey's Best from Mitzo Restaurant & Bar, Mr. Blue Sky from CIN CIN, Mother of Dragons from MO Bar. 
From 10 to 12 May 2019, the sensational Festival Village returns to the Empress Lawn. Festival goers can also anticipate an exciting line-up of bar tours, bar takeovers and more happening across the island. Move along to a spirited adventure as you choose from a selection of bar tours specially focused with a theme in mind. Visit four bars during each tour to savour the bar's exclusive SGCF creation at each stop. Be whisked away with the Whisky Business tour on 14 and 16 May, experience new bars on the New Kids on the Block tour and many more till 18 May. 

Bar Tours run from 14 to 18 May, details can be found here
ShangriLa GastroFest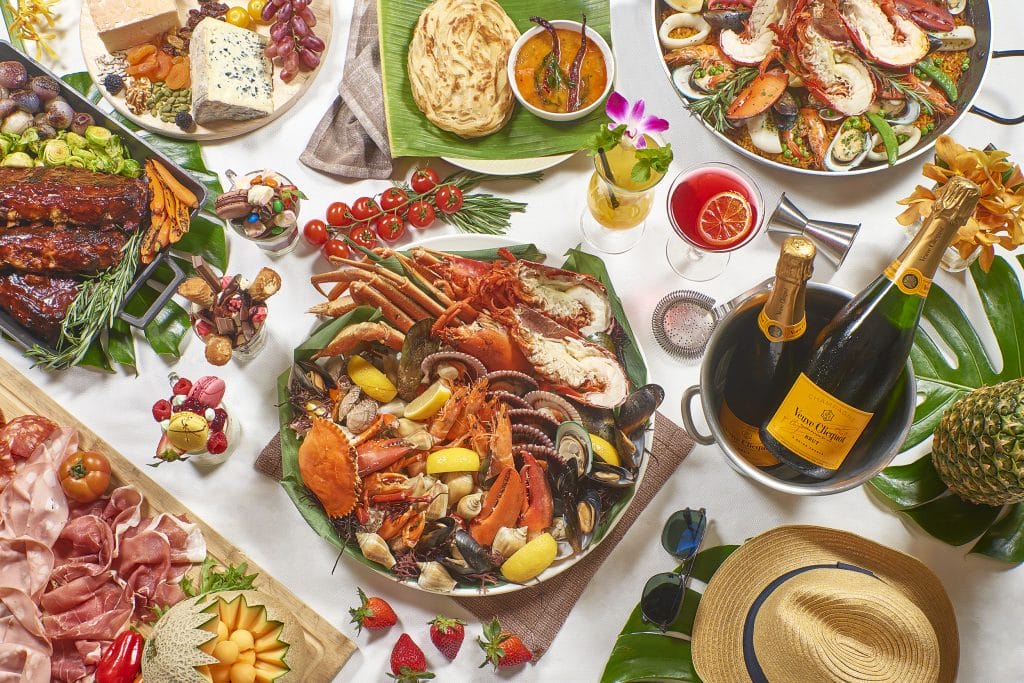 For an afternoon only, Shangri-La latest GastroFest will be bringing together local favourite restaurants for a celebration of epicurean indulgence with live entertainment and inspiring activities. Located amidst the lush grounds of the hotel and poolside, GastroFest will be headlined by Shangri-La's very own Waterfall Ristorante Italiano and The Line. Festival-goers can expect other favourites like TONO Cevicheria, Meat Smith and Springleaf Prata for a list of gourmet delights together with an impressive selection of boutique spirits from all around the world, including brands like Portobello Road and Le Gin 1&9. Coupled with art-jamming activities, a live DJ and roving entertainers, it will be an exciting gastronomy journey not to be missed. 
---