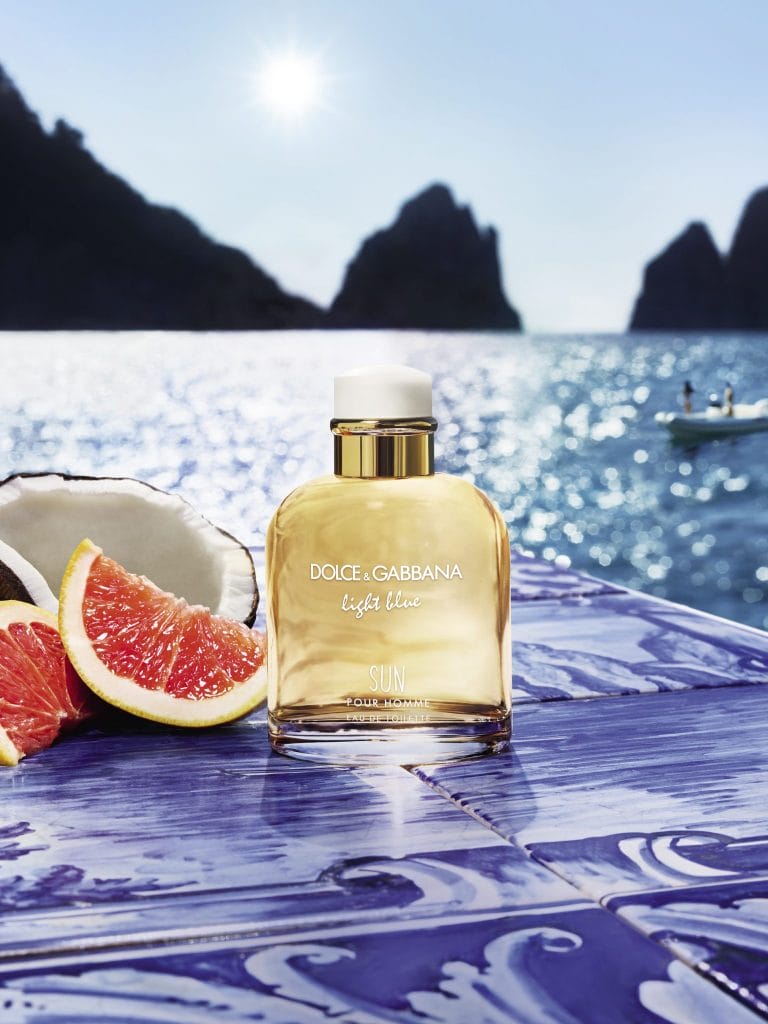 With the fast approaching Easter Sunday (it's this week, 21st April!), spoil each and every one of your loved ones with an Easter gift they'll never forget. It has become customary to fill baskets with presents that are more than just symbols of the holiday (like chocolate eggs). With the season often associated with spring and the beginning of new adventures, scents make for thoughtful gifts. Often a sign of affection to keep in thought the gifter, it also reminds one of the thrill of starting a new venture. From breezy citruses to smokey vanillas, here are fragrances to suit a myriad of moods for a colourful cast of characters. 
Earl Grey & Cucumber Cologne / Jo Malone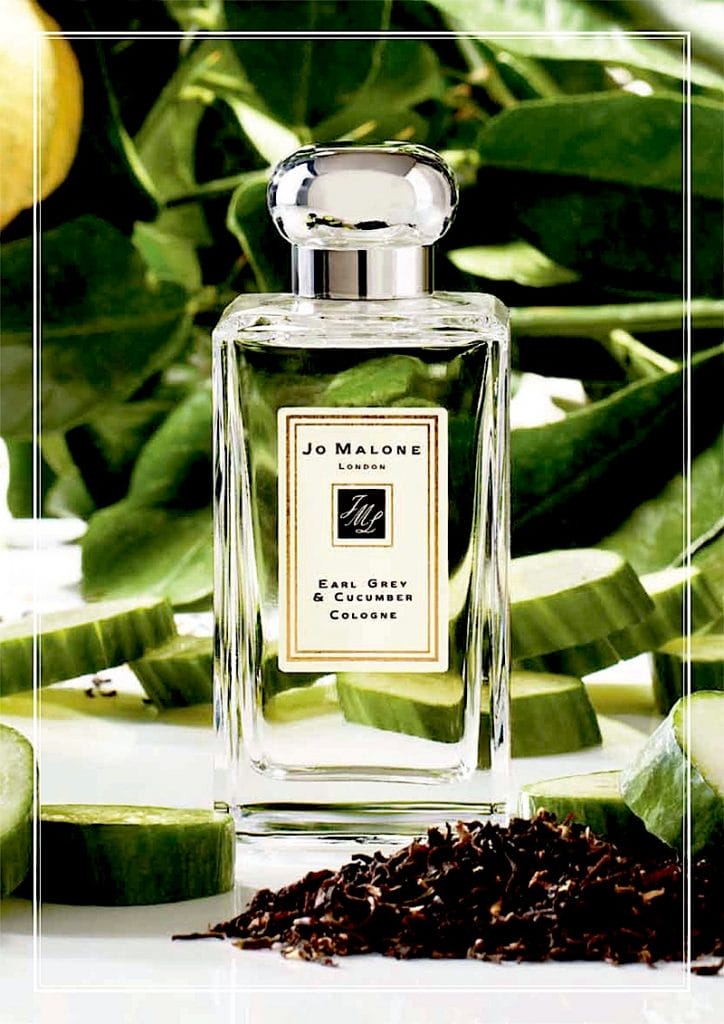 An unconventional pairing, the memory of afternoon tea wafting through with the familiar Earl Grey scent is refined with heart notes of cucumber and base notes of beeswax and vanilla. Warm and welcoming, the pastel fragrance from Jo Malone creates an ombre of notes during its evaporation process. Top notes of bergamot and apple linger on in the day with a hint of tea, which tones down the intense scent of any aftershave to birth a harmonious and restful haven for any contemporary man. 
Sauvage Eau de Parfum / Dior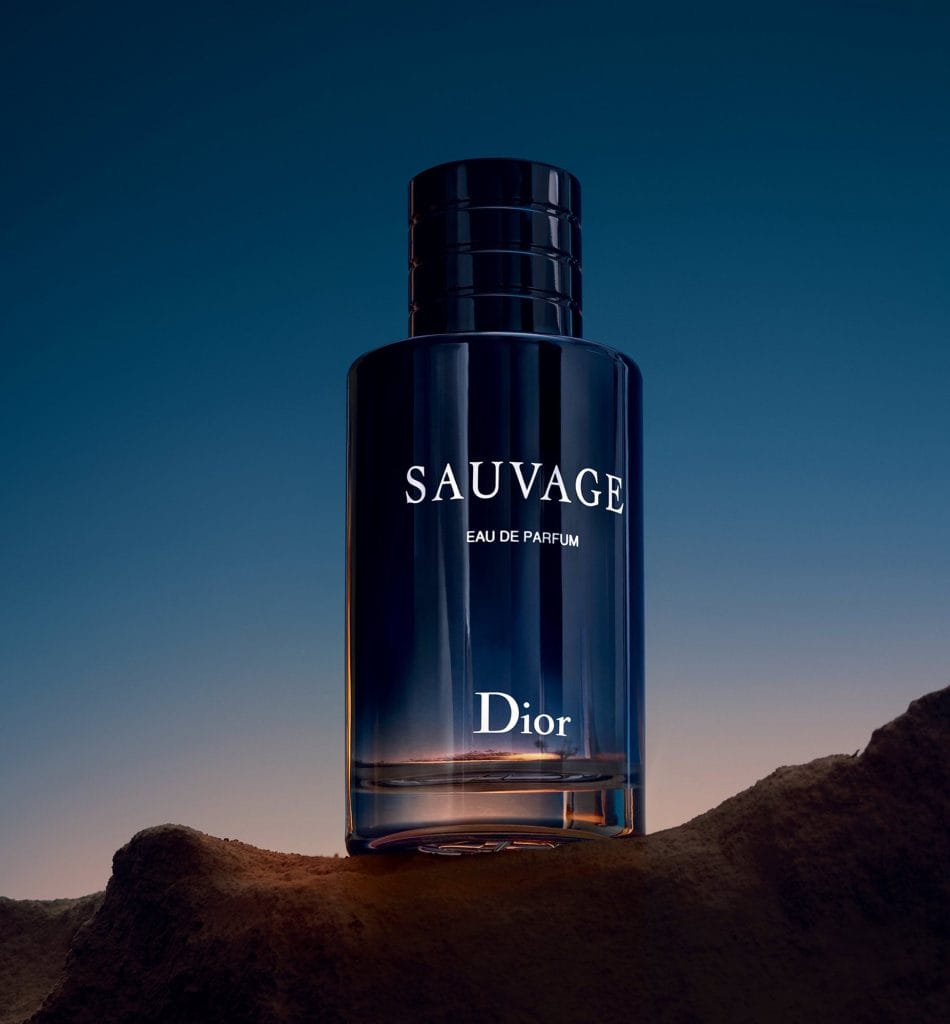 Drawing inspiration from the desert, Dior Perfumer-Creator, François Demachy, created a spell-binding fragrance that fused the coolness of the night and the burning dessert air. Unleashing spicy notes to the original calabrian bergamot, be prepared to get swept away by the smokey Papua New Guinean vanilla and woody ambroxan. The magical hour of twilight is secured with greater virility as this masculine scent takes on a fresh and powerful body that is sure to last the night. 
Light Blue Sun Pour Homme / Dolce & Gabbana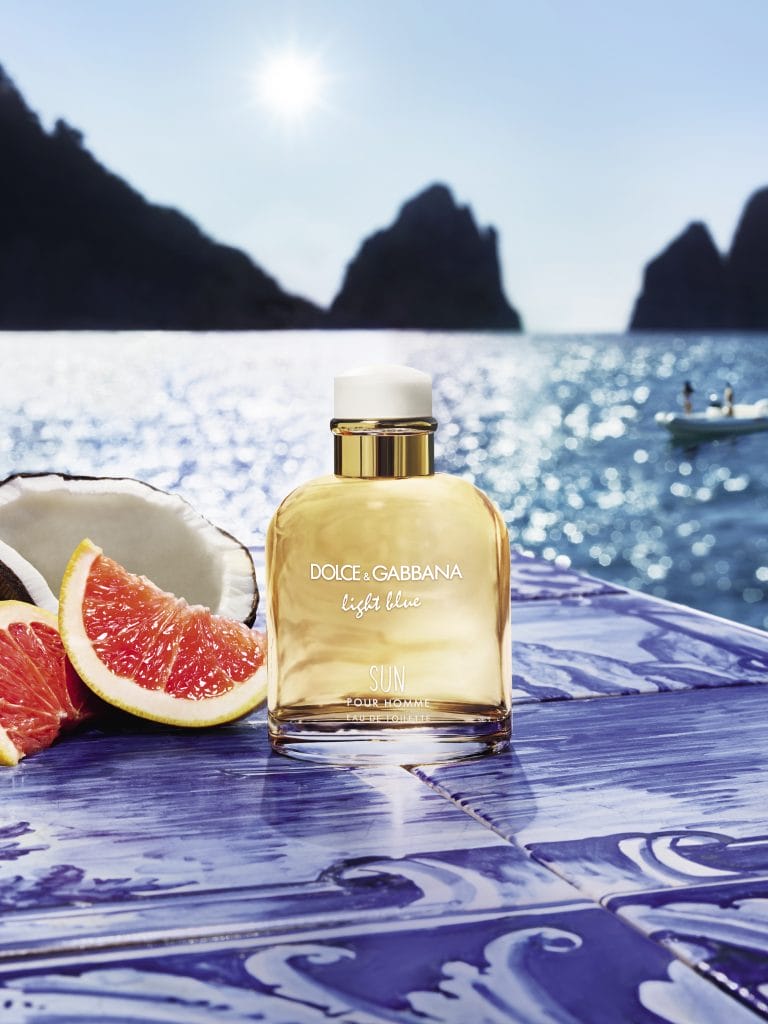 Slip into a linen number as Dolce & Gabbana brings one on a journey across the ocean with Light Blue Sun Pour Homme. Inspired by the enchantment of sparkling waters off Capri, refresh olfactory senses with a chilled Bergamot cocktail sprinkled with spicy ginger. Stay hypnotised with the warmth of cedarwood and cypress as the day goes by, setting off hints of rosemary against a refreshing cooler of coconut water. With sensual white musk and vanillas, the allure of salty, sun-kissed skin remains absolutely irresistible. 
Lovers of menthol rejoice as an unexpected scent invigorates the senses with a blast of minty goodness from Jean Paul Gaultier.  If the ocean is not one's calling, maybe the sandy beaches will suit just fine with Le Male, consisting of pepperminty notes of vanilla sprinkled with a dash of salty ocean wave. Warming the senses with mature Amber Gris at its heart, Le Male seduces the crowd with its magnetically attractive fragrance sure to garner attention from loved ones around.
---