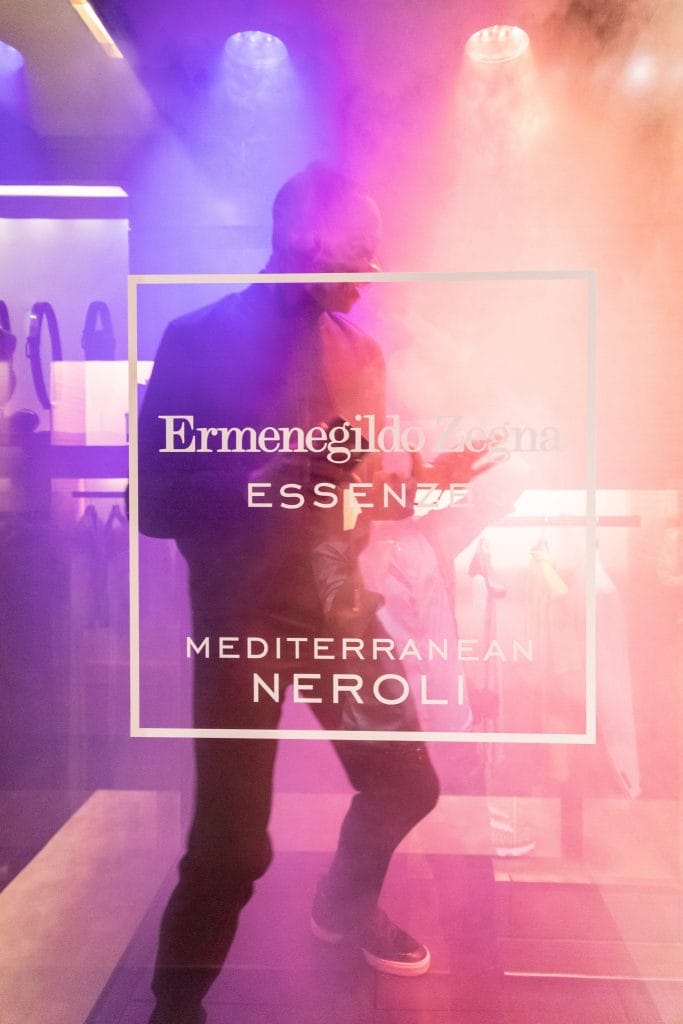 Ermenegildo Zegna (together with The Estée Lauder Companies) unveiled the new Essenze Eau de Parfum collection during the 2019 edition of Salone del Mobile in Milan, comprising of five fragrances: Mediterranean Neroli, Indonesian Oud, Madras Cardamom, Florentine Iris and Italian Bergamot.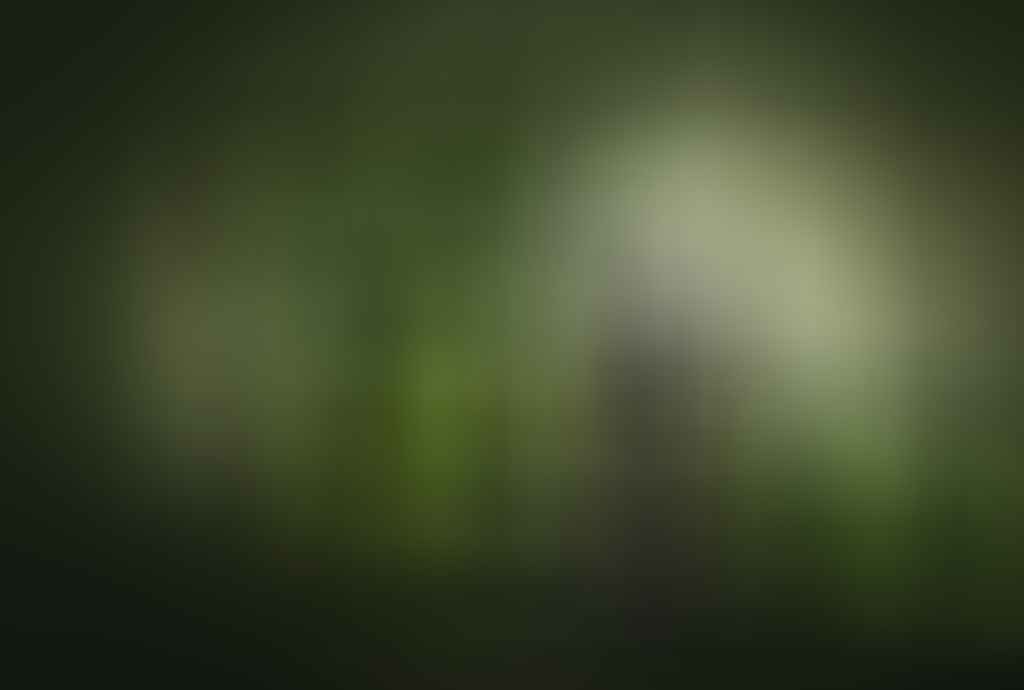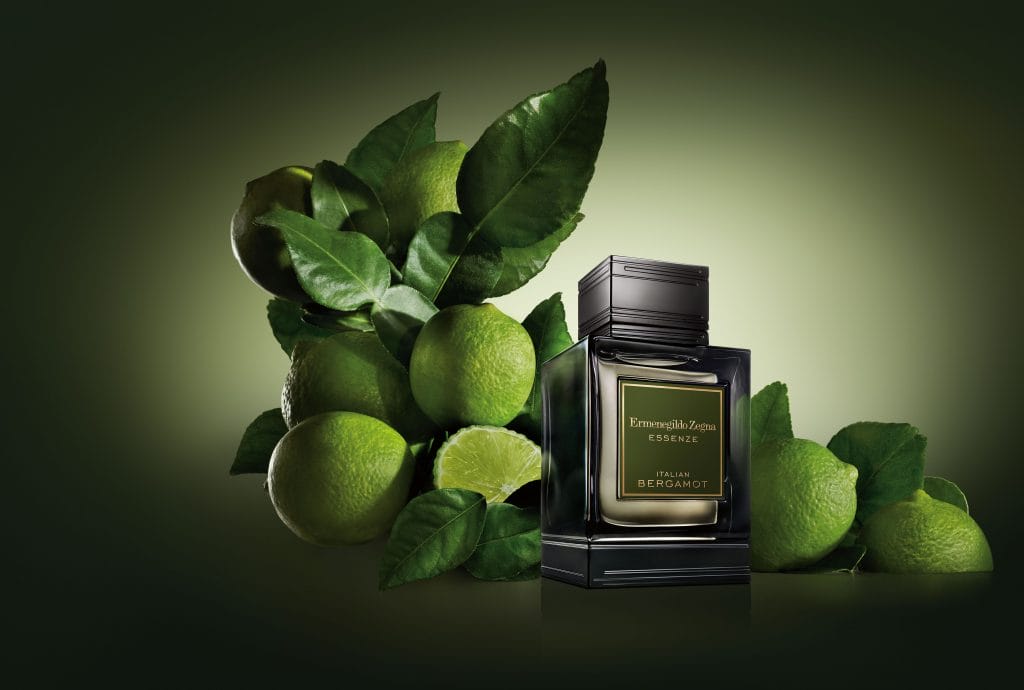 Each scent highlights an individual ingredient and features Zegna's exclusive Bergamot harvested from a single field in Italy's sun-soaked region of Calabria, producing different personalities – Mediterranean Neroli combines the herbal freshness of Estragon, Saffron and dark smoky Incense, while Indonesian Oud consists of Rose and Patchouli enhanced by Italian Bergamot. 
Ermenegildo Zegna Artistic Director Alessandro Sartori shared an impactful impression of the collection, saying that it "accentuates the dynamic lifestyle and elegant informality of the modern Zegna man", suitable for all occasions.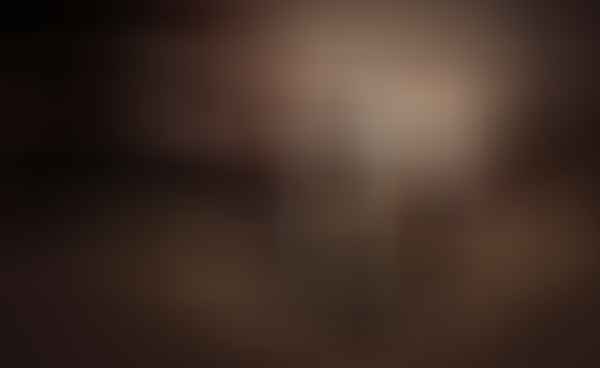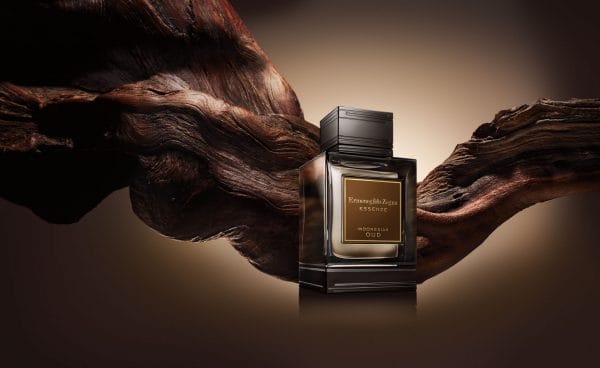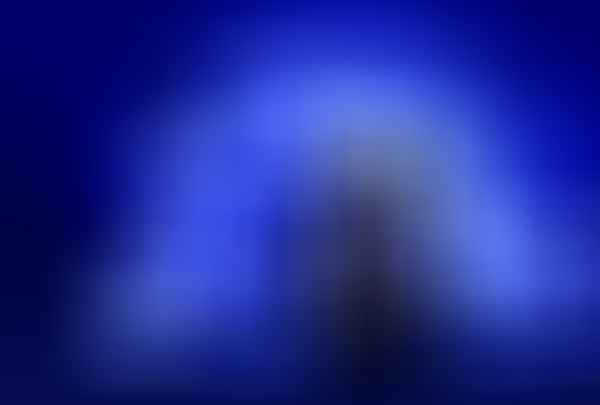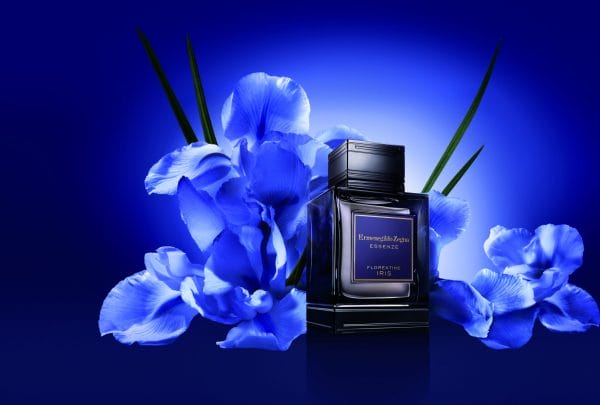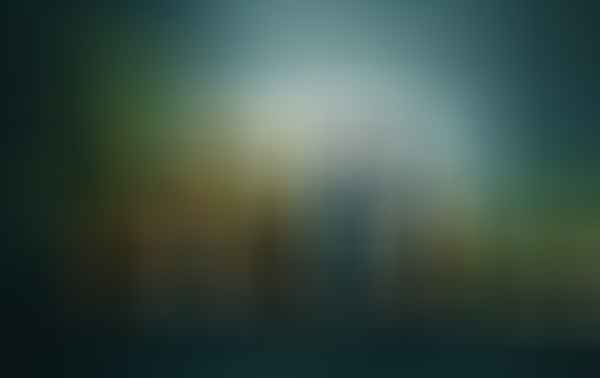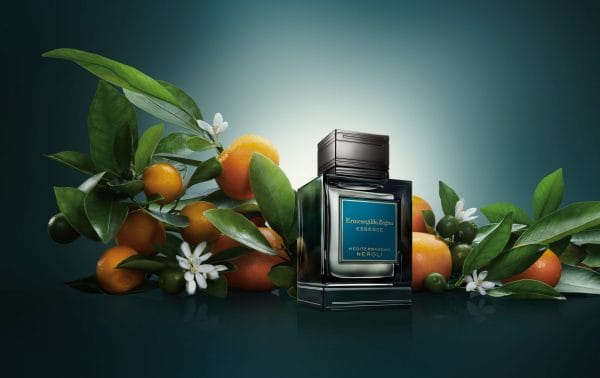 Inspired by the principles of couture collections, each Essenze Eau de Parfum is created using refined ingredients of exceptional quality sourced from around the world, personally selected and cleverly composed by a master perfumer to reveal its most vivid, complex and richly textured expression. Zegna's stance on quality is further reflected in this richer version of Essenze with a combination of extraordinary craftsmanship and simplicity.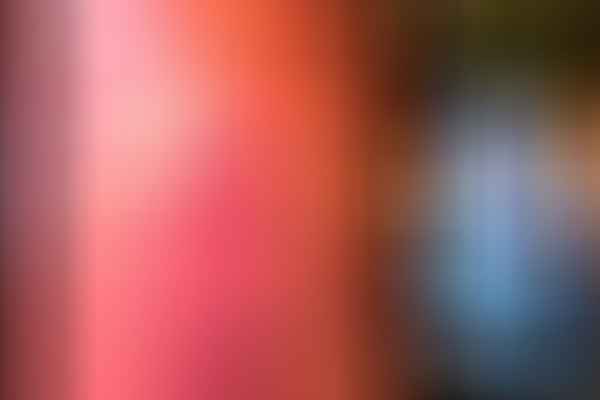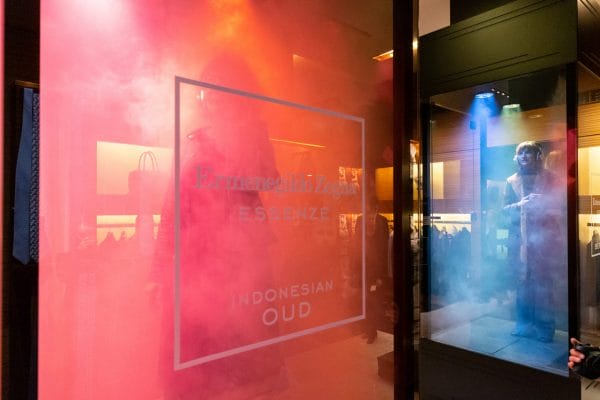 During the launch event conceived by material exploration house The Unseen, guests had the incredible opportunity to explore each Essenze Eau de Parfum scent at the Ermenegildo Zegna Global Store in Milan. The one-of-a-kind sensorial experience explored new ways of visualising scents that cannot be seen, using light and colour to evoke emotions associated with each fragrance.
---