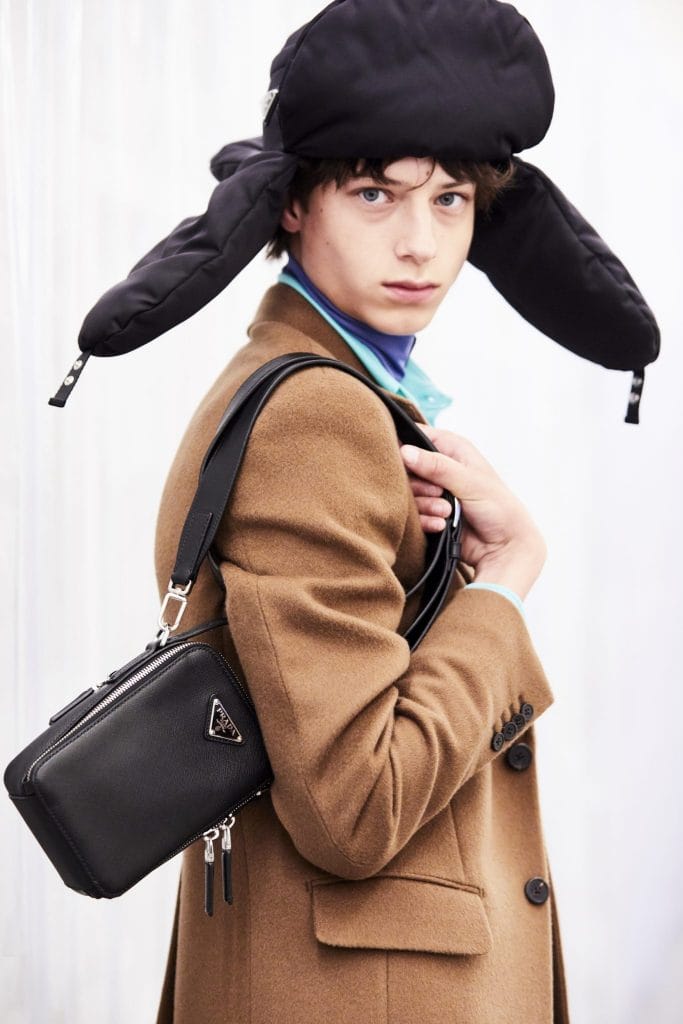 Season in season out, Miucca Prada remains unfazed by trends and her unpredictable collections have garnered a crowd of audience that is never able to keep their eyes off of Prada. For Spring/Summer '19 when most brands are sending their models down the runway with the latest stomping-sneakers and logo mania collections, Prada puts them in dress shoes and clothes with barely any branding, save for a small square logos placed discreetly on garments.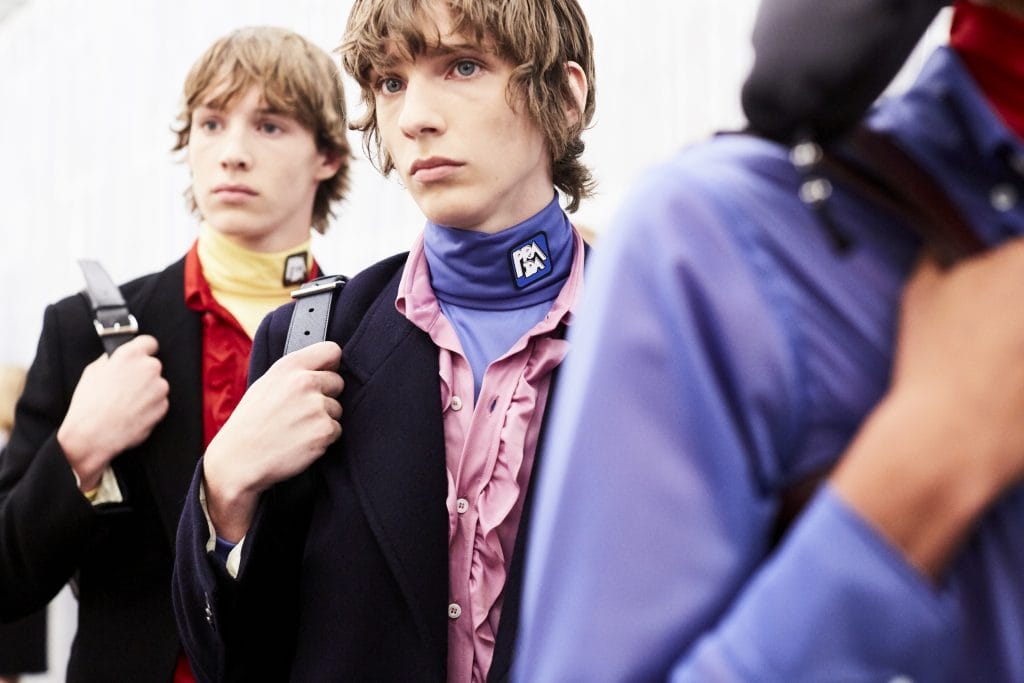 Instead of the easy sells that dominated the SS '19 runways, the House sent out boys in micro-shorts that might as well have been the equivalent to women's mini skirts. Instead of the highly-raved bulky sneakers (Prada already designed the silhouette with the platform derby in SS '11), Prada went off tangent and redesigned the familiar boat shoes. These boat shoes, sporting a myriad of colours, showcase elegance through a young and fun way with colour tonal layers and luxurious leather that allows the wearer to sport it outside of its nautical intentions.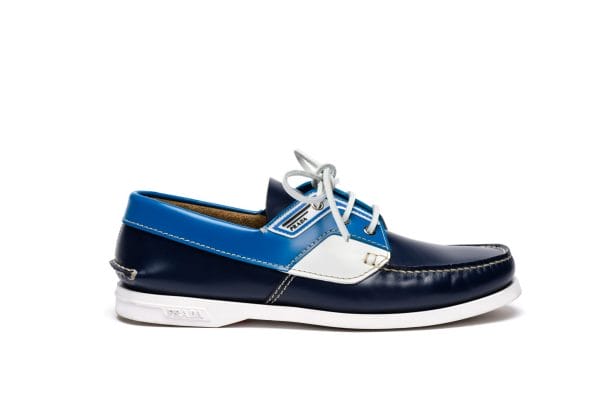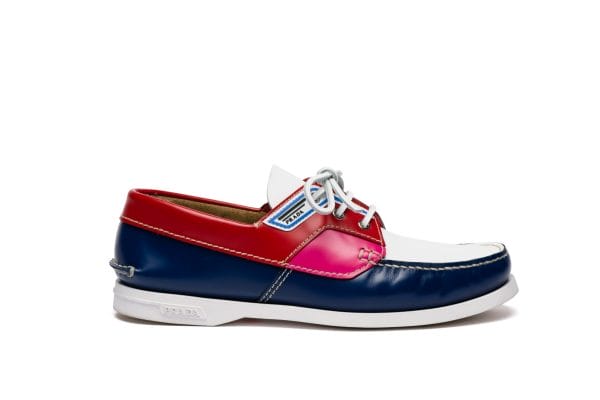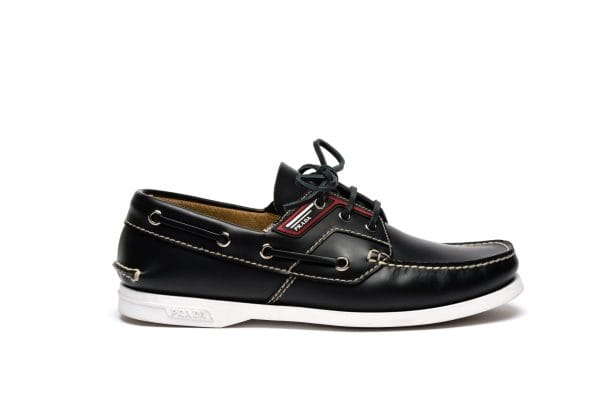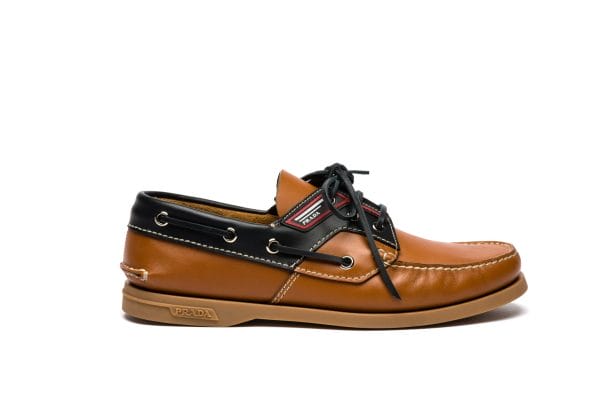 Even with the season's accessories, Prada also does not conform. Even if the bags' silhouettes for the season were not considered out of the ordinary, the House proposed new ways to wear them – slung over the shoulders with a long strap and double looped. Similarly, the leather clutches and nylon drawstring bags are painted with pops of colour and illustration to showcase the youthful vibrancy of a legacy Maison.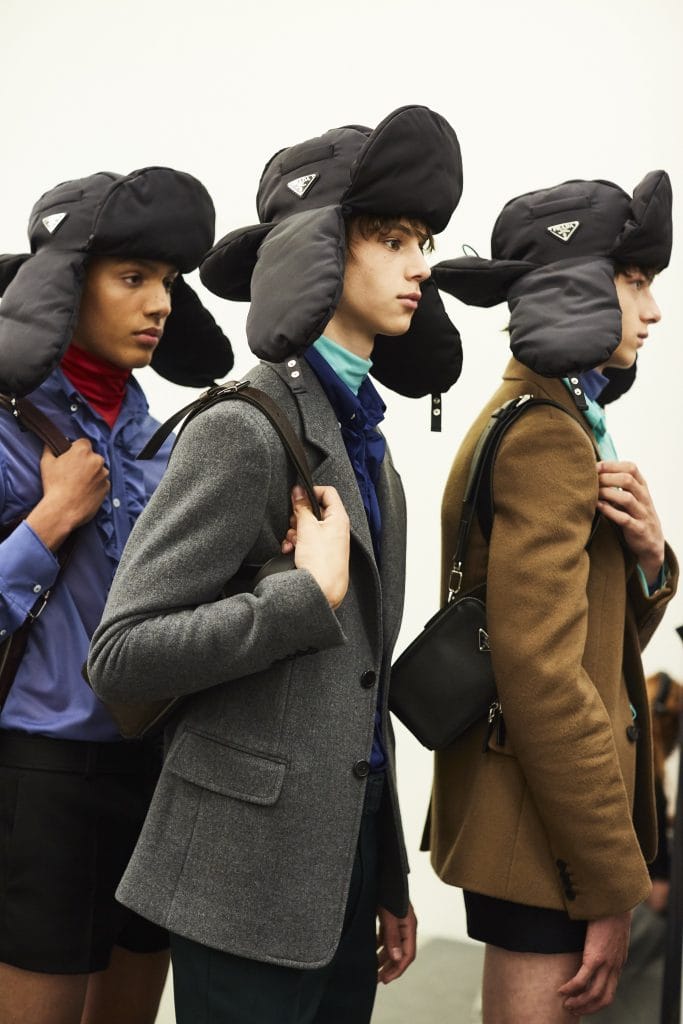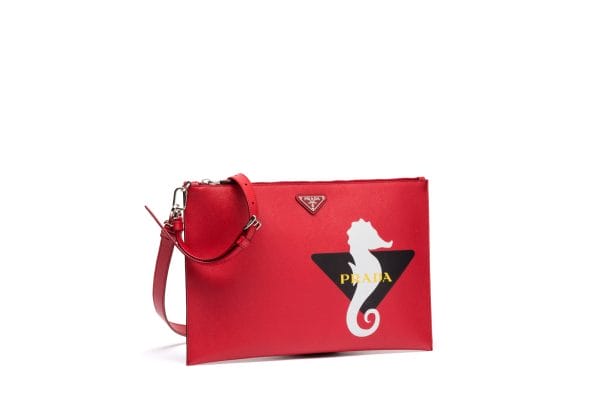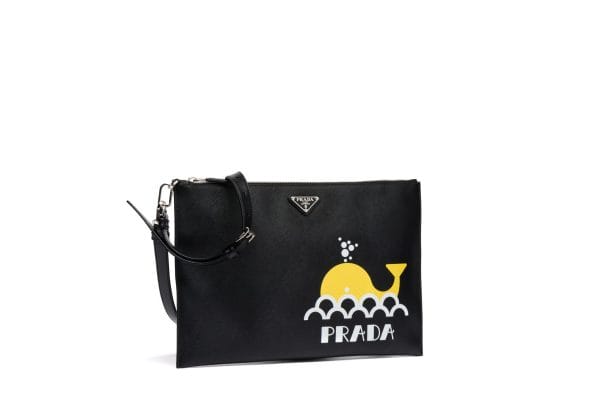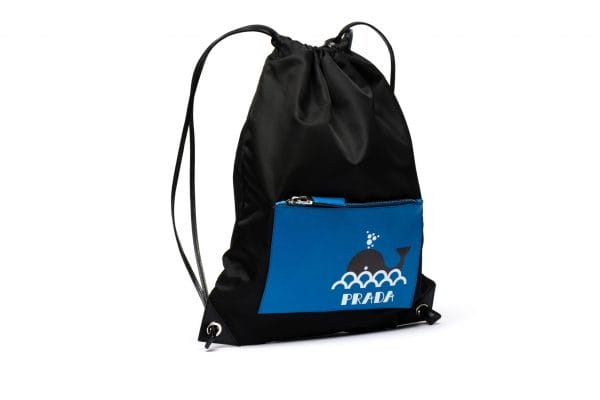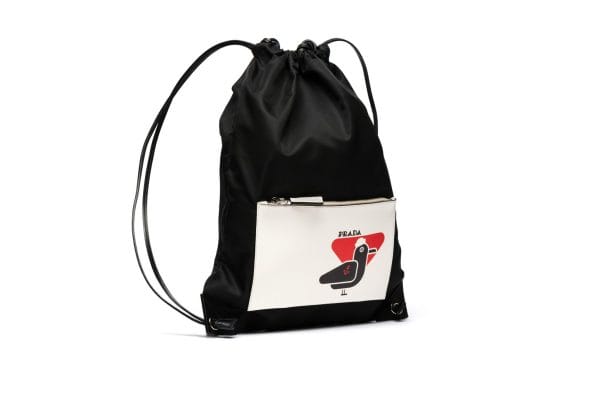 Prada's collections have often times been understood for being too fancy for everyday wear and consequently, deemed irrelevant of a place in our wardrobe. Rather than impressing people, Prada summed it up and designed the Spring/Summer '19 collection of actual wearable clothes. With the House's playful heritage of always aiming to create something refreshing, every season fans can expect updates to their personal Prada collection. If we dare say – no matter where you are, there will always be Prada winking back at you. 
Producer: Carmen Hudgens
Videography: Telescope
Styling: Sapphire Chin 
Grooming and Hair: Zi Wei Yang Using Laneige and Keen Haircosmetics 
Model: Jesper / The NU Management
---