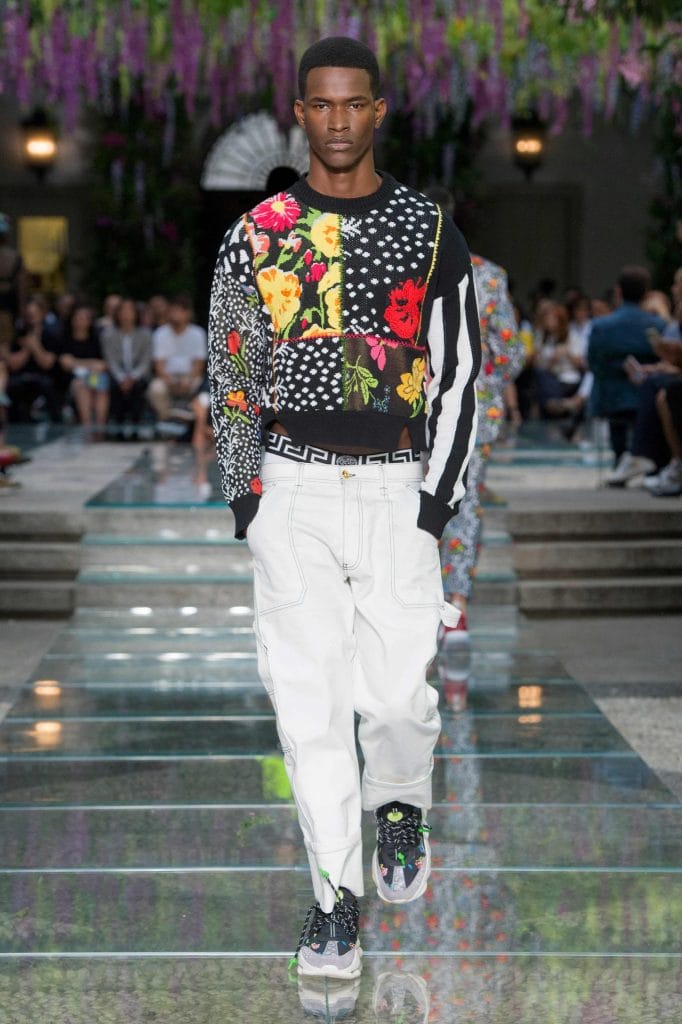 The invite notification to themed parties illicit different responses: a jump of excitement, but mostly a small groan for what's to come. We collated a list of SS'19 outfit inspirations for the next party so you won't have to wrack your brains for that perfect number. 
Summer Party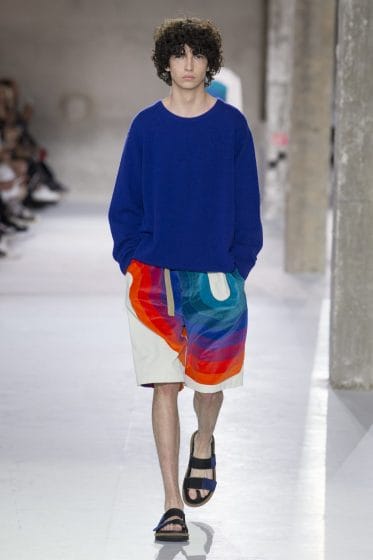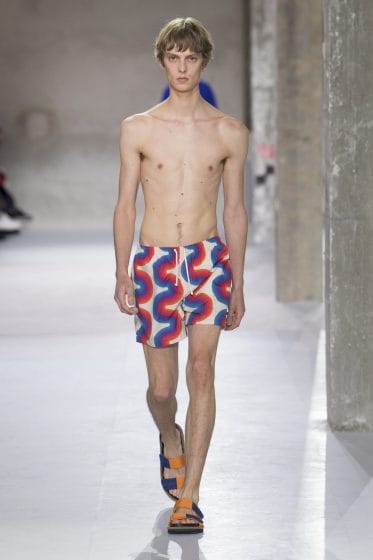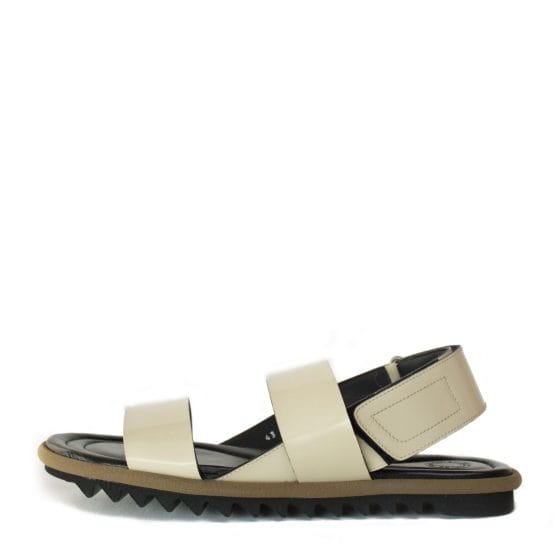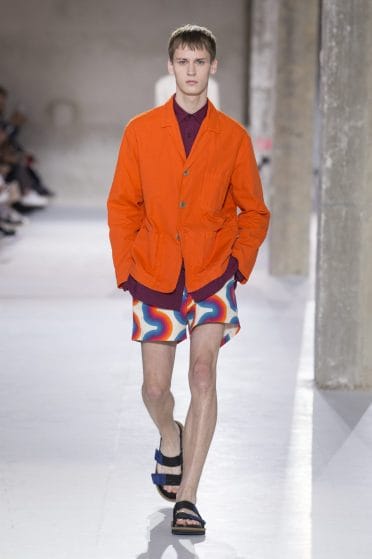 Dries Van Noten
Just one degree above the equator, Singapore's glorious (read: terribly warm) weather allows summer parties to happen all year round. Seen on the likes of Kevin Jonas (in the Sucker music video) and Beyoncé , the Spring/Summer Collection'19 from Dries Van Noten includes sandals for an airy touch paired with quirky bottoms that will make any summer party a fun filled one to dress up for.
Hollywood Glam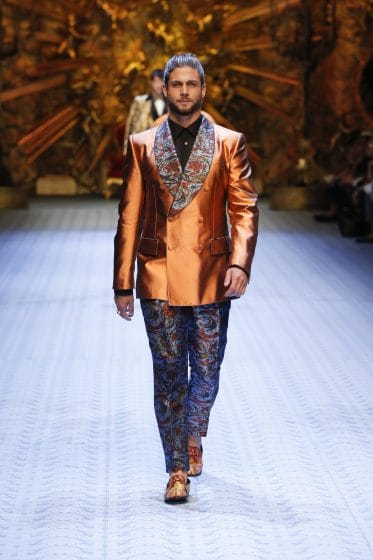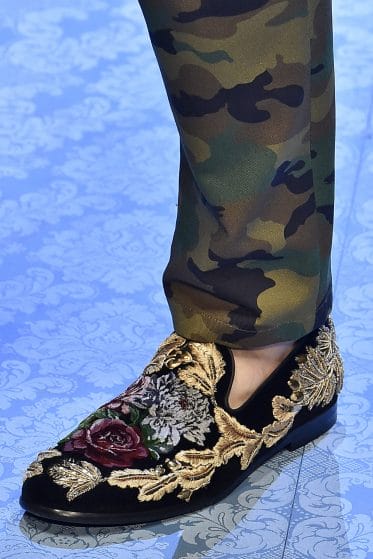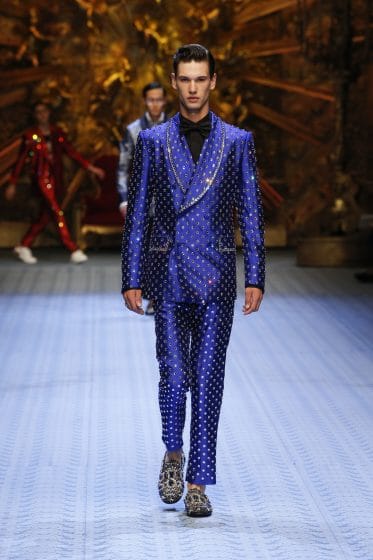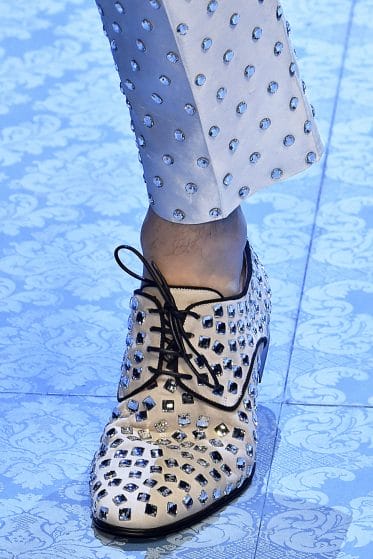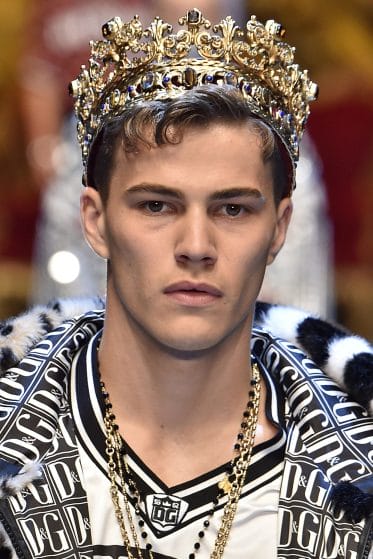 Dolce & Gabbana 
"It's Hollywood, baby!" the signature scream as one enters the room to the themed party. Rather than the 'iconic' gold on black, take a cue from Dolce & Gabbana's SS'19 collection.  Intricate details and embellished accessories make up for an otherwise plain outfit and this low-key way of accessorising creates a bigger, A-class elegance than an entire outfit laden with gold and diamonds. 
Black or White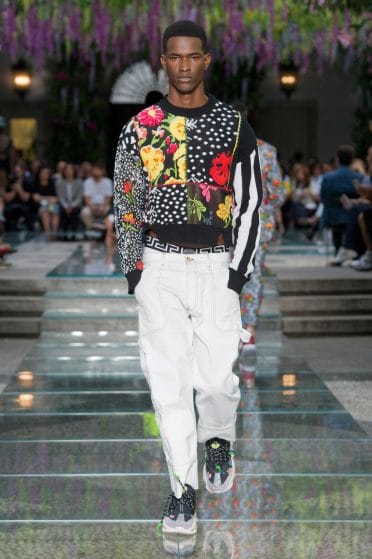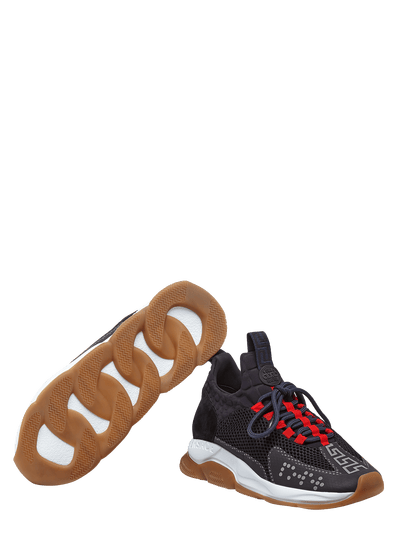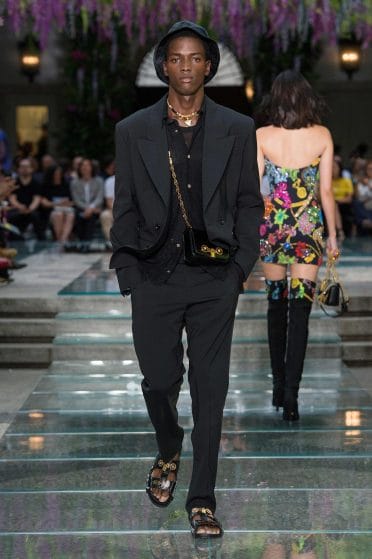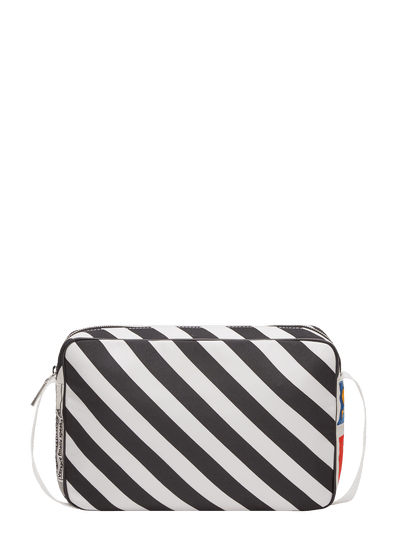 Versace
This theme makes one want to croon the likes of King of Pop, Michael Jackson and is an ideal go-to colour palette for every occasion. Sure, one can go either all black or all white, but Versace takes it up a notch by infusing both colours into a single outfit. Add fun prints that incorporates both the neutral colours to the pieces and couple the outfit with an accessory or two to tie it together. Now if you'll excuse us, we're off to a karaoke party and remember, "it don't matter if you're black or white". 
---