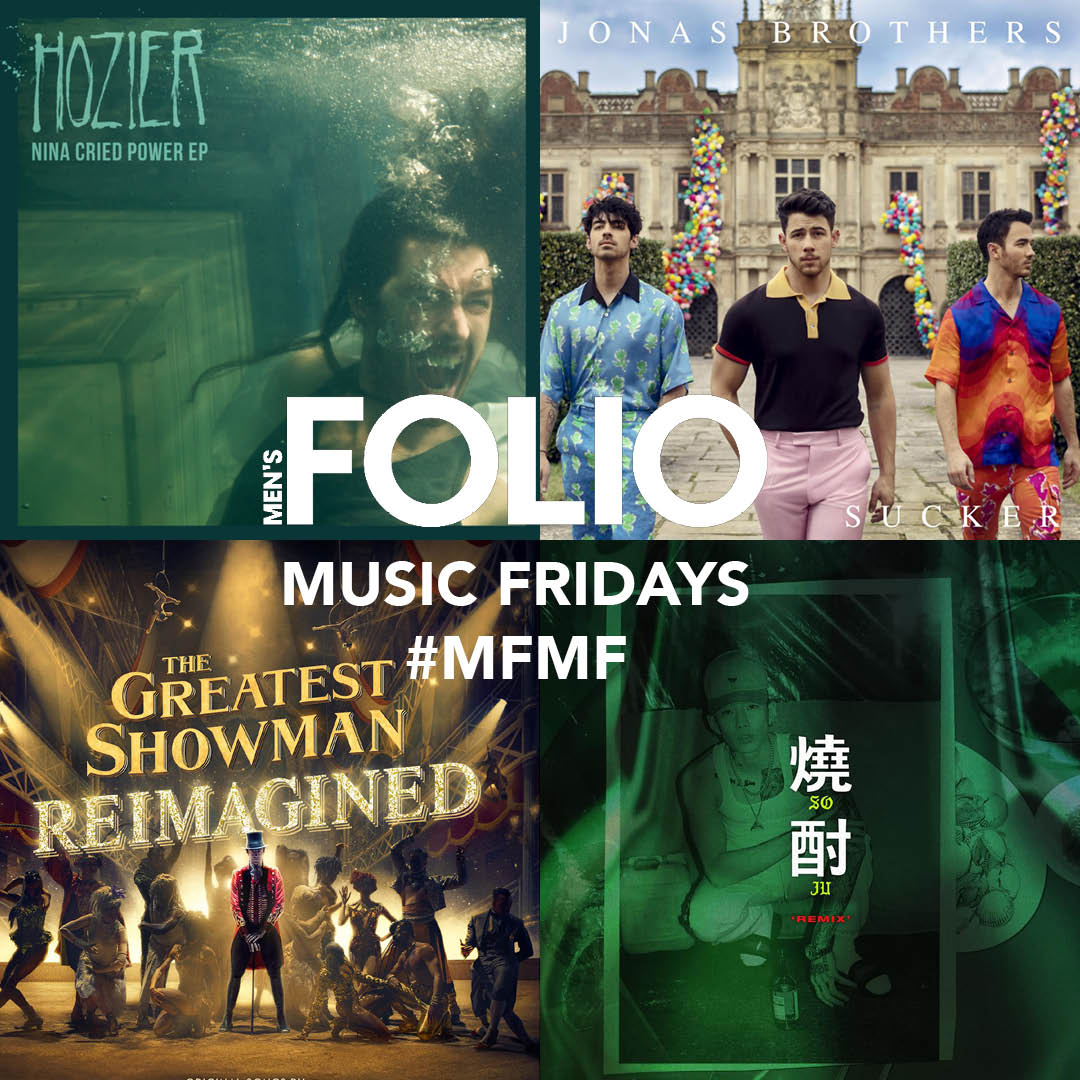 We love a good tune to burst out into song to, so for this week's rendition of #MFMF, we explore the songs that make us sing out loud with no inhibitions, whether we are in the sanctuary of the shower or putting it all out there during Open Mic Night.
Kelly Clarkson / Never Enough (The Greatest Showman Reimagined)
Wilson: If you think the original by Loren Allred is formidable, get ready to be blown away by Kelly Clarkson's rendition. The original's grandeur comes through with big symphonies, but Clarkson's version replaces them with just vocals, making it the perfect tune to belt at midnight, by the room window ("These hands could hold the world but it'll/ Never be enough/ Never be enough/ For me") with tears streaking down your cheeks. #theDrama
Hozier / Nina Cried Power ft. Mavis Staples
Wei Jian: Hozier's back, which means mass is in session. His latest anthem is a protest one, culminating in the glorious line "Power has been cried by those stronger than me/ Straight into the face that tells you to rattle your chains/ If you love bein' free". If that does not stir some piece of your soul, you are probably a robot. The rest of us will simply join the congregation, raise our hands and voices, and cry "Power!".
Jay Park / Soju (Remix) ft. Simon Dominic, Changmo & Woodie Gochild 
Jocelyn: If anyone meets Jocelyn in person, they can hardly tell she's secretly a fan of Korean rap. With a face full of stubborn baby fat, she likes to imitate rappers with swag by spitting bars of "Crack a bottle of the soju taking shots like a soldier/ Where this goin girl I really don't know" in the shower. Obviously, this is one anthem she can never stay silent for. 
Jonas Brothers / Sucker
Sapphire: Sapphire will sing out loud to any song with a catchy tune, and her latest jam has to be the Jonas Brothers' new single "Sucker". On days when she feels like she just came back form hell, she would lie back on the couch and play this song on repeat – "I'm a sucker for you/ You say the word and I'll go anywhere blindly" is the part where she snarl the lyrics and follow up with a string of curses.
---