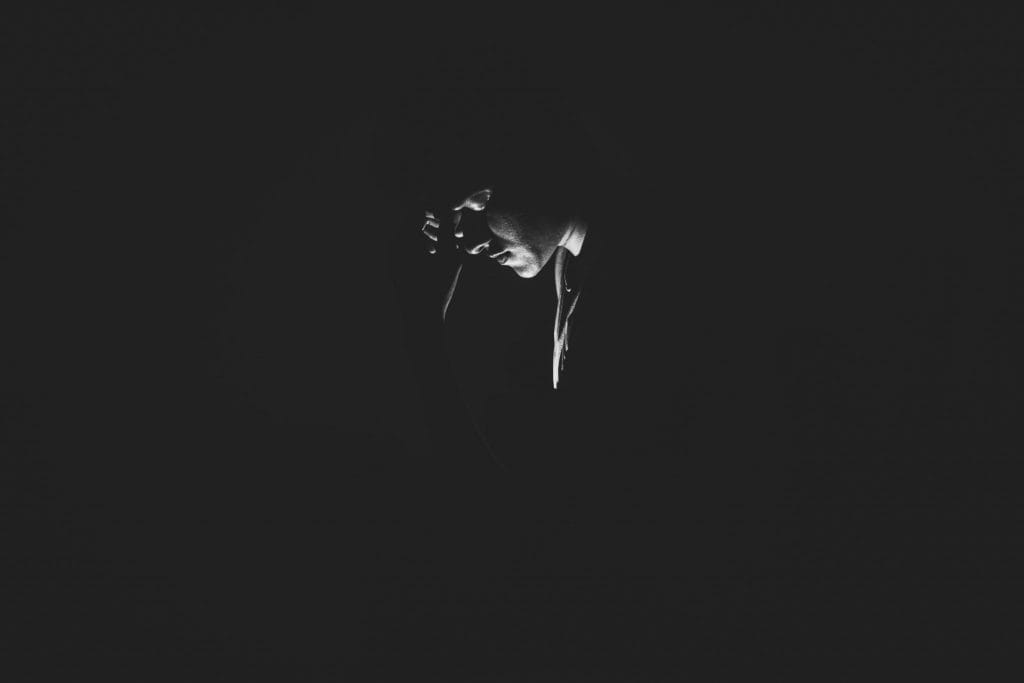 It feels like squealing teenage girls are only just regaining their voices after the hyped release of Bieber's My World EP, and our facial muscles are finally relaxing after Kanye's cringe-worthy microphone hijack. Alas, it has since been a decade. Social memory can be a little choppy and fuddled at times. Tears have dried, and scars have healed, sort of (Bieber is married while West a  nd Swift are still feuding periodically). We may be no strangers to the notion of how time flies, yet people on the Internet always seem to find new ways to remind ourselves of that.  
Social media feeds have recently been inundated with selfie collages of folks ageing within ten years, captioned intuitively with the #10yearchallenge hashtag. While rolling one's eyes might be a natural response, the standard operating procedure to deal with public displays of self-love (or narcissism) is to politely engage in casual gawking within the comments section, preferably peppered with heart-eyed and fire emojis. After all, love thy neighbour as thyself. 
The ten-year challenge is the latest manifestation of what is known as "glowing up", but this phenomenon is far from new. Its roots faintly lie in the grainy dated photos that we set as profile images or choose as part of commemorative posts. But like a steaming cappuccino, the light frothy reminiscent nature of such throwback photos should not beguile what you are truly in for. The ten-year challenge is, in reality, a visual anthem of the triumphant late bloomers, a mating call of all self-professed ugly ducklings, and a war cry of the once-scorned. 
While there exists a multitude of ways to profess self-love, there is just something so seductive about doing it with social media challenges. We are first suckered into it by an ideal amount of risk. Whether it is dancing by a moving vehicle or performing daily acts blindfolded, risk is sexy. Yes, even if it means posting your embarrassing 2000s photos for all to judge. We are then duped by its power as a great equaliser; knowing that Mariah Carey and Ellen DeGeneres are in on it too somehow makes one feel special. The (almost) non-discriminatory platform of social media makes it a fertile ground for divergent interpretations. From chilling reminders of the effects of climate change by @seedingsovereignty to self-deprecating humour from the likes of @jeffreygoldblum, it may actually be worth readjusting our tinted glasses to see this whole hurrah as less of a challenge but a social commentary of sorts. 
Then, we discover a mare's nest. 
The viral nature of the #10yearchallenge means that the more people try to stand out with their own transformation, the more they fit in. As much as partakers of the challenge appear to be simply riding a wave, individuals are not really hoping to be just another surfer, are they? No two waves are the same, and neither are the surfers. The collective romanticisation of growing up glamorously becomes overcrowded and stifling as everyone paddles out towards the same wave. As depressing as it sounds, nothing actually seems to come out of all this other than a new mediocre. 
It is difficult to stand out at a big-wave surf spot when everyone is evenly sun-kissed and half-naked with an $800 board. Are we perhaps too fixated on the medium to actually "go big"? Much like in the fashion world where designers constantly aim to disrupt, many have realised that cloth and couture are no longer sufficient to differentiate. The prospects might seem bleak at times, but revolutionary ideas are often born at the point where the medium ceases to dictate the boundaries of what can be. From Hussein Chalayan's zany construction of wearable furniture to Martin Margiela's experimental take on scalable doll's clothes and all the way to André Courrèges's out-of-this-world (quite literally) space-age style, there is no lack of evidence of categories self-destructing in the wake of imagination and innovation. 
Spencer Bailey, editor-at-large of book publisher Phaidon, once pointed out that transformation is often thought about alongside adjectives like "faster, bigger, taller". That struck a chord. Why could we not think of epic transformation as slower, smaller, or transient? 
We probably can, but that might mean shifting away from the clicks, likes, and hashtags and turning inwards to ourselves. Because even if the sun is out and your suit is on, it is OK to lay back and enjoy the sound of waves crashing instead.
Words by Valerie Wong 
---