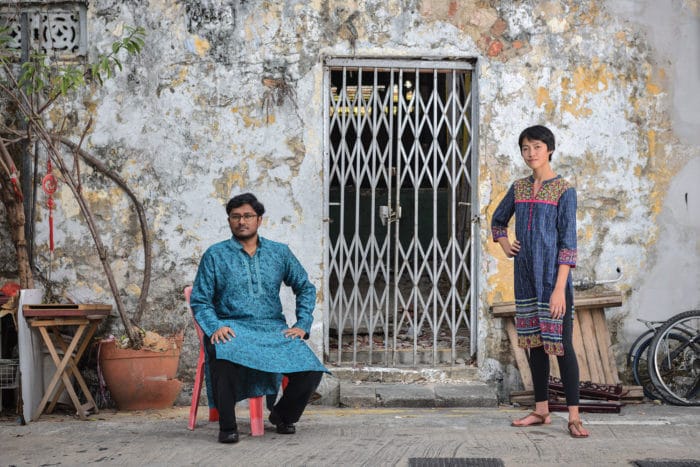 The Singapore Bicentennial is a commemoration of the year Sir Stamford Raffles stepped on our shores, as well as the 500 years of heritage and culture before him on our island. This week's theme on heritage was inspired by this occasion, and this writer's inner nerd obviously could not resist sharing a few events of her own in lieu of the upcoming celebrations. 
Buses and Roads: A Bus Theatre Experience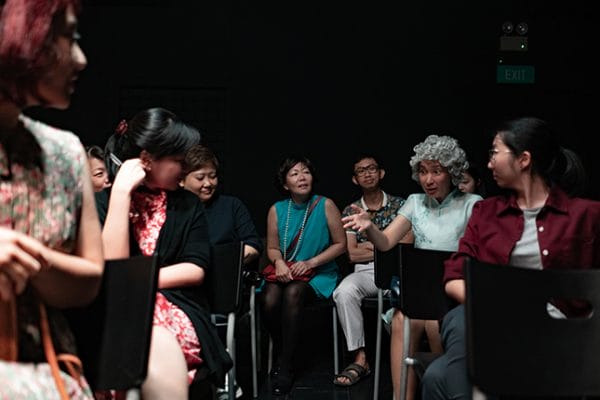 Hop on a bus at the National Museum of Singapore and travel back in time to meet four different characters from Singapore in the 70s. This bus theatrical performance reminisces a times when life was much simpler, buses were non-air conditioned and every moment was treasured.
Buses and Roads is performing on the following dates: 16, 17, 23, 24, 30 & 31 March;06 & 07 April at the the following times: 1.30pm, 3.30pm & 5.30pm. Tickets go at $10 per pax on Peatix. 
Rojak Romance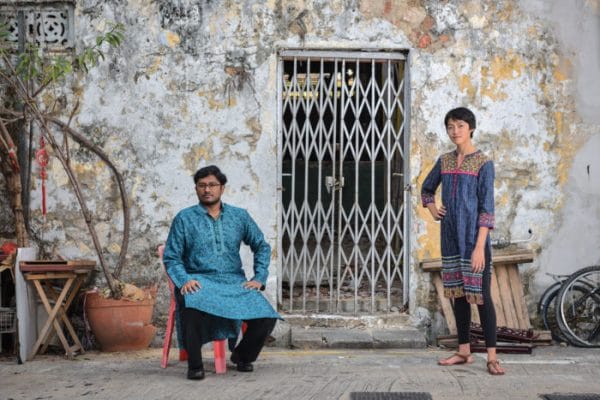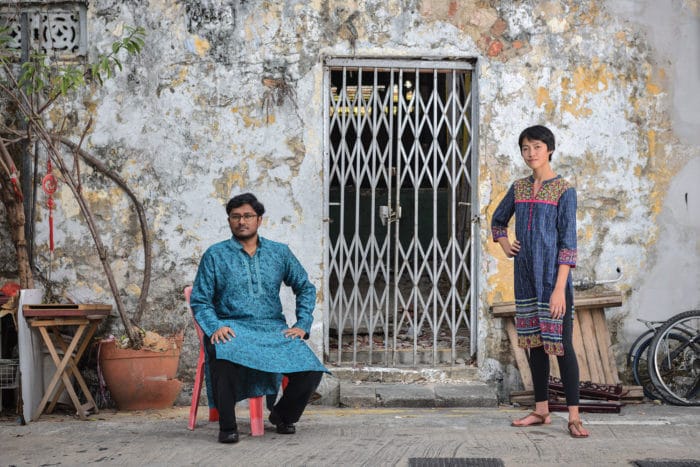 Where cultures and religions meet: Singapore is often than not labelled as the icon of the world for a melting pot of people and this documentary film follows a young mixed-race couple as they navigate this fusion of differences. Exploring themes of religion and familial expectations, this film leaves us seeking answers on how couples, mixed or not, journey in multiracial, yet CMIO-centric Singapore. 
Rojak Romance will be screening on 10 March, 11 March and 16 March at The Projector, Yale-NUS College and the Indian Heritage Centre respectively. Admission is free with registration at Peatix.
New World, New Life Exhibition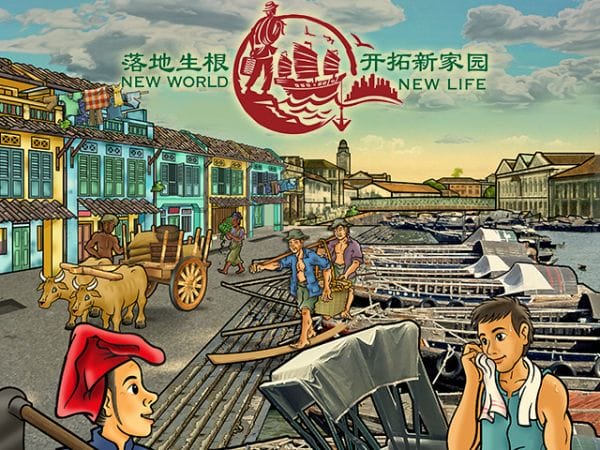 Organised by the Singapore Federation of Chinese Clan Associations, New World, New Life is a recognition of the unsung heroes: our ancestors that sailed across stormy waters and how they supported each other and nurtured the next generation through setting up of schools and many other kampung stories. Spanning two centuries, this exhibition features various interactive elements to advocate greater interest in local history and to instil a greater sense of recognition for our uniquely Singaporean Chinese roots.
New World, New Life can be enjoyed at the Singapore Chinese Cultural Centre now till 28 April from 11.30am to 6pm daily. Admission is free. 
Makan Dreaming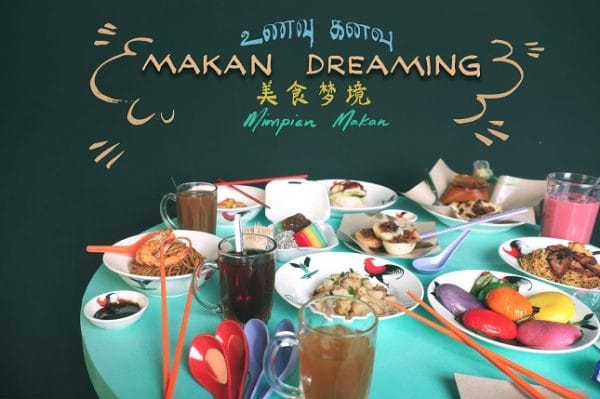 If modernity and development is synonymous with Singapore, then the heart of our culture is definitely the food. A musical extravaganza that spotlights Singapore's buzzing hawker scene, this interactive musical showcases hawker culture evolution from the 60s and incorporates a wonderful mix of characters. Get to know immigrant Kong, Ice ball man Raj, Alice the cleaning superintendent and May Fang the fourth-generation hawker as they sing and dance along to the beautiful celebration of local fare. 
Sleepwalk with Makan Dreaming from 22 – 24 March at 2pm, 4pm, 6pm and 7.30pm at Bedok Town Square. Admission is free. 
---