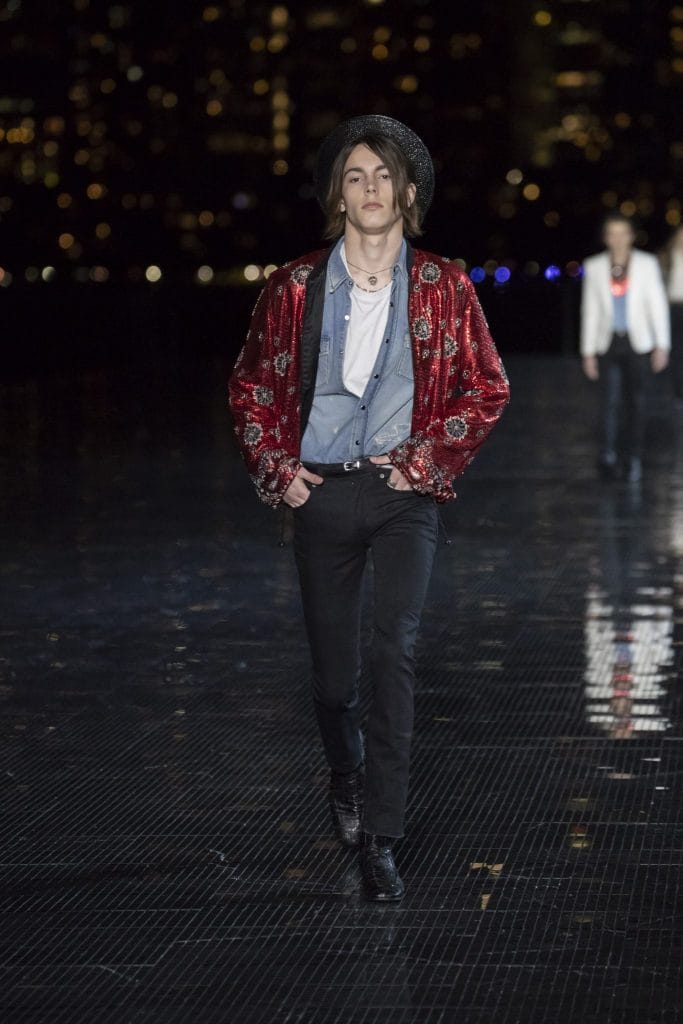 The Singapore Bicentennial commemorates 200 years since Sir Stamford Raffles arrived in Singapore, as well as the 500 years of history before him. This seemingly unrelated event is an opportune moment to stir nostalgic reflections for fashion as well, and with that in mind, we explore the Spring/Summer'19 collections that bid an ode to the past.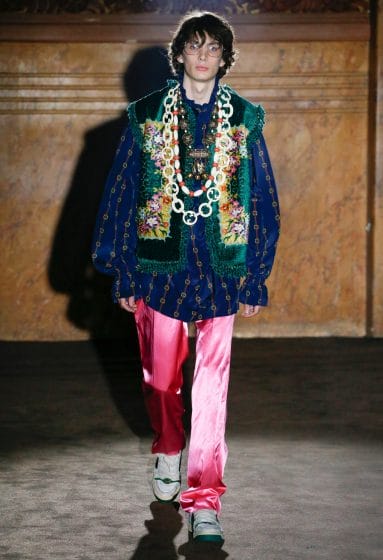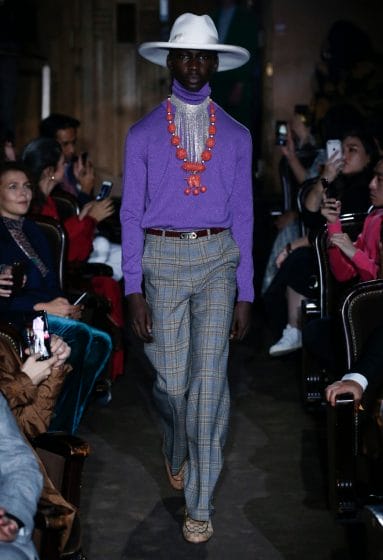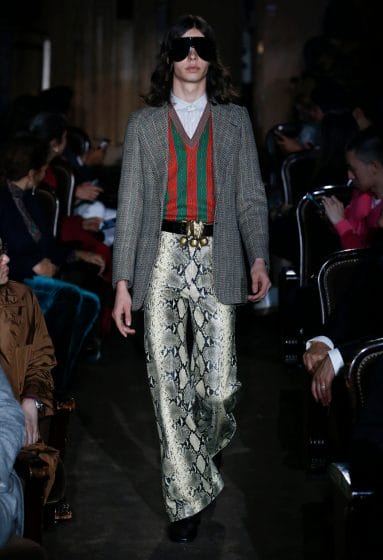 An homage to 1970s and 1980s Parisian nightlife, Alessandro Michele's Spring/Summer'19 collection for Gucci is peppered with whispered memories of club culture. From high-waisted flares and opulent accessories to an eclectic mix of colours, it is safe to say that the tribute rightfully represents a complicated time of love and abandonment.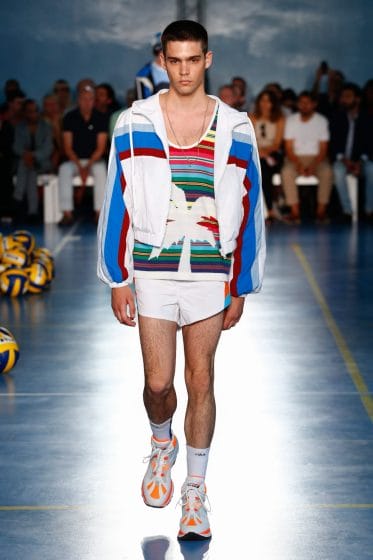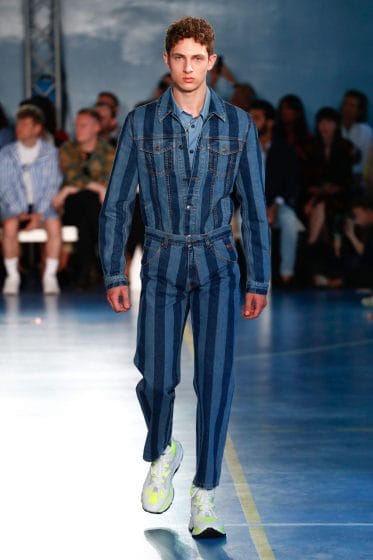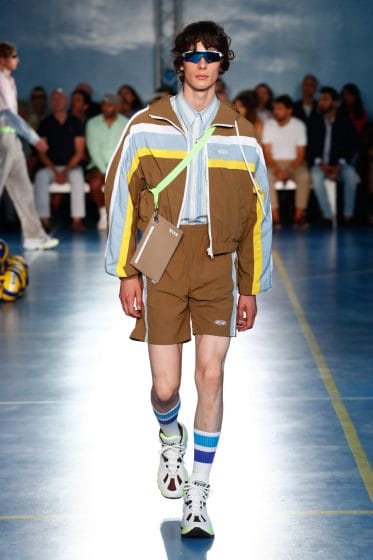 Massimo Giorgietti playfully describes the MSGM Spring/Summer'19 collection as "a volleyball match" between his hometown of Rimini and his current city of choice, Milan. Drawing memories from teenage years, he reminisces "a more sophisticated version of Ibiza" – the heyday of small town Riccione had a huge impact on Giorgietti. Channelling early 1990s Italian fashion with prints on sweatshirts and iconic Oakley-style sunglasses, the collection reminds of a happier, more innocent period of Giorgietti's life.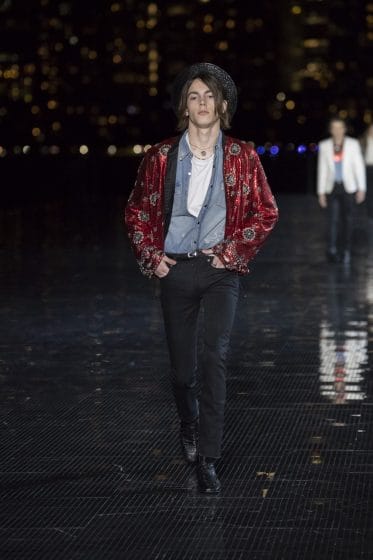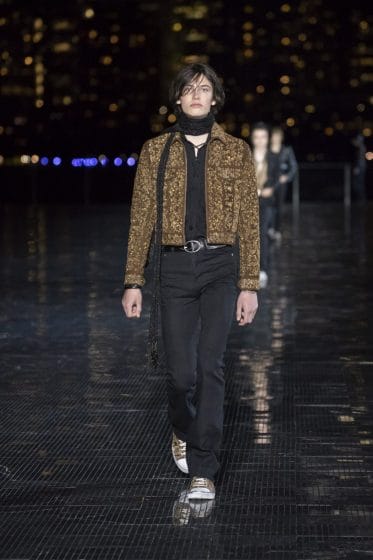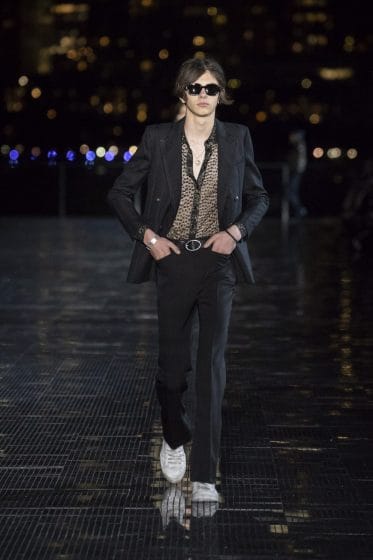 A flamboyant display of nostalgic glamour firmly entrenched in 1970s New York, Anthony Vaccarello's Spring 2019 collection for Saint Laurent is iconic of "Me" Decade seduction. With sleek silhouettes, deep necklines and embroidered blazers, the bewitching collection is anything but feminine and a definite commendation of an unrivalled time.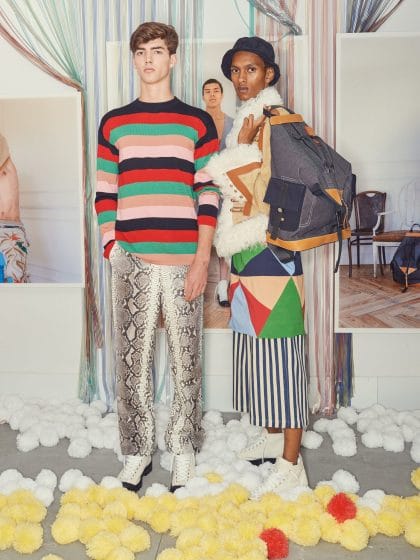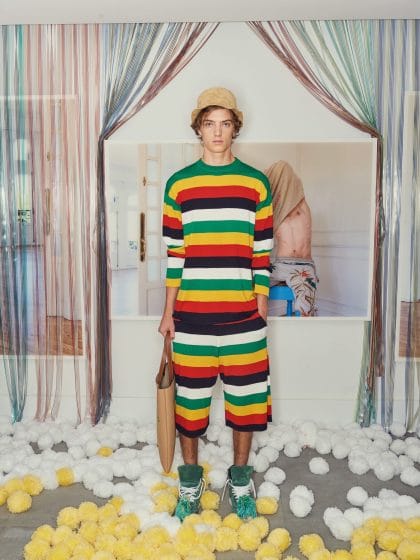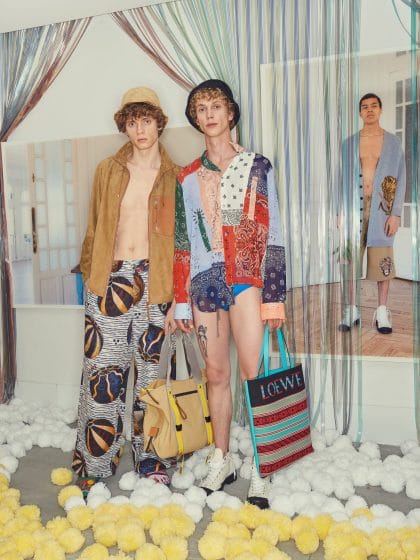 Laced with wistful nostalgia, Loewe's Spring/Summer'19 collection is symbolic of childhood innocence. The pieces are decorated with a bold variety of patterns and colours alongside botanical and geometric motifs, signifying intimate stories of bohemian life. A coming-of-age collection that modernises period pieces as a boyish study of dressing up.
---