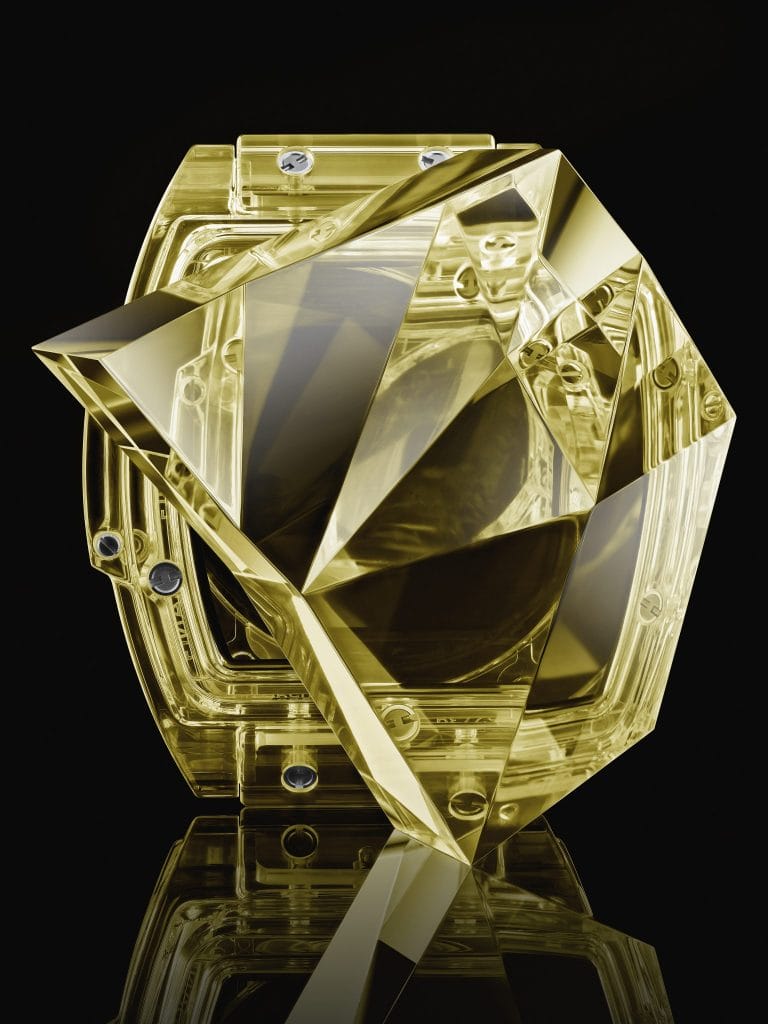 When it comes to propelling an industry forward, innovation is key. Think 1980s Rei Kawakubo shaking things up with deconstructed garments, or, more recently, Kanye West taking the world by storm with his outlandish work in both fashion and music. This time, we're talking watches. These ingenious watchmakers champion the spirit of innovation and take it to the next level with their delightful and quirky creations.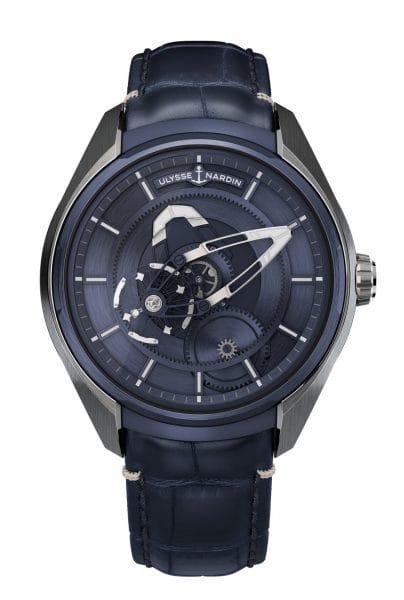 It is form over function with the Ulysse Nardin Freak X. Serving as the entry point for the outlandish Freak collection, the timepiece features the same audacious dial-less and hand-less approach as the original. How does one tell the time, then? Well, the watch's flying carrousel movement acts as the minute hand with one of its wheels indicating the hours, resulting in a thing of beauty that is bound to catch second glances from both onlookers and yourself.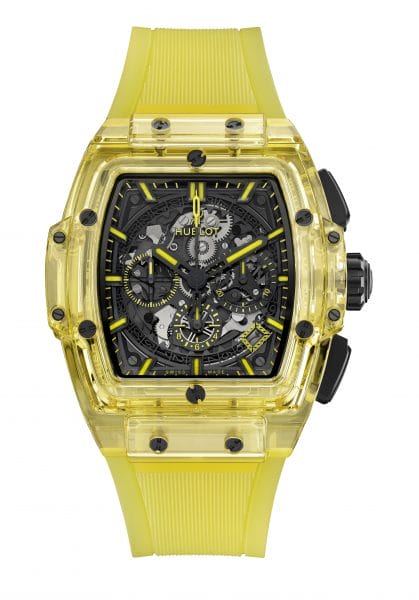 Hublot once again breaks boundaries with the Spirit of Big Bang Yellow Sapphire. Like its name suggests, the watch is encased in a sapphire shell of solar yellow (a new primary colour after red and blue), exposing and energising all its complicated secrets. Talk about showboating in the sun.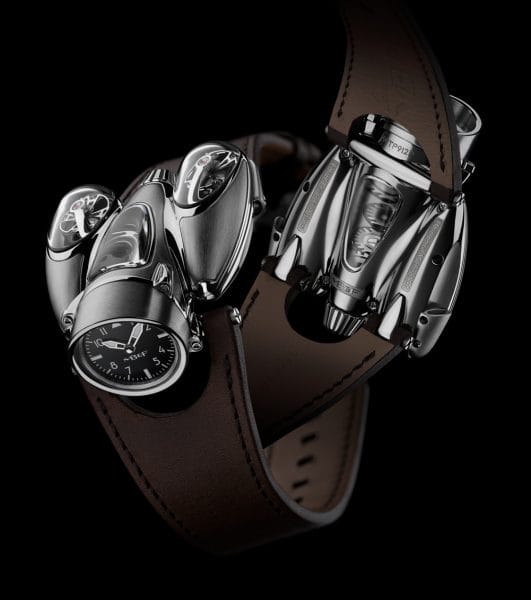 It does not get any more avant-garde than MB&F's latest horological machine, the HM9 Flow. Inspired by the dynamic profiles of automotive and aviation designs of the late 1940s and 1950s, the watch's highly complex case is fashioned out of titanium to resemble a jet engine. However, the extraordinary design proved too challenging to realise, so manufacturing conventions had to evolve to meet its demands. If that does not spell "pushing the envelope", nothing else will.
---