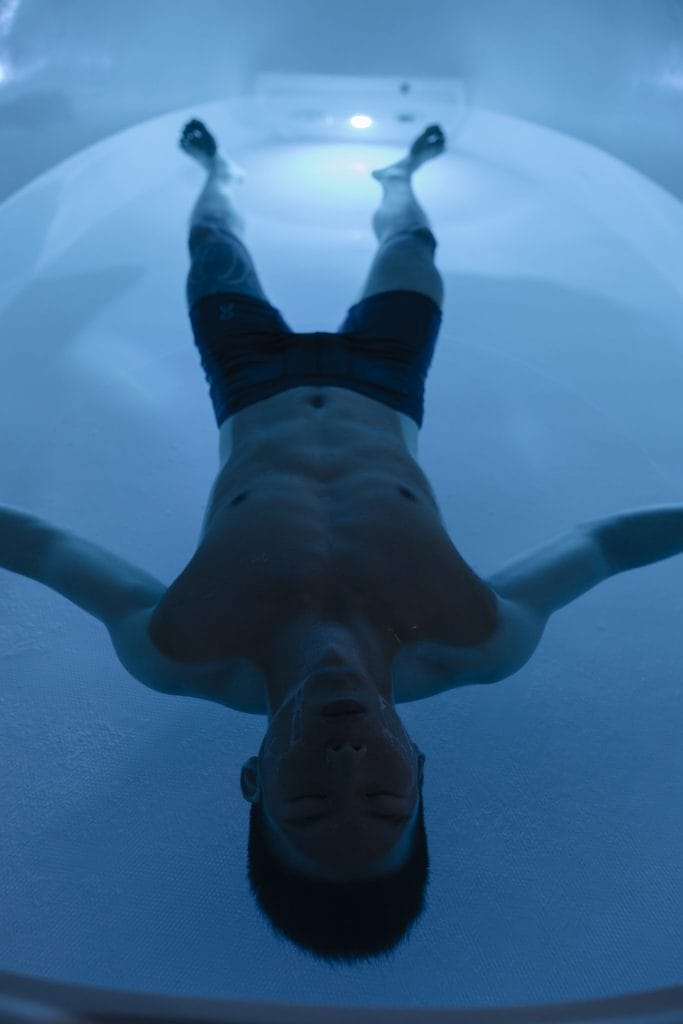 With February serving as an ideal vantage point for the rest of the year, one must strike when the iron is hot and start on the right foot. While some might have forgone the annual disappointment that is the unfulfilled New Year's resolutions, one can still seek solace that not all year-long commitments are arduous journeys without the light at the end of the tunnel in sight. Book an appointment at these niche establishments to breathe new life into one's mind and body, while setting a comfortable pace for the upcoming year's worth of trials and tribulations.
Serena Spa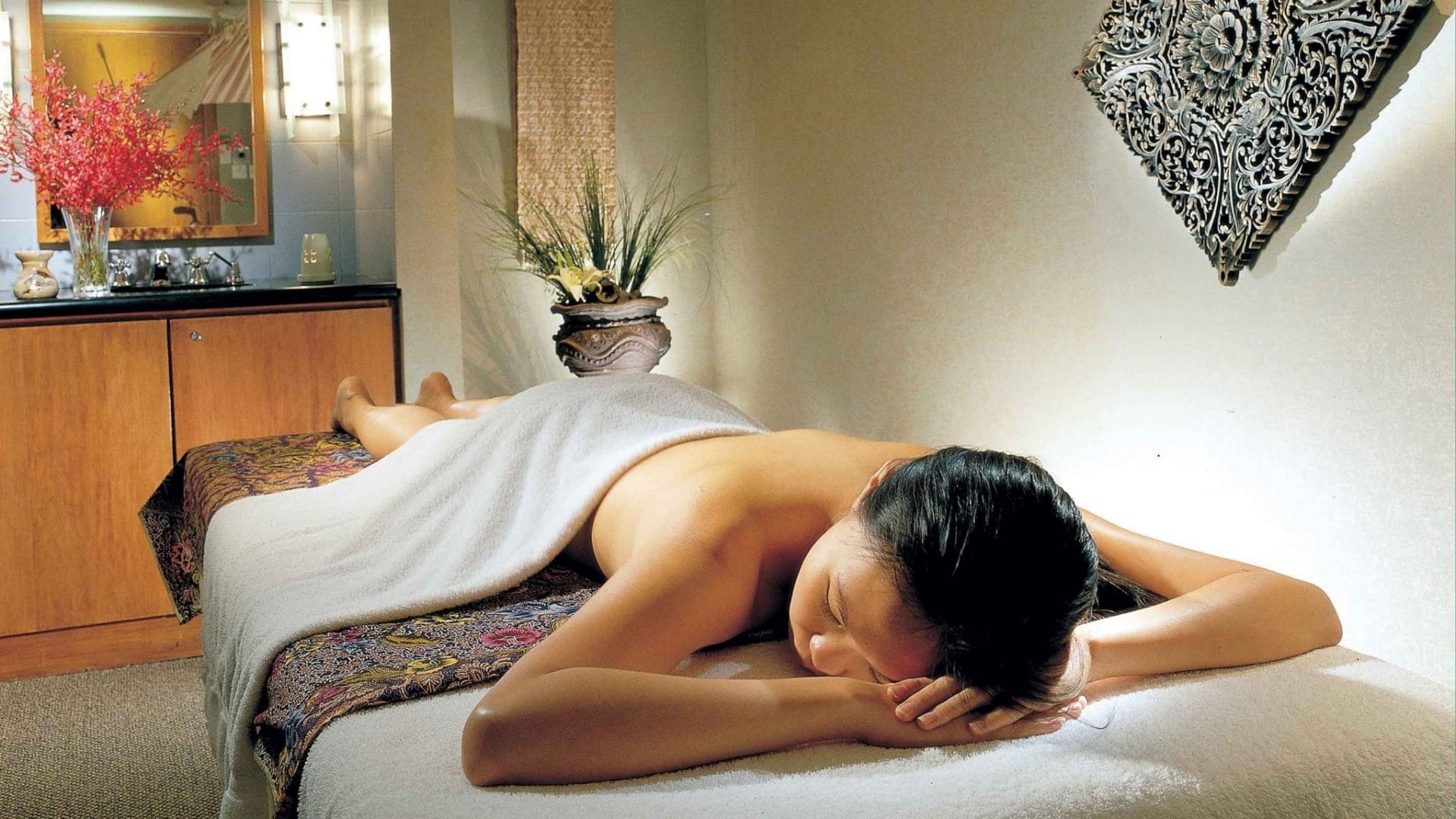 There is something unsettling about healing sessions that require the use of foreign apparatus. From suction cups to needles, any type of misconstrued bodily harm does not sit well with the squeamish, and understandably so. Thankfully, Serena Spa's signature Marma Massage does away with all harrowing gizmos in favour of a traditional rub-down. This Ayurvedic treatment finds its roots in the South Indian Kalari martial art. A thoroughly therapeutic experience, it consists of four stages. Starting with a gentle head massage with medicated oil, the therapist then massages the feet in long soothing strokes. This is followed by a full body massage by masterful hands while you lie down on a comfortable massage table. The medical oil is then removed with a body scrub infused with powdered green gram mixed with fine sandalwood powder. Finally, washed it off with a warm shower and one's body will be assiduously cleansed and stress knots assuredly dispelled.
Ascend Yoga Therapy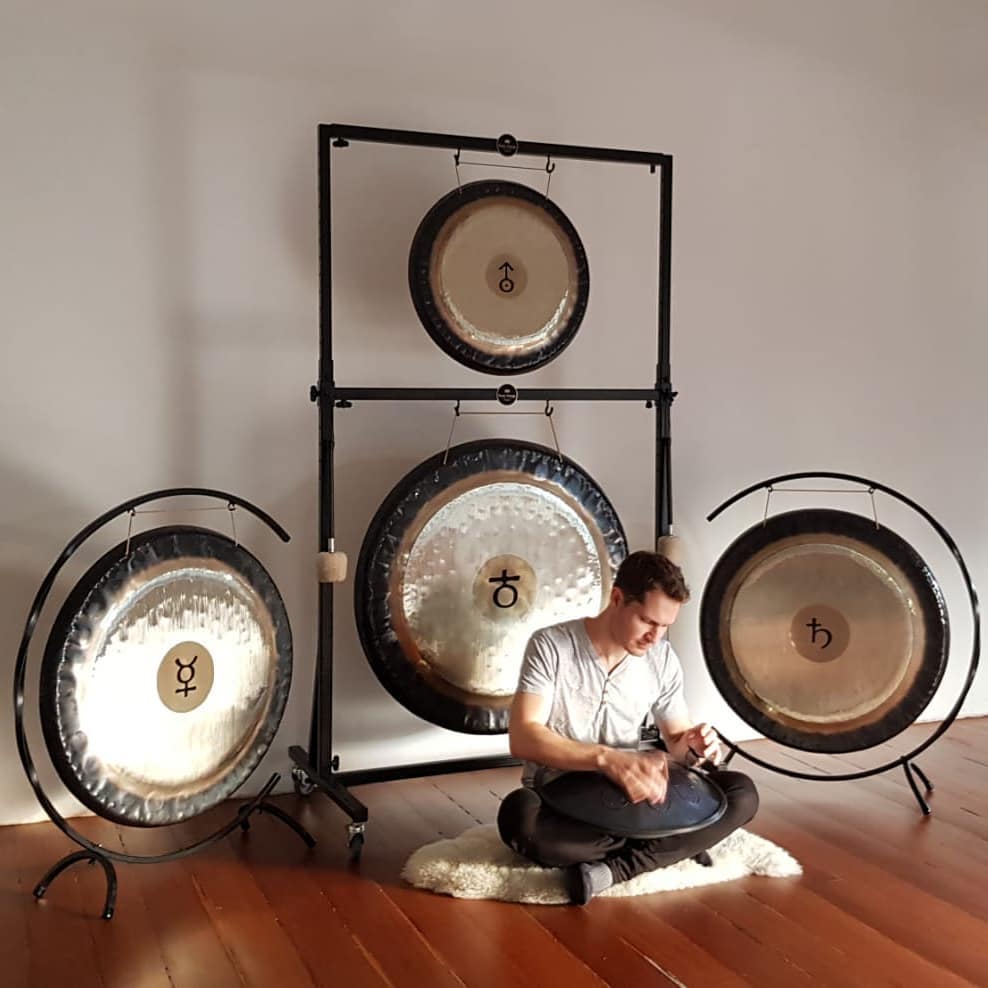 Ever worried about rupturing a spleen when attempting overzealous tantric poses that require the flexibility of an Olympian? Then, the prospect of sound yoga should pique one's interest. The concept of sound-influenced yoga sessions may be unheard of, but Ascend Yoga Therapy's holistic approach gives credence to seldom-explored practices. At Ascend Yoga Therapy's city-bound sanctuary, participants are greeted by resounding binaural beats to maintain the Zen-laden ambience as they try their hand at therapeutic experiences enhanced by the sounds of different equipment. Musical instruments like gong, crystal singing bowl, didgeridoo, and RAV vast (an inverted steel drum, only harmonic and more resonant) are relied on to enhance the meditation experience and to ease the brain into a specific state of calmness while participants partake in easy-to-follow exercises. Unorthodox for sure, but a good substitute for turning into a human pretzel nonetheless.
Palm Ave Float Club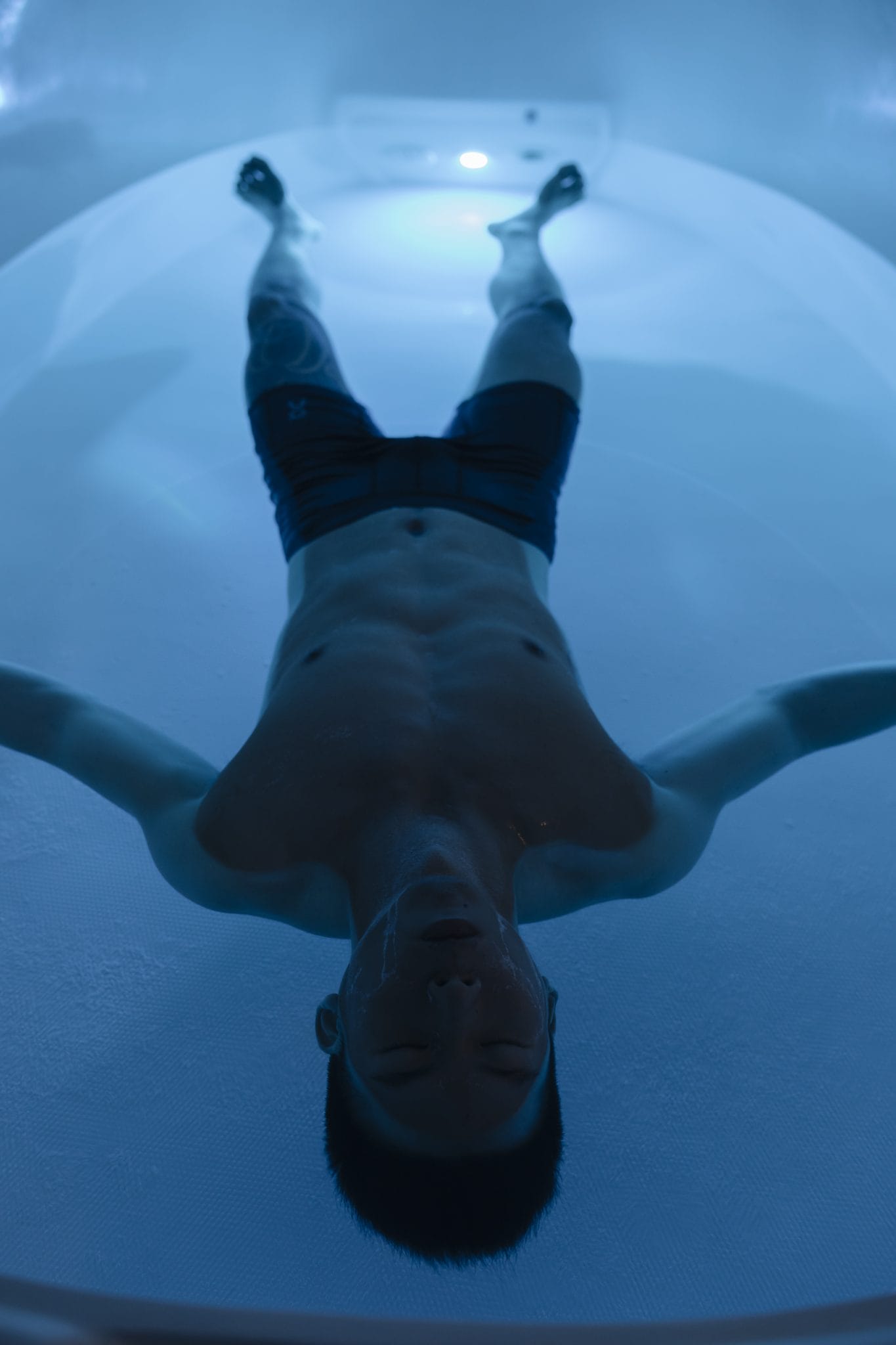 If one wants nothing to do with overly intrusive therapists during self-imposed rehab and would much prefer to be left to his own devices, then Palm Ave Float Club is the place to be. What sets the facility apart is its state-of-the-art healing method, which involves the use of futuristic-looking sensory deprivation pods that alienates one from his five senses. One's body is allowed to float weightlessly for an hour, thanks to the use of 600kg of Epsom salt dissolved within each pod. Scientific studies have shown that this period of stasis, isolated from the goings-on of the outside world, gives the brain some much-needed breathing space. It allows one to focus inward, towards healing, harmonising and regulating inner processes as he drifts into blissful oblivion.
Alternate Tone
Perhaps the process of acquiring a new skill will be all it takes to get the cogs and gears going this year. Well, for a musical glimpse of what could have been, consider Alternate Tone. Conveniently located at Seah Street, in the centre of bustling Singapore, it specialises in providing classes in pop piano, electric and acoustic guitar, and singing. One need not worry about being a novice to the art as dedicated teachers at Alternate Tone spare no effort in ensuring that their lessons are catered to the individual's needs and aspirations. An interesting curriculum offered by the school is DJ classes should one aspire to be the beating heart of an epic party. The professional DJ instructors will impart fundamental basics, practical tricks, and techniques of mastering the board, so one will be ready to take the dance floor in no time.
---