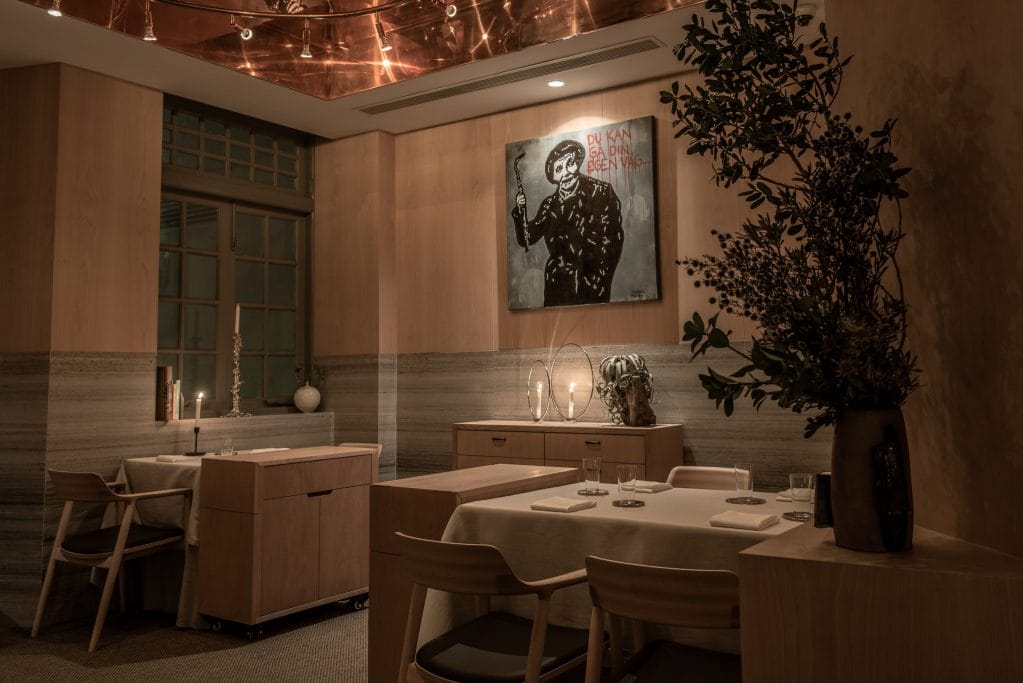 Being labelled a "good restaurant" could indicate a long waiting list and a boisterous atmosphere, but these restaurants trump with their cosy settings.
A modern city like ours is a concrete jungle, and dating is a game of survival of the fittest. Impressing a date is already challenging, let alone trying to establish a meaningful connection over the cacophony of chatter in an overhyped, crowded restaurant. Instead, try bringing your date to these serene oases that only allow a small number of diners at any given time to create moments where both parties can get comfortable and may accidentally brush legs under the table.
Restaurant Zén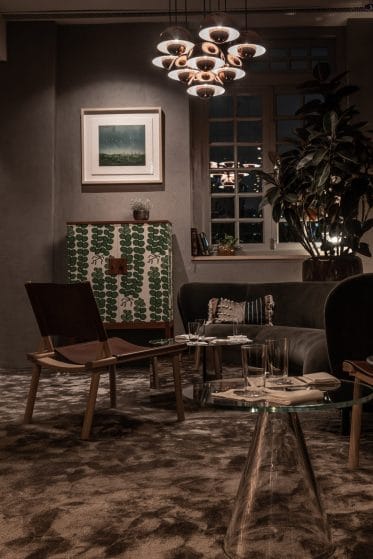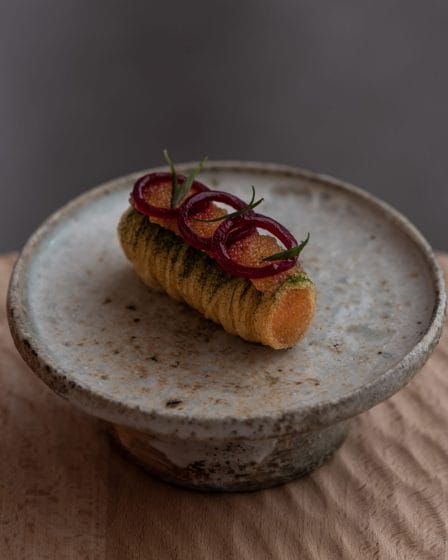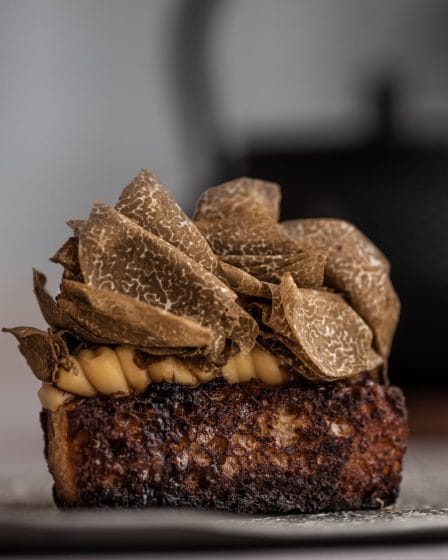 Restaurant Zén is the Singapore outpost of the famed three-Michelin-starred restaurant, Frantzén, in Stockholm. Diners will find themselves transported to Sweden in this intimate 24-seater that shares the same design DNA as Frantzén. The cosy interiors help guests let down their guard as they ease into each other's company and let conversations flow. The restaurant's menu speaks of its individuality while conveying its signature culinary philosophy, which is anchored by Chef Björn Frantzén's creative approach to Nordic, French and Japanese cuisines. That said, Restaurant Zén is fundamentally Nordic, and diners can look forward to flavours and ingredients unique to the region. While alcoholic pairings are available, consider its original non-alcoholic beverage offering that follows the same culinary philosophy. For instance, one can expect to taste a sparkling aperitif made from heirloom tomatoes and red plums. Plan ahead as reservations for every month opens on the first of each month at 10am.
The Summerhouse Garden Domes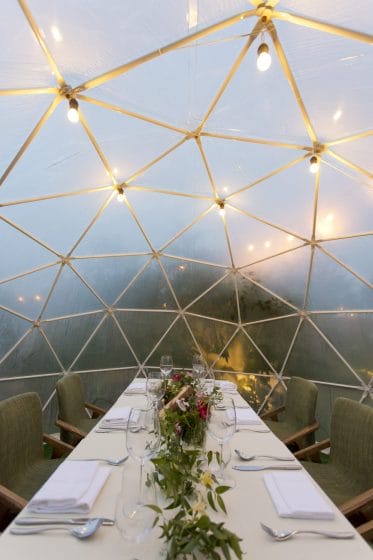 Conventionally, a summerhouse is a second residence providing a cool and relaxing home in summer. Aptly, The Summerhouse is a respite from Singapore's eternal heat and hustle located 30 minutes away from the city centre and on the idyllic grounds of Seletar Airport. It is a collective of restaurants, bars, and cafés that advocates the farm-to-table lifestyle and even boasts its own edible garden. The experience can be distilled to a more intimate level through its Garden Domes with three themes – Bohemian, Scandinavian, and Lounge. Each dome is an air-conditioned structure with its own sound system and is located within The Summerhouse's lush garden grounds offering an expansive view of the sky. The menu features a selection of dishes from The Summerhouse Dining Room and Wildseed Garden Bar with notable dishes such as Charcoal-Grilled Slipper Lobster and Kelong Prawn and Scallop Pizza.
Restaurant JAG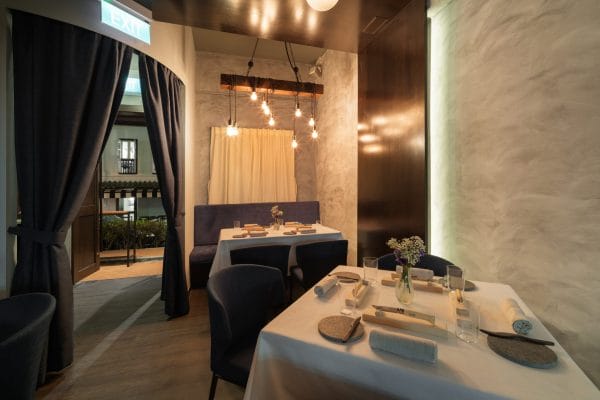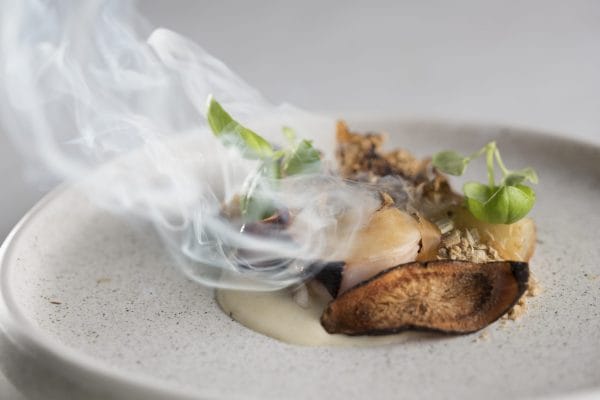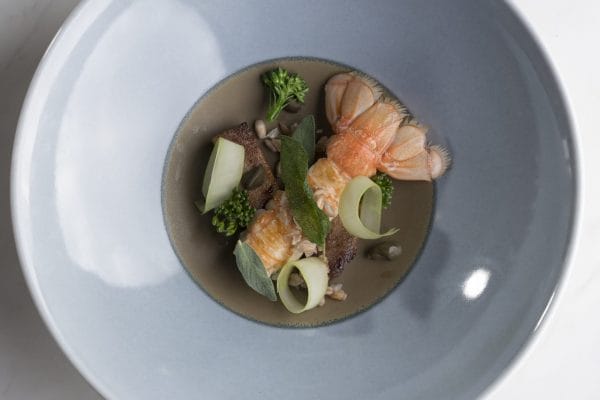 Restaurant JAG brings the cuisine of mountainous Savoie, France to Singapore in an intimate seven-table setting. Guests are also invited to relax on Chesterfield sofas at the second-floor lounge and bar before and after dinner. Michelin-starred Chef Jeremy Gillon takes a guileless approach to the culinary journey of Restaurant JAG by discovering new flavours and recreating childhood nostalgia. Its dishes shine with 40 indigenous herbs from the Savoie region, thoughtfully selected and exclusively flown here. As a gesture of appreciation, diners will receive a gift, such as a signature bottle of olive oil made especially for Restaurant JAG, at the end of the meal to commemorate the dining experience.
Esora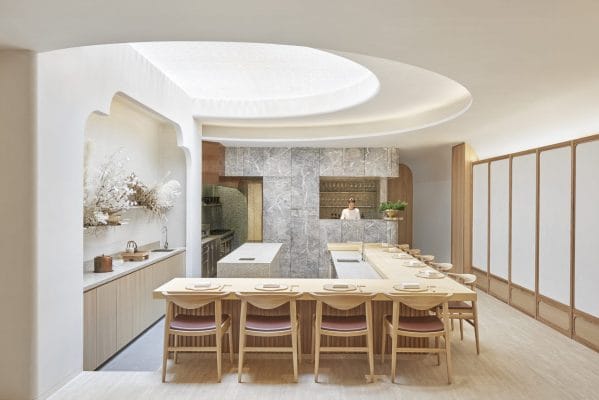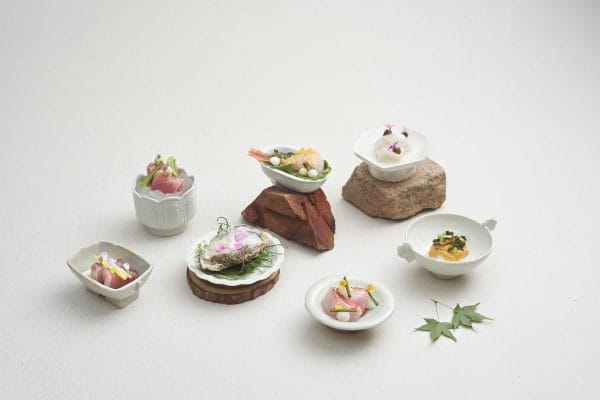 Translating to "painting in the sky", Esora is a reflection of Chef-owner Shigeru Koizumi's wish to leave diners feeling revitalised, full in their hearts, and a lightness of being after the meal. The 26-seat restaurant takes inspiration from nature and places emphasis on the sky with a skylight dressed in Japanese washi paper above the main counter. Natural Japanese materials that are muted and texturally interesting are used to create a welcoming centre stage for the food. Chef Koizumi's fanatical attention to detail shines as he teases out the best flavour of each ingredient through a plethora of modern techniques, while still retaining its fundamental taste. The multi-course meal is like a harmonious Japanese flower arrangement, brightened by its standout dish, Omi Wagyu, served with white maitake mushroom, amanaga pepper, and aged akazu vinegar. Chef Koizumi completes the meal with traditional Japanese confectioneries that are inspired by his favourite childhood snacks.
---