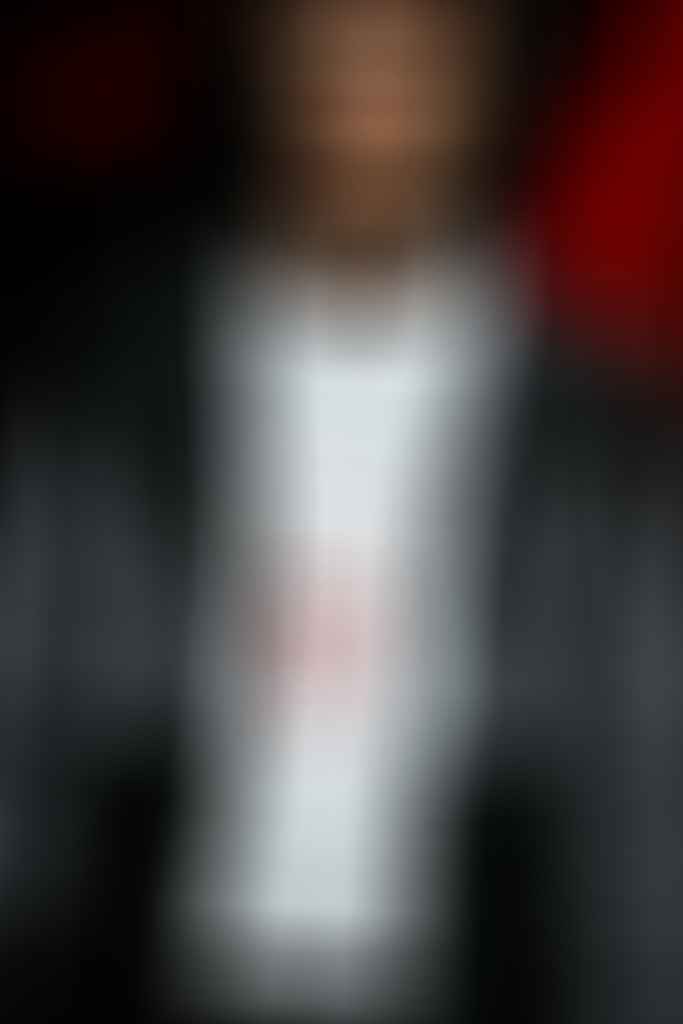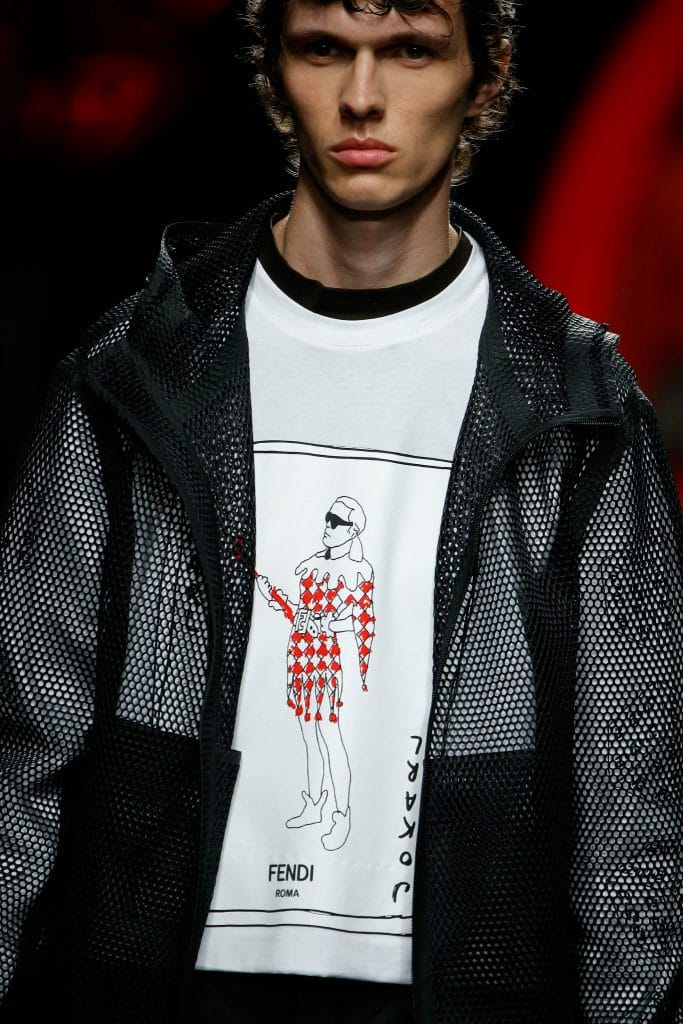 The runways of Paris and Milan are presenting round after round of the hottest collections, tune in to the Men's Folio Instagram page (@mensfolio) for round-the-clock happenings of the eventful fashion weeks. In the meantime, we are shifting the spotlight onto Spring/Summer'19's main course: the ready-to-wear pieces. While creative sparks are still flying at fashion week, here are some equally meaningful and inventive ready-to-wear looks to whet your appetite for what's to come in 2019. 

While Raf Simons designed one of his last collections for Calvin Klein 205W39NYC, he looked to iconic Hollywood blockbusters for inspiration. This time, not-so-subtle references were made to Steven Spielberg's 1975 thriller Jaws and Mike Nichol's 1967 rom-com The Graduate. Scuba diving garb and mortarboards anyone?

Fendi's brilliant play on words says it all – the Italian Maison's brand name anagrammed t0 Fiend should cue you in on the playful nature of the collection. Working in cahoots with compatriot Nico Vascellari, Fendi's dualism was blared with perforations, contrasting hues and curious textures. Even Karl Lagerfeld's omnipresent charisma was personified in the form of a mischievous playing card print and character, The Jokarl.

It is a well known fact that Miuccia Prada does not take the easy way out by conforming to trends. For Prada's Spring/Summer'19 collection, she does not deviate from the career-defining ethos; baggy sportswear and streetwear were swapped for  slimmer and elegant cuts, as short shorts ran riot and staples such as fitted blazers and overcoats bore a newfangled logo.

No list of creative stints will be complete without the mention of the recent Moncler Genius project. Moncler broke the mould by eschewing biannual collections in favour of eight, and British designer Craig Green's contribution to the ambitious project has our vote for the most innovative out of the bunch. Inspired by tents and kites, Green translated them onto hooded garments draped in strings, providing functionality and structure to his avant-garde work.
---