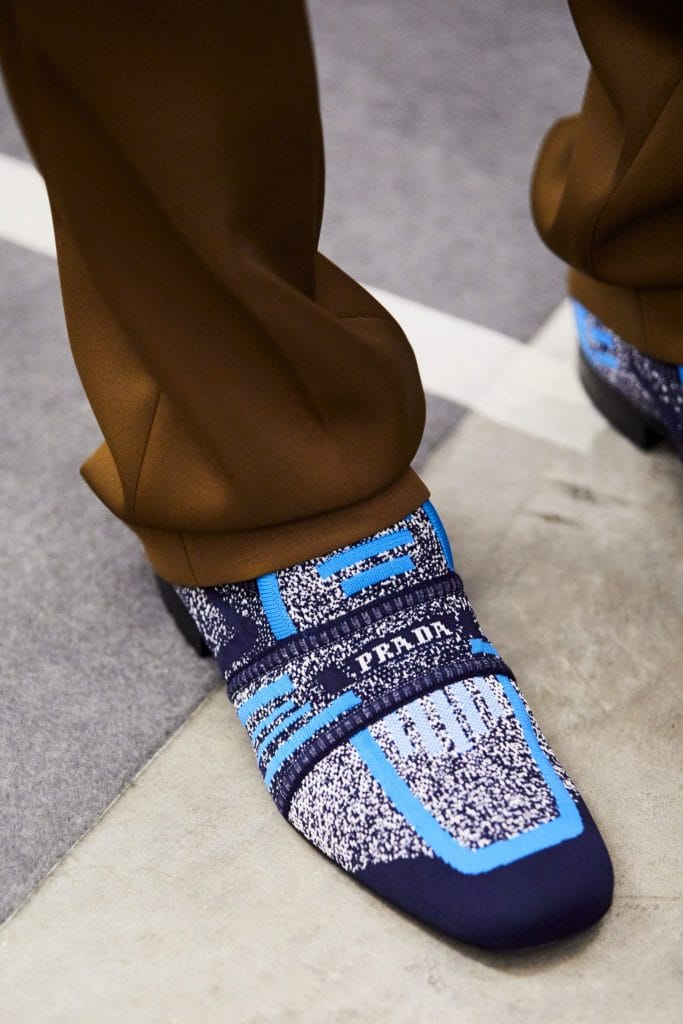 It's all in the details when it comes to pimping out your outfit. Be it embellished shoes or masterfully crafted bags, there is no place for boring and uninspiring accessories. Fortunately, the big designers concur and have done away with the banal in place of thoughtful and creative pieces that serve as impeccable companions to complete your outfit. Here is a list of imaginative accessories, geared for the fashion-forward man.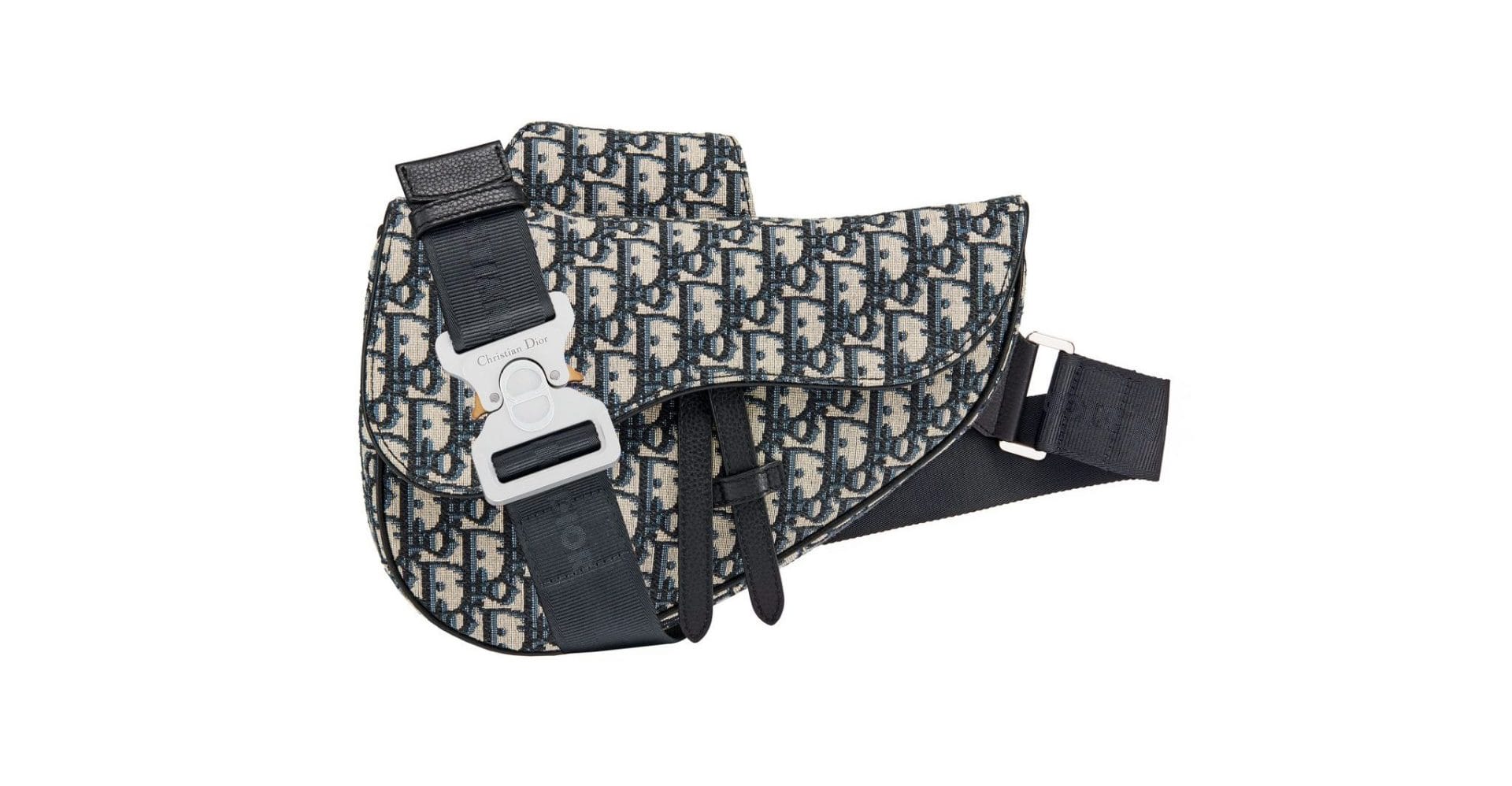 Bringing his street style expertise to the table, Kim Jones' breakout collection for Dior's Spring/Summer'19 saw the debut of the saddle bag for Men. Equipped with a sturdy buckle and a unique silhouette, the cross-body bag owes its looks to 1017 Alyx 9SM's Matthew Williams' ingenuity, proving that having more like-minded hands on deck opens up a world of new possibilities. 
Once you have committed to the intricacies of spiffing up the outfit, it is only apt that you cover all bases. With this Berluti leather canteen, getting a swig will get even more sophisticated. The Parisian Maison's exquisite craftsmanship combines the house's famed leather fitted onto a trusty flask, making your next hike all the more classy.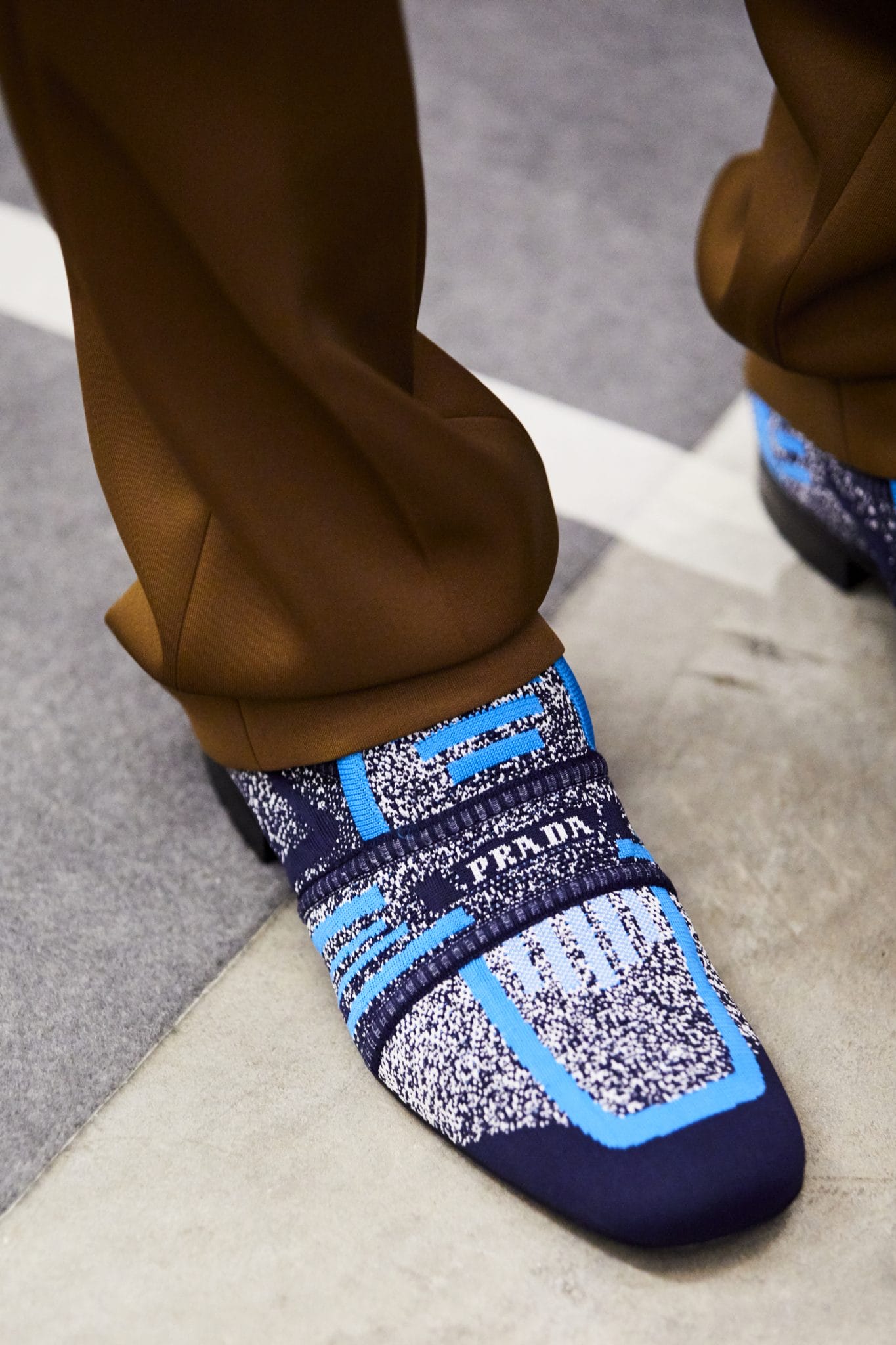 There's just something so oddly satisfying with knitted patterns; the way each woven fabric converges with one another, forming a bigger, completed picture. These Prada shoes definitely do justice to this elaborate form of pattern-making. Rubber logos were done away with and are instead replaced with a knitted upper forming the brand's coveted logo, punctuated by with streaks of blue and navy.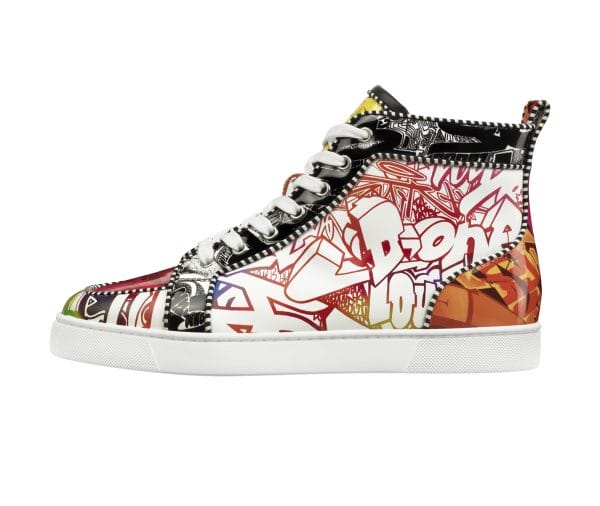 The house of Christian Louboutin has always been known for their strongly adorned, metal-tipped sneakers. For SS'19, they upped the ante with these graffiti print high tops as part of their Loubigraf collection. As an ode to Louboutin's iconic graffitied stilettos, sneakers from the collection trade spikes for striking graphics. The sneaker also doubles as efficient time killer, as you are cheekily challenged by the Maison to find the Louboutin name amongst the orderless motifs. 
caption for insta: It's all in the details when it comes to pimping out your outfit. Let these wonderfully imaginative SS'19 accessories, freshly dropped in-stores, adorn one's outfit as you set yourself apart from the uninspired.
---