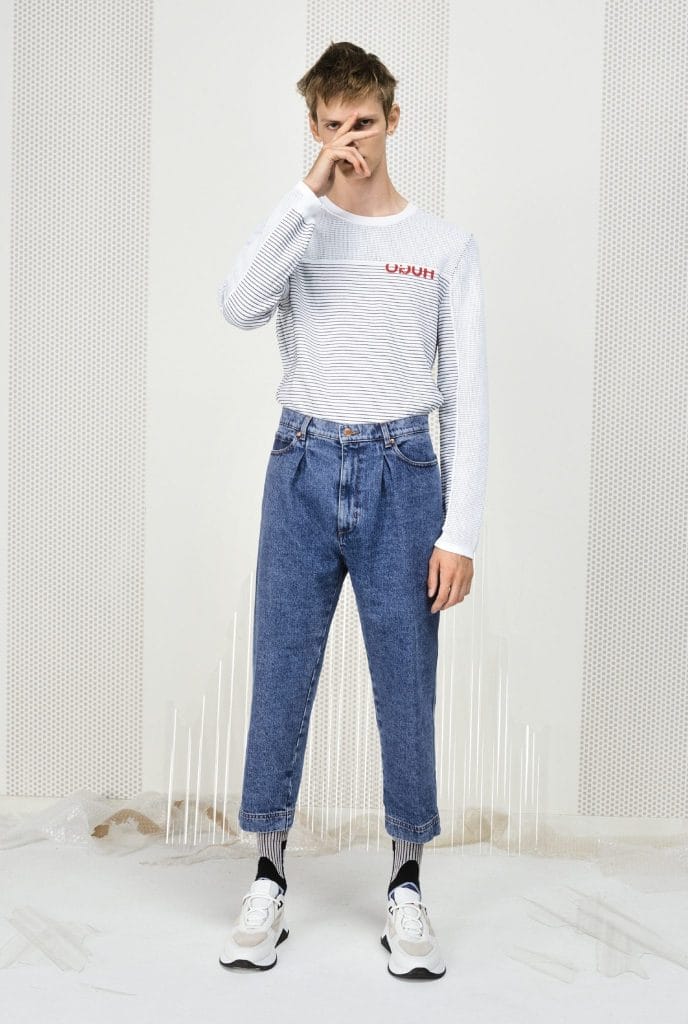 Now that 2019 is upon us, our wardrobes deserve a breath of fresh air after (hopefully) proving its mettle agains 2018's trends. If you find yourself in a rut and not know where to start, a good first step is to build a daily rotation of clothes by going back to the essentials. You're in luck, because the arrival of a new year also heralds the unveiling of the latest season's hottest offerings. Have a look at these must-have essentials, cherry-picked from the Spring/Summer'19 catalogue. 
Outerwear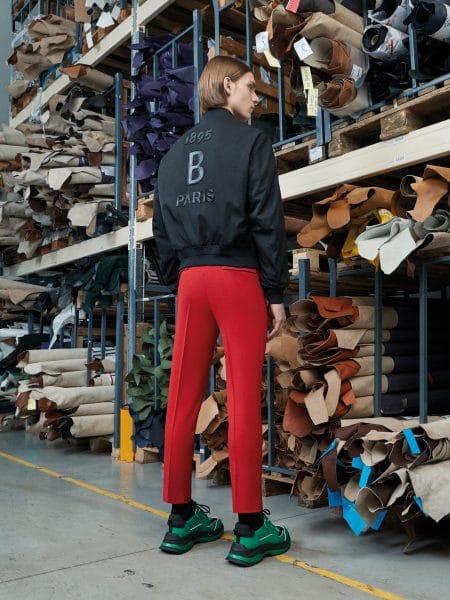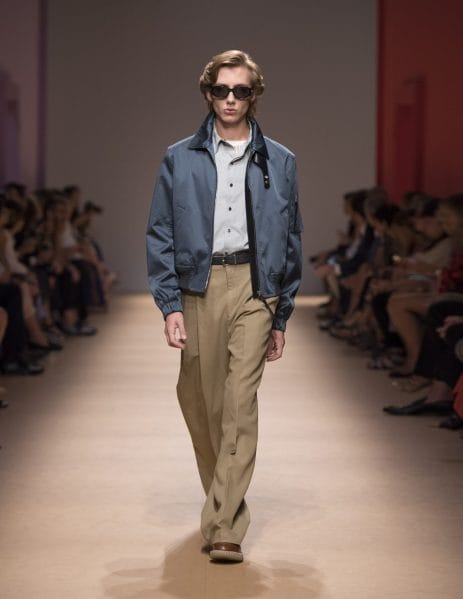 Singapore's weather is a temperamental lover: one moment scorching hot, the next ruthlessly cold. For uncalled moments like the latter, tough it out with Berluti's black tonal jacket or Salvatore Ferragamo's blue-grey windbreaker and live another day.
Denim Jeans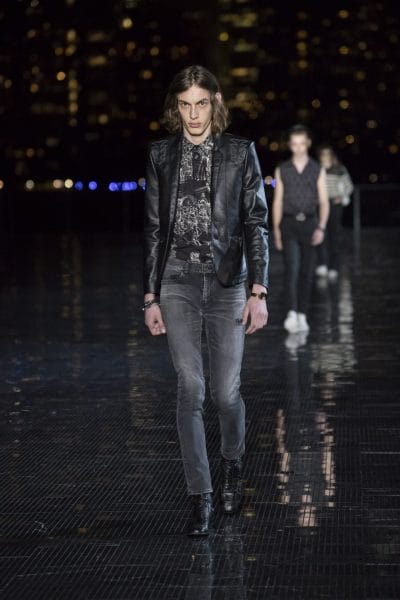 When searching for that pair of universally good-looking bottoms, put your faith in a pair of humble denim jeans. HUGO's take on old reliable plays with proportions in a slim-fitted, cropped silhouette, while Saint Laurent's dark grey skintight jeans (what else?) is even flattering for those who stayed true to their new year's resolutions. 
Backpacks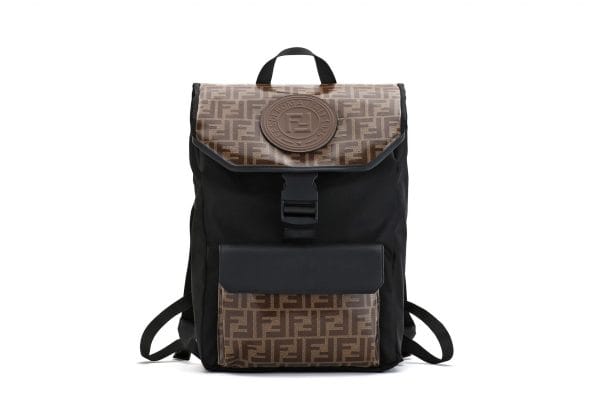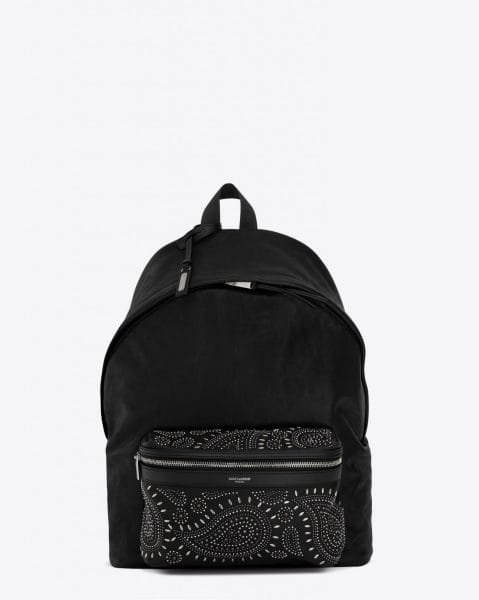 Forget faddish fanny packs; there is another indispensable partner of the daily grind that has got our backs covered, both figuratively and literally. Whether carrying bulky laptops or other bite-sized gadgets, it is one-size-fits-all with these trusty backpacks from Fendi, Gucci and Saint Laurent.
White Sneakers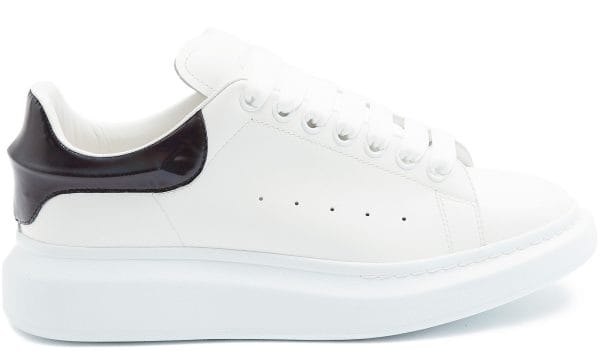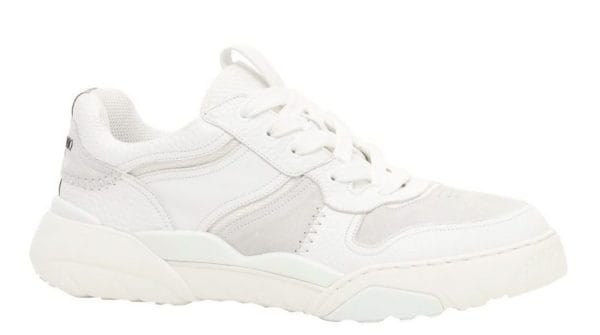 White sneakers are a godsend. When you work a pair of clean white kicks into your outfit, effortless styling ensues as everything magically falls into place. This season's selection include high-tops from Kim Jone's debut Dior collection, while Alexander McQueen and Valentino's chunky low-tops cater to die-hard fans of dad sneakers. 
---