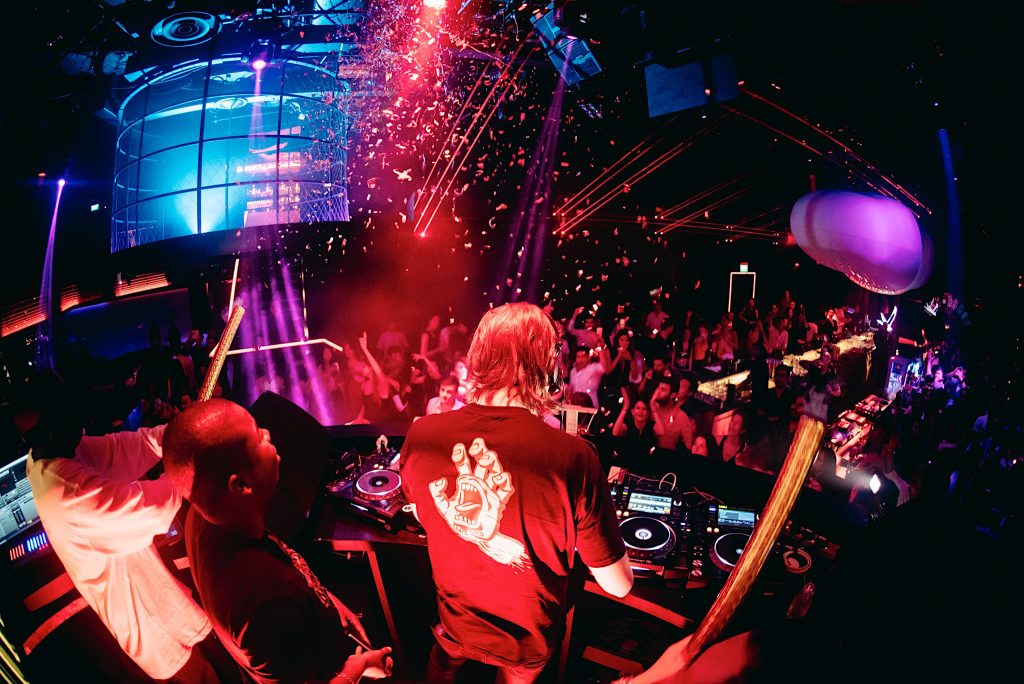 Staying in during Christmas is common as the main point of the holiday is bonding with family and friends. Even if one isn't too interested in joining in the indoor gatherings, one can find solace in the fact that Icelanders have a tradition where they spend their Christmas reading books in solitude. However, if staying in isn't your cup of tea, here are some celebratory venues for a wild and naughty Christmas night out.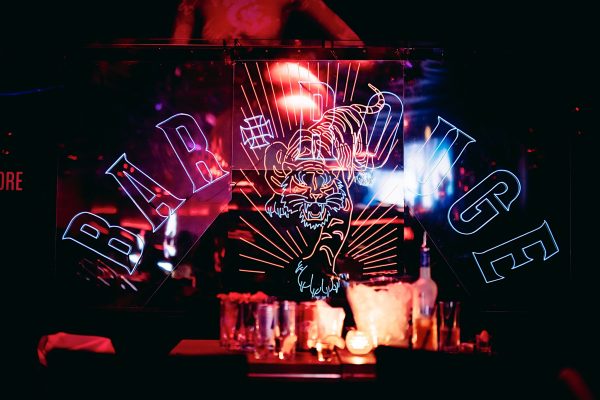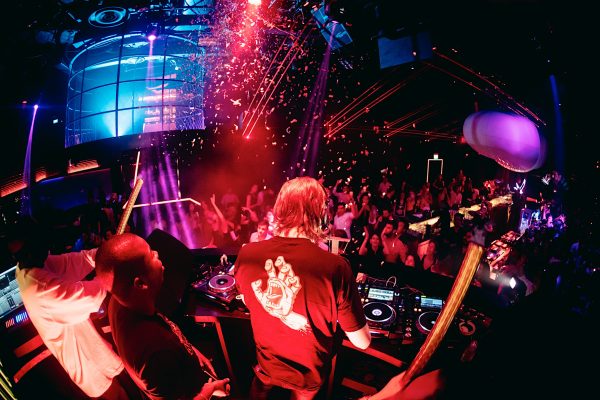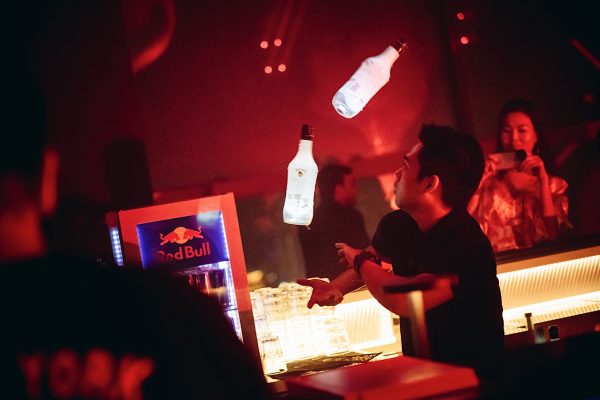 Jiggle to the jingles in Shanghai's iconic Bar Rouge (now situated in Singapore) and let resident DJ Kenneth F and DJ Styluxtakut play you out this Christmas. Expect the club to turn into a Christmas Wonderland as the venue will be decked out in frosty fun. And since Bar Rouge is situated on levels 71 & 72 of Swissotel The Stamford, keep an eye out for Santa flying by and flip him the bird for gifting you coals.
Happening on 24 December, 5.30pm onwards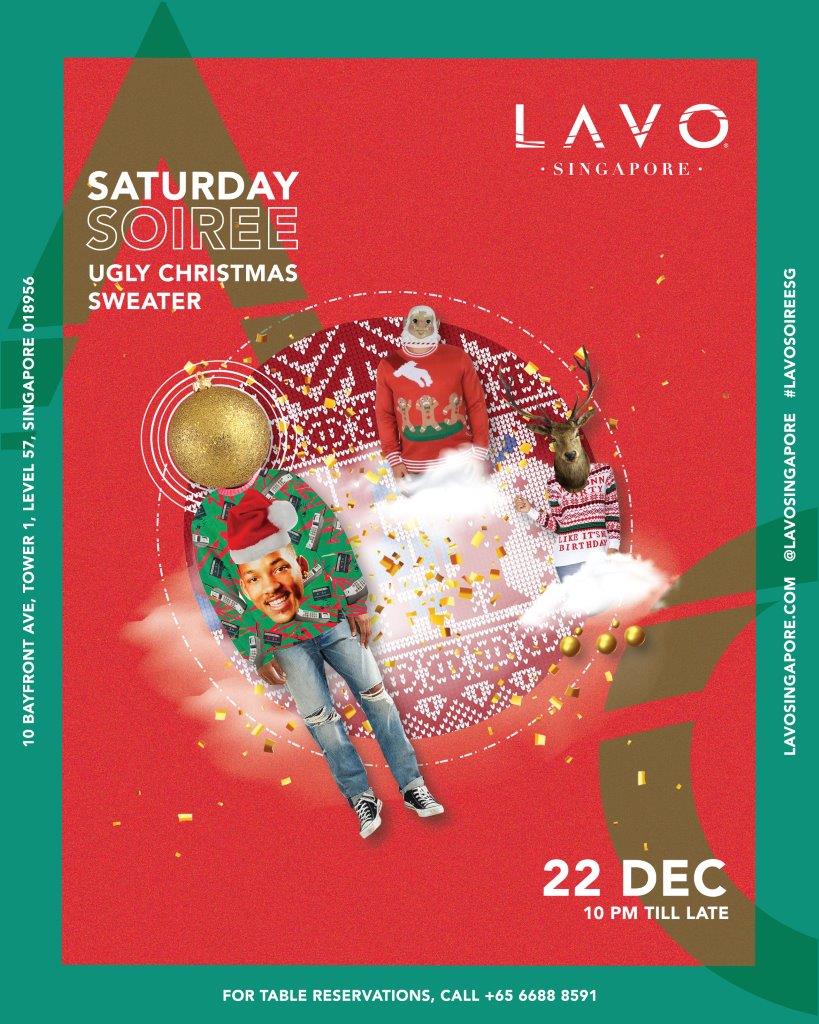 If an ugly Christmas sweater has already gotten you in trouble with the fashion police, might as well go all out and wear it for Christmas. LAVO is holding an all-nighter party that goes from the night of 22 December to the afternoon of 23 December to give ugly sweaters the maximum amount of time to offend everyone, so go wild and aim to get onto the fashion police's "Most Wanted" list. Free admission for those who dress in theme. 
"LAVO Saturday Soiree – Ugly Sweater Christmas Party" is happening from 22 December, 10:00 pm, to 23 December, 11:59 am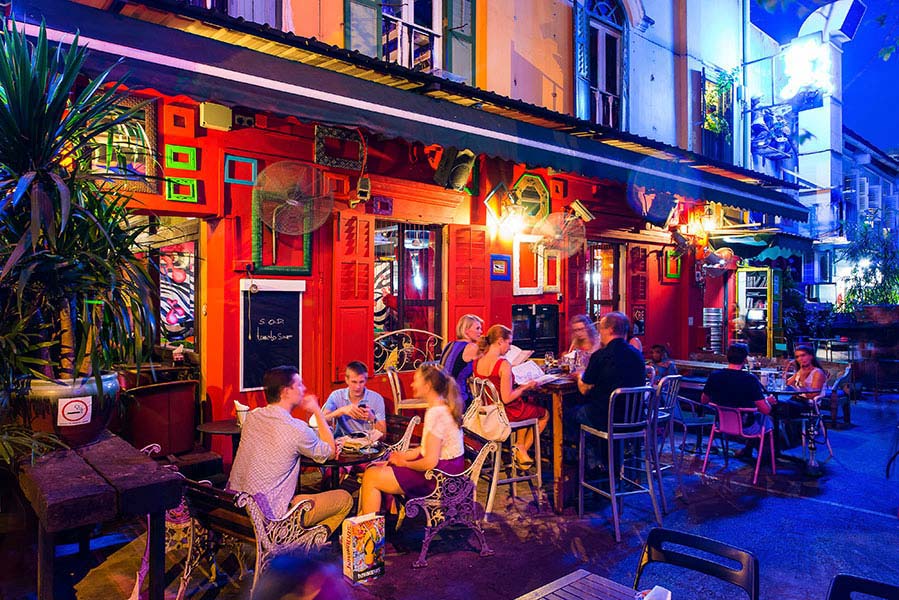 Did you know that jazz was considered a taboo form of music that only hippies and renegades listened to in 1950s post-war America? Head over to Blu Jaz Cafe this Christmas and join the original bad boys in snapping your fingers to jazzy reinterpretations of Christmas classics. Lose the ugly sweater and put on a striped shirt and beret for that beatnik look.
"A Very Bluesy Christmas at Blu Jaz" is happening on 22 December, 9.30 pm – 12:30 am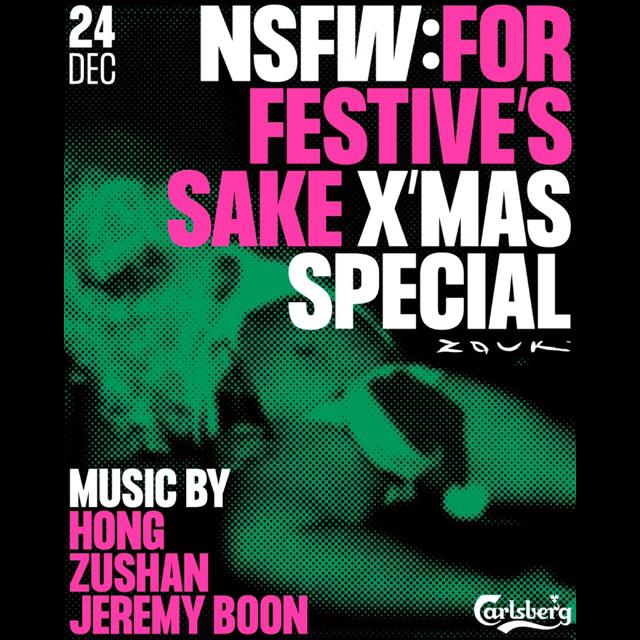 Singapore clubbing institution Zouk is throwing a NSFW-themed Christmas party that promises to blow all things festive out of proportion, even to the point of being tacky and extra. Expect a "pimped-out" photobooth, dance performances, and roving talents decked in flashy outfits. Resident DJ performances include: Hong, Zushan and Jeremy Boon with EDM zingers in the main room, Ghetto & Nash D with hiphop blazers at Phuture, and LeNERD & Che'Molly with an open format of heavy-hitters at Capital. Just make sure to turn on your VPN and use Incognito Mode so nobody can check your night's history. 
"FFS (For Festive's Sake) It's Christmas" is happening on 24 December, 10:00 pm – 4:00 am
---