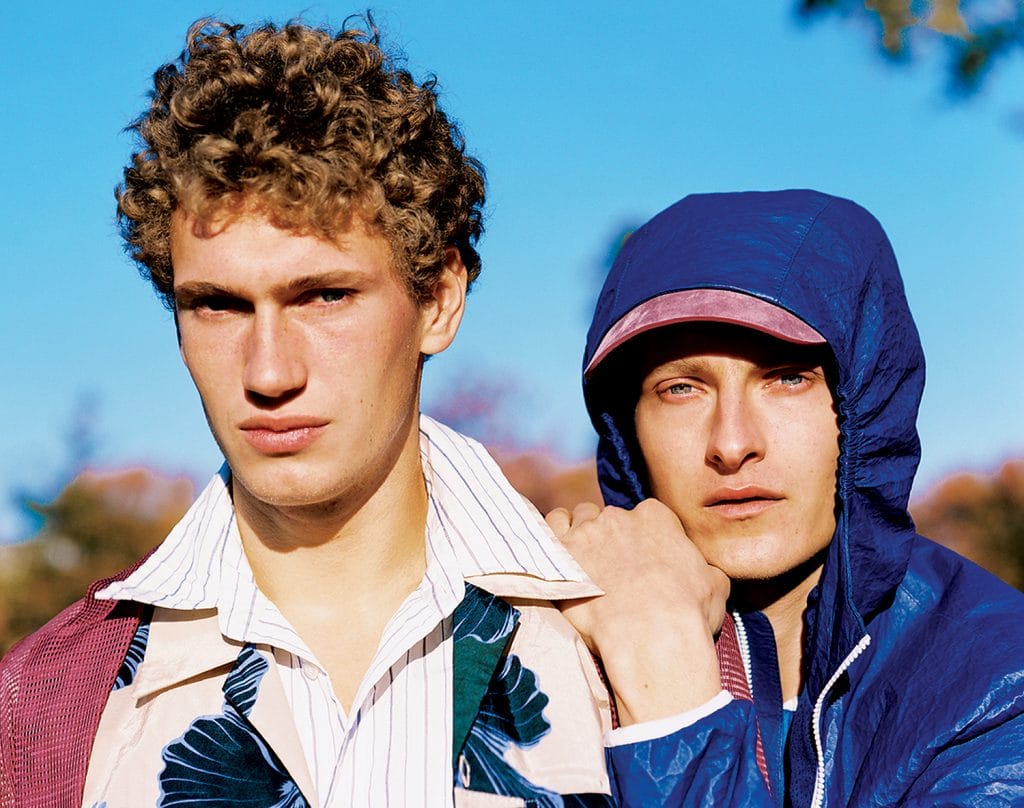 Unless you are genetically blessed like a supermodel, you are going to want to put on your "party face" for the holiday season. But not many men have a facialist on speed dial to help them prep the day before a social event (DIY face masks are not going to cut it). For a professional quick-fix, Men's Folio consults Dr Ho Ruiming of M Aesthetic Clinic on the aesthetic treatments that transform tired skin into that of a glowing champ.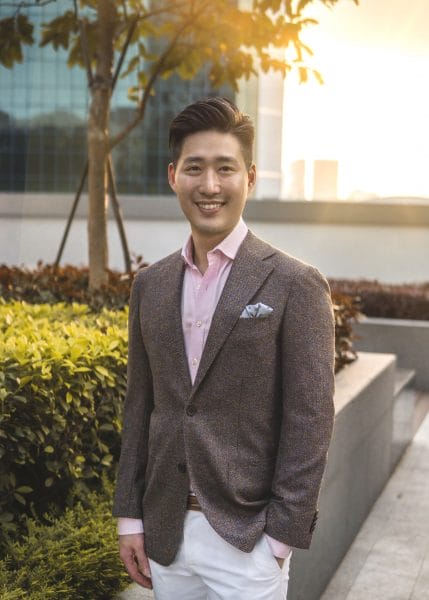 Do you think Singaporean men have come round to the idea of male aesthetic treatments?
Today, aesthetic treatments are no longer just about looking good, but also about giving confidence, satisfaction and happiness. As a result, more and more Singaporean men are starting to be receptive towards such treatments.
What are the top motivators for men seeking aesthetic treatments?
To maintain their image, as well as others' perception of them.
Does fashion or being fashionable play a role in male aesthetics?
Yes it does. It is not only about being well groomed, but also having an individual style that resonates with one's personality. This definitely helps with the package and accentuates the whole appearance.
What are the popular treatments during the festive season?
To have a glowing and smooth complexion. Some treatments include:
Collagen skin booster (Juvederm Volite). It is a hyaluronic acid which is in a much lower concentration than other dermal fillers. Its intense hydration improves skin quality, elasticity, hydration and nourishes skin from inside out for up to nine months.
Hollywood Peel (Spectra XT Laser). This photoenhancer-based laser treatment is a fantastic way to brighten up skin without any downtime, making it perfect for the festive season. It helps to lighten pigmentation, brighten skin, smooth out uneven skin tone and stimulate collagen production.
Advanced Medical Infusion Treatment. It deep cleanses and helps to exfoliate and remove overlying dead skin and debris, brightens complexion and infuses anti-aging nutrients and anti-oxidants into the deep skin layer. This brings a glow to your skin while infusing it with nutrients.
Fillers and botox. Fillers help to increase and restore volume and hydration to a particular area. Botox helps to combat aging by relaxing muscles, smoothing out wrinkles and getting rid of fine lines.
Share with us a low effort, high reward trick to get a party-ready face.
Moisturiser to hydrate skin, sunblock to prevent pigmentation, and regular masks – a session of Hollywood Peel and Advanced Medical Infusion Treatment will do the trick!
What is the most important skin remedy for the morning after?
Loads of water to hydrate from within.
Make an appointment with Dr Ho Ruiming at M Aesthetic Clinic, Royal Square @ Novena, #18-07, 101 Irrawady Road, 329565
---