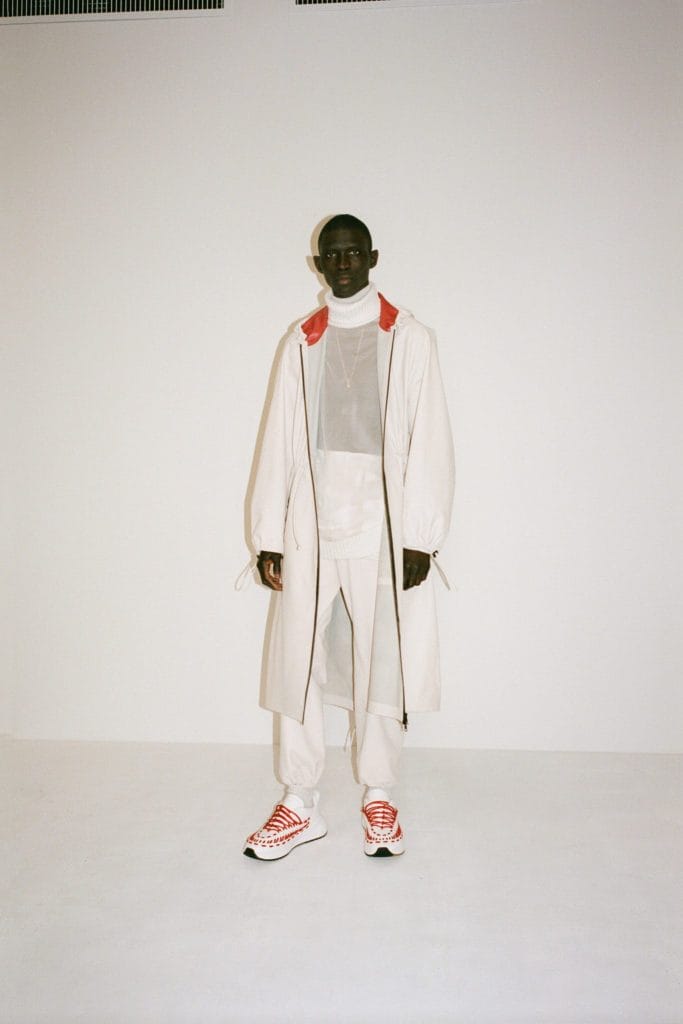 When then-creative director of Bottega Veneta Tomas Maier handed over the reins to the relatively unknown Daniel Lee, many skeptics were unsure of the British designer's ability to assume the 17-year old mantle previously held by his predecessor. Lee's debut collection for the Italian Maison proved to be sweet redemption, dispelling uncertainty while skyrocketing expectations. There should have been little doubt to begin with as Lee's decorated history includes stints at Maison Margiela, Balenciaga and most recently, Phoebe Philo's dearly missed Céline.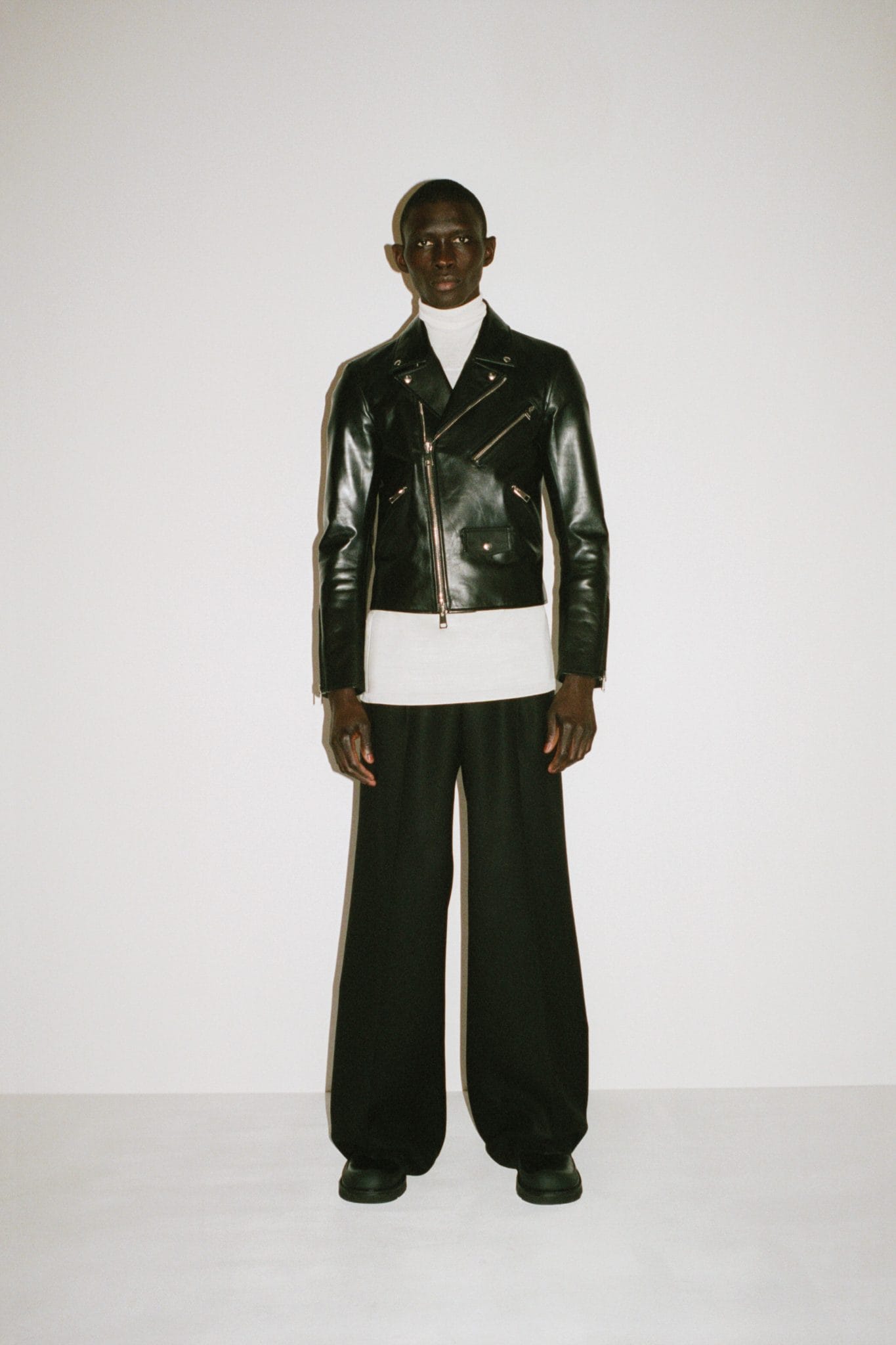 For Bottega Veneta's Prefall'19 collection, the echoing philosophies of an aigu-ed Céline are resounding. It is only second nature for Lee to find a strong connection between menswear and womenswear; both play with looser, louche proportions, while mixing relaxed with formal, evoking the reality of today's dressing. In a culmination of street and smart looks, Lee presents rugged biker jackets and casual leather shorts, alongside formalwear staples such as tailored trousers and suits in a roomier fit, providing "a true wardrobe for life".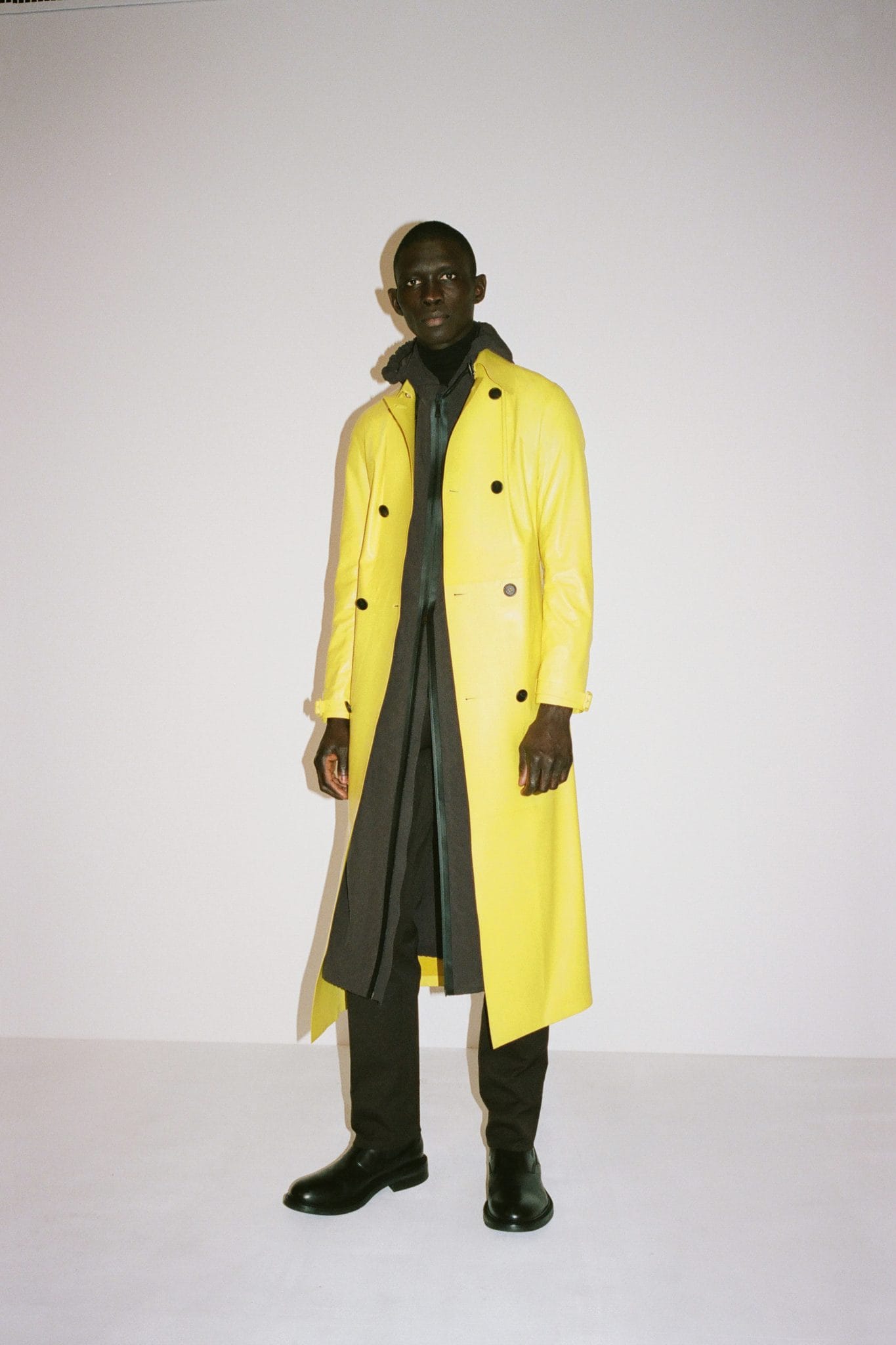 Staying true to Bottega's ethos of "stealth wealth", a minimalistic, humble colour palette was also chosen to present the clothes; cordovan, espresso, amber and oxblood, punctuated with heightened shades and contrasted with chalk and Milanese black, while the use of exquisite materials and expert craft ensure a just, albeit hefty price tag. Lee also displayed his unwavering boldness, with unmissable bright yellow pieces peppered amongst the sea of muted colours, something which glimpses into what the Lee has in store for the Maison's future.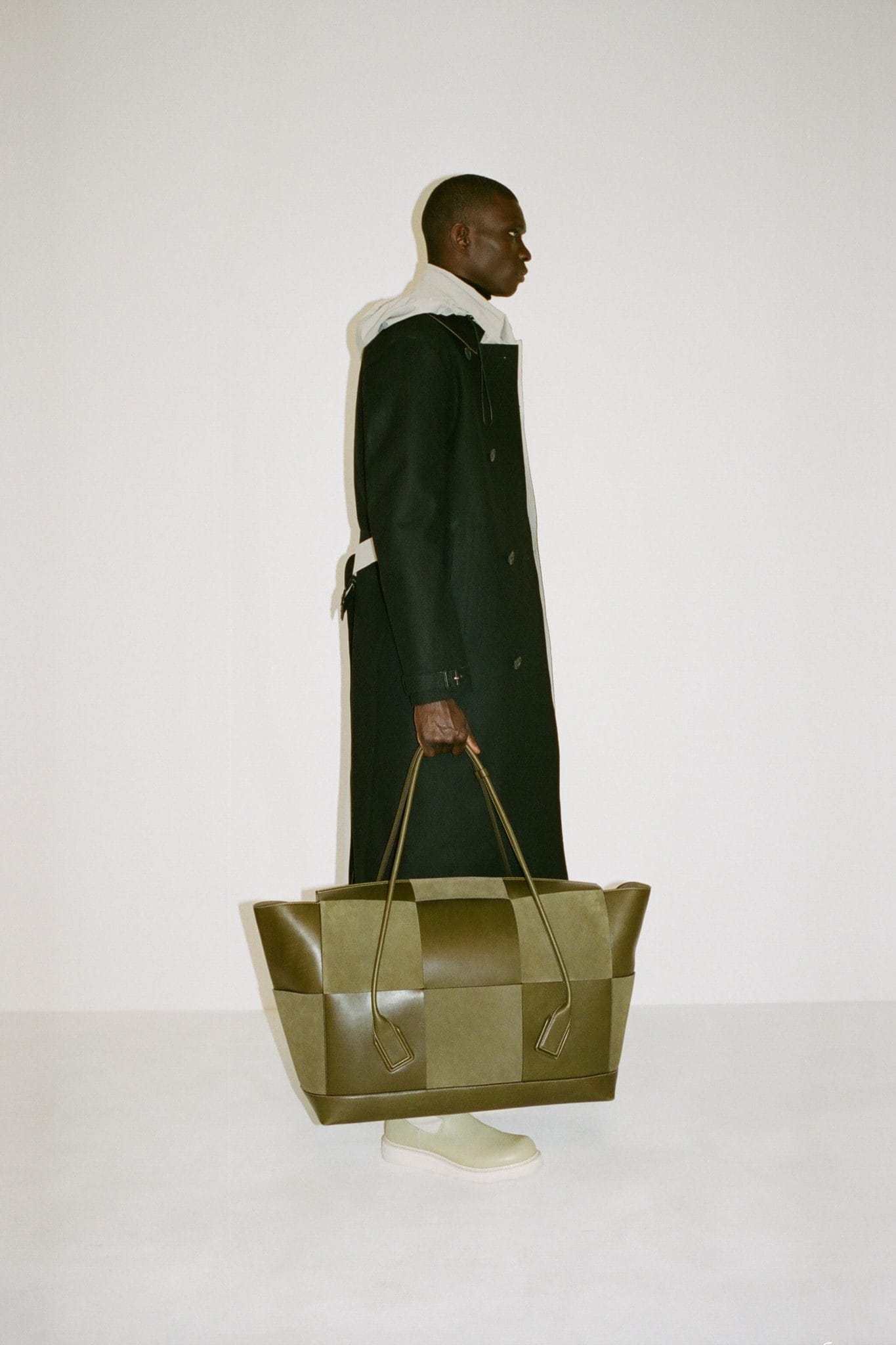 Naturally, the famed intrecciato has to play its part as well, the Maison's trademark weave left on garments and bags alike. For this collection, the weave took a macroscopic approach; enlarged and plastered on bags, shoes and trousers as a proud declaration of the house's immaculate craftsmanship.
Although Bottega Veneta's Prefall'19 collection has been dubbed by many to be the new, old Celine, only time will tell if Lee eventually decides to fall back to his roots or branch out spawning new creations. For now, the future holds much promise for the Italian Maison, and menswear cordially welcomes the young designer on deck as we march into 2019 with reinvigorated assurance.
---