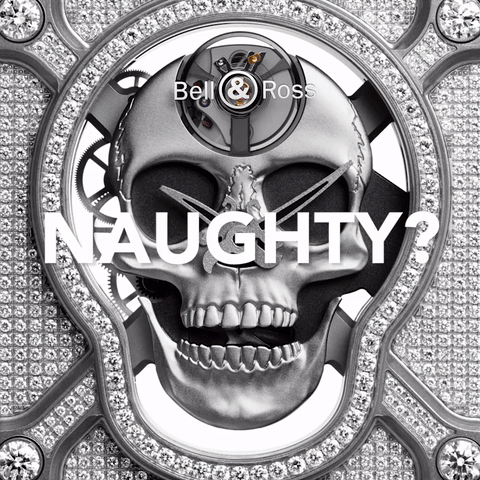 Having your name on a list can either be eternally distressing or extremely heartening – there's no in-between. Landing yourself a spot on a club's guest list rules out the possibility of a FOMO-filled weekend, while a wanted list is the last place you want your name to be on unless you fancy a life on the run. Regardless, there is one coveted list that ultimately decides the fate of Christmas mornings: Santa's almighty naughty-or-nice list. Whether you are looking to keep a clean slate or are too far gone beyond the cliff of redemption, there is still a week's worth of time to plough through.
Prim & Proper
If one wishes to get on Santa's good side, then he must dress the part. Nothing too outlandish, proportions appropriately measured and kept in place. However, that does not mean one cannot get creative with smart outfits. Stay tuned for Pre-Spring'19's formal-looking attires that are good alternatives to their monochrome counterparts.
A Timely Rebellion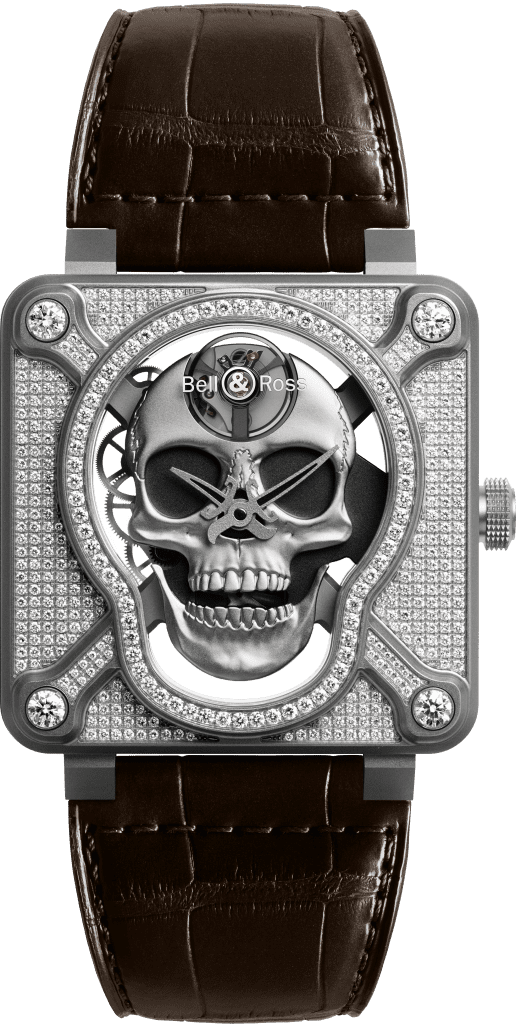 For the anarchists, regular and unassuming timepieces just won't cut it. It is often the bizarre-looking ones that will command the most attention and show off their bold defiance. This week, expect some unorthodox watches to steal the spotlight. 
Sweet Scents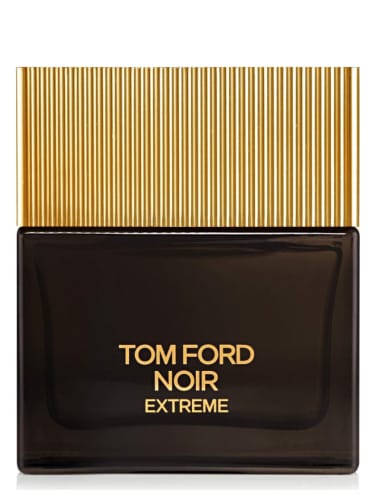 Akin to the candied scent of cookies left out for Santa in the hopes of being painted in a better light, these sweet-smelling fragrances will bathe you in a luscious cloud of pure luxury.
Party Hard, Troublemakers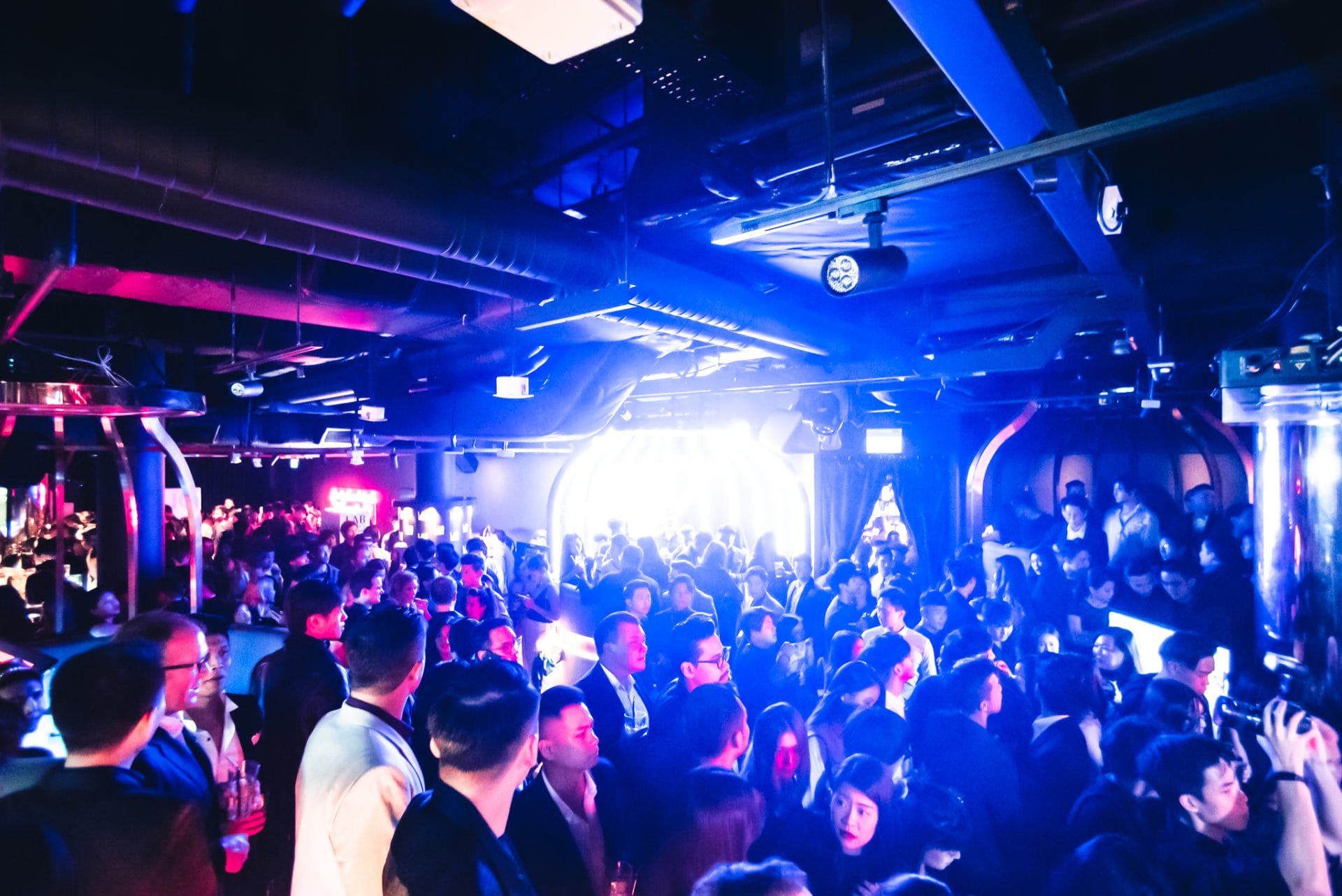 It's the holidays, so loosen up a little! It doesn't hurt to get out and go to town on raves during Christmas day. I mean, would you rather spend the night cooped up at home tucked in bed, or have the time of your life these Christmas-themed bashes? (Hint: it's a rhetoric question.)
---