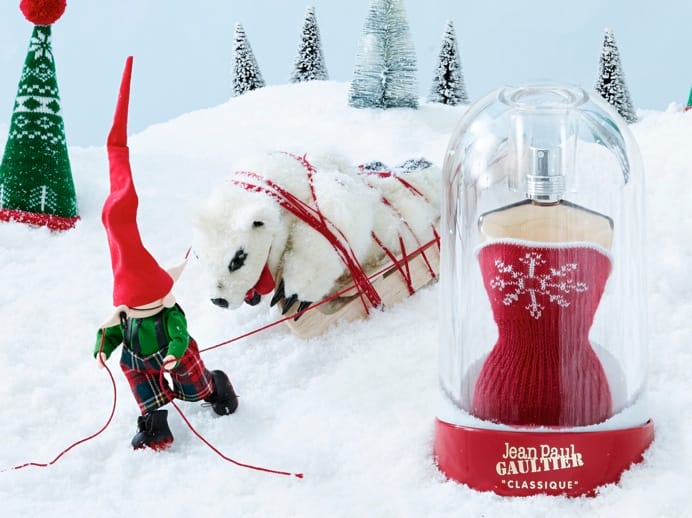 Christmas festivities are not complete without unassuming presents waiting under the Christmas tree. However, presentation is key when preparing gifts for that special someone, to provide a pleasant surprise once the wrapping paper gets voraciously torn off. These fragrant gift sets not only wow with their meticulous packaging, but also turn one gift into many with their bundled bounty.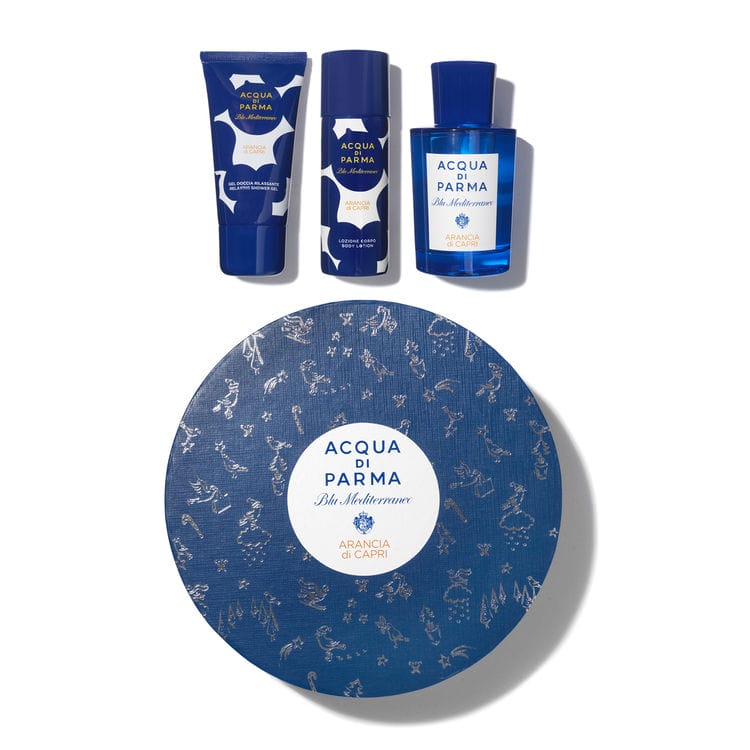 Acqua di Parma Blu Mediterraneo Arancia di Capri Gift Set
Enclosed in a box decorated with a seasonal design by British artist Clym Evernden sits not one, not two, but three quality products from the Italian Maison. Contents of the beautiful Acqua di Parma set includes a 75ml bottle of eau de toilette Blue Mediterraneo Arancia di Capri, featuring top notes of juicily fresh orange, a heart of cardamom and lingering petit grain, and closed with base notes of caramel and musk. A 40ml hydrating shower gel and an all-new 50 ml spray body lotion are bundled with the fragrance to keep the recipient zestfully fresh all day.
Jean Paul Gaultier Le Mâle & Classique Christmas Collector
Snow globes are often forgettable trinkets once we get over the initial phase of frantic flipping, but Jean Paul Gaultier's festive rendition of their Le Mâle and Classique proves to be more than a pretty ornament. Nestled within a world of snow, one can turn over the Le Mâle snow globe and the iconic glass torso appears magically through snowflakes to reveal a red-striped marinière. The fragrance contains the freshness of mint to mimic cool winter winds, while lavender and vanilla scents comfort and soothe, reminiscent of cozy Christmas get-togethers.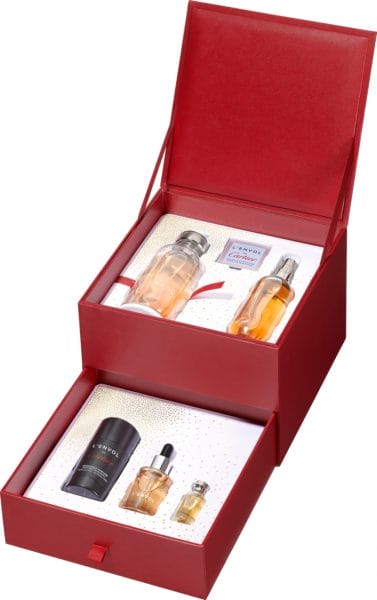 Cartier L'Envol de Cartier Eau De Parfum Premium Gift Set
Catch your recipient off guard with this inconspicuously packaged L'Envol de Cartier Eau De Parfum Premium Gift Set. Shaped like a typical Christmas present, a flip of the box lid reveals it is anything but ordinary as a world of luxury opens up in a double-tiered chest stocked with a generous grooming selection from the Parisian house. The linchpin of the set – the 100ml bottle of L'Envol de Cartier Eau De Parfum – comes bundled with another 100ml refill, ensuring that one has enough to get him through till next Christmas. The L'Envol de Cartier fragrance for men is known for its duality – strong and mellow with sweet resin set against airy musk. The bottle is carefully designed, its stopper featuring the famous guilloché motif that draws on the great stylistic traditions of Cartier. The set also includes a mini 5ml bottle of the ambrosia-inspired fragrance for travel purposes, as well as a 75ml deodorant stick and a 28ml bottle of scented oil to cover all bases.
---