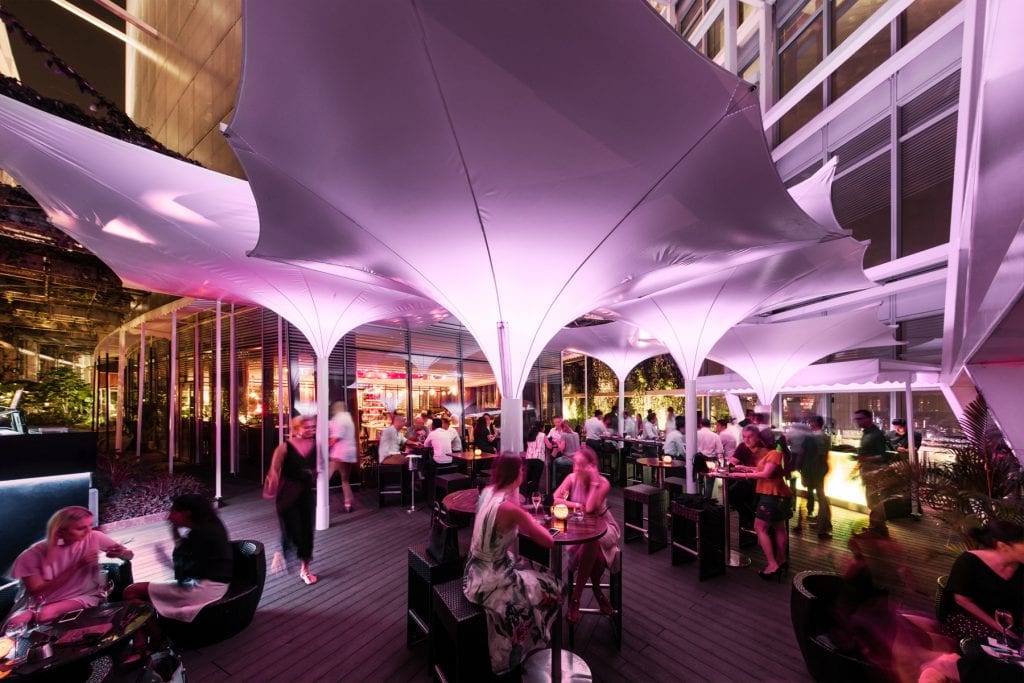 If one is looking to celebrate their victory of refurnishing both their wardrobe and house, while saving a couple of thousand dollars from this Black Friday sale; celebrate with these joints with free-flowing drinks in the spirits of Black Friday.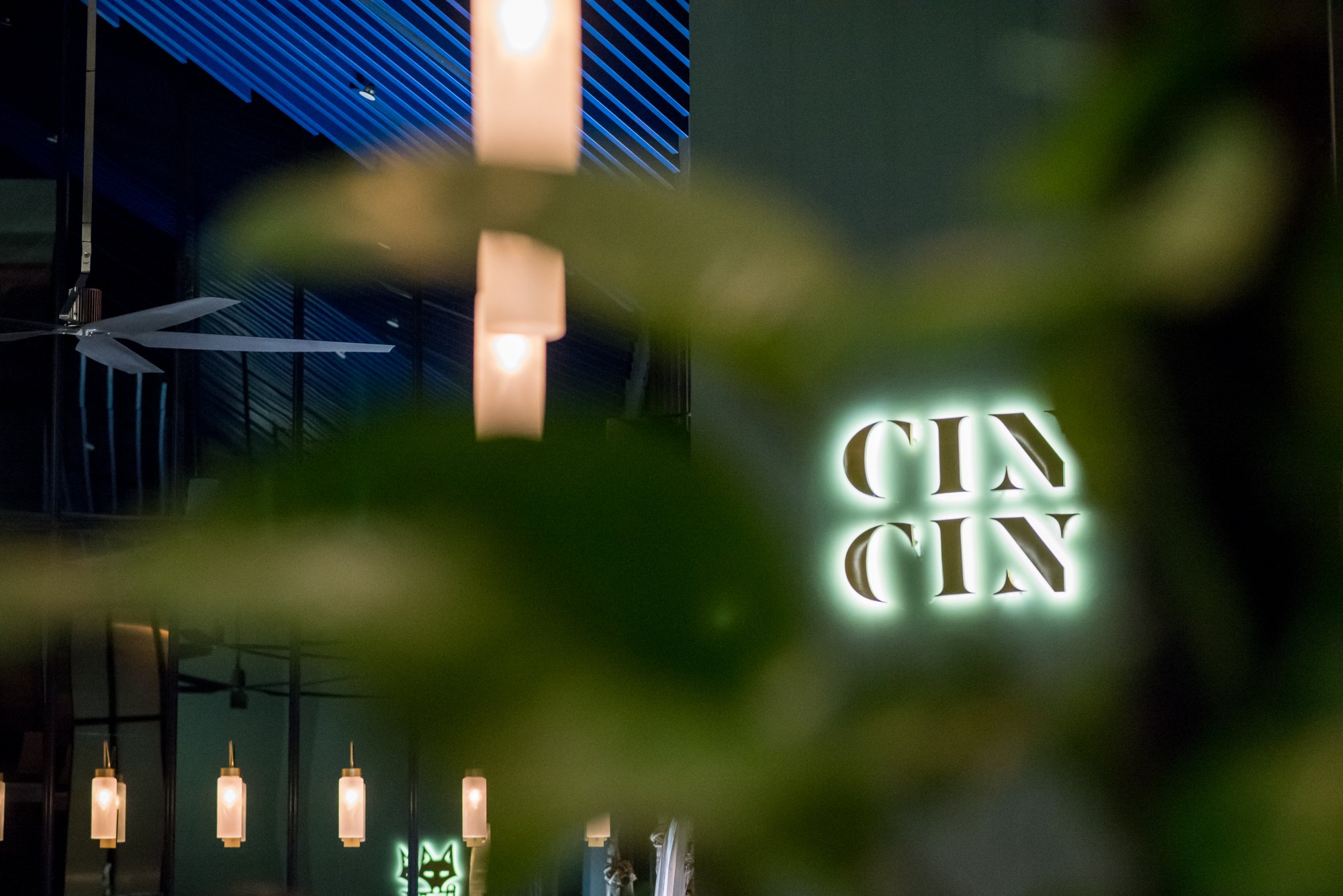 Every Saturday, Cin Cin holds a 3-hour Gin buffet that starts at 5pm. With a collection of 50 types of Gin, one gets to personalise their own gin & tonic from various styles including Aged, London Dry & Modern gins. To get one into high spirits, the knowledgeable bartenders can impart knowledge about the Gin Gins that he would be drinking.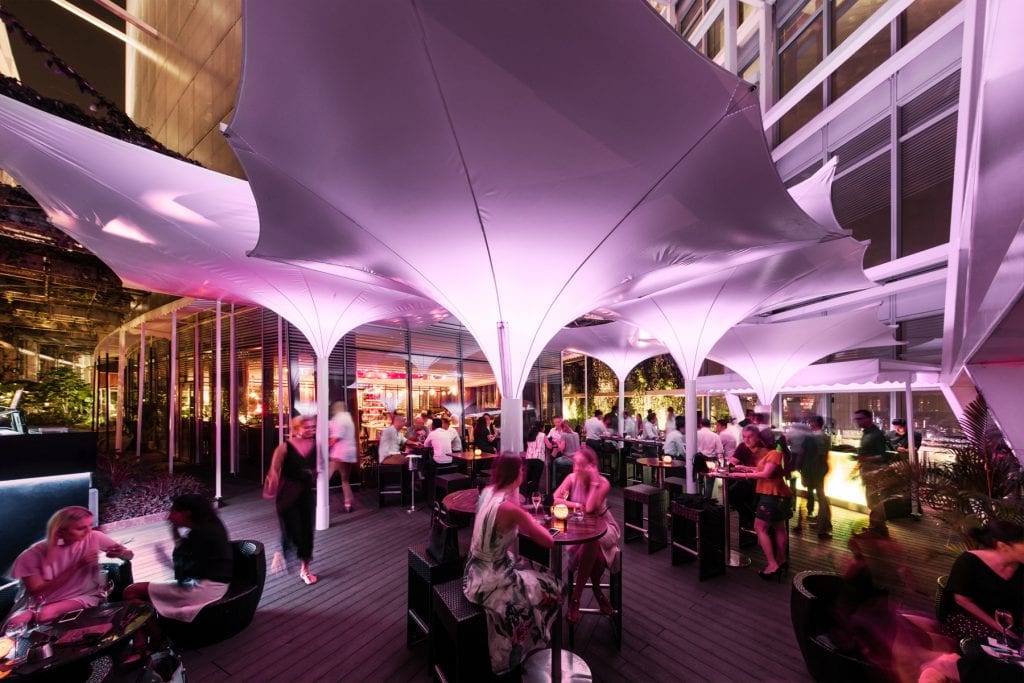 For a more celebrative vibe, Zafferano offers free flow Prosecco, which to the uninitiated is similar to Champagne but is not produced from France's Champagne region. Situated on the 43rd floor of the Ocean Financial Centre, one gets a great view of the iconic Marina Bay Sands. An experience that is a great bang for your Black Friday buck.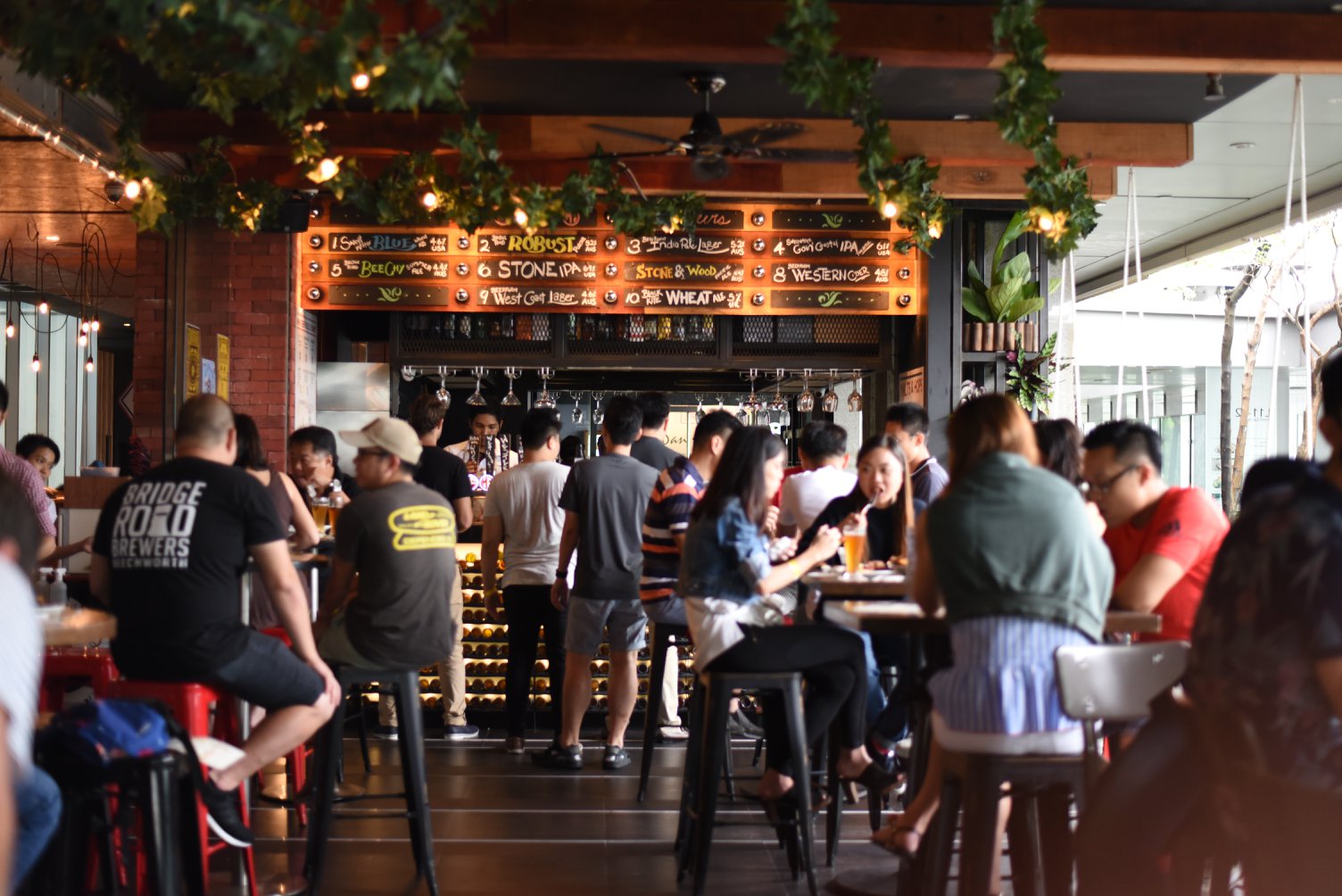 When you're done with the above two joints and still have some spare cash left to spend, know that it's always best to plan ahead. Bar MF holds a monthly free flow tap on a specific Saturday where they feature a changing roster of 10 world wide beers. Situated right smack in the middle of Orchard Road, the drinking experience is heighten by a Germanic indie bar decor with a view of the city. Apply now for the next one held in December. 
---