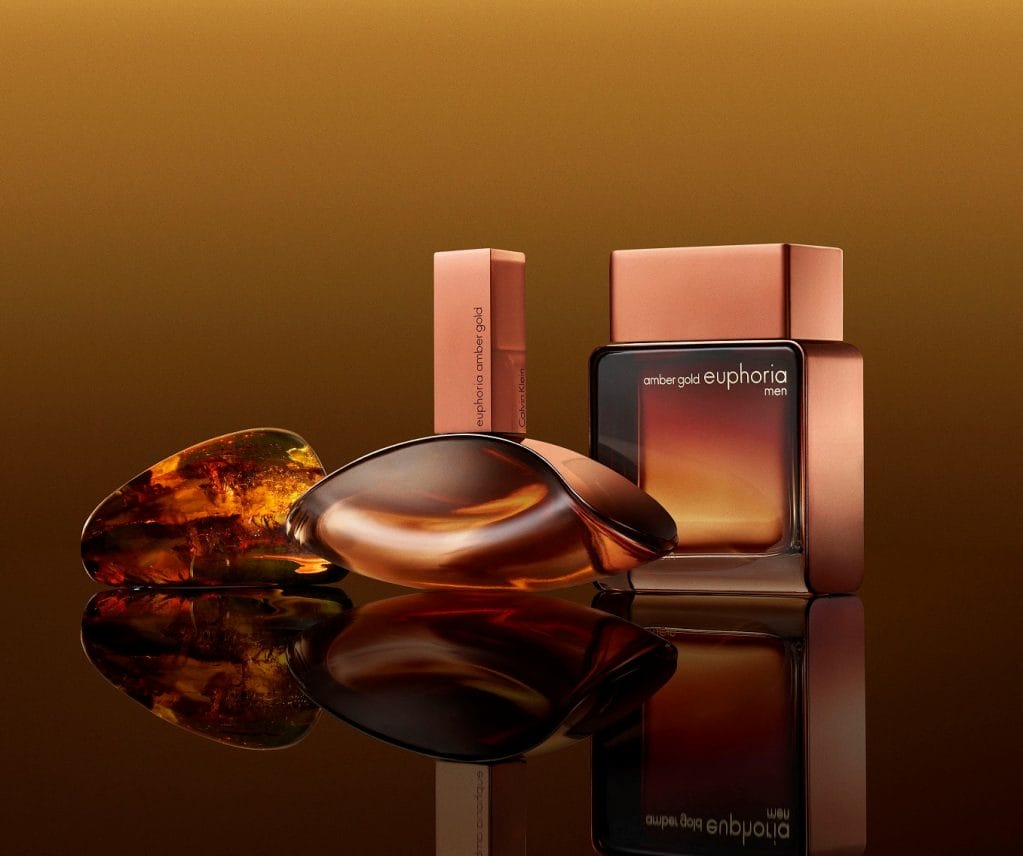 It's Thanksgiving today and we are all attending dinners with the people we are grateful for. For those who have been busy feasting since morning, a spritz of a favourite scent may not be enough to last the day – unless you are using these fragrances known for their lingering notes.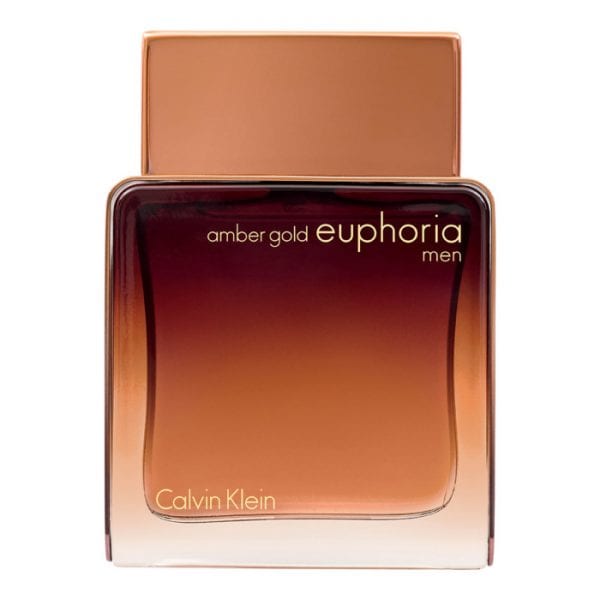 Calvin Klein Euphoria Amber Gold For Men
Calvin Klein's Euphoria Amber Gold for Men is woody like how whisky is oaky. Leave it on through the day and it matures into a smooth, complex scent. Slighty boozy, sweet and aromatic, like a good glass of whisky – no one will say no if you decide to crash a dinner today.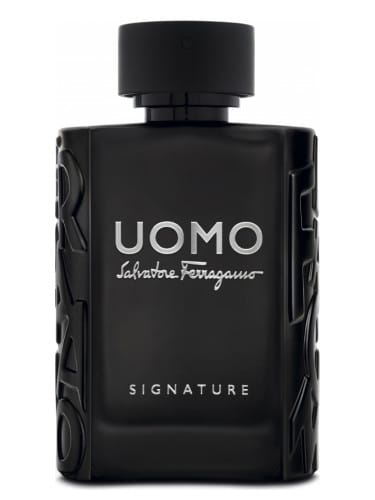 Salvatore Ferragamo Uomo Signature For Men
A fragrance for the ambitious man who is self-assured in his strong personality, oozing with the timeless style of Salvatore Ferragamo. Its rich dark roasted coffee scent leaves you smelling like a much-welcomed morning cuppa and toast.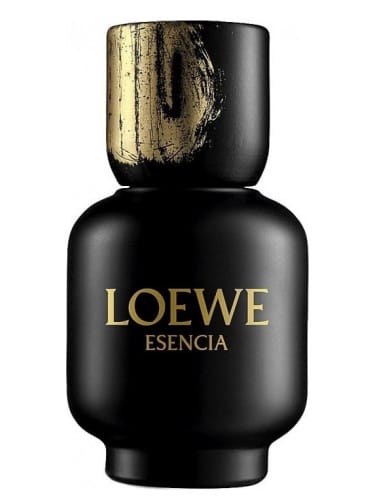 Loewe Esencia Pour Homme Eau De Parfum
A new Eau de Parfum rendition of the iconic Loewe perfume launched in 1988. With a fuller body of lavender and woody accords, it makes one smell sexy and elegant like a moonlit forest clearing. Seductive enough to keep your host filling your wine glass even after it has reached the brim.
---