As the saying goes, prevention is always better than cure. Getting a flu this rainy season is fine, one can always head to the doctor for some medicine. However not all things has a cure; once you go bald, you can't go back. Here are some items to keep your scalp fertile and hair loss at bay.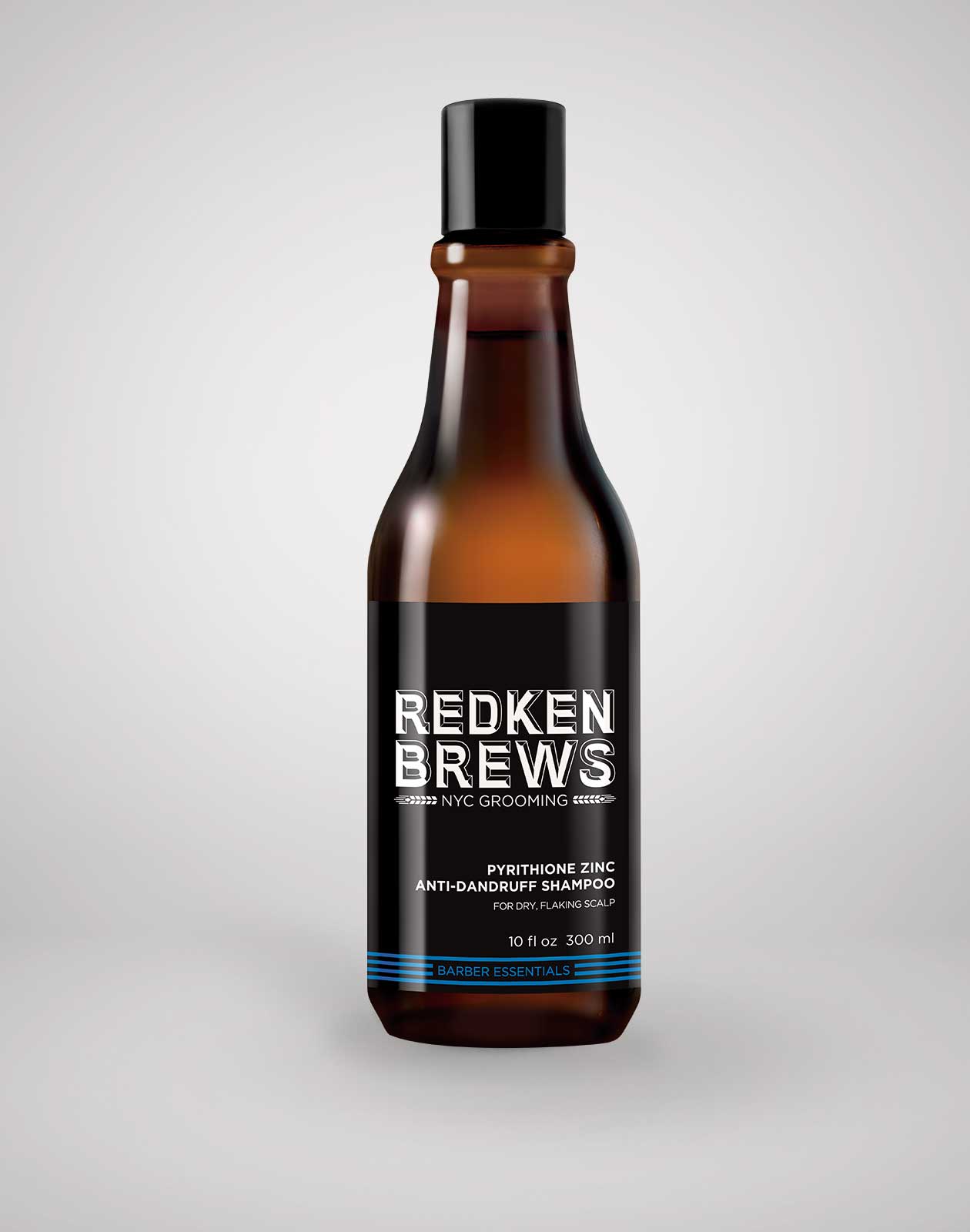 Redken Brew Anti-dandruff Shampoo
Sometimes, hair loss is self-inflicted; a head full of dandruff can be excruciatingly itchy and one will never be able to resist the temptation to scratch his head off. A short satisfying scratch can turn ugly as one continues the motion for too long, resulting in raw scalps and hair fall. Redken's anti-dandruff shampoo clarifies and reduces an itchy scalp while helping to eliminate flakiness on all hair types. Dandruff 0, scalp 1.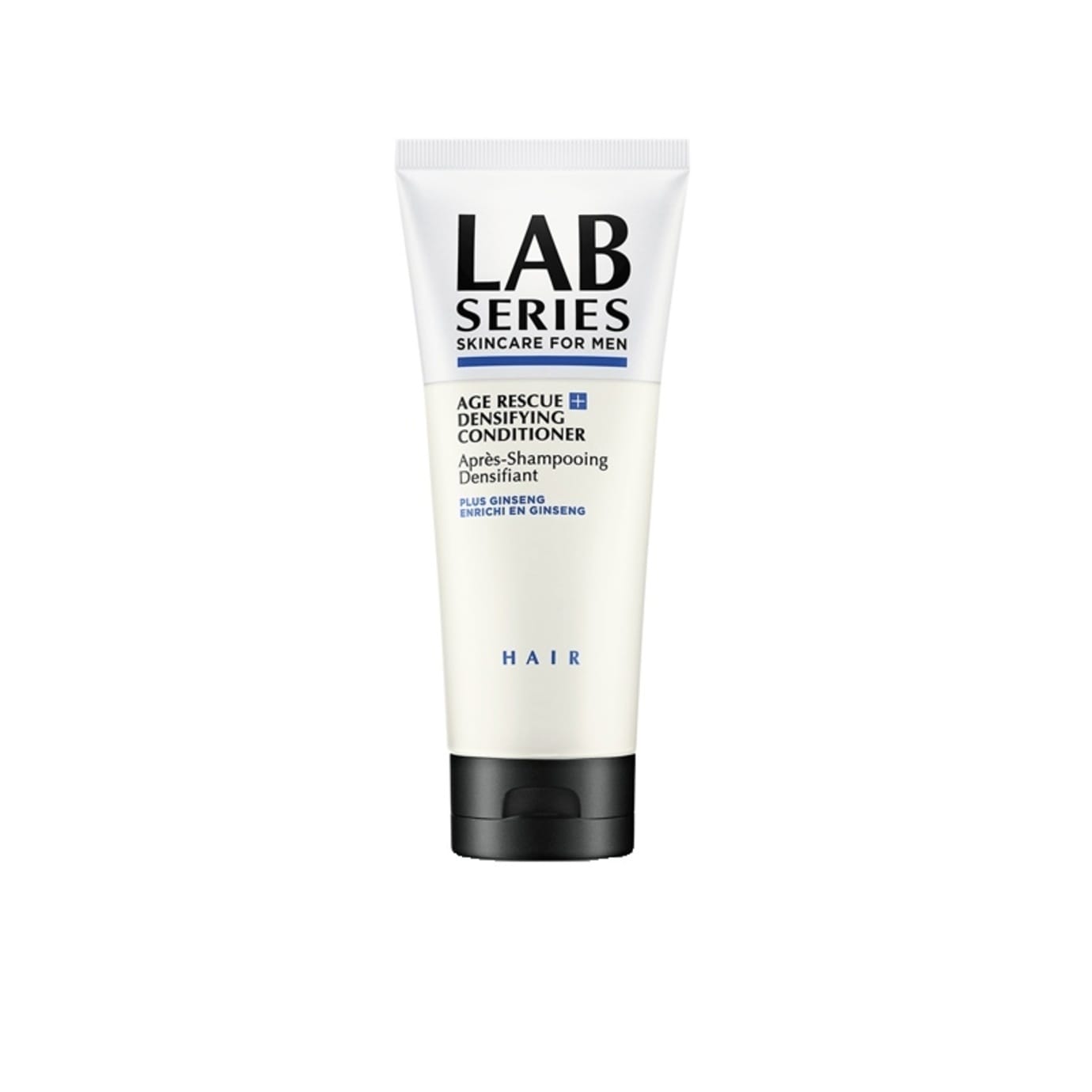 Lab Series Age Rescue+ Densifying Conditioner
After one is done with cleansing one's hair, a conditioner is usually applied to improve the manageability of one's hair through the follicles. Lab Series' hydrating conditioner helps nourish, strengthen, and repair hair from root to tip. The active ingredient ginseng helps to renew the energies of hair follicles and tackle the three major signs of aging; dullness, dryness and density reduction. Thicker and younger looking hair for everyone.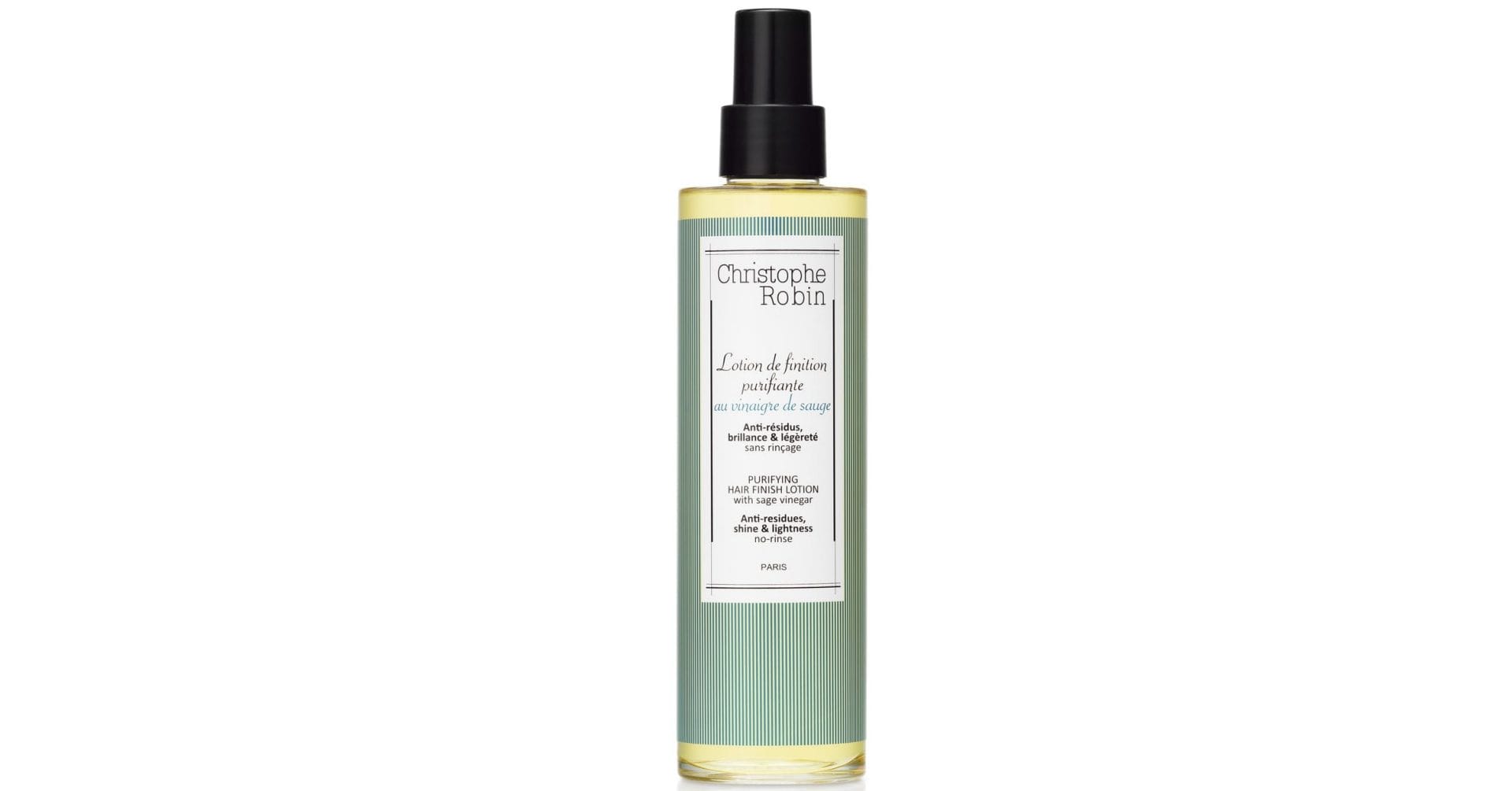 Christophe Robin Hair Finish Lotion with Sage Vinegar
A known hormone that causes hair loss is Dihydrotestosterone (DHT) which accumulates at one's hair follicles, suffocating and shrinking it. A wash of vinegar however, will dissolve excess DHT and balance hair PH levels. Christophe Robin's finish lotion with sage vinegar does just that. Apply after daily wash to purify, rebalance and sooth scalp, doubling the good effects to keep one's hair lightweight, clean and radiant looking when out.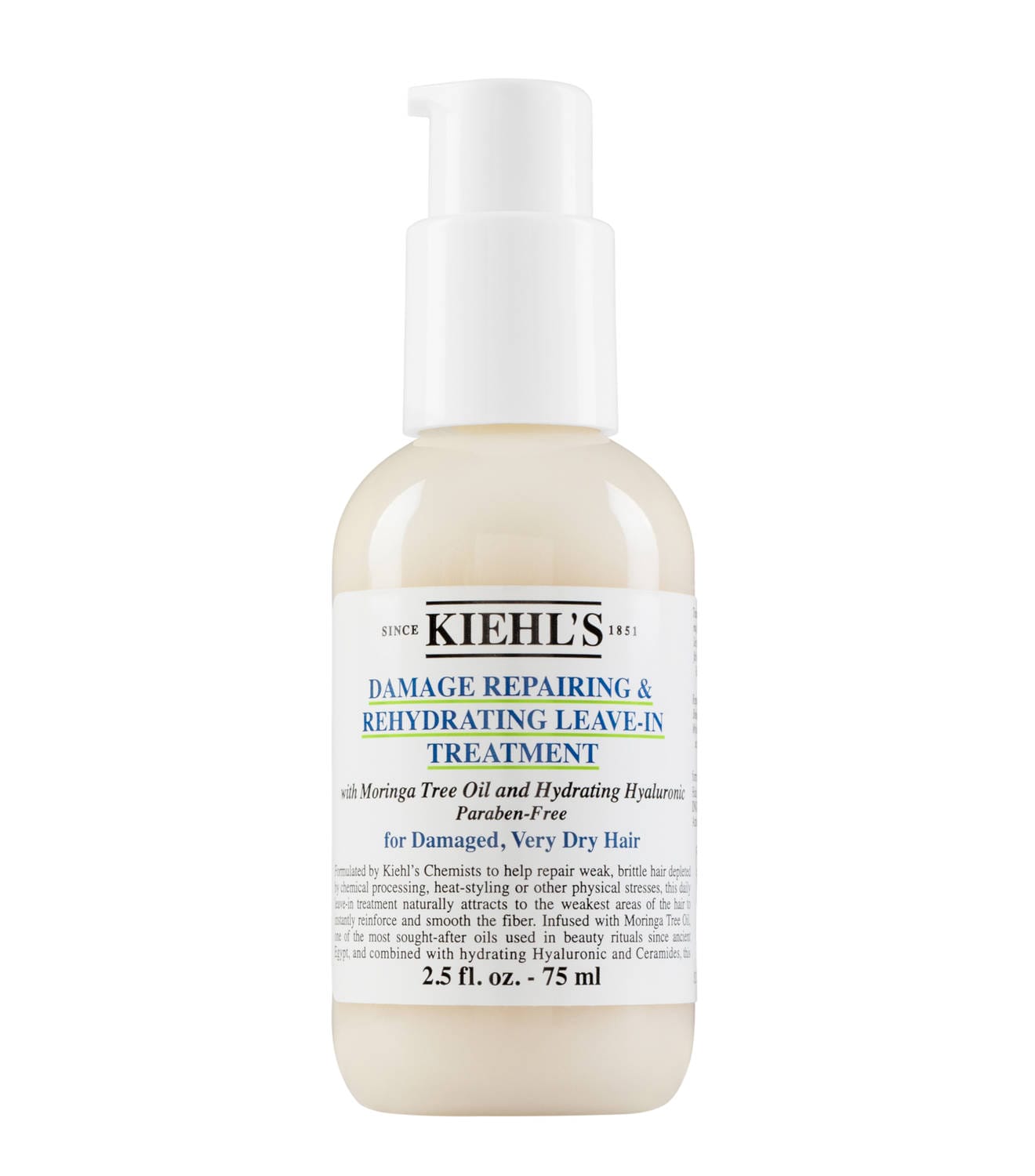 Kiehl's Damage Repairing & Rehydrating Leave-In Treatment
Finally, before one goes to bed, an application of Kiehl's leave-in treatment will help strengthen dry, depleted hair over time for a shiny, lustrous appearance. This product uses the uncommon moringa tree oil which hastens healing, promotes sleep, as well as stimulate hair growth. Upon application, the product heads to the weakest areas of the hair to help reinforce, smooth and strengthen one's hair fibers over time. A superfood for one's hair! 
---