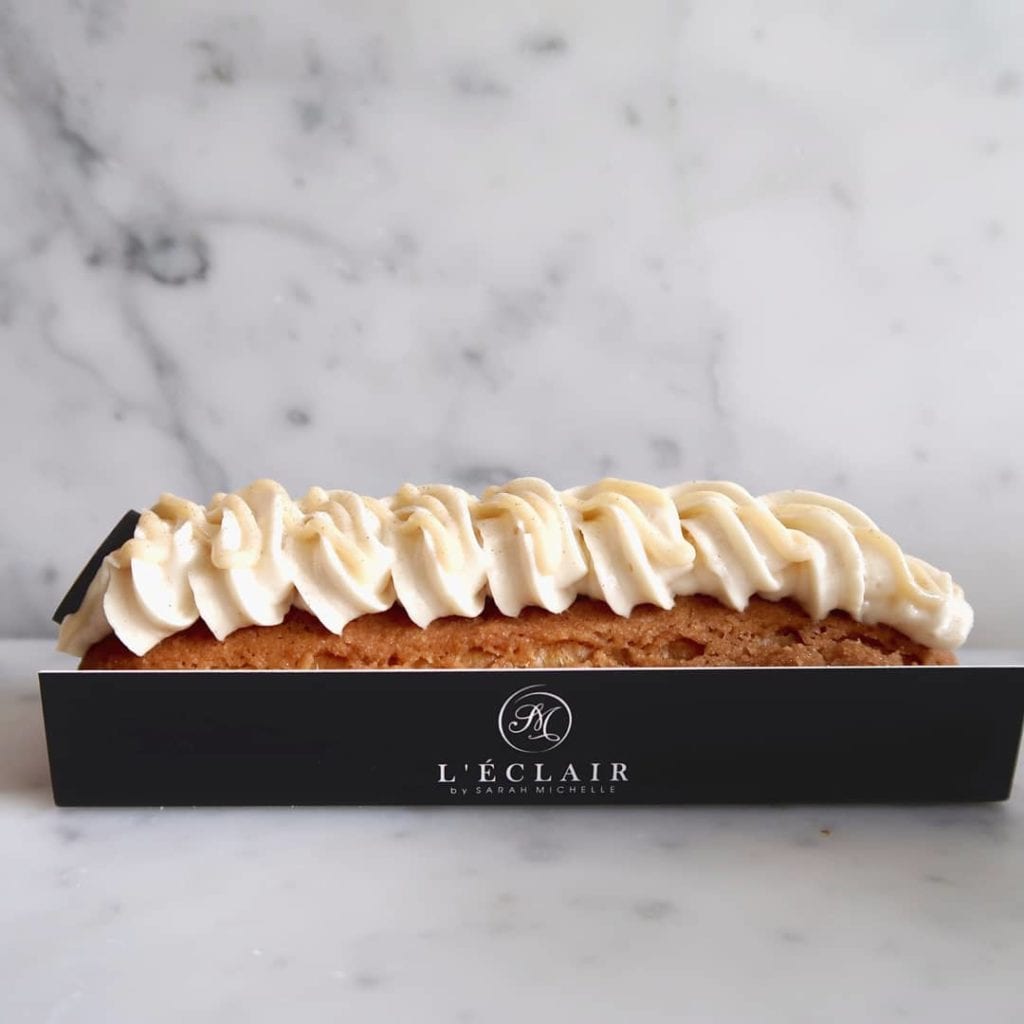 Festivities are the best not because it lawfully grants us an off day from work, but also because one finally gets to catch up with family and friends that he has overlooked during the daily hustle and bustle. We at Men's Folio suggest to solidify the time together with some sweet treats and we recommend some sugary delights for you to share with love ones.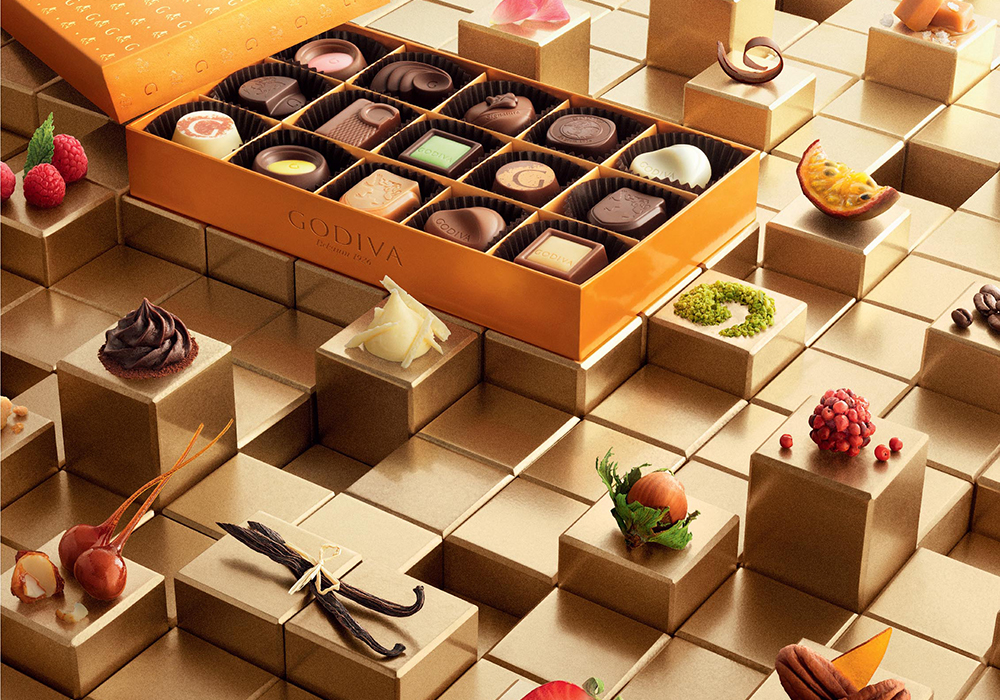 GODIVA Chocolate Gold Discovery Collection
Solidify time together as a gold experience with GODIVA's Chocolate Gold Discovery Collection whose chocolates are crafted from carefully selected, premium ingredients created by GODIVA's visionary chef chocolatiers. Every piece comprises of indulgent fillings from nutty pralines, smooth caramels, intense ganaches as well as unexpected flavour combinations such as passionfruit and pink pepper. Each chocolate melts easily in the mouth, much like drinkable gold. Synonymous with "good thing must share", this is a tasty treat that needs to be shared.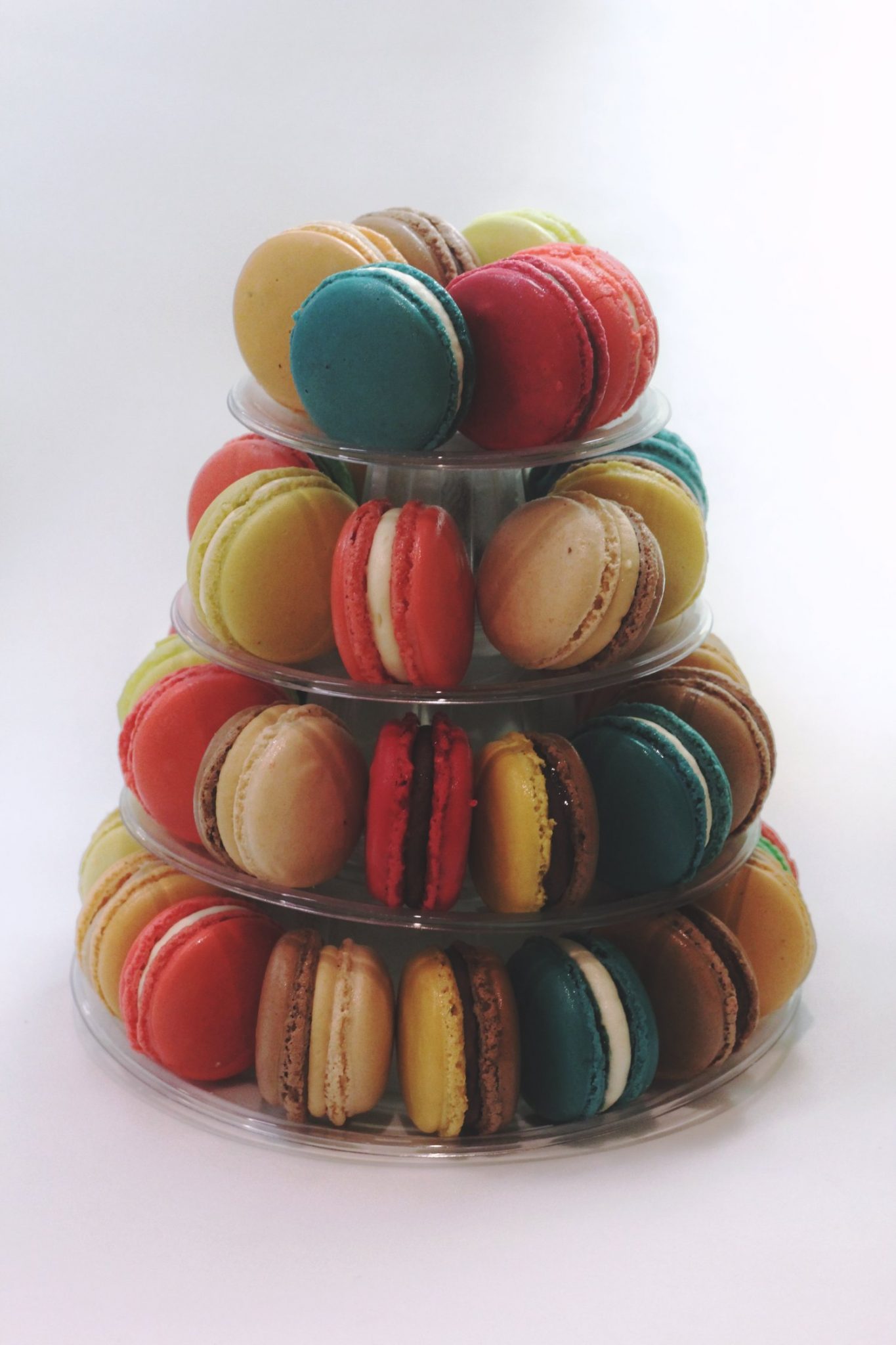 Patisserie G Macarons
Tucked away in the tranquil Millenia Walk is Patisserie G, which birthed the sweet meringue-based confection providing three layers of taste textures. Crispy on the outside, chewy on the inside, soft and creamy in the middle. A tasteful treat that metaphors the first 30 mins of catching up before everybody warms up to each other again. Patisserie G's selection of eight flavours are tried and tested, ensuring a delightful experience with each bite. What's more, one can order a pleasing pastel tower of 51 Macarons to share with!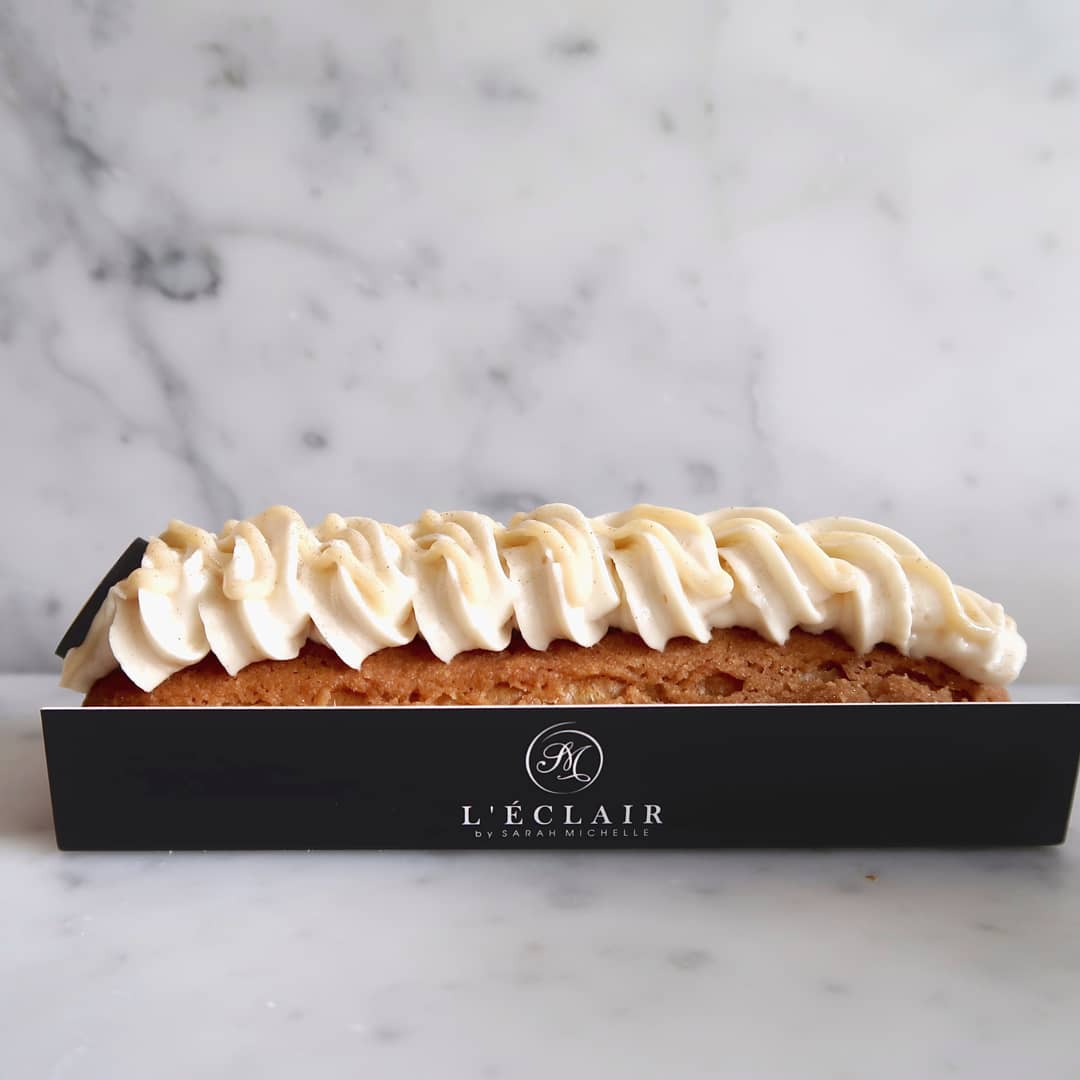 L'éclair by Sarah Michelle
If the name has not given away its specialty already, L'éclair is Singapore's first ever éclair speciality store. L'éclair challenges the long standing boring idea that éclairs are filled with plain cream and glazed with dark chocolate then turns it on its head. Every month, new flavours are created to constantly surprise and if one is looking for a more bite-sized alternative, mini éclairs are available too. Fan favourites include Matcha and Baileys Cheesecake, the éclair becomes a vessel to deliver tasteful delights, and your friends and you will have the same shared experience of never looking at éclairs the same way again.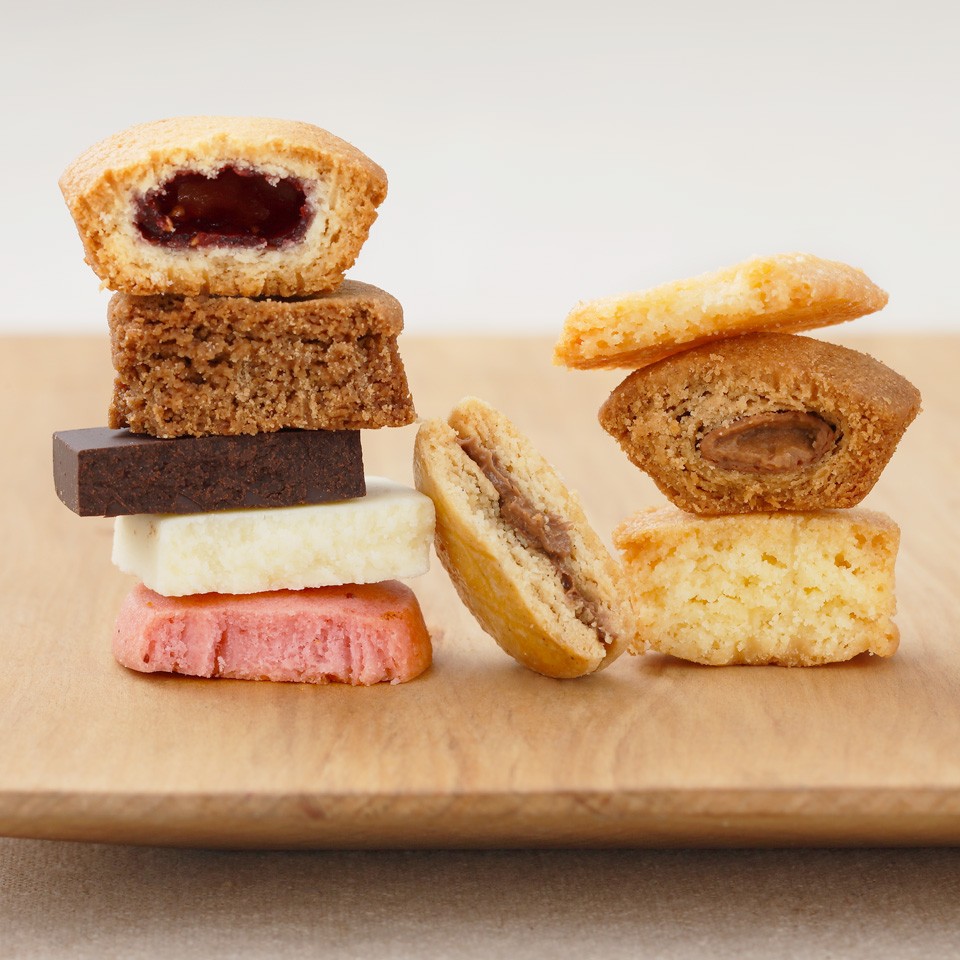 Henri Charpentier Petit à Petit Assortis
Since 1969, Henri Charpentier's aim has been to put a smile on every person that tries their confectionary. The Petit à Petit Assortis is a collection of uniquely made petit cookies, Financiers and Madeleines that have stood the tests of both time and tastebuds. Once unboxed, the assortment of baked sweets are packed together in small squares that reminds one of the cobble stone pathways in Paris. Every bite of the elegant and nicely portioned delights will momentarily transport both close ones and one to a trip out of Singapore. 
---