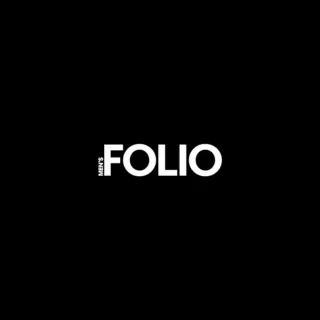 For some, Deepavali might only be a one-day respite from the work week, but little do they know about the intriguing rites and rituals of the age-old tradition. With a history that dates back 2500 years ago, it is the biggest annual celebration for millions of Hindus, Sikhs and Jains worldwide. In light of Diwali, here is this week's run down of how one can celebrate the five days of Deepavali alongside their friends who celebrate the festivity.
Gold Rush
Pay no heed to your bank account's expenditure after this day – tis the day of splurging, but not only on yourself. Deepavali opens up with Dhanteras, or the day of fortune, and it is a time of sharing wealth with loved ones and to replace feelings of greed with generosity. Dhanteras is also considered to be an auspicious day for buying gold and silver in the form of jewellery, so be prepared to be go on a shopping spree, at the expense of your monthly pay check. 
Floral fragrances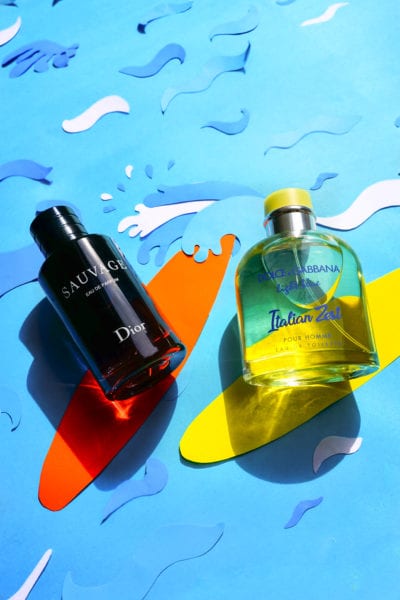 Dior Sauvage, Dolce & Gabbana Light Blue Italian Zest, Photography by Ridaudin A R, Styling & Props by Sapphire Chin
Deepavali also ushers in a period of cleansing and rejuvenation. As such, refreshing scents and floral decor are scattered all around the house as part of the ritual. Similarly, spritzing on a fragrant perfume can do wonders to one's overall disposition. Here is a list of scents and sunblocks in order to smell fresh, while protecting skin from Singapore's blistering heat. 
Dazzling ornaments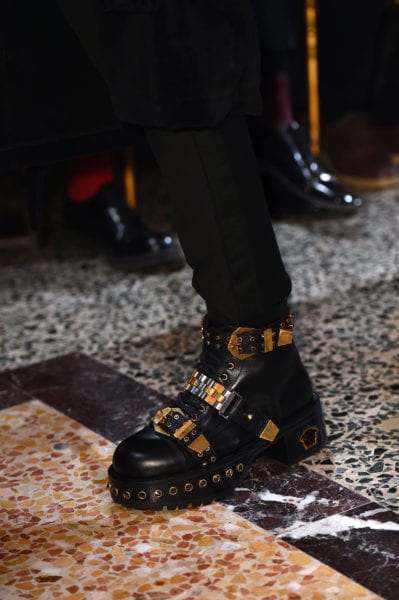 Studded belt hi-top sneakers by Versace
The lynchpin of Deepavali has to be the abundance of light-emitting activities. Illuminated HDB flats fill the night sky, while the well-lit streets of Orchard road ensure that every nook and cranny is devoid of darkness. While the people light up traditional lamps, a flashy outfit can do the job equally as well. Look out for this season's embellished sneakers and accessories to complement the bedazzled night.
Sweet tooth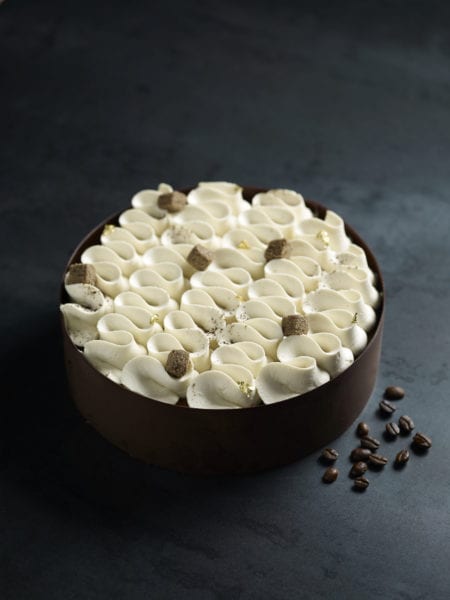 Haute Couture Cakes by Antoinette
Pastry-lovers rejoice, the festival of lights also brings along with it an array of candy-coated pastries. Gulab Jamun (deep-fried dumplings that are soaked in a sugar syrup laced with rose water) and Rasmali (cottage cheese dumplings steeped in cardamom-infused milk syrup) are just a few of the usual crowd-pleasers that tantalise the tastebuds. If one wishes to prep himself for the upcoming desert bonanza, these fine confectionaries will serve as worthy benchmarks. 
---