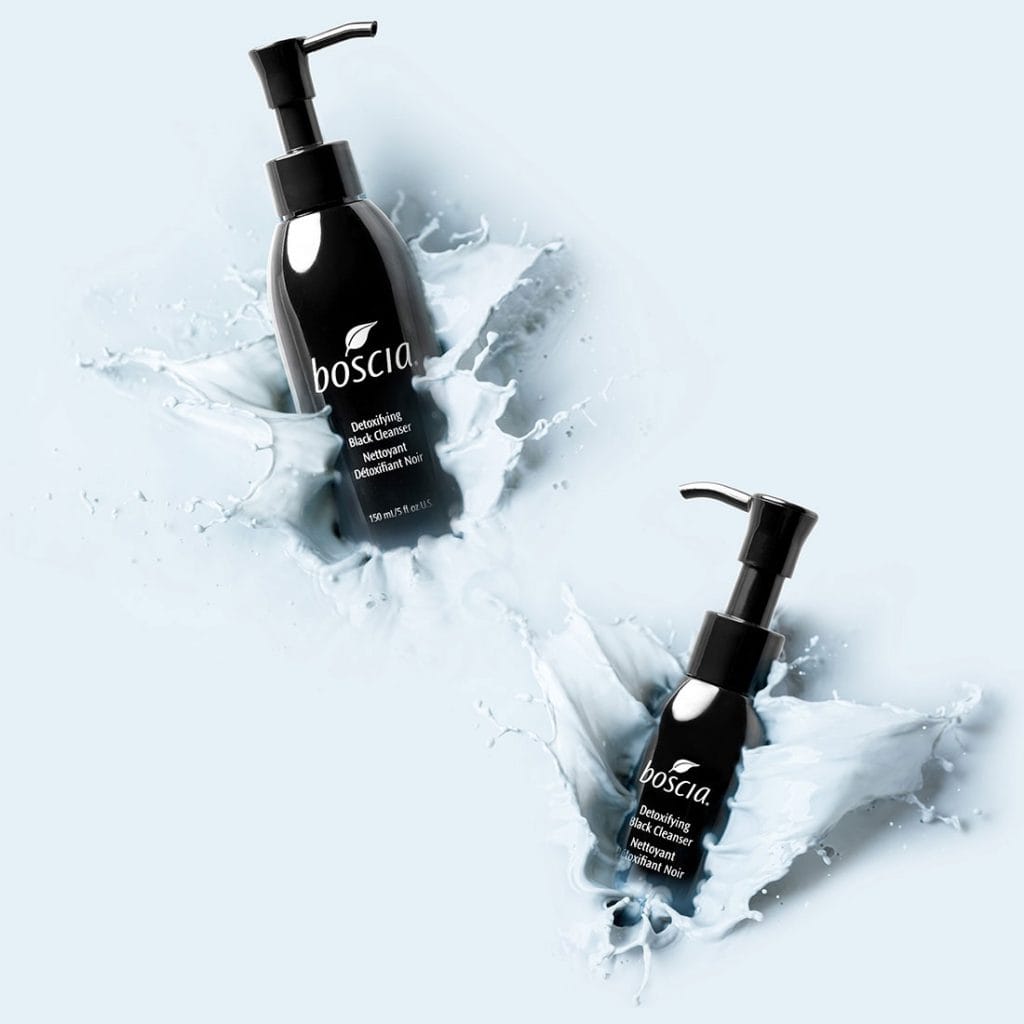 People who live in rural mountainous areas keep a layer of oil and dirt on their faces to brave the sun and harsh conditions. The grime and muck might sound nasty, but it is worth it because nobody wants bad skin due to the lack of protection from the elements. Luckily for those of us living in civilised society, we can afford to unveil our fresh face all day long, so here are some exfoliating cleansers to show them off to the world.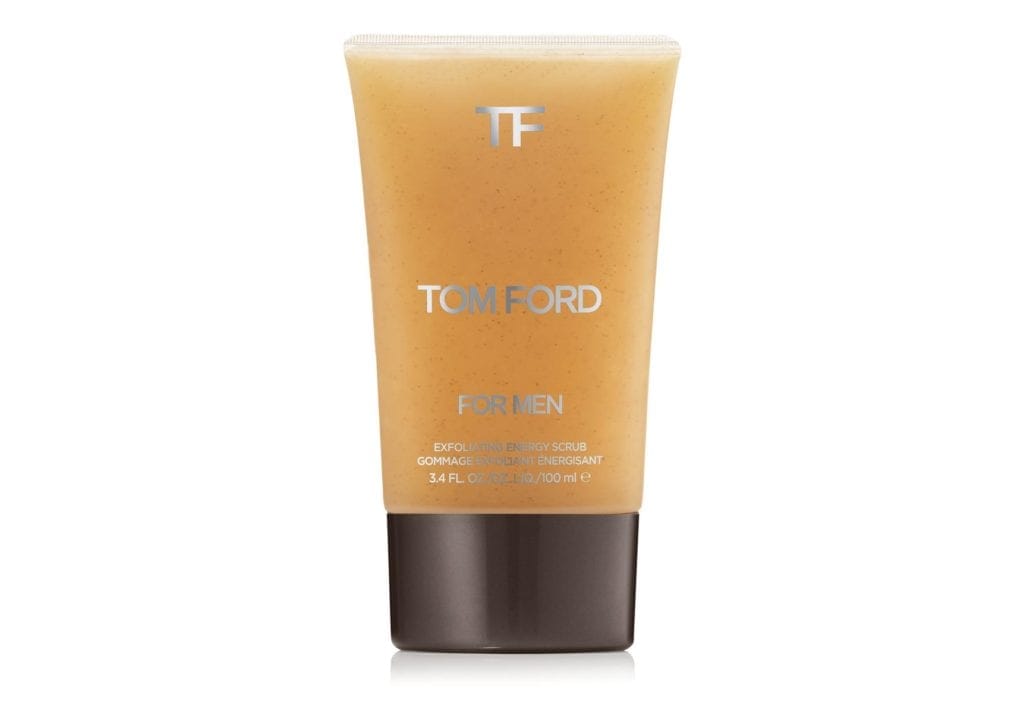 Tom Ford Exfoliating Energy Scrub
This appetising exfoliating scrub works for oily and normal skin. Not only does it remove dead skin, it uses crushed apricot seeds as its main ingredient to unclog pores, leaving you with a fruity-smelling, clean and polished skin.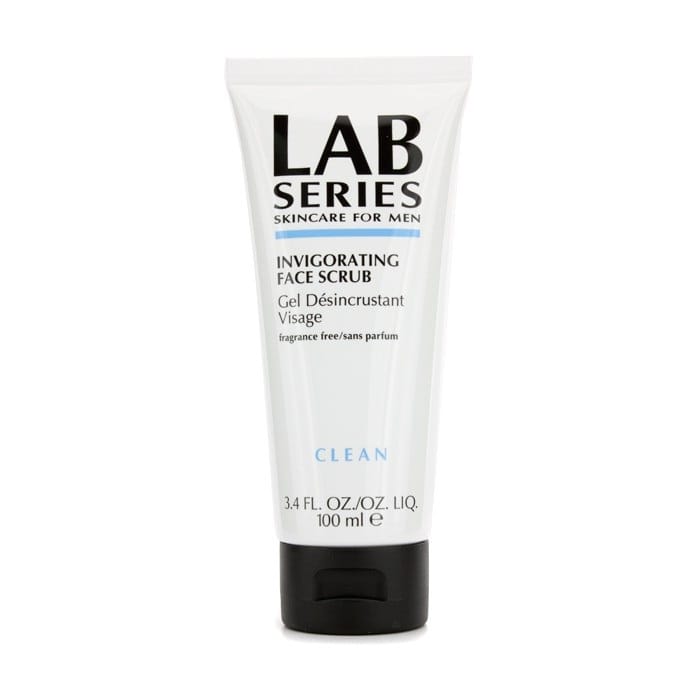 Lab Series For Men Invigorating Face Scrub
The Lab Series Invigorating Face Scrub does the works. It washes away dead skin, unclogs pores, and stimulates blood flow to refine the skin's texture.  A great solution for dull and unevenly textured skin.
Kiehl's Age Defender Dual Action Exfoliating Cleanser
This exfoliating cleanser is a Swiss Army knife: suitable for all types of skin from sensitive to dry to oily. Formulated with Moroccan lava clay, not only does this facial wash exfoliate and cleanse, you can leave it on as a five-minute mask! It even breaks down the toughest layers of dead skin cells to smoothen the appearance of fine lines, leaving you with a younger looking mug.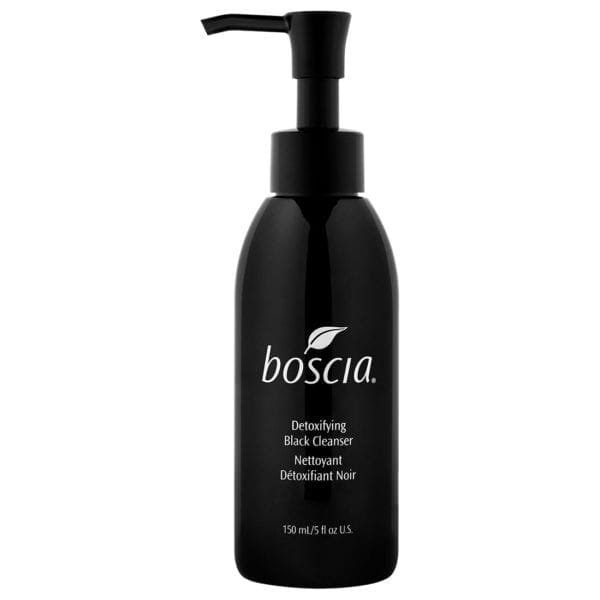 Boscia Detoxifying Black Cleanser
This unisex exfoliating cleanser is suitable for sensitive, normal and oily skin. With the ingredient Vitamin P (an active component in citrus peel), it provides an assuring warm feeling when it touches your skin. After exfoliating and pore cleansing, the Artichoke Leaf Extract tightens the pore size and increases skin elasticity. Not forgetting Vitamin C, which fades dark spots and provides anti-aging for a glowing skin. 
---