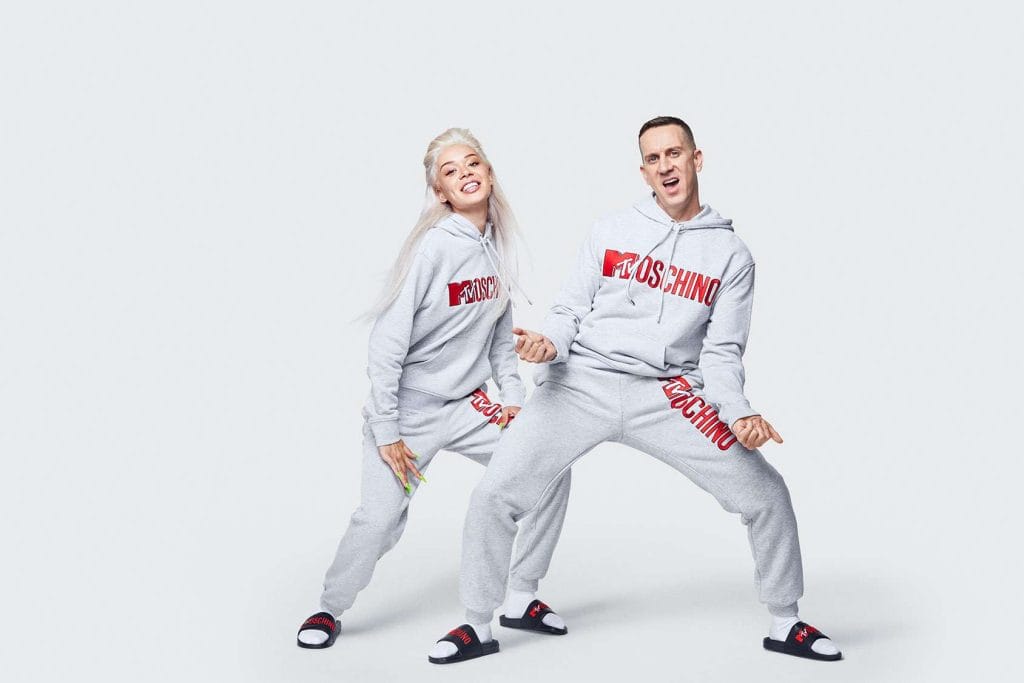 News on things changing up only really start to to sink in after a while, when you suddenly have to use the updated name in a conversation and it just sounds so wrong. To put the above into context – at first, Joji threw away his highly popular (albeit degenerate) Youtube persona Filthy Frank to pursue a more monetisable persona, Kanye West decided he was going to have a fresher outlook in life, one that is filled with love and is "formless" (what does that even mean, does Ye want to be an apparition?) and most recently, Celine removed the intonation from its logo. It seems like everybody is looking to keep things fresh and that is refreshing to say the least. Here are some items that are keeping things fresh like the Prince of Bel Air.
the being formally known as Kanye West

I am YE

— ye (@kanyewest) September 29, 2018
https://www.instagram.com/p/Bo_i2NlgJBh/?taken-by=ggame_unni
Balenciaga 
It can't get any fresher (literally) with an air freshener. Balenciaga stamps their logo onto the pine tree most commonly seen hung inside a car. With its catchy pastel colours, this novelty will be getting out of cars and onto bags, keeping them literally fresh instead.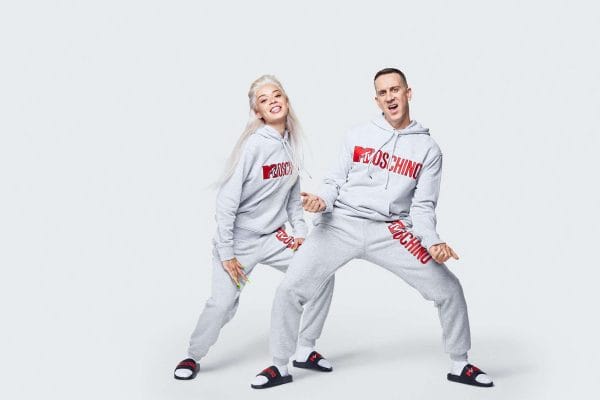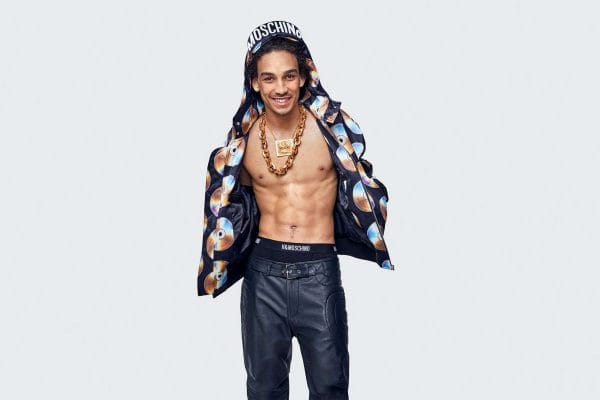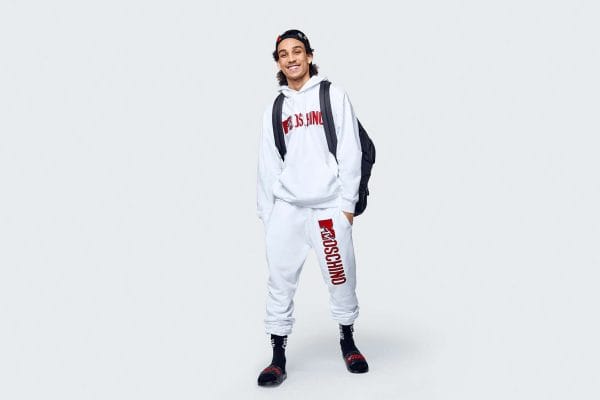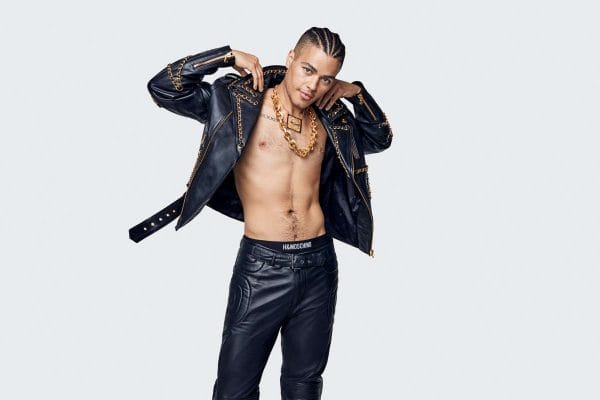 H&M is bringing cartoons, shiny metallics, over-the-top accessories, and an array of statement-making prints with its latest collaboration with Moschino. The high octane Italian House will be bringing pop culture and luxury freshness straight into your wardrobe with H&M.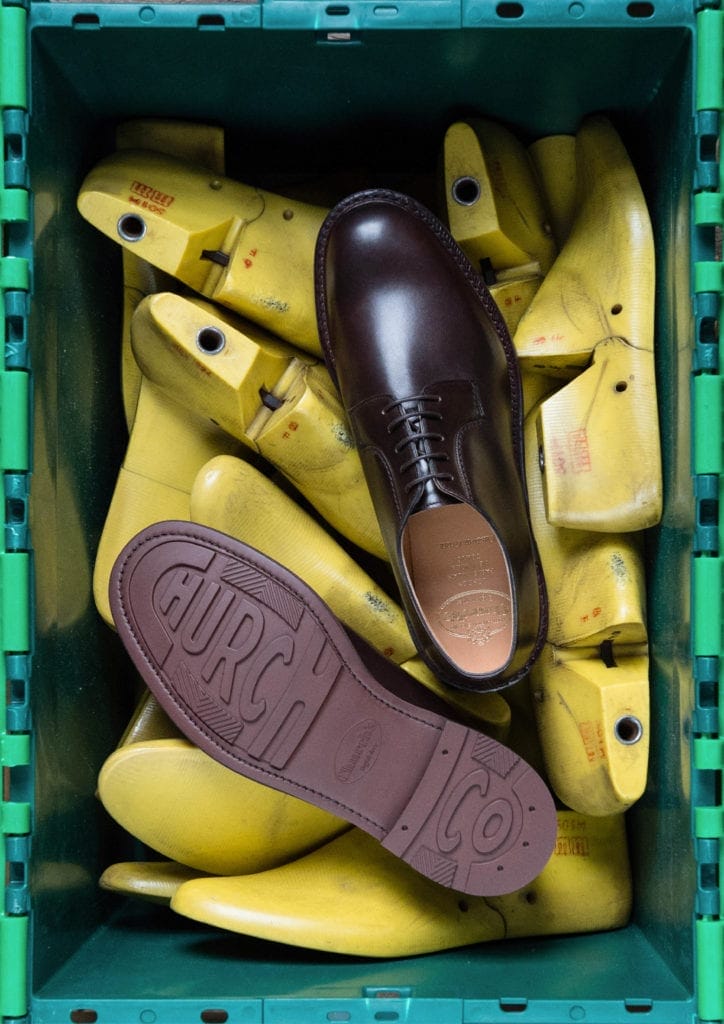 Church's 
Churches has released a new collection called 'Churches&Co' which features a series of lace-ups and Chelsea boots with the new logo of the collection name stamped on their rubber soles. The remarkable sole has appeared periodically throughout the brand's repertoire, often on the iconic Shanghai shoe, and was created to resist wear and tear.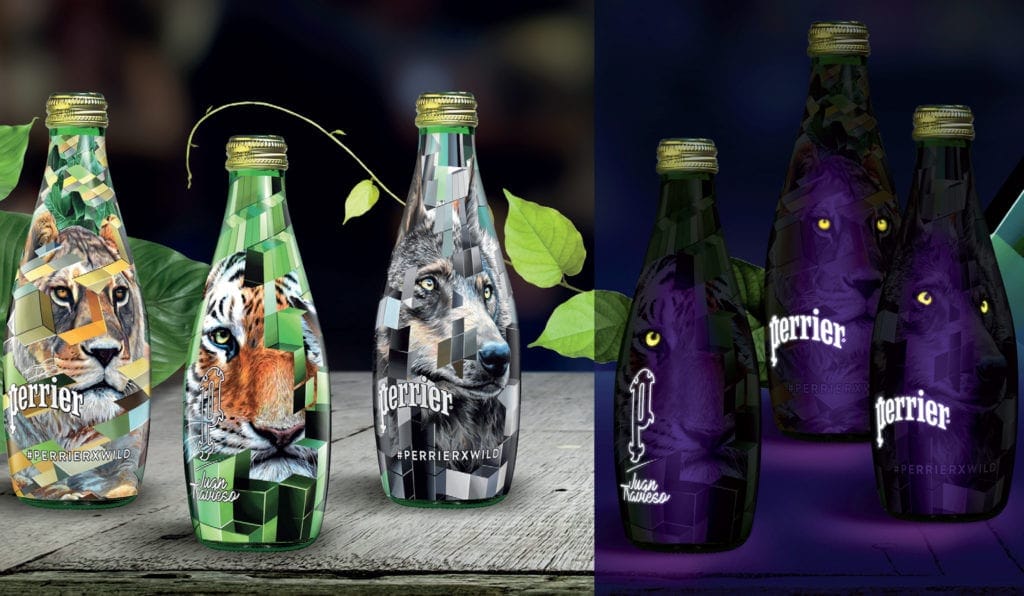 Perrier x Wild
Perrier collaborates with Artist Juan Travieso to reveal an utterly wild limited edition bottle that embodies nature in the heart of urban jungle. The collection of 3 different designs feature Juan Travieso's signature style of 3D models, nature, majestic animals and bursting colors. Make sure to get this fresh revamp by ordering a cocktail/mocktail at participating venues: Antoinette, Bob's Bar, Casa Poncho, IB HQ, and Oxwell & Co before it gets eaten up. 
---