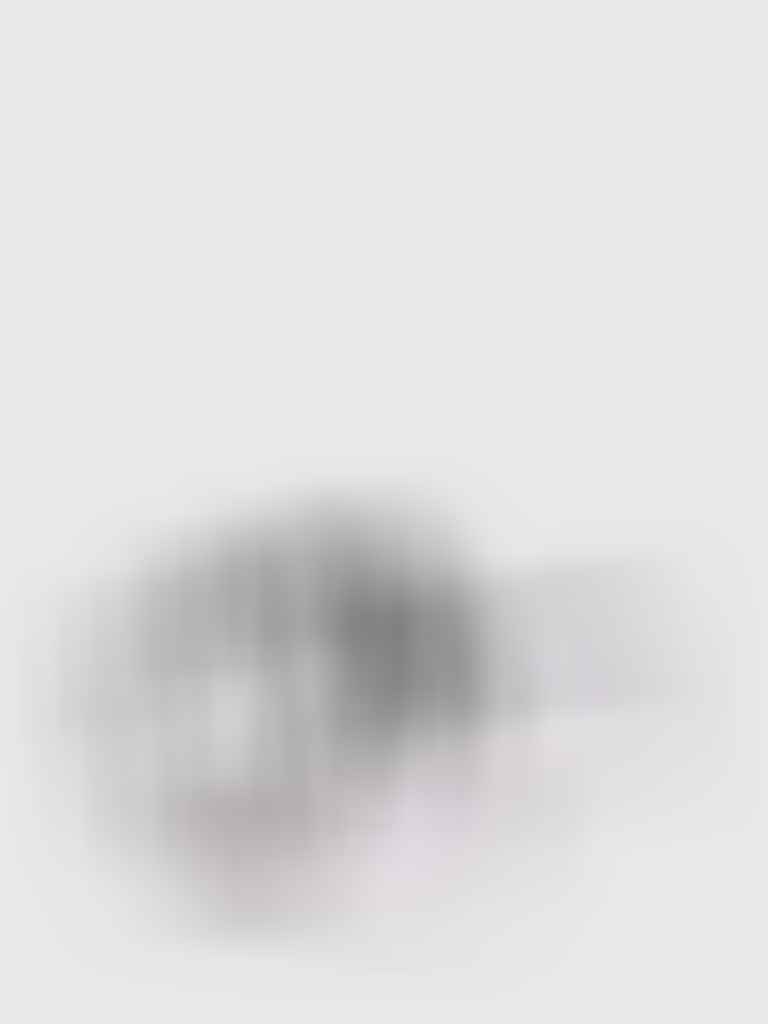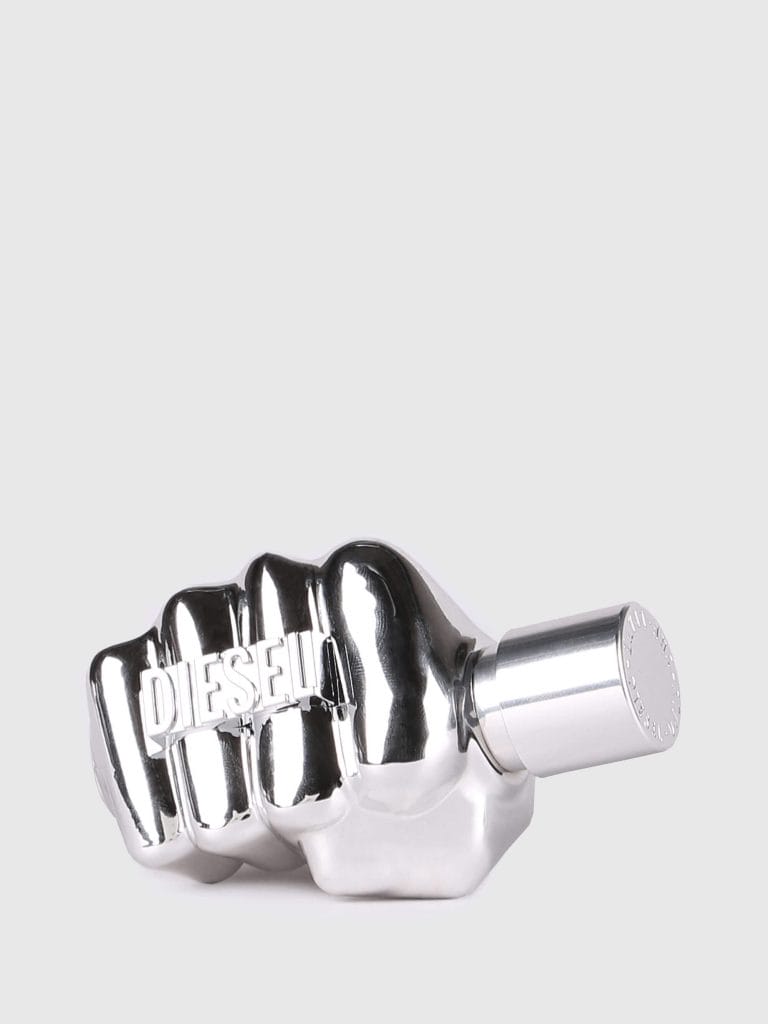 Men's perfume bottles tend to have a standard structure which looks simple and boxy, created to simply dishing out fuss-free fragrances while maintaining "masculinity". To spice things up, Men's Folio found alternatives that break conventions of how men's perfume should look like, some of which are daring enough to double up as fragrant art pieces in the room.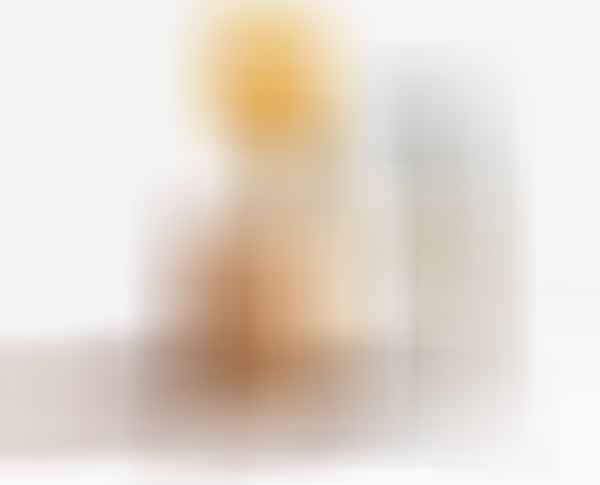 1 Million Lucky by Parco Rabanne
The one Million Lucky Eau de Toilette is shaped like a glitzy gold bar, has a pulsating and captivating scent of woody and gourmand tones. Its hazelnut note enriches the composition of woody elements, with fresh ozone combined with Greengage Plum. Get lucky with 1 Million Lucky and seize your happiness without delay like the gold bar that it is.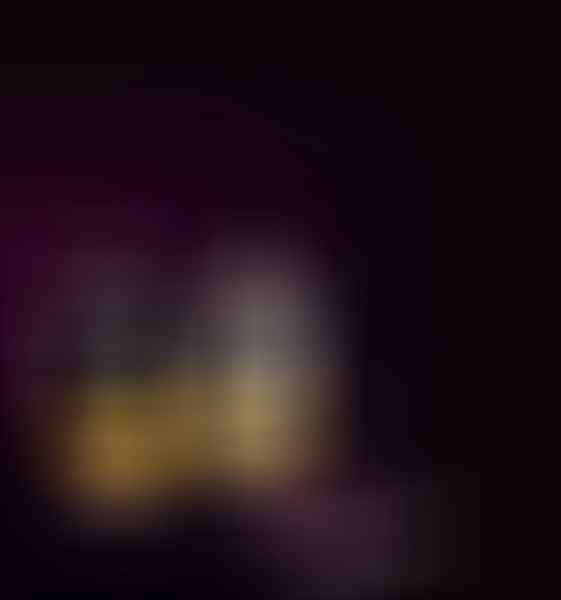 Azzaro Wanted by Night
The Azzaro Wanted by Night has notes of wild woody, oriental and spicy unabashed sensuality. The composition mixes exotic woods and spices, and highlights the three main accords: cinnamon, red cedar and tobacco. The revolver chamber shaped bottle reminds all that the man who wears Wanted by Night to be explosive and dangerous.
Le Mâle Eau Fraîche André Edition Jean Paul Gaultier for Men
This limited edition of the Le Mâle Eau Fraîche  is a collaboration between Jeap Paul Gaultier and artist André Saraiva. The perfume begins with notes of neroli, mint and aldehydes. Sage and Scalene are at the heart of the perfume, with a base of vanilla, tonic bean and sandalwood. With its already sculpturesque bottle, the art of André Saraiva only adds onto the artistic value like an art-ception.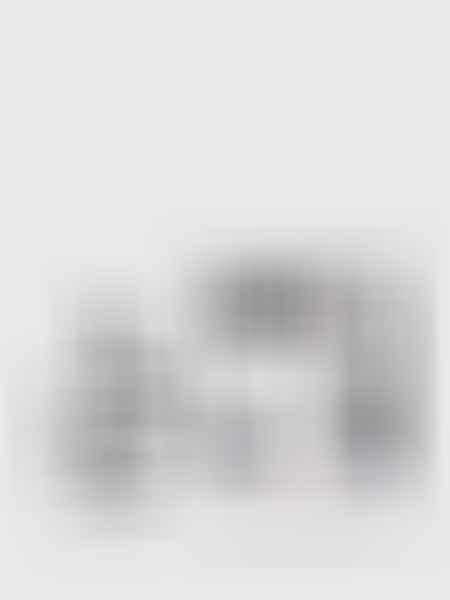 Only The Brave by Diesel
For a limited time only, Diesel's signature bottle takes on a silver exterior, signifiying future heroism like the sheen of spaceships. The fragrance has strong warm notes of cedarwood and amber at its foundation, with fresh lemon Primofiore oil, fused with mandarin essence for its top. The shiny silver modern design of this edition of Only the Brave reminds one of an exorbitant Jeff Koons art piece. 
---