We get that art can be subjective. To some, an artist's magnum opus might be perceived as superfluous BS. However, there exists several iconic masterpieces around the world that are simply awe-inspiring, demanding a unanimous consensus that they are undeniably in a league of their own; Diego Velázquez's Las Meninas and Edward Hopper's Nighthawks are a few examples that come to mind. In a similar vein, here are some timepieces that invoke the same emotion of creativity and expression, adding artistic flair to your wrists.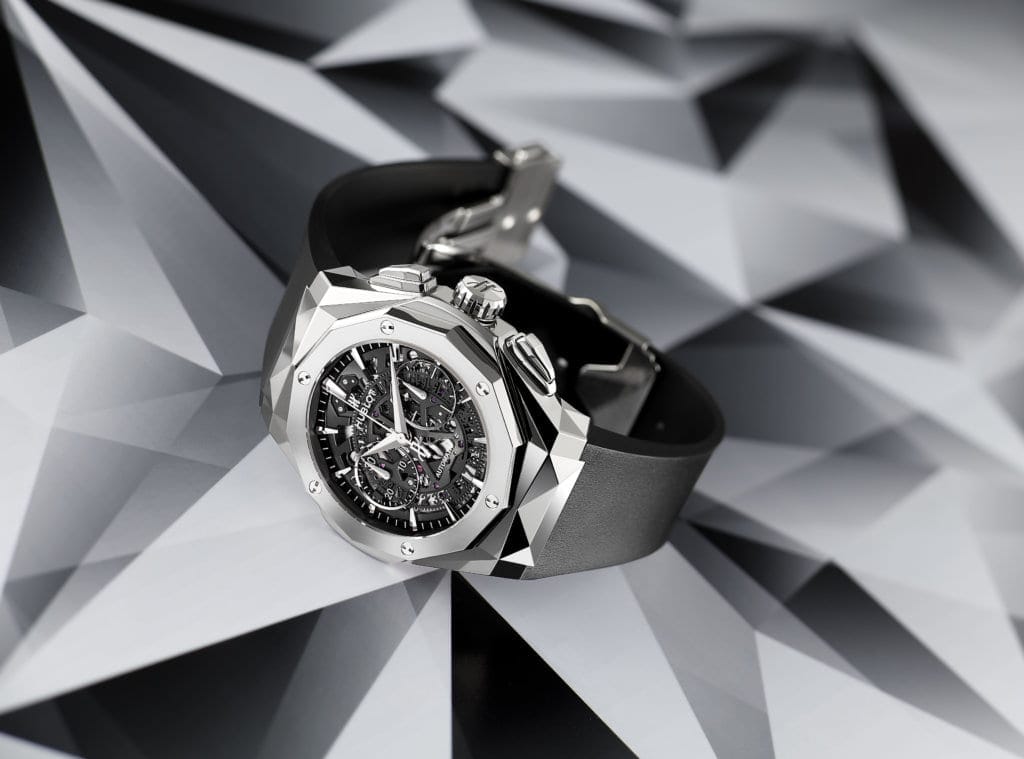 Hublot x Richard Orlinksi
French artist Richard Orlinski worked hand-in-hand with Hublot to create a timepiece that bears uncanny resemblance to his crowd-pleasing sculptures. Borrowing defining features from his brightly coloured, Pop Art-style angular animals cut like diamonds, Orlinksi moulded the watch into one of his own imagination. The watch plays with angles and reflections, using ridges and facets to reflect one another, from case to bezel, push buttons to hands. The facets are also mirror-polished to add a layer of depth to the artist's work. Trade in your iced-out watch for this one, which is literally sculpted with diamond-like features.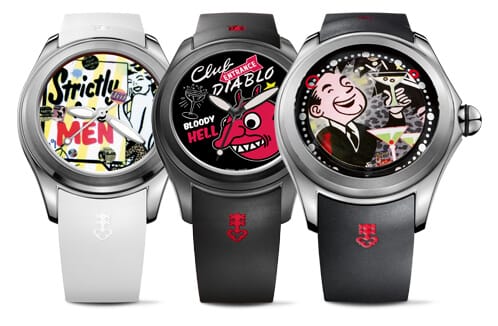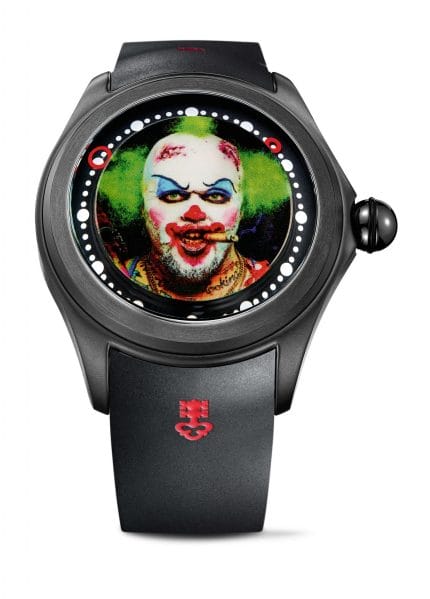 Corum x Various Artists
Eccentric and free-spirited, the Corum Bubble line of chronographs is no stranger to collaborations. So it should come as no surprise when they invited a few artists to use their watches as blank canvases to unleash their creativity. King of pop art Nelson De La Nuez created vintage-looking artworks to adorn the timepieces (as an ode to pop art's origins); quirky Matt Barnes swung by for a second go at the Bubble, this time creating the stuff of nightmares with a dial bearing a sinister clown; meanwhile, Elisabetta Fantone – a woman of many talents including acting, modelling and writing – tapped into her gift for painting by drawing inspiration from Mona Lisa's titled head and familiar smile.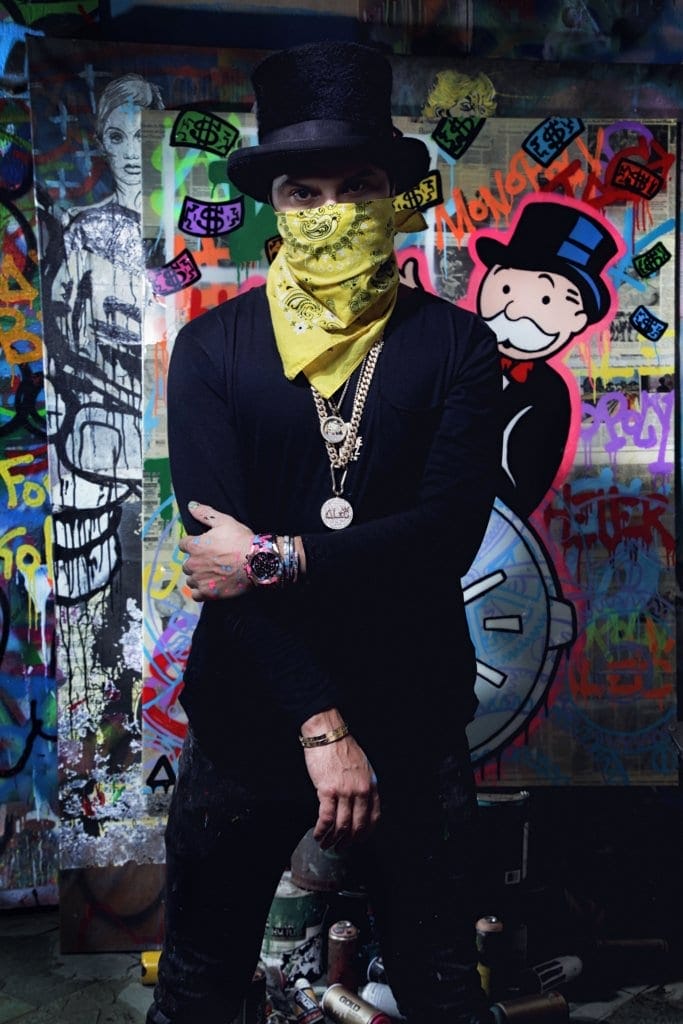 TAG Heuer x Alec Monopoly
Art can take many forms, even if it defaces buildings at the whims and fancies of your creative cravings. Alec Monopoly (not to be confused with the Monopoly Man) teamed up with TAG Heuer in 2016 to transform the Mondrian Hotel into an art exhibition of his own. The famed graffiti artist painted a huge mural on the side of the hotel, exhibited several works in the TAG Heuer lounge, and even unveiled a portrait of brand president Jean-Claude Biver. Following this, Monopoly has gone on to tag special edition pieces of TAG Heuer's Formula 1 watch, Carrera Connected Modular 45 watch and sporty Aquaracer.
---