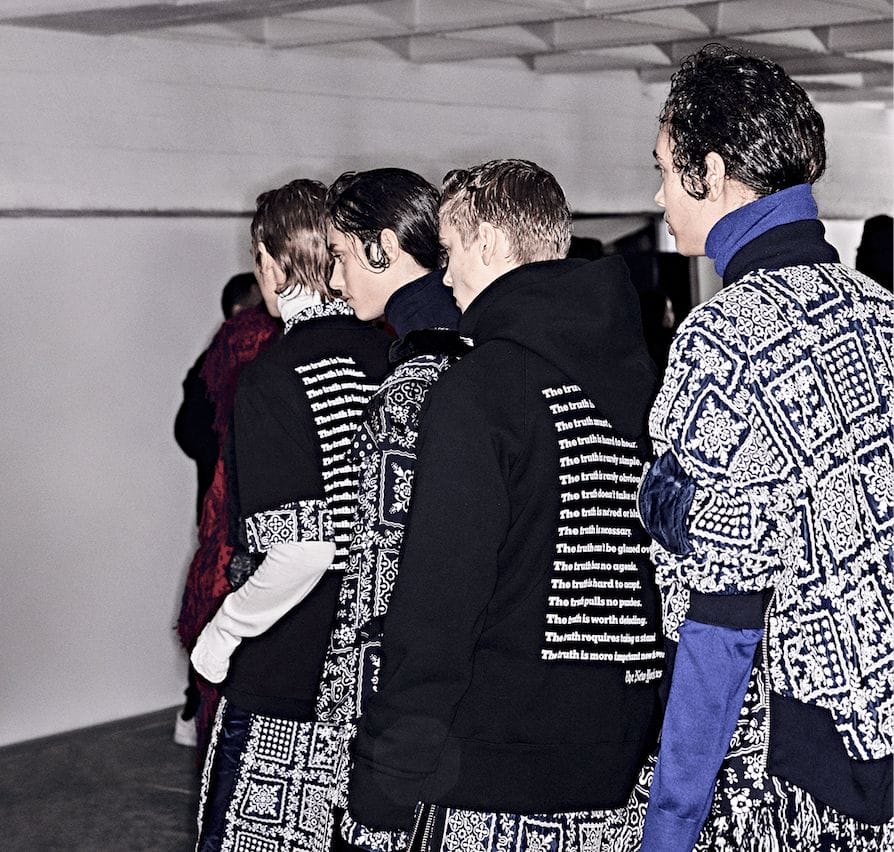 At 2:18pm last Wednesday, millions of American citizens were alarmed (to say the least) when their cell phones buzzed with a foreboding notification. Yes, they read right, it was a nation-wide Presidential Alert, but (un)fortunately, it wasn't a stray message from the prolific president himself. Over 225 million cell phones blared out in response to the Presidential Alert, which was sent to test the country's National Wireless Emergency Alert System. Despite the exercise's innocent nature, it roused the astute interest of the Internet, and unsurprisingly, Presidential Alert memes ensued to poke harmless fun at President Trump's hilarious abuse of the system in absurdly imaginative scenarios.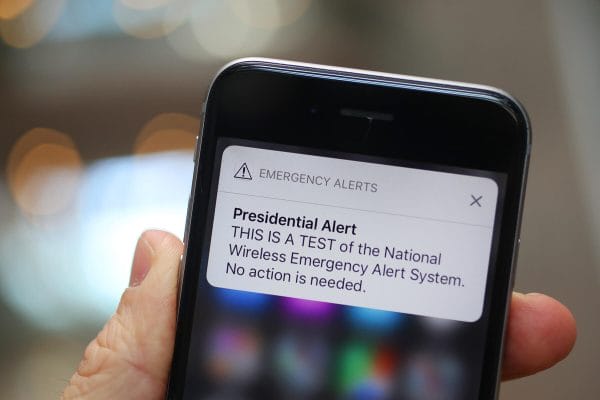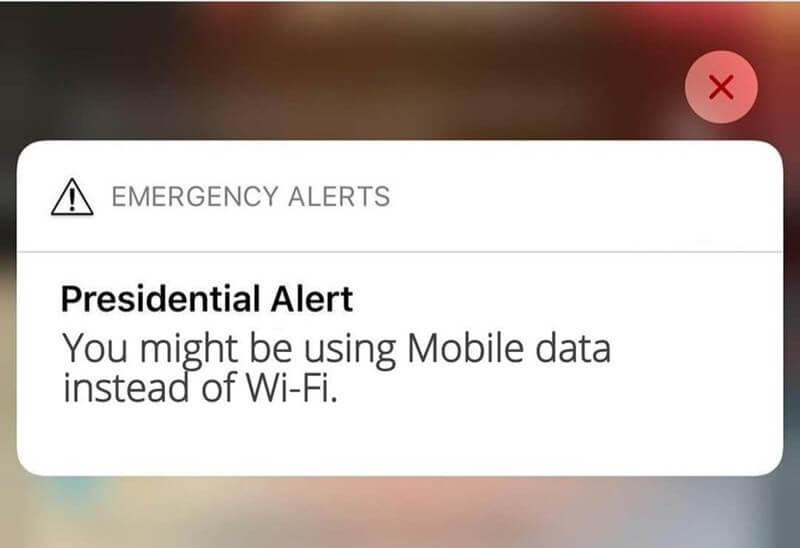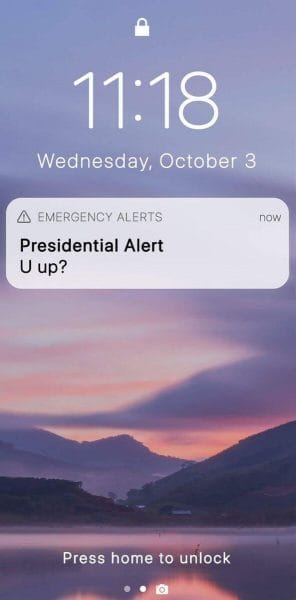 For the more fashionable, here are some pieces emblazoned with words to add to your Fall/Winter'18 haul. From ambiguous writings to senseless scribbling, these clothes are sure to send out the right messages.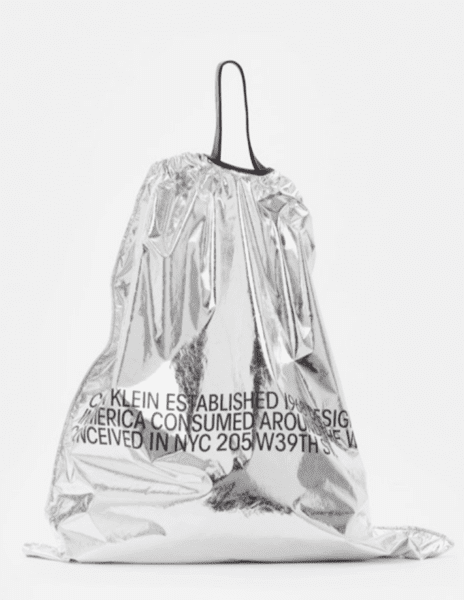 Calvin Klein 205W39NYC
In case you forget, this flashy drawstring bag made of lightweight metallic nylon serves as an stark reminder of Raf Simon's mission for the brand: established in 1968, designed in America, consumed around the world, and conceived in NYC 205 W39TH ST.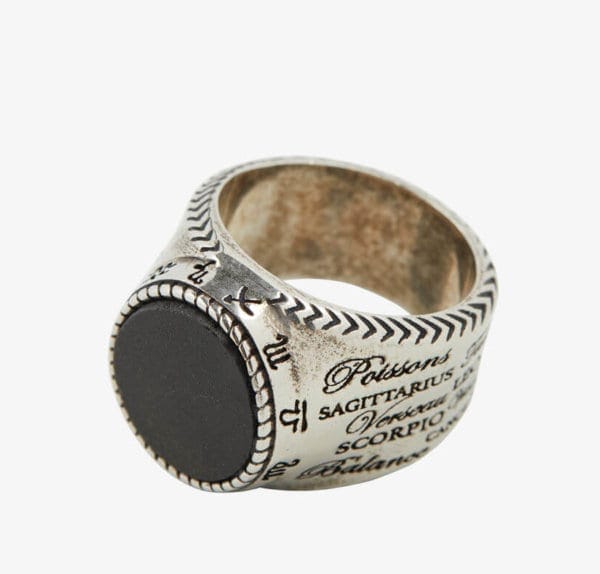 Givenchy
This bronze signet ring brings a touch of antiquity to the dubious theme of astrology, with horoscope-inspired symbols and phrases engraved all over. Stylish, even if you do not believe in stars in the night sky foretelling your future.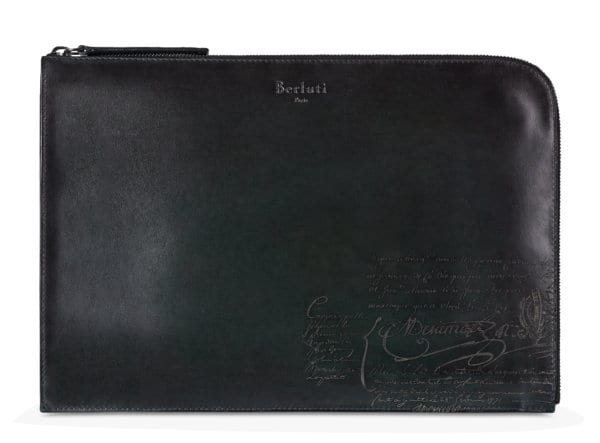 Berluti
Sporting cryptic cursive script (the Maison's iconic Scritto signature) embossed onto Venezia leather, this calf leather clutch invokes a sense of mystery. Subtle but enigmatic nonetheless, perfect for the curious mind.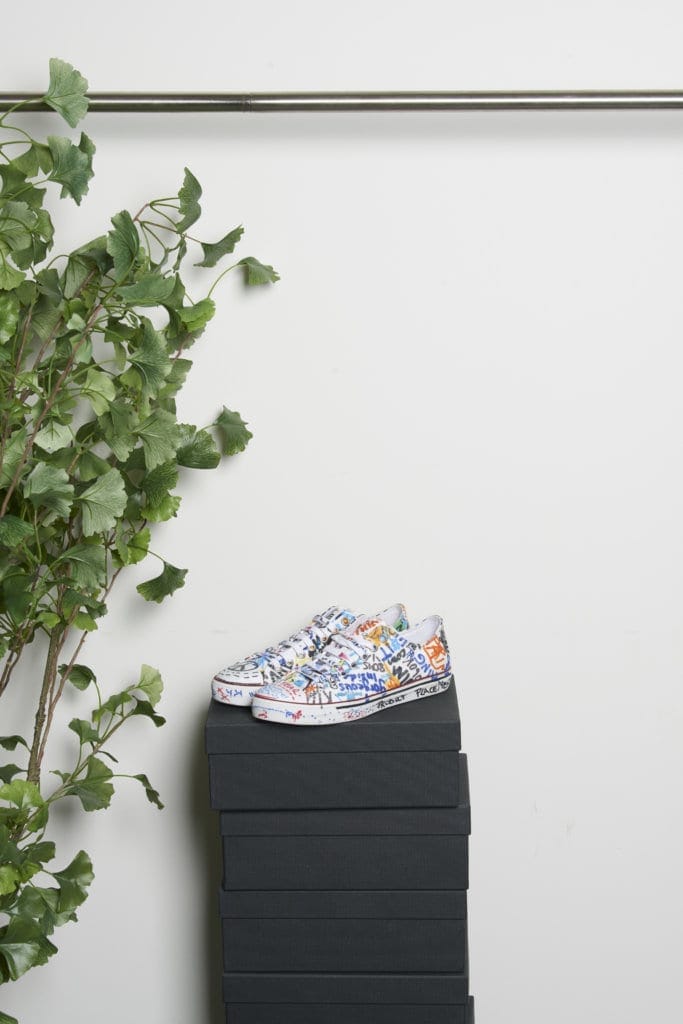 Vetements
Vetements got their hands dirty so that you don't have to. These graffiti low-tops give off a DIY vibe, with satirical phrases like "Product Placement" written on the midsole, alongside myriad other hand-drawn scribbles splattered all over the shoe.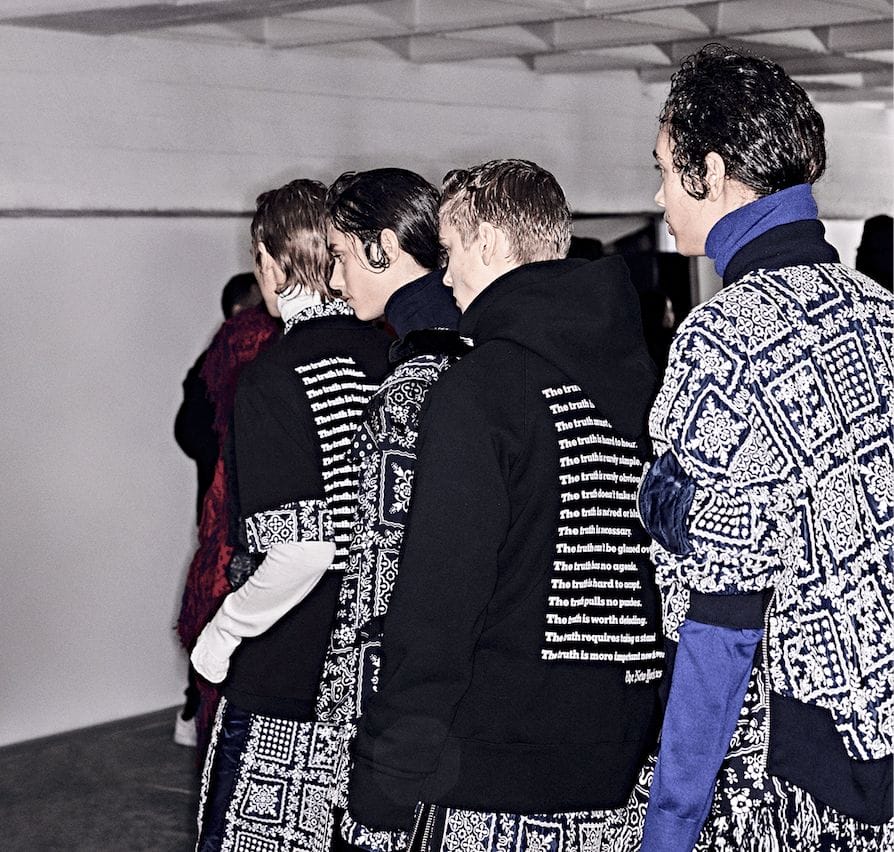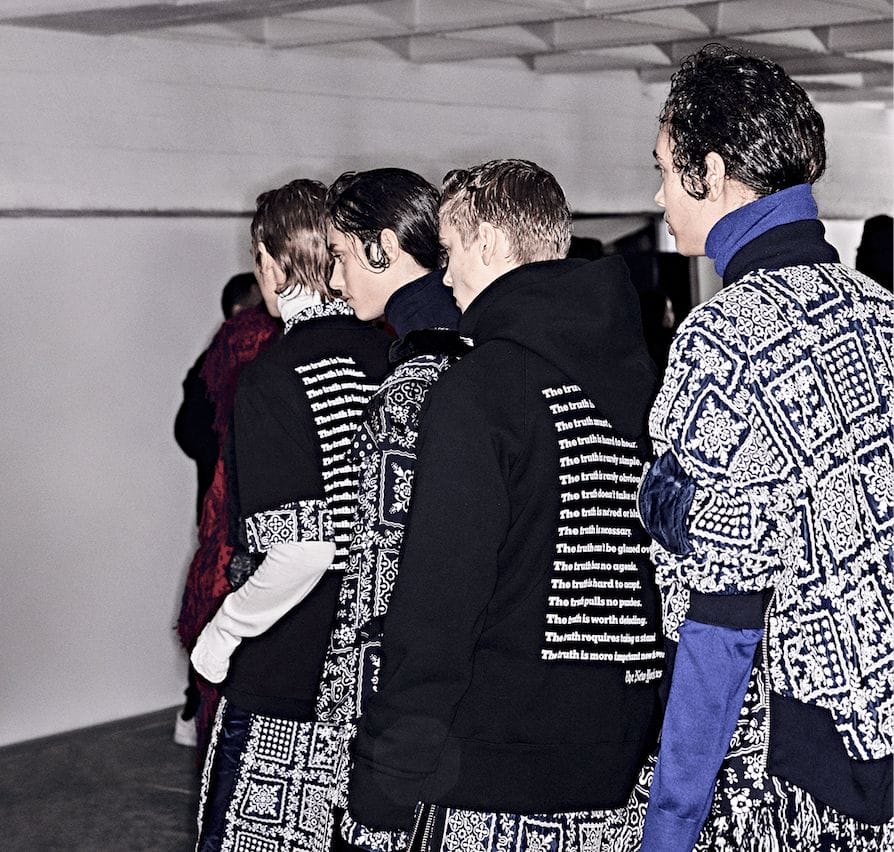 Sacai
Anarchic messages are plastered all over Sacai's "Truth" hoodie and shirt for their F/W'18 collection. In a bid for freedom of knowledge, these rebellious garments bare all in a crude commentary of how the public is kept in the shadows from their right to know.
---