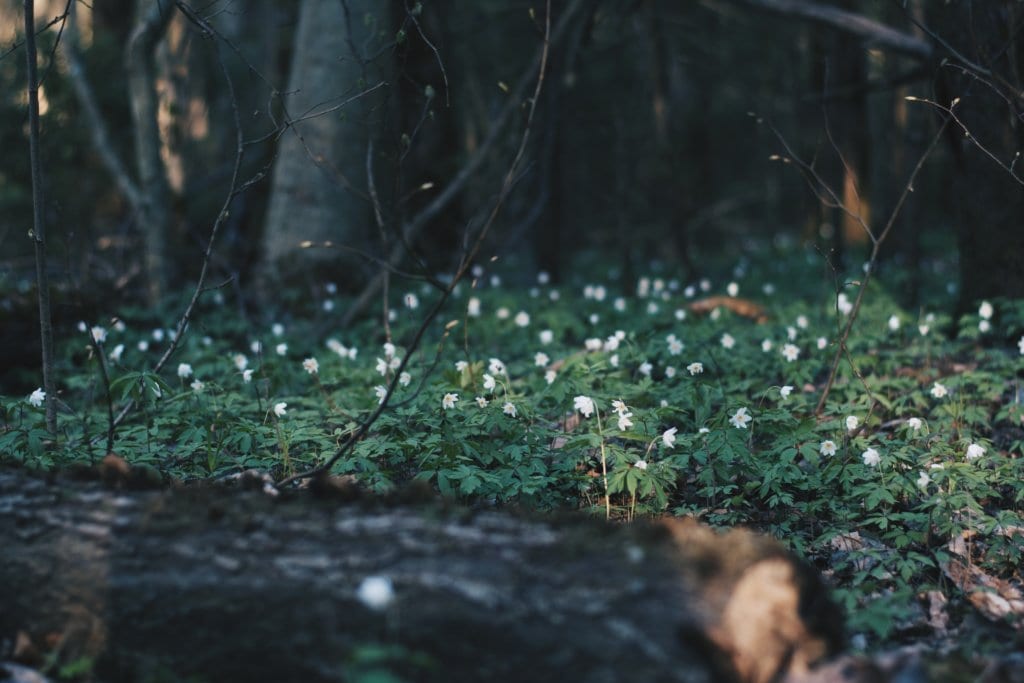 As sunny Singapore transitions to its long-awaited monsoon season, the smell of rain (there's a word for it: petrichor) can get a little too overpowering and stale at times. In these times, we long for the primitive comfort of warmth, not in the sweltering 34°C weather, but in the grounded nature of Earth. Here are some scents to bring you back to the pleasantly warm days.
Dior Sauvage
Inspired by the magical hour of twilight in the arid dunes of a blazing desert, Dior's François Demachy reinvigorated the house's iconic Sauvage Eau de Parfum by adding new notes with a slew of hand-picked ingredients. Personally, the perfumer-maker likes opening up his fragrances with a burst of citrus, which gives this scent its radically fresh nature. Following this, an agreeable mix of bergamot, ambroxan, vetiver, lavender, and pepper exudes a woody and earthy drydown, a perfect change of pace from the damp atmosphere.
Y Eau De Toilette by Yves Saint Laurent
 

 

 

View this post on Instagram
Proudly proclaiming to have redefined masculinity, one could not agree more with the statement as fashion powerhouse Yves Saint Laurent debut their Y Eau De Toilette. The fragrance draws parallels with a crisp white shirt, with notes of bergamot, sage and ginger to provide a fresh, woody-fruity vibe to its wearer. At its base, balsam fir, cedarwood and marine ambergris notes resemble the sophisticated aura of a sleek, tailored black jacket, fit for the modern men of generation Y.
Bulgari Man Wood Essence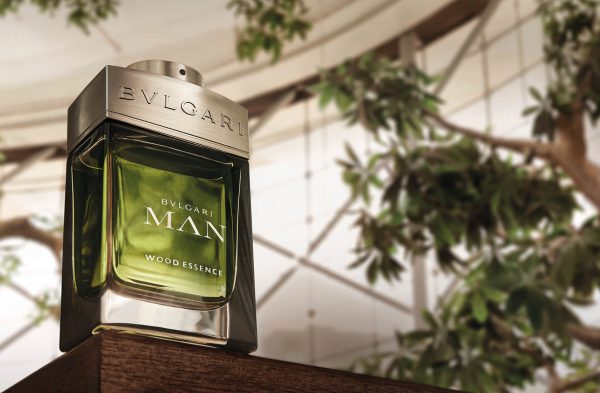 Lush green trees and azure blue skies are natural complements and Bulgari's latest Man Wood Essence emulates that summery vibe to quite the extent. Already emanating an all-natural vibe with its forest-green bottle, the endearing fragrance is a stark reminder of how important trees are to perfumery. With notes of cypress, vetiver and cedar wood, Bulgari Man Wood Essence brings across the message to stow away from the 9-5 grind and giving oneself a breather to reconnect with their primal roots.
Jimmy Choo Man Blue
A concoction for urban nomads, the effortless man who roams the city with relaxed confidence and at the same time exuding a sense of masculinity wherever he so pleases to go – this was what Nathalie Lorson envisioned for Jimmy Choo Man Blue. The master perfumer composed this specific set of textures, the aromatic and velvety texture of sage leaves, the grained and raw texture of leather and the smooth texture of sandalwood to create a masculine and modern addiction. Wear this scent and hair-tousling winds shall blow one's way, inviting the wearer to explore a sun-drenched world.
---