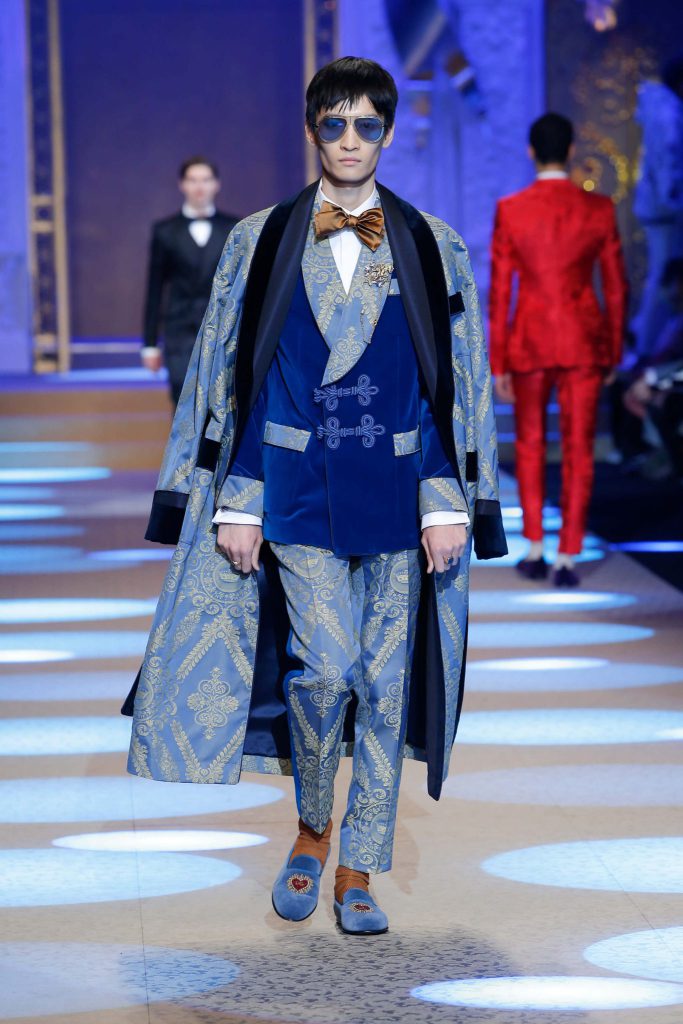 Last week, the train system experienced some difficulties, causing some almost a two hours delay in their commute to work. We think instead of criticising the transport system, our energy can be channeled into good vibes, making sure we arrive at work fabulously late.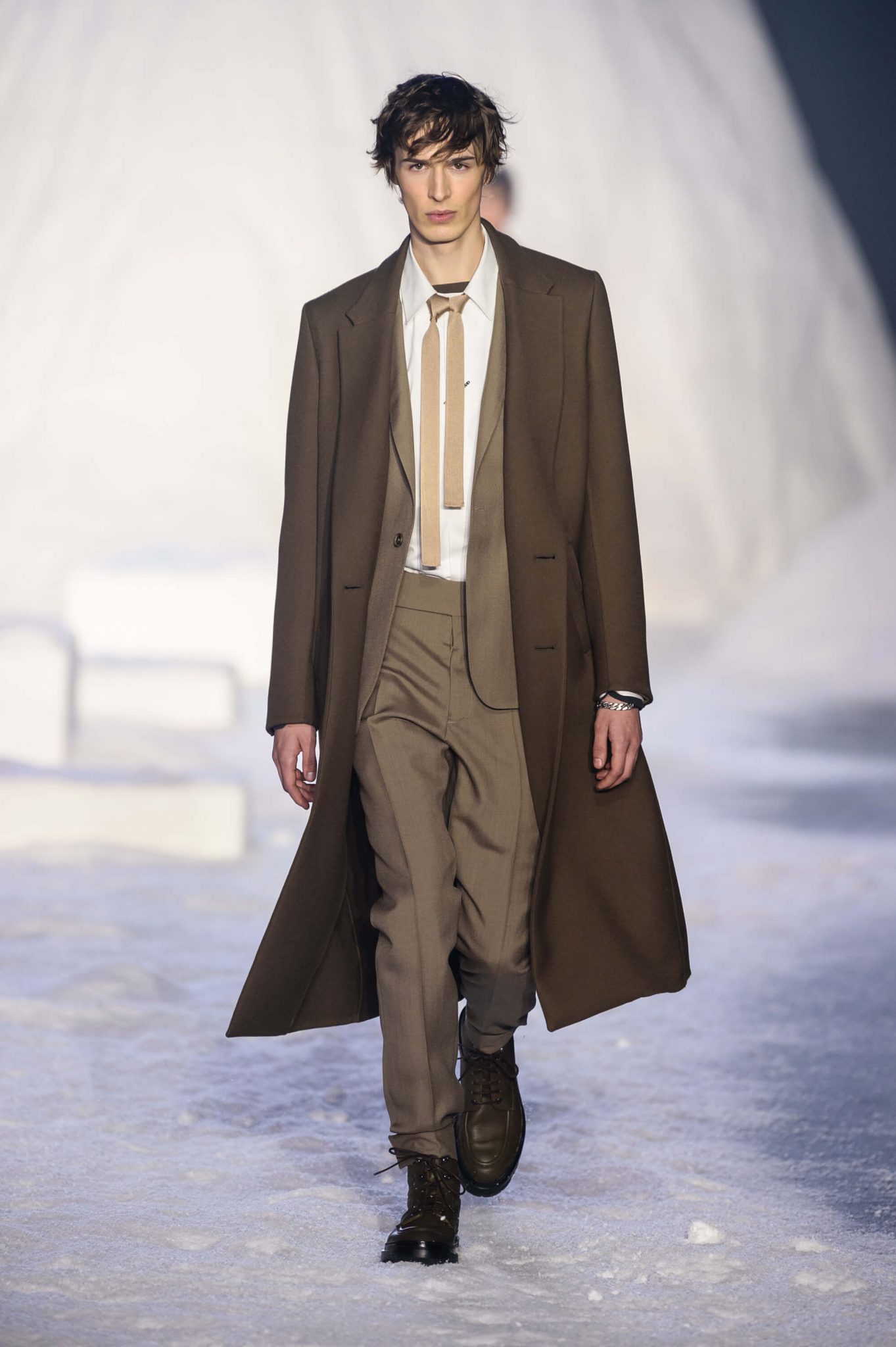 Ermenegildo Zegna Couture
Look number one is for professionals that are ready to go the moment they arrive in their office. The tan colour makes sure one looks venerable enough for colleagues and bosses to trust that the man know his stuff, while the twin tie makes the look double up on the prim and professional factor.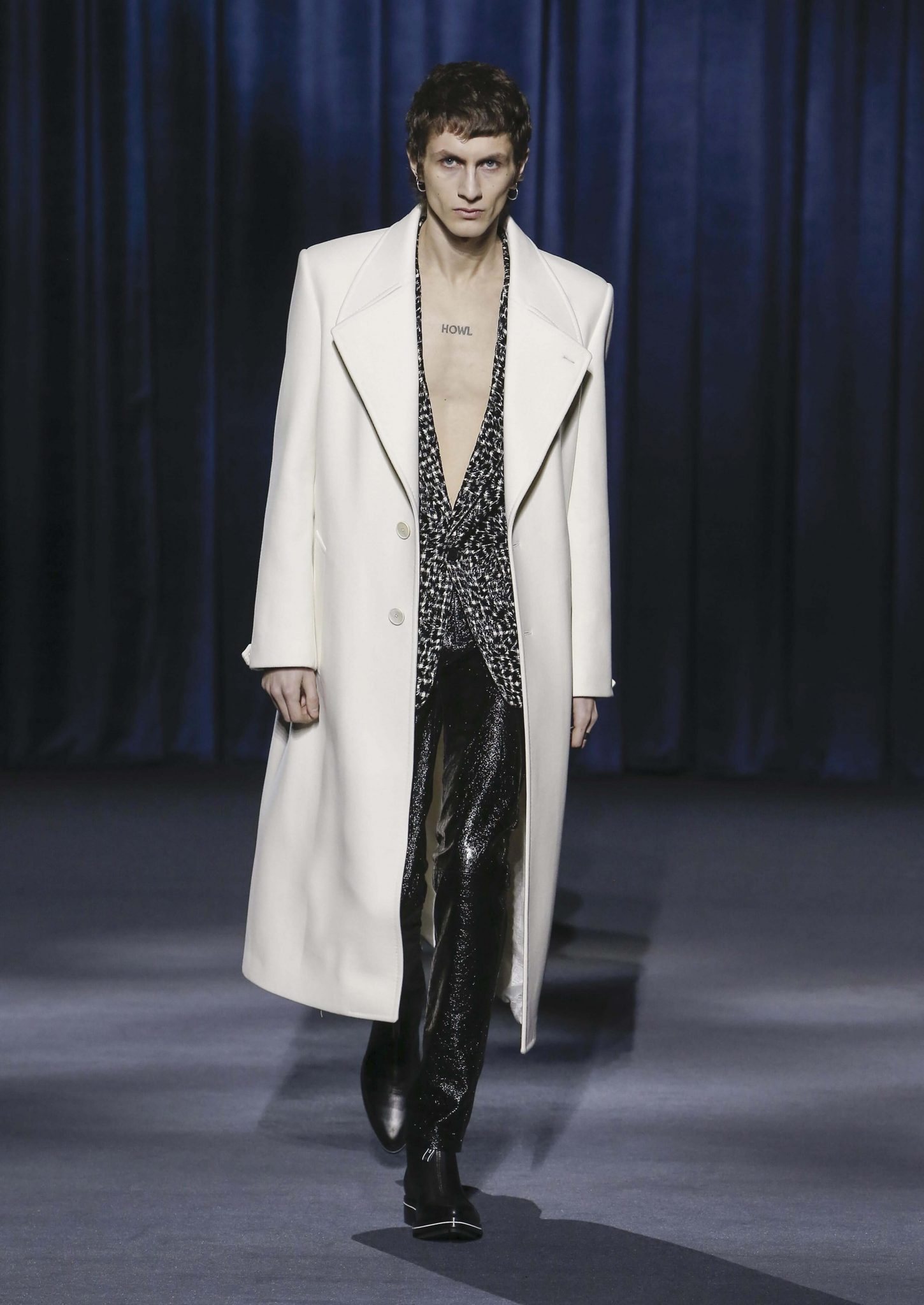 Givenchy
Our second look is for those in roles where partying and being social is the main bulk of the job. Shiny pants and ultra deep v neck from not wearing a shirt sends a message that for the wearer, life is one large party. The white coat screams importance and the crowd moves aside, creating a clear passage to the other VIPs in the event.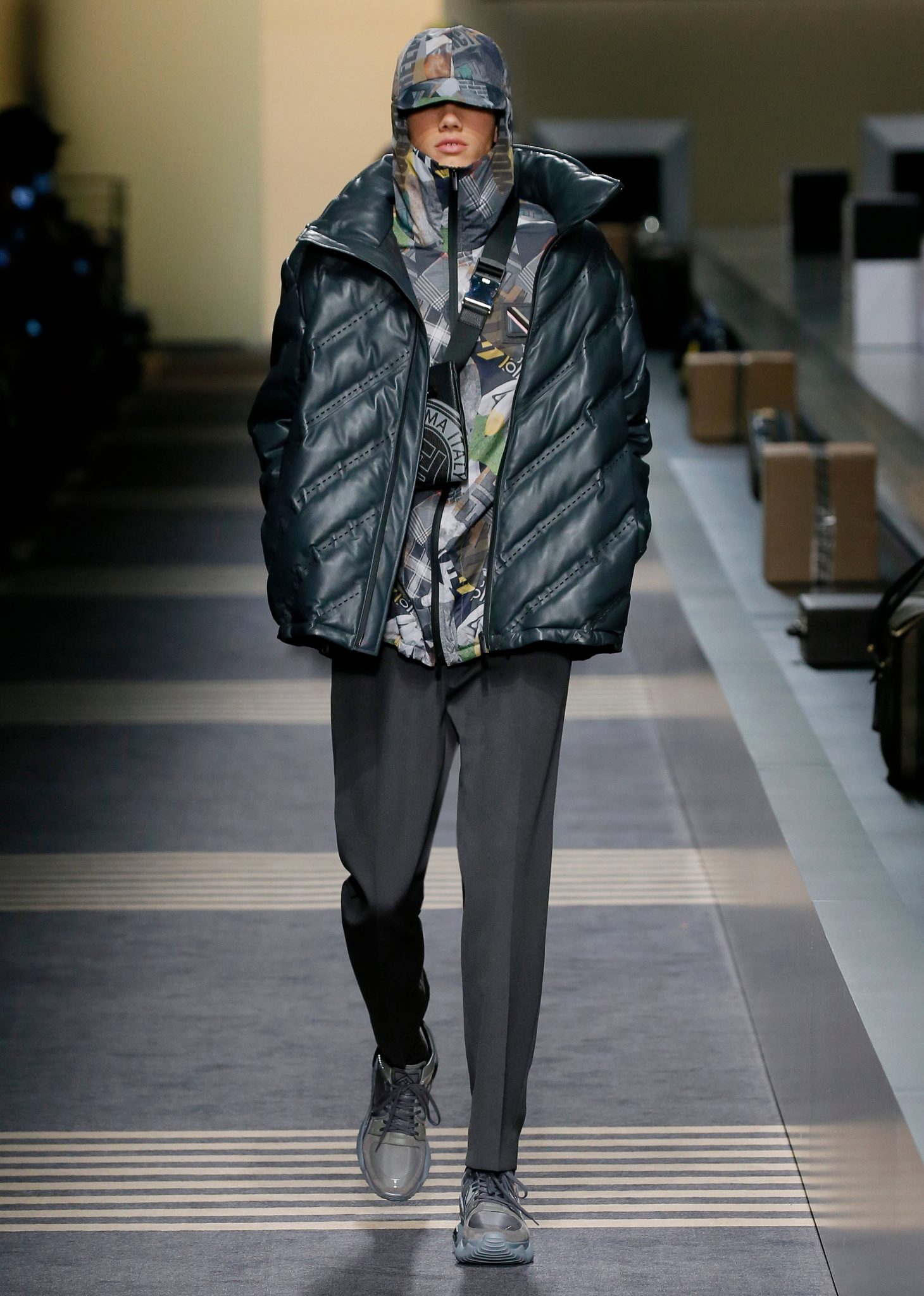 Fendi
This look is for those who work long hours, need some privacy, or simply booking in or out. Take a seat on the train and sleep away. With the camouflage patterns and capped hood, nobody will be able to take a good picture to post on the internet.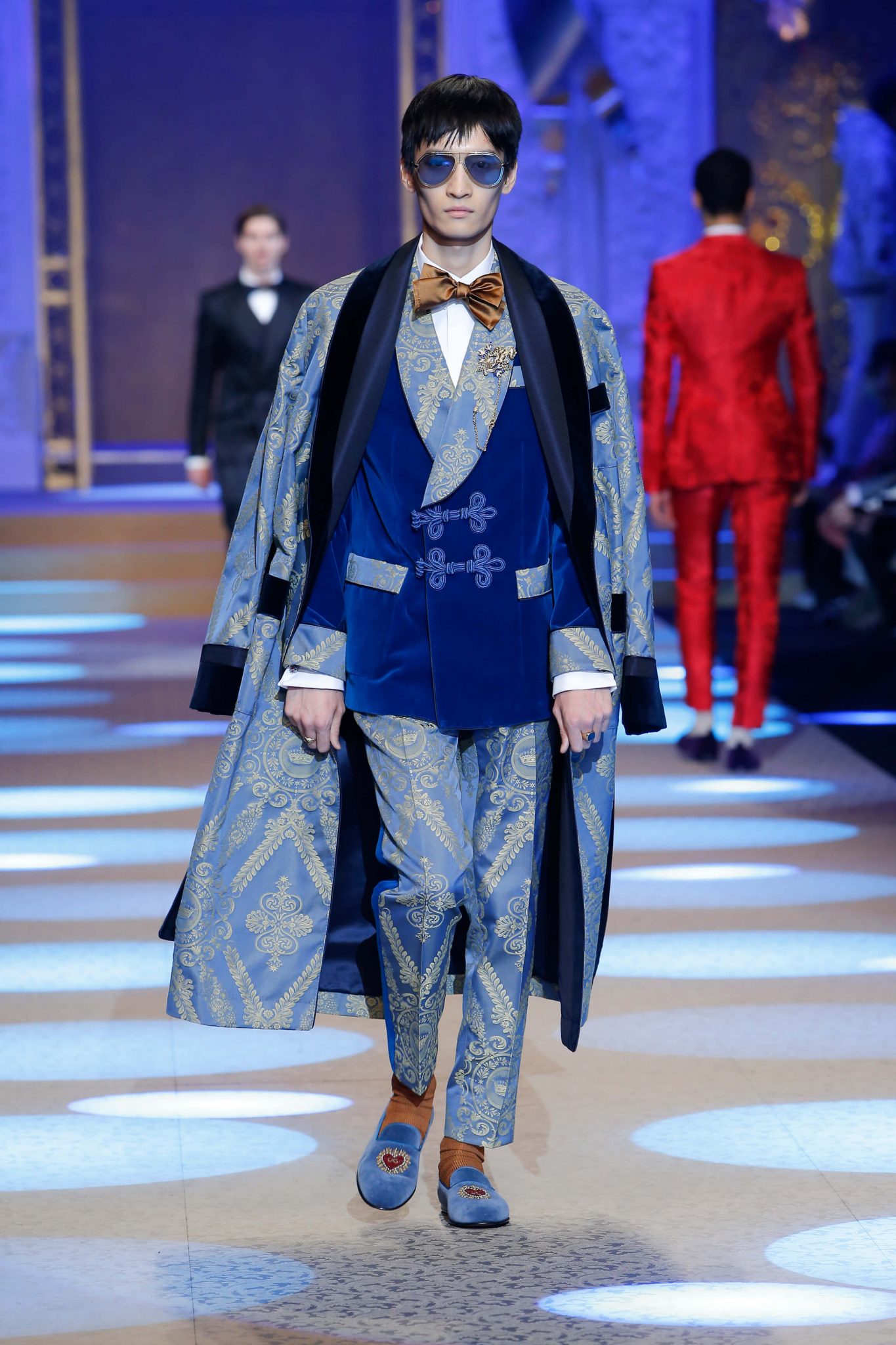 Dolce & Gabbana
This outfit is for aristocrats who enjoy their work at home intermixed with sipping a cocktail and reading a book, before heading out to attend the frequent black tie events.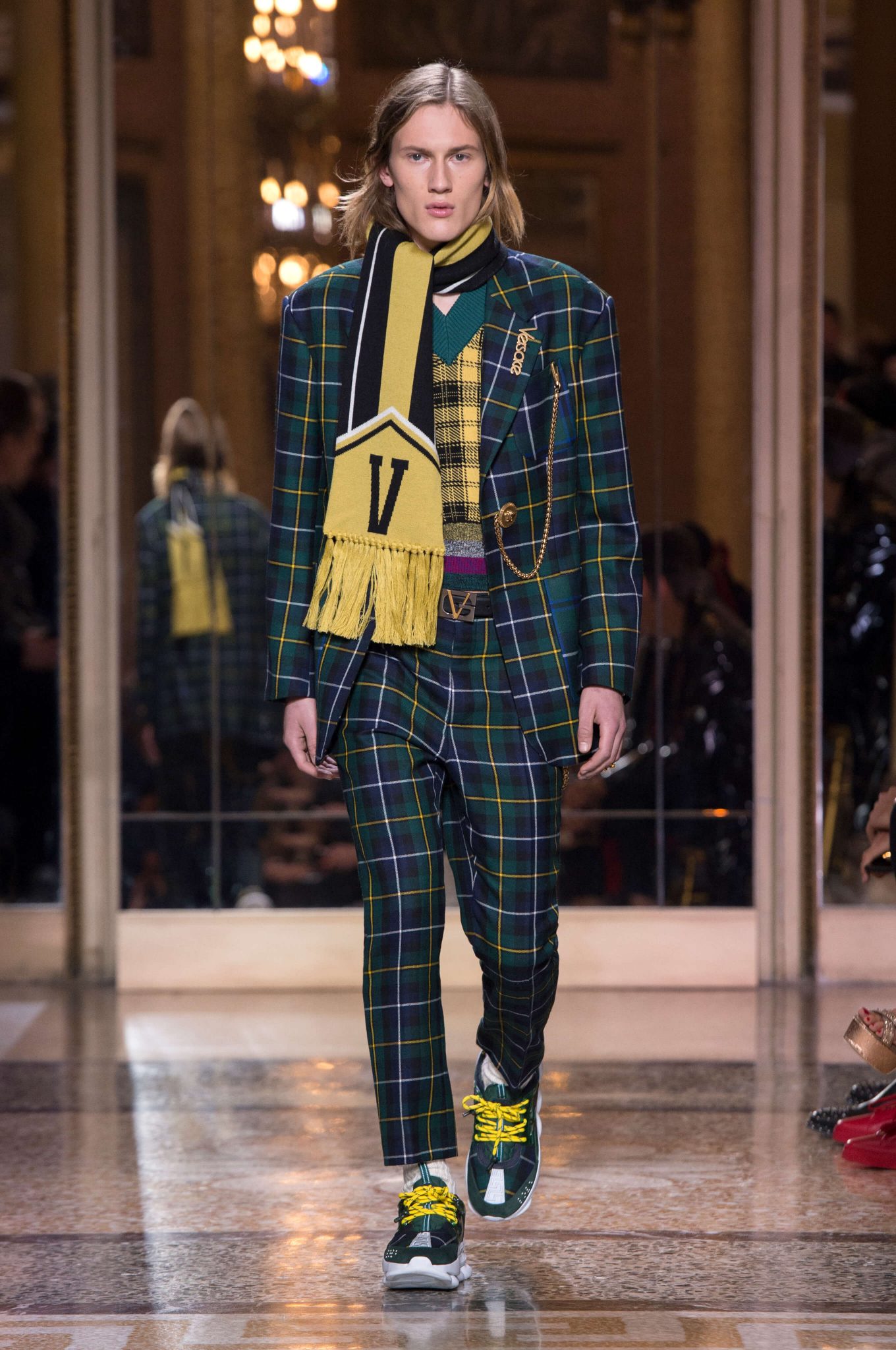 Versace
Finally, we have the look for those who are still in school. The tartan suit works both as a uniform as well as a suit that can be worn straight to a party after class, while the yellow scarf creates an Ivy League look for the wearer.
---