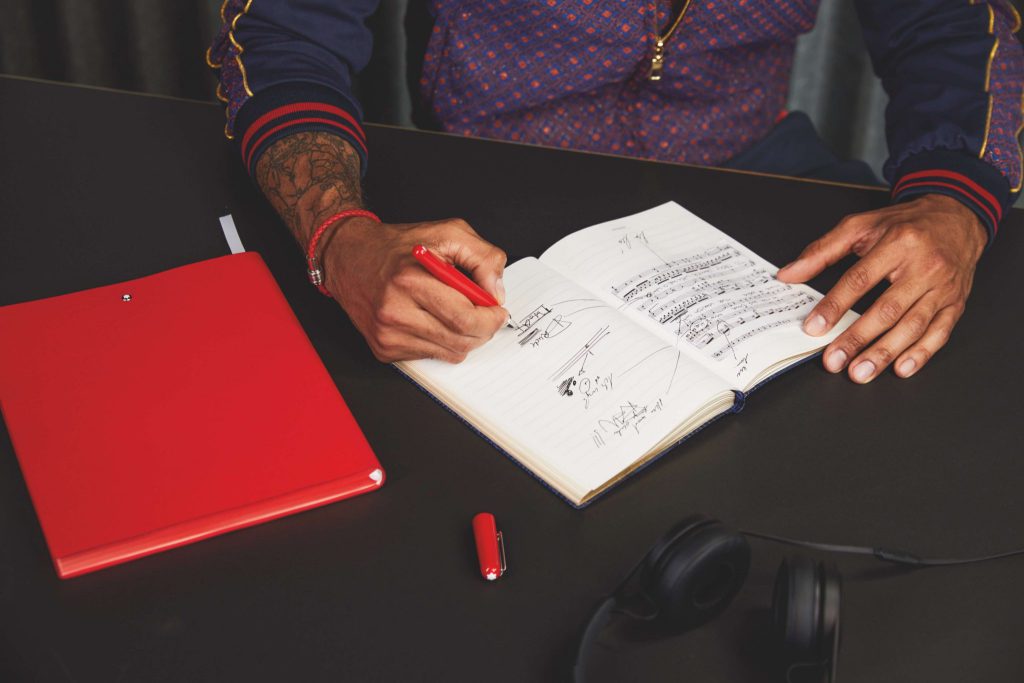 During fashion week, philanthropy may seem like the last thing on designers' vogue-clouded minds. Off the runway, however, when the heads of established maisons take a step off the pedestal to reconnect with the commonfolk, the aftershocks can prove to be beneficial not only to humanity, but also Mother Nature, on a global scale.
Gucci's goodwill for refugees
Instead of plastering the words of Coco Capitán, Gucci, in collaboration with CHIME FOR CHANGE, took to their famed art walls to let the stifled voices of refugees around the world be heard. On World Refugee day (20 June), the brand handed over the reins to ARTOLUTION, and created towering murals in locations like New York, London, Milan, Hong Kong and Shanghai. These inspiring masterpieces depicted the plights of thousands of women, children and families from socially excluded and displaced communities for all to see, in hopes of raising awareness for these unfortunate individuals.
Armani's action for drinkable water
It is said that when it comes to survival, one can live three weeks without food, but only three days without potable water. With clean, drinkable water being such an essential life-force, Giorgio Armani Fragrances launched the Acqua for Life campaign to provide needy children with just that. Working hand in hand with UNICEF USA, the brand will pledge $5 for every purchase of Acqua di Giola or Acqua di Gio to the organisation, enabling children to pursue their dreams and live a worry-free life.
Montblanc's march against aids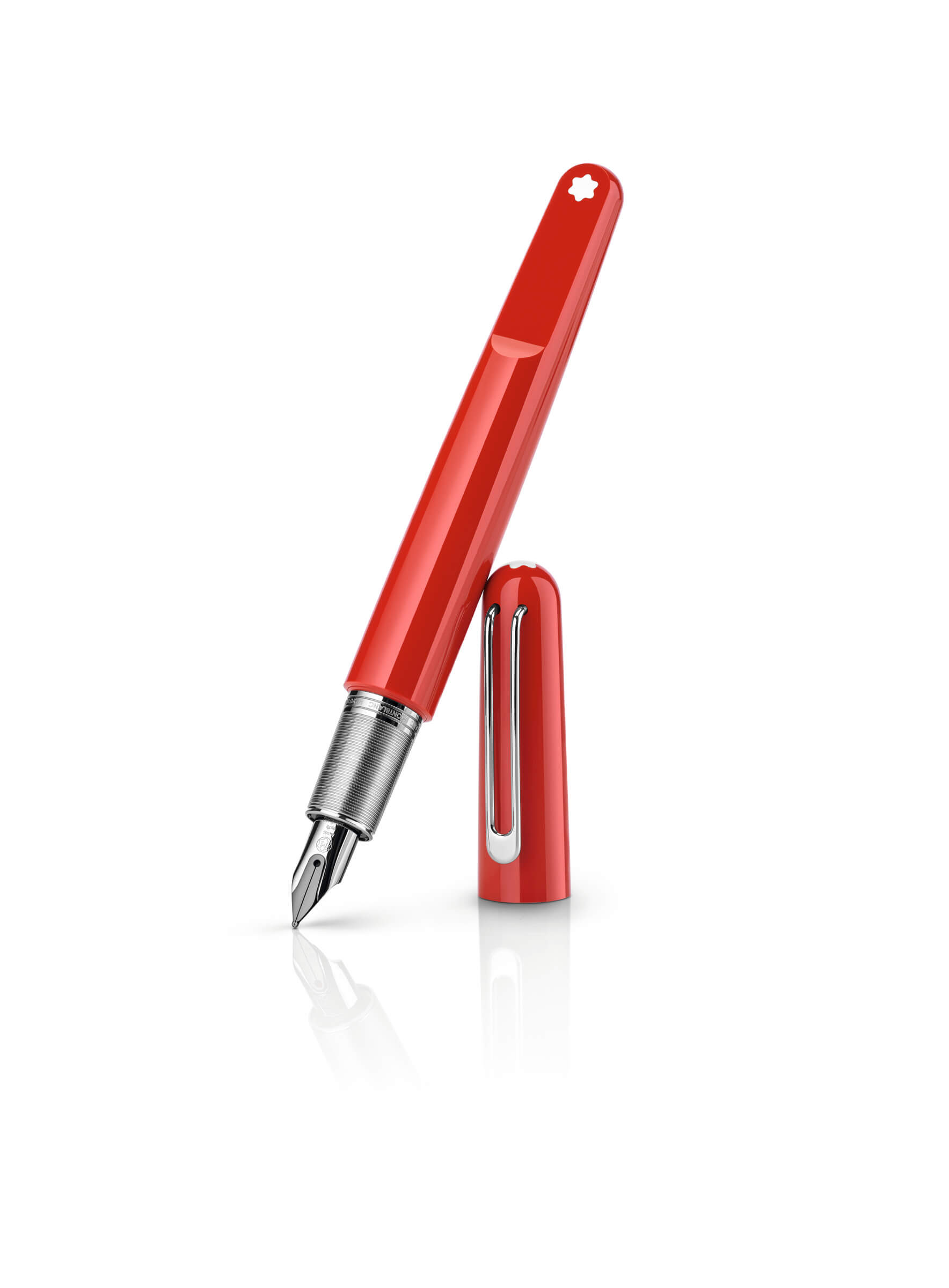 "Painting the town red" takes on a whole different meaning in Montblanc's crimson-coated collection. Dubbed (MONTBLANC M)RED, the brand's valiant stand against AIDS manifests itself in the form of aptly coloured writing instruments and accessories. Teaming up with (RED), a nonprofit organization that partners with iconic brands to raise money to fight HIV/AIDS, Montblanc aims to rid the world of the disease, by donating 5 Euros to the Global Fund to support HIV/AIDS programmes for every (MONTBLANC M)RED writing instrument and accessory purchased.
Balenciaga's bout with world hunger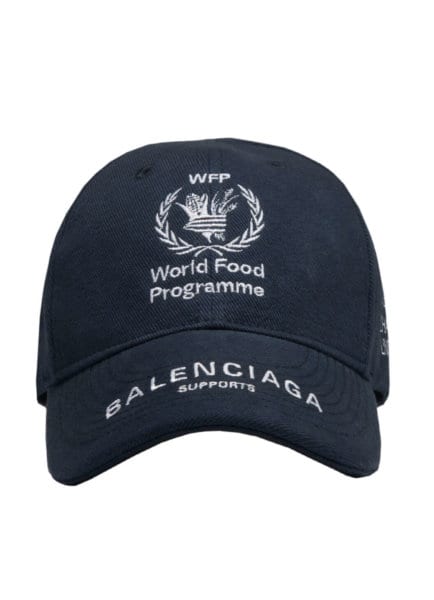 Demna Gvasalia's Balenciaga has come under the scrutiny of social media one too many times, but the brand's enigmatic (and sometimes meme-worthy) Instagram page conveyed a heartfelt message on 6 September when it announced a capsule collection in collaboration with the World Food Programme. In an effort to end world hunger by 2030, Balenciaga will  donate 10% of its sales from their Winter WFP-branded products, on top of a $200,000 donation to the organisation, a first for Gvasalia ever since assuming the mantle of creative director in 2015.
Burberry's beginnings with fur-free products
 

 

 

View this post on Instagram
With more and more brands becoming advocates of fur-free products, it is no surprise to see Burberry doing the same to ensure a sustainable future. With Riccardo Tisci's debut collection heralding the long-awaited change, Burberry will be banning the use rabbit, fox, mink, and Asiatic raccoon fur, as well as angora in their future collections as they join the ranks of fur-free brands. Moreover, Burberry has also pledged to end its practice of burning unsold goods and products; a step in the right direction, and a beginning of a "new era", as proclaimed by the man himself.
Words by Khoo Yong Hao.
---