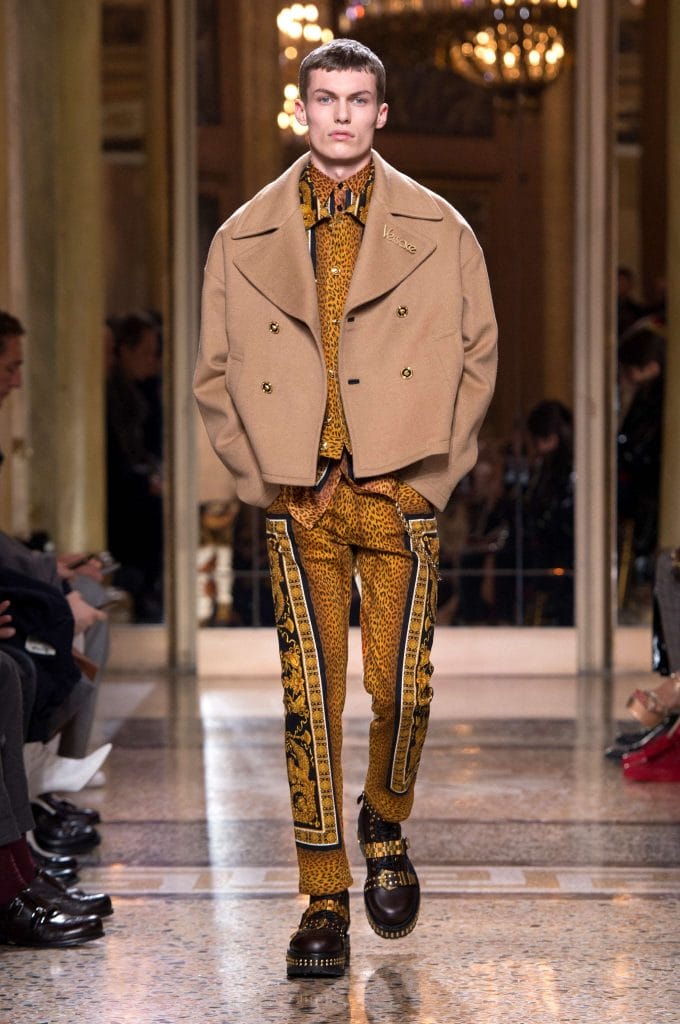 Damn Kanye, back at it again with the crazy fashion memes.
At Men's Folio, we pride ourselves in helping the people achieve their fashion dreams. This week, we think Kanye and Lil Pump's new over the top, box-look is making waves. At the same time, foresee that the suit will be too uncomfortable to be worn, and will leave many unhappy people behind the wearer on the pavement blocked.
So instead, here are some boxy looks that will be a pleasant experience for the wearer and his audience from this fall/winter'18 collection.
Balenciaga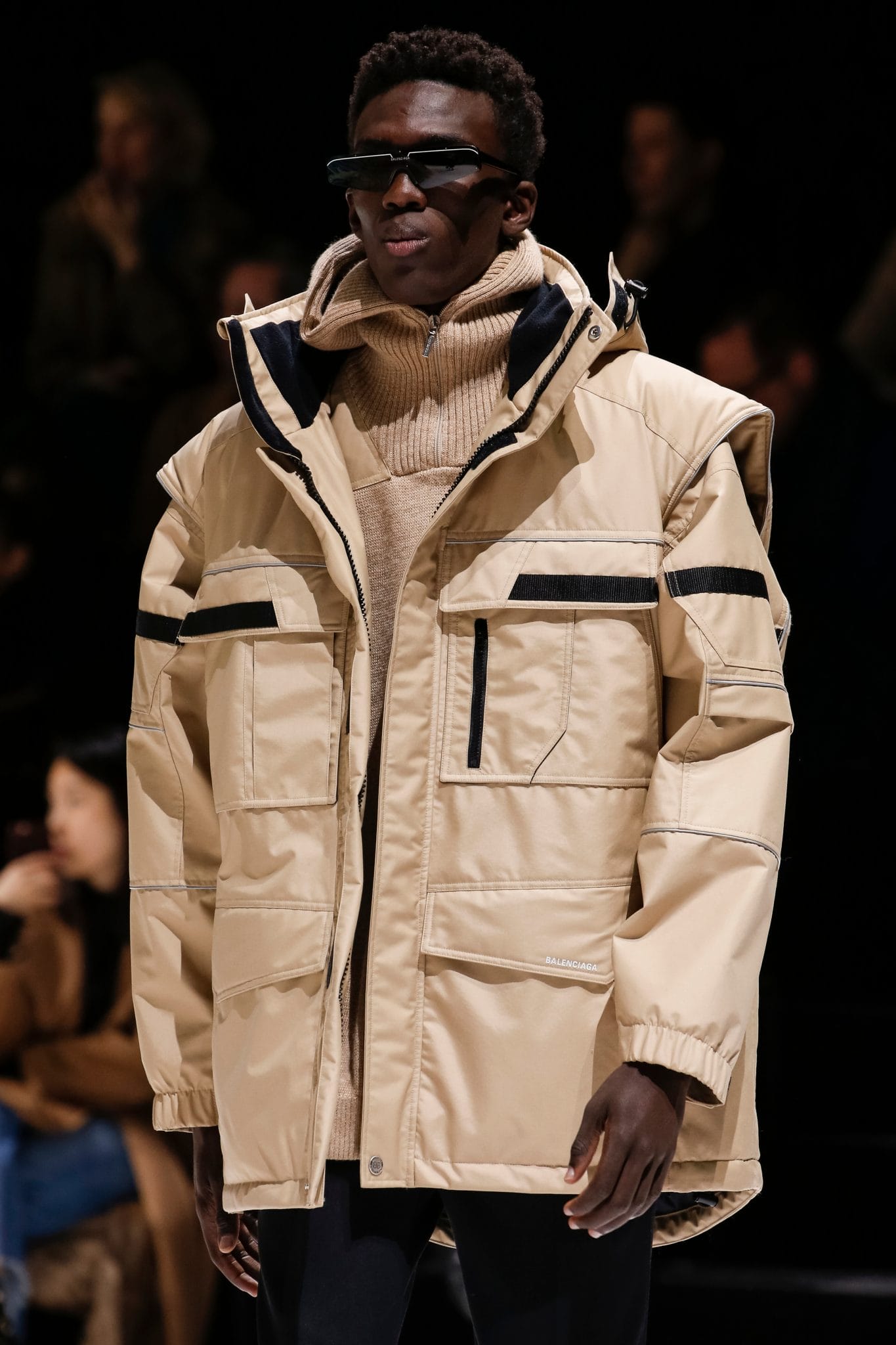 This jacket not only helps achieves the rectangular look, but provides great practicality with its numerous large pockets and functionality. Need more space to put your mittened hands in a pocket filled with hand warmers? Check. Want to feel comfortable, while dry and sheltered under the rain? Check, Balenciaga's jacket has got it all. 
Calvin Klein 205W39NYC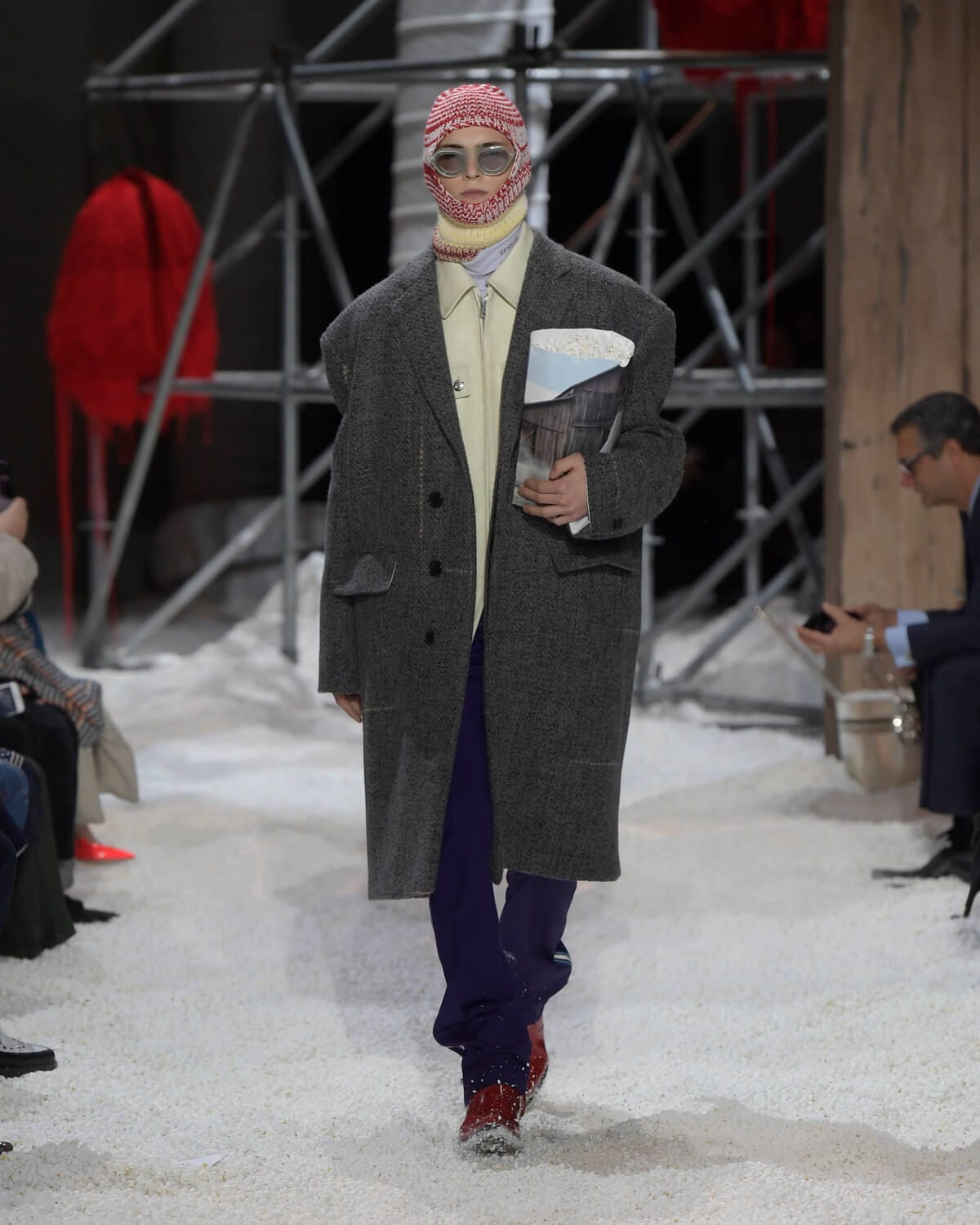 A large outer coat that gets boxier with more layers worn underneath. Forget coats that have multiple layers already attached, and layer according to own preferences. 
BOSS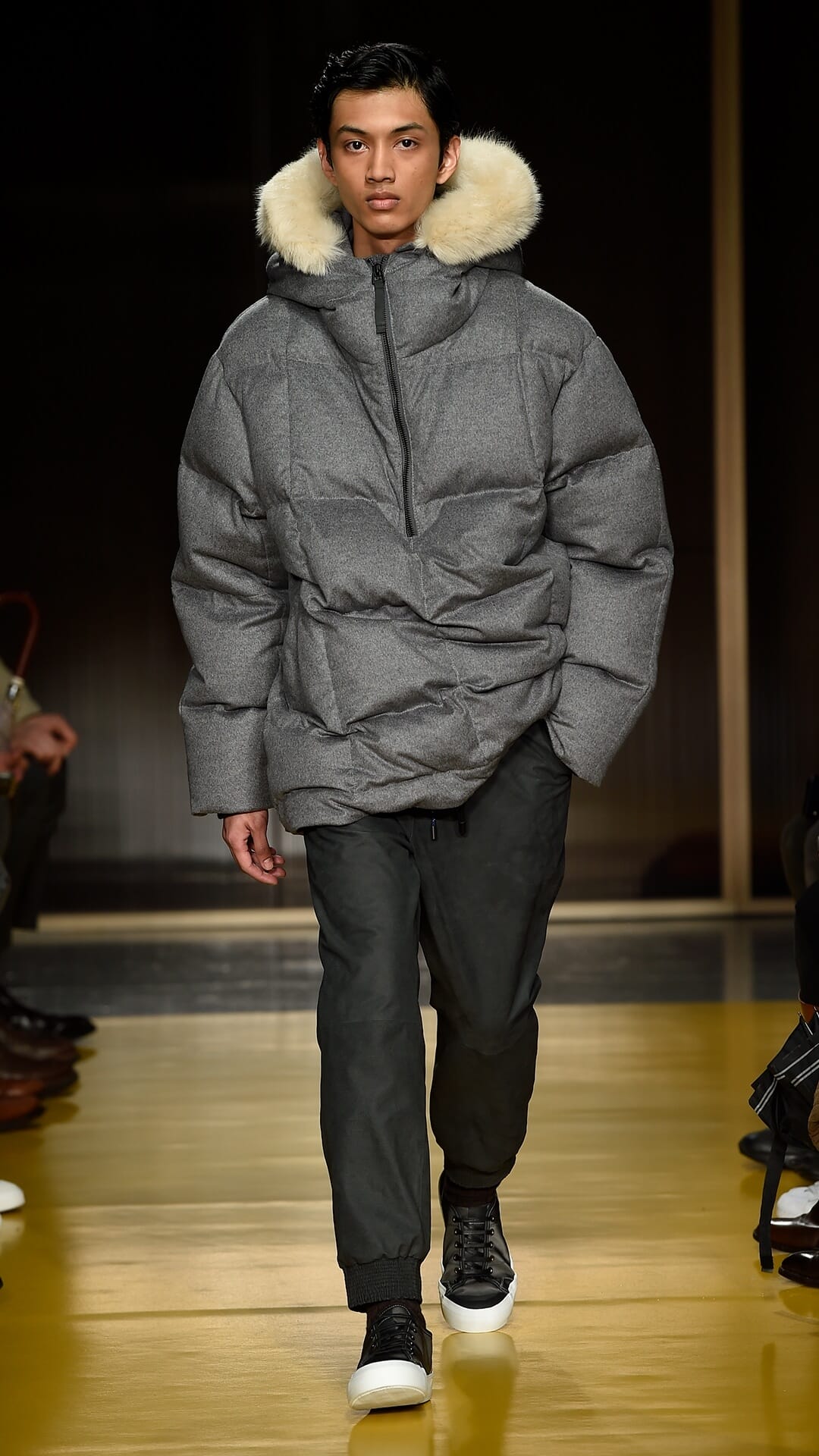 Technically, this can be worn under and overcoats five sizes too big to create a dramatic boxy frame. If freedom and space is more important, this BOSS puffer is a great standalone piece that keeps the wearer warm in the cold, and softens any small impacts from the harsh city life.
Prada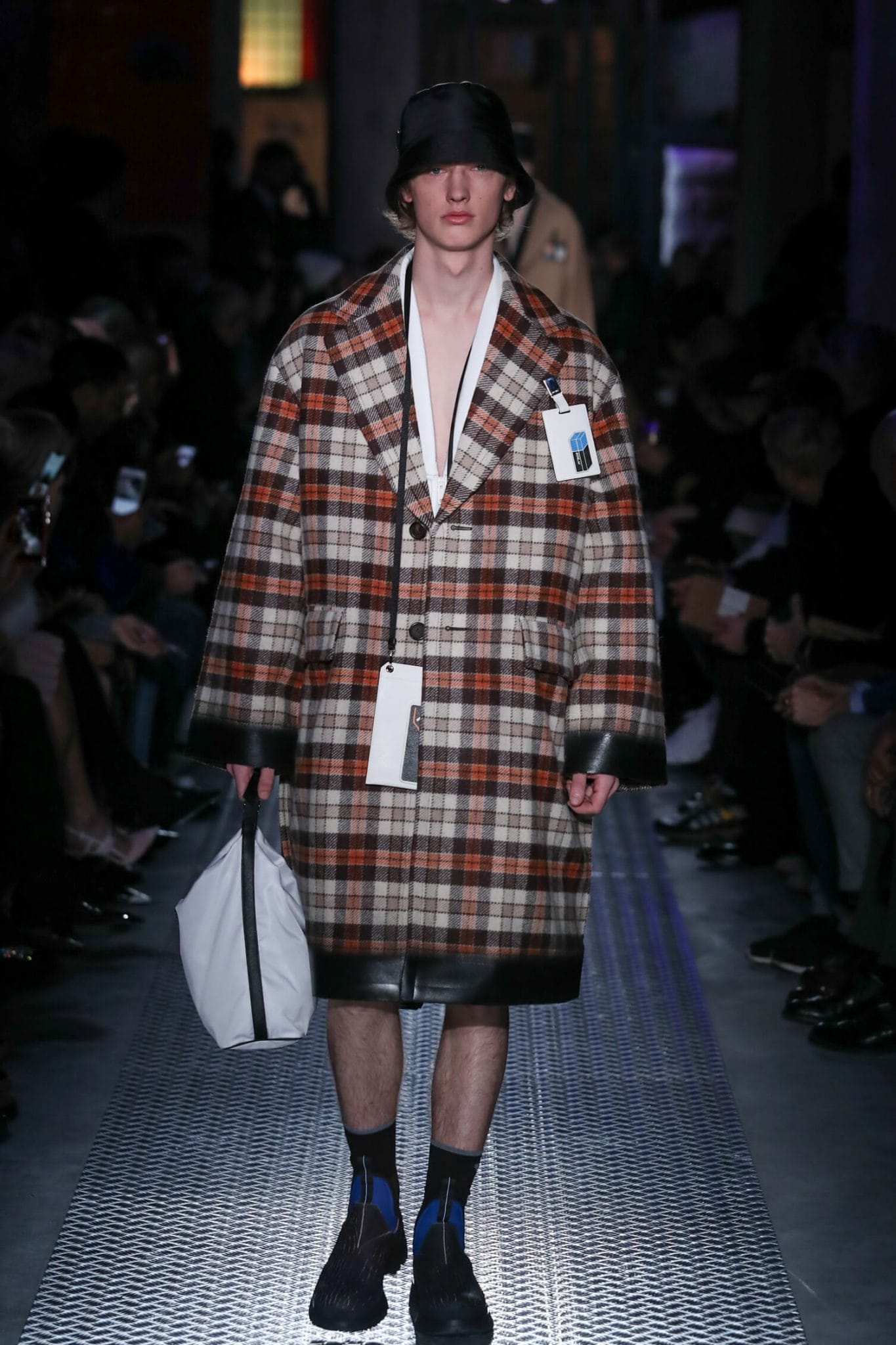 Be an aesthetic standout with this Prada brightly check coat amidst the general trend of black and muted colours. No safe space will be intruded with this coat, but it will be constantly on the mind of  others.
Versace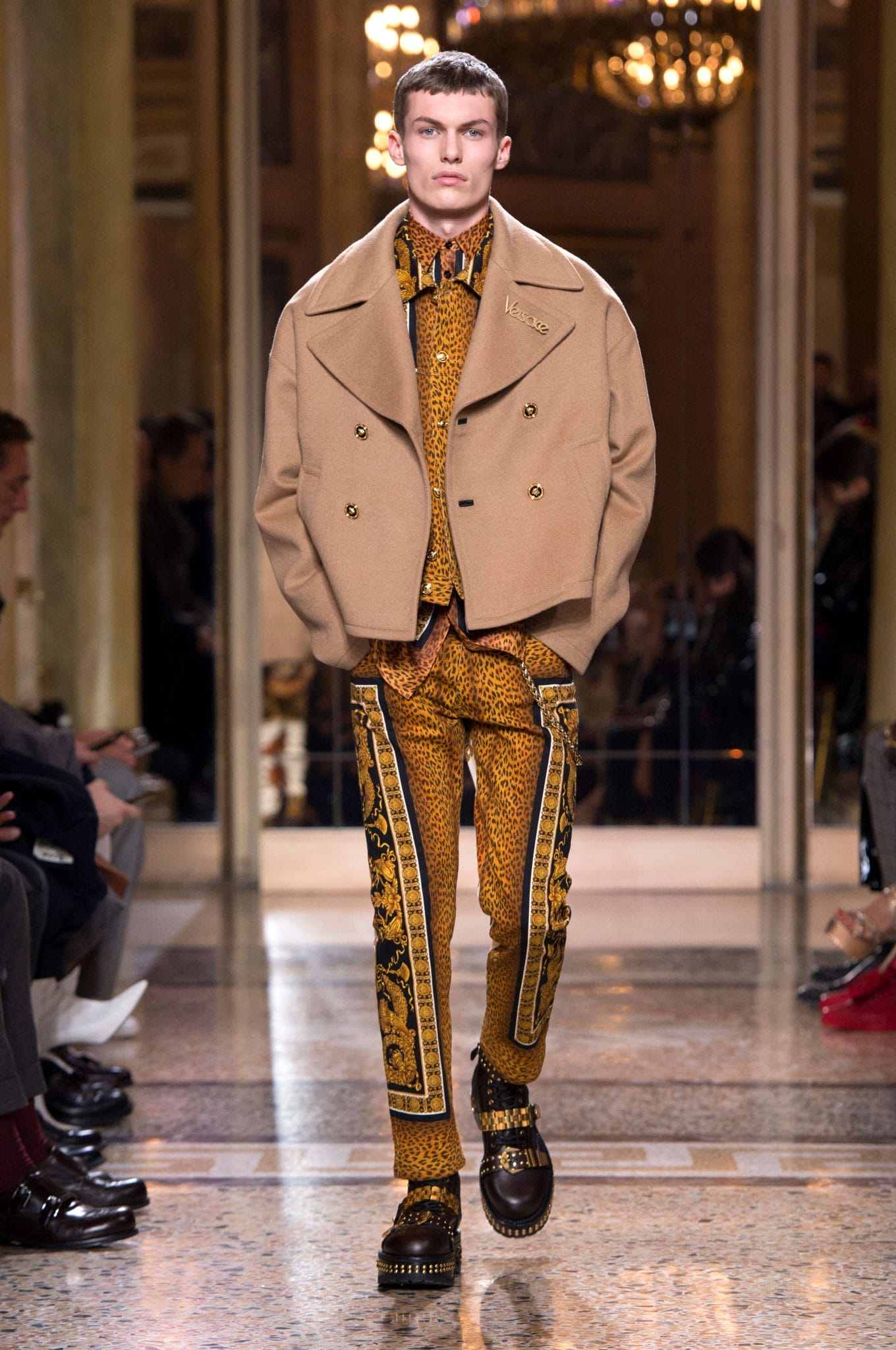 This cropped double breasted peacoat creates a nice quadrilateral shape for the wearer. It is also Versace, and the world knows how much rappers are known to be fans of the brand. Throw this on when the temperature is breezy and feel closer to the boxy rappers. 
Words by Marcus Li
---