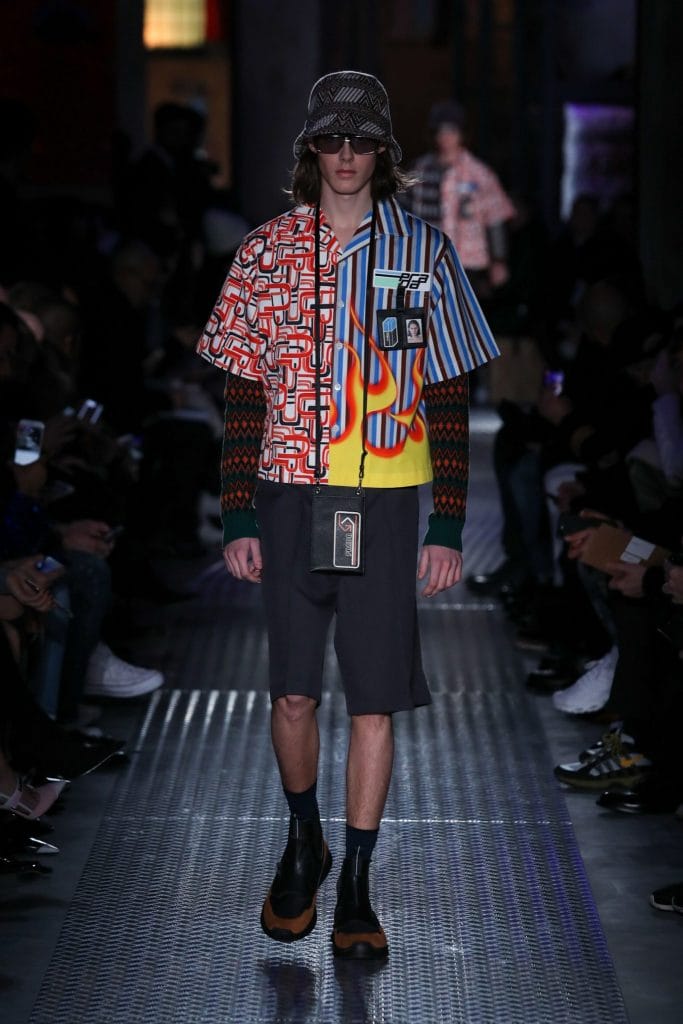 We dug through the Fall/Winter'18 collections for pieces that cater to our climate. So unless you are travelling, go light before piling on the layers.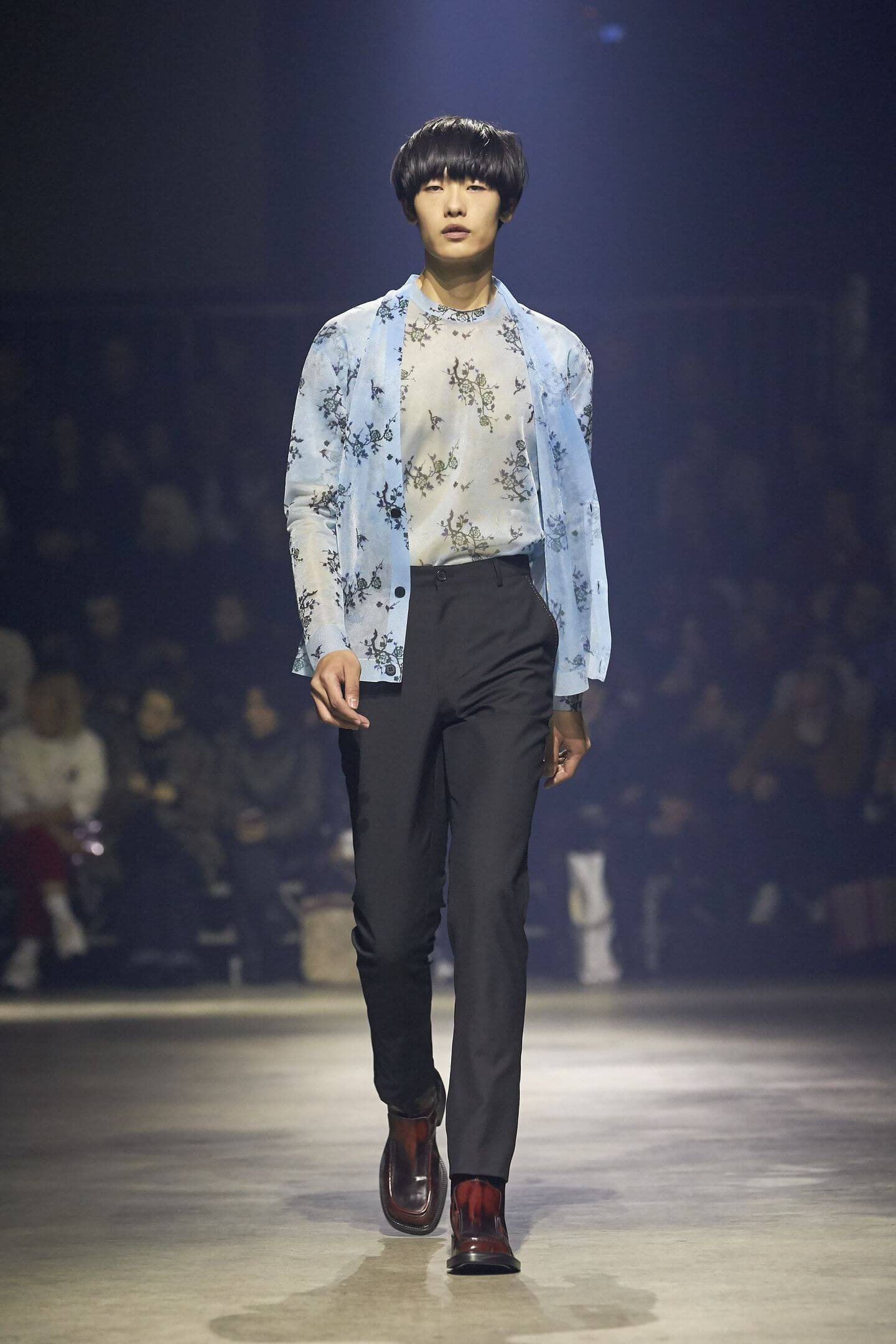 Kenzo: Florals for Spring/Summer is the norm, but Kenzo carried the print into Fall/Winter'18 by pairing a powder blue floral t-shirt and cardigan with fitted pants and dark books.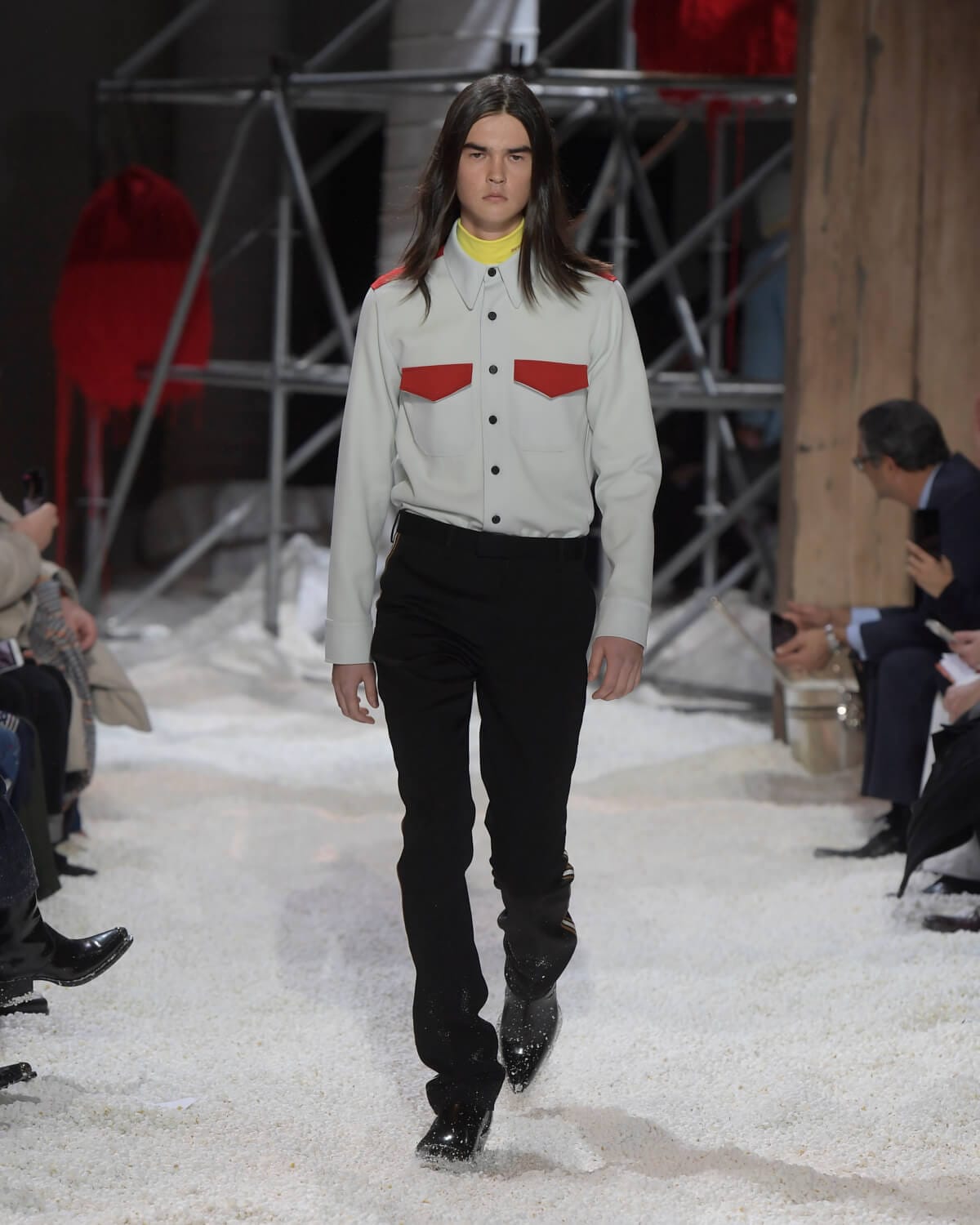 Calvin Klein 205W39NYC: Though the look is layered, opt for a pop of colour to brighten (and lighten) the muted tones in your winter wardrobe.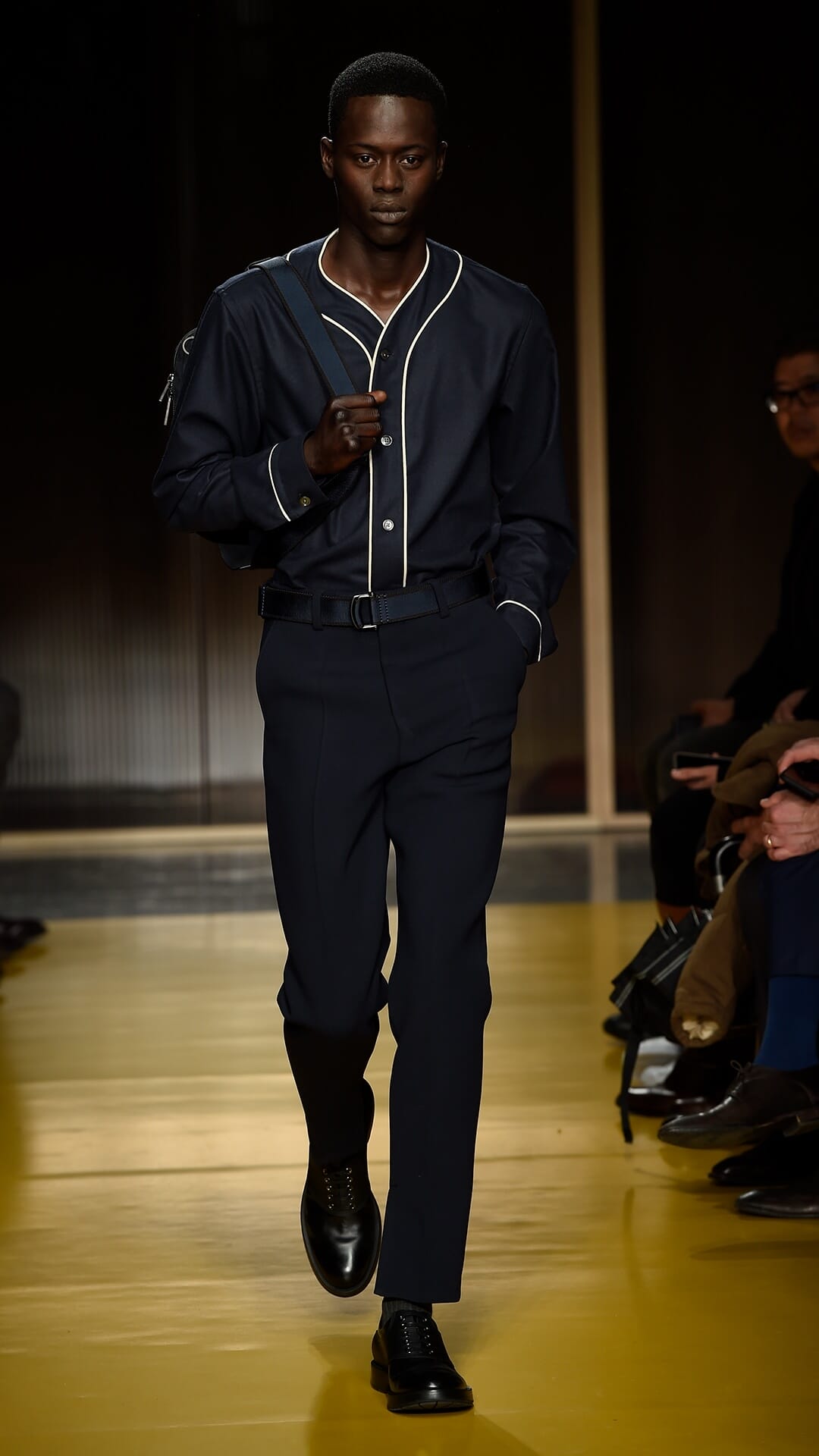 Boss: Boss takes you back to school with a baseball shirt in chic black.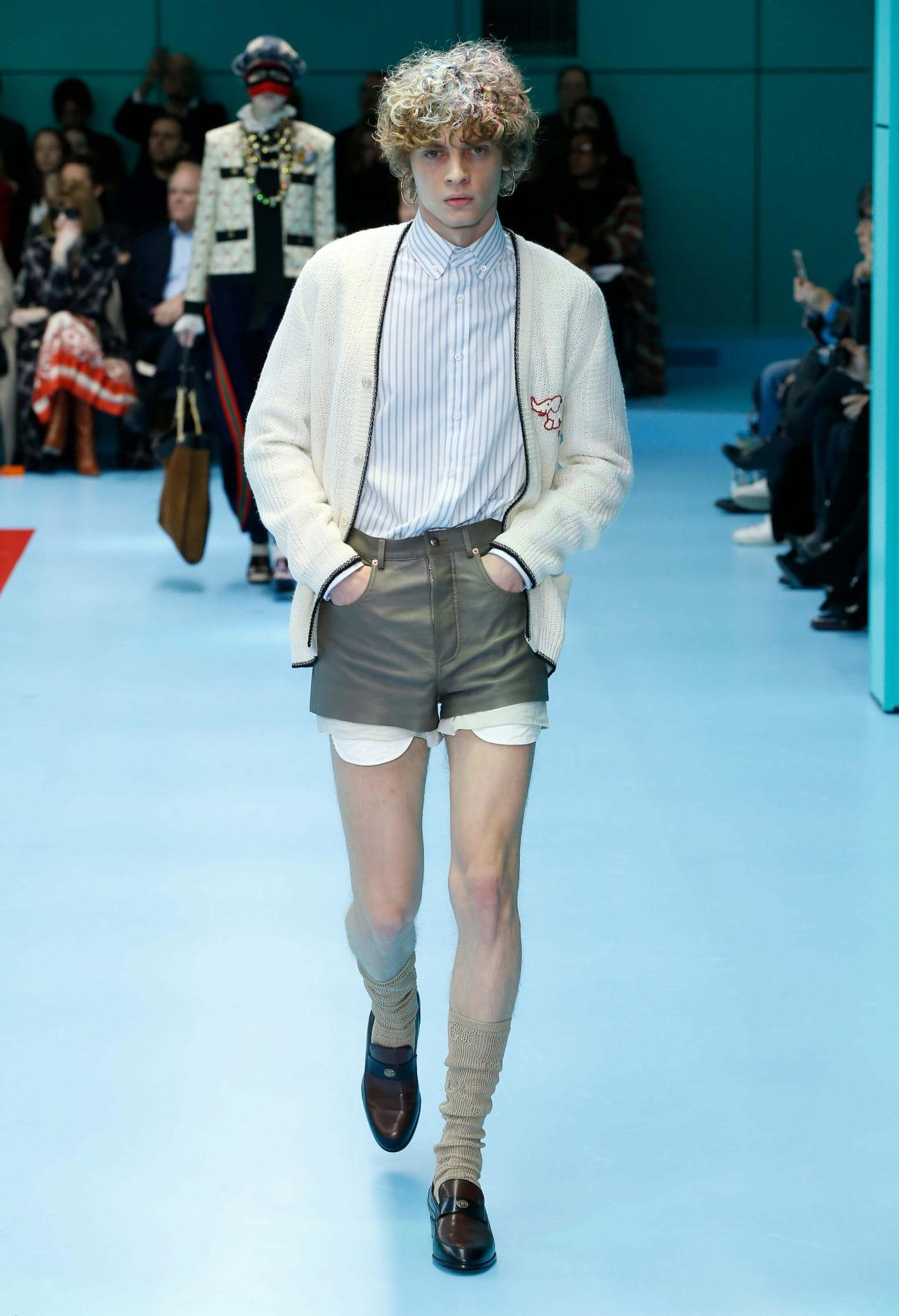 Gucci: Designers have been pushing the incredibly short shorts for the past couple of seasons, and it's time to hop on that trend while you still can. Though not office appropriate, you can still expose your inner thighs with either a shirt (seen above) or tee during the weekends.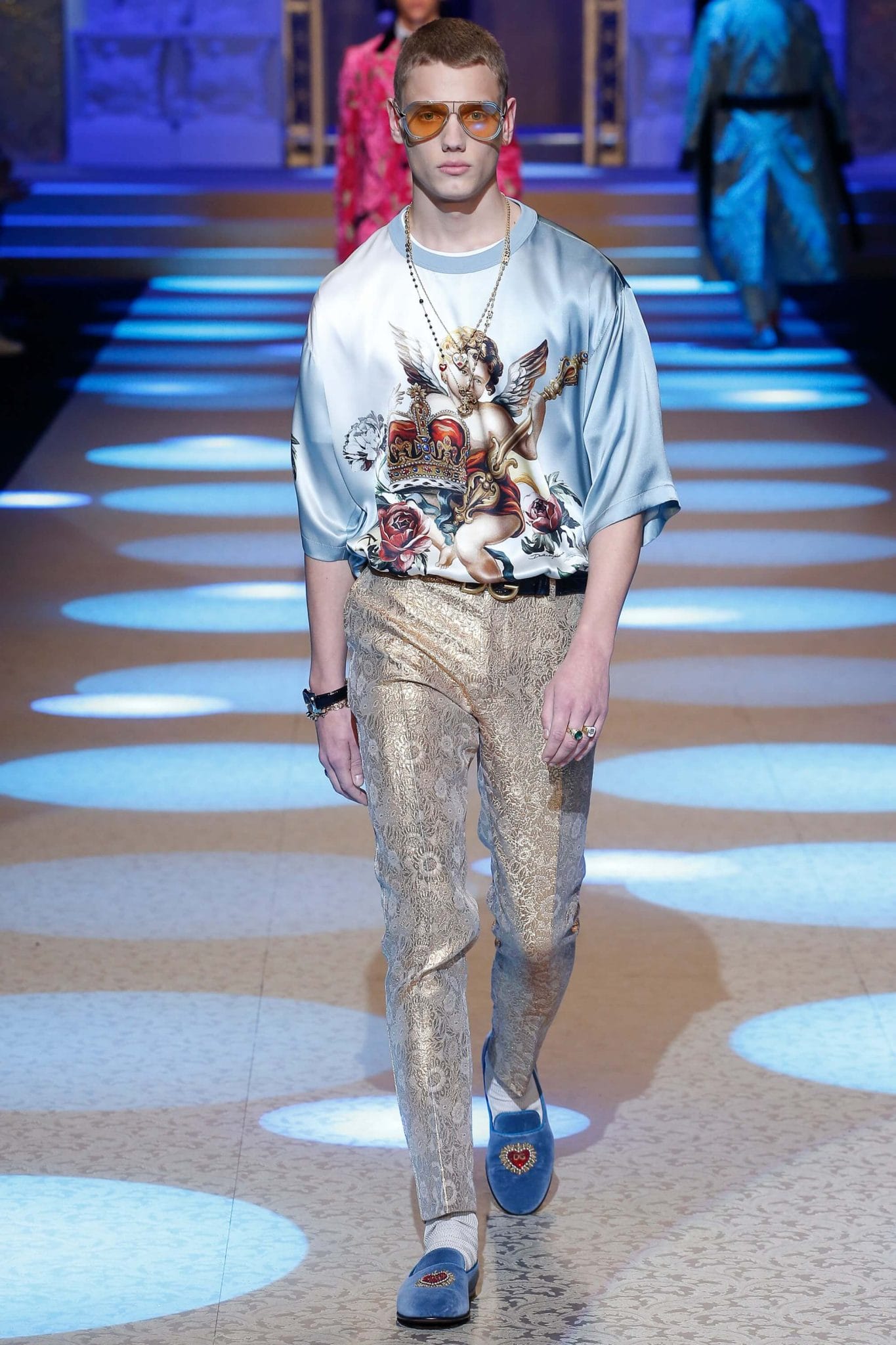 Dolce & Gabanna: Dolce & Gabanna's satin t-shirt is a perfect example of both seasons coming together. The drop-shoulder detail is perfect for layering, while the intricate design offers a peek-a-boo factor under the layers.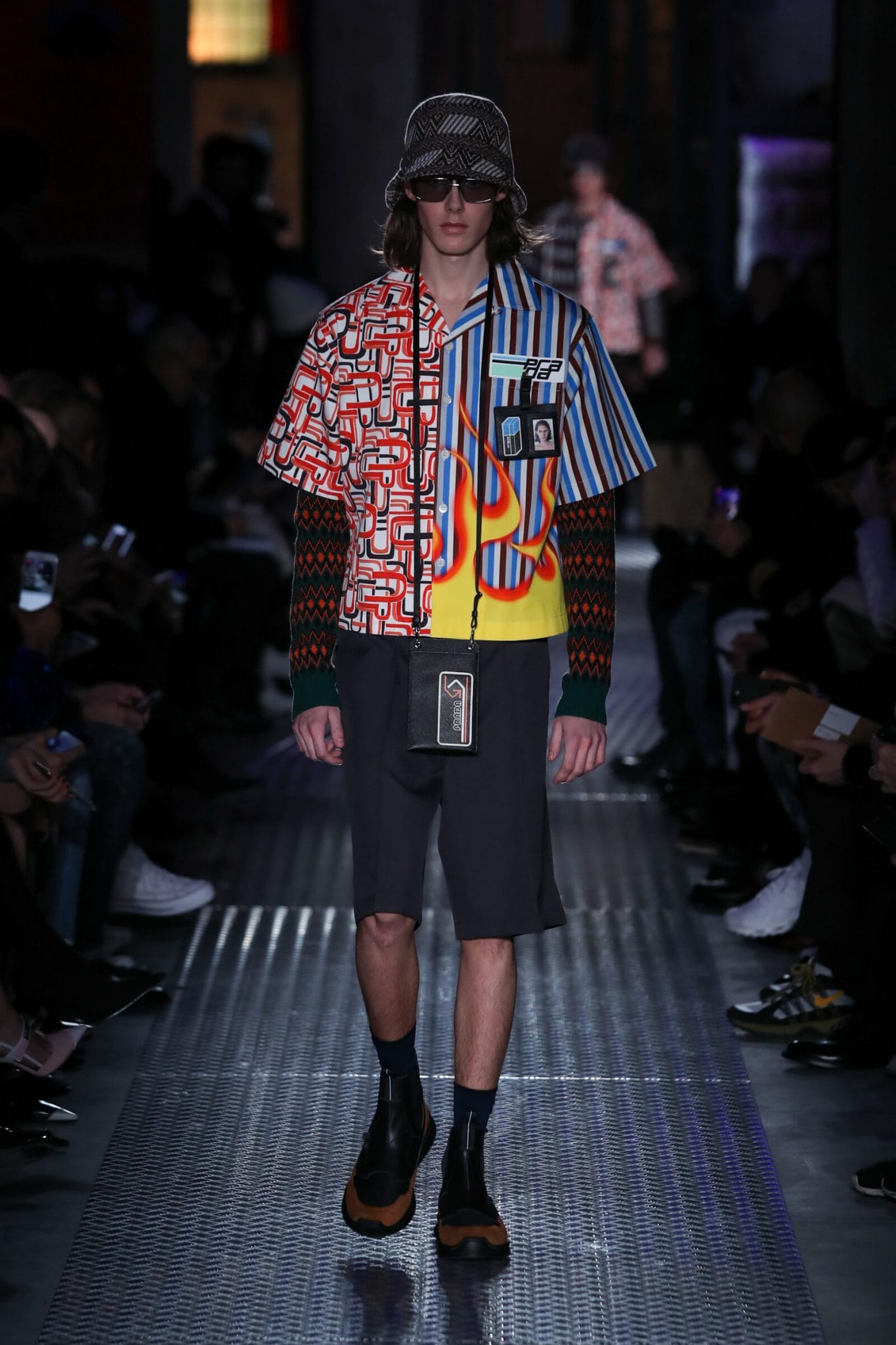 Prada: Divided by design, this outfit goes out to all the indecisive people who just can't seem to pick one look. Instead, pick Prada.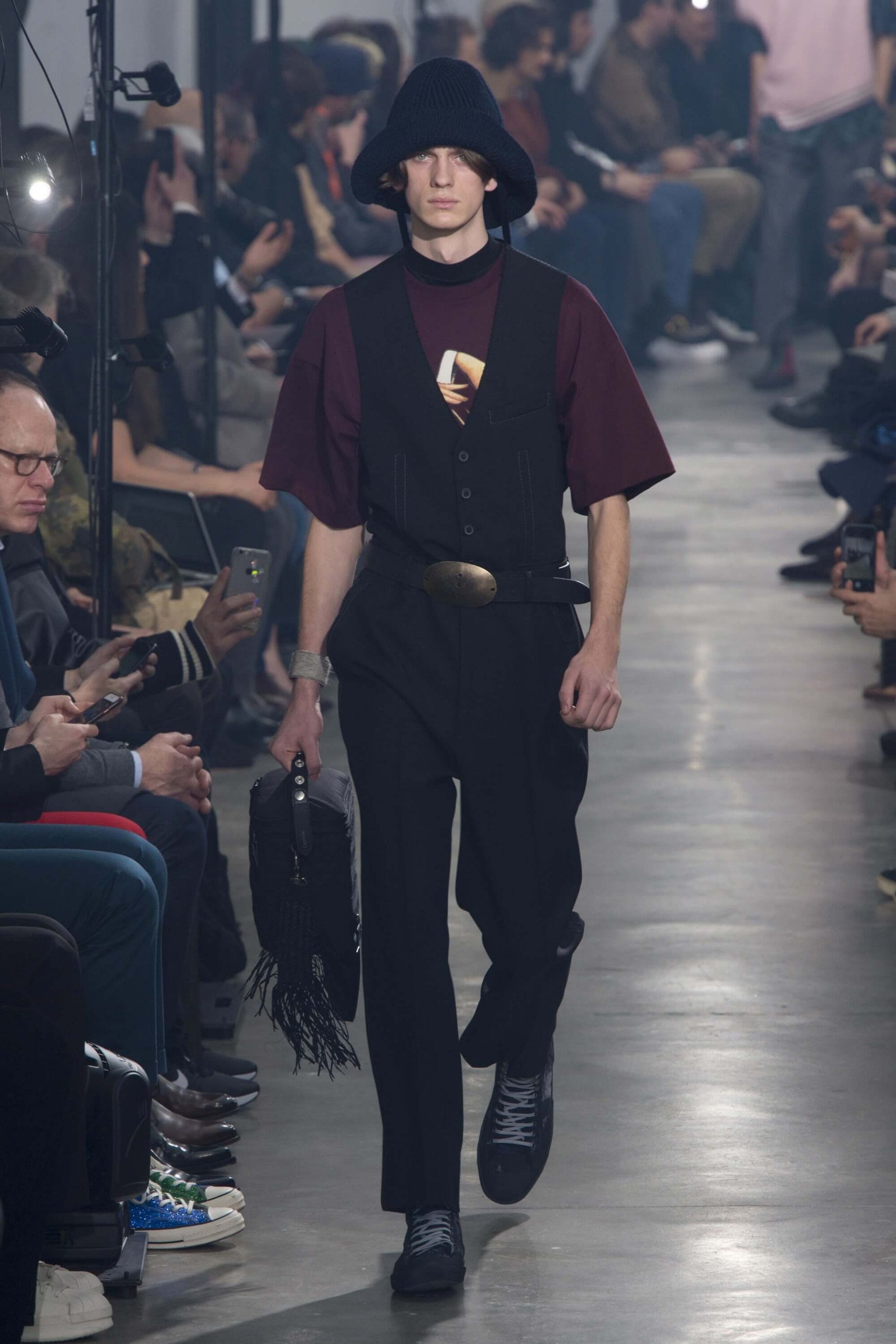 Lanvin: Looks like a cowboy, but don't dismiss the look! Dissect it for pieces that play up your everyday ensembles.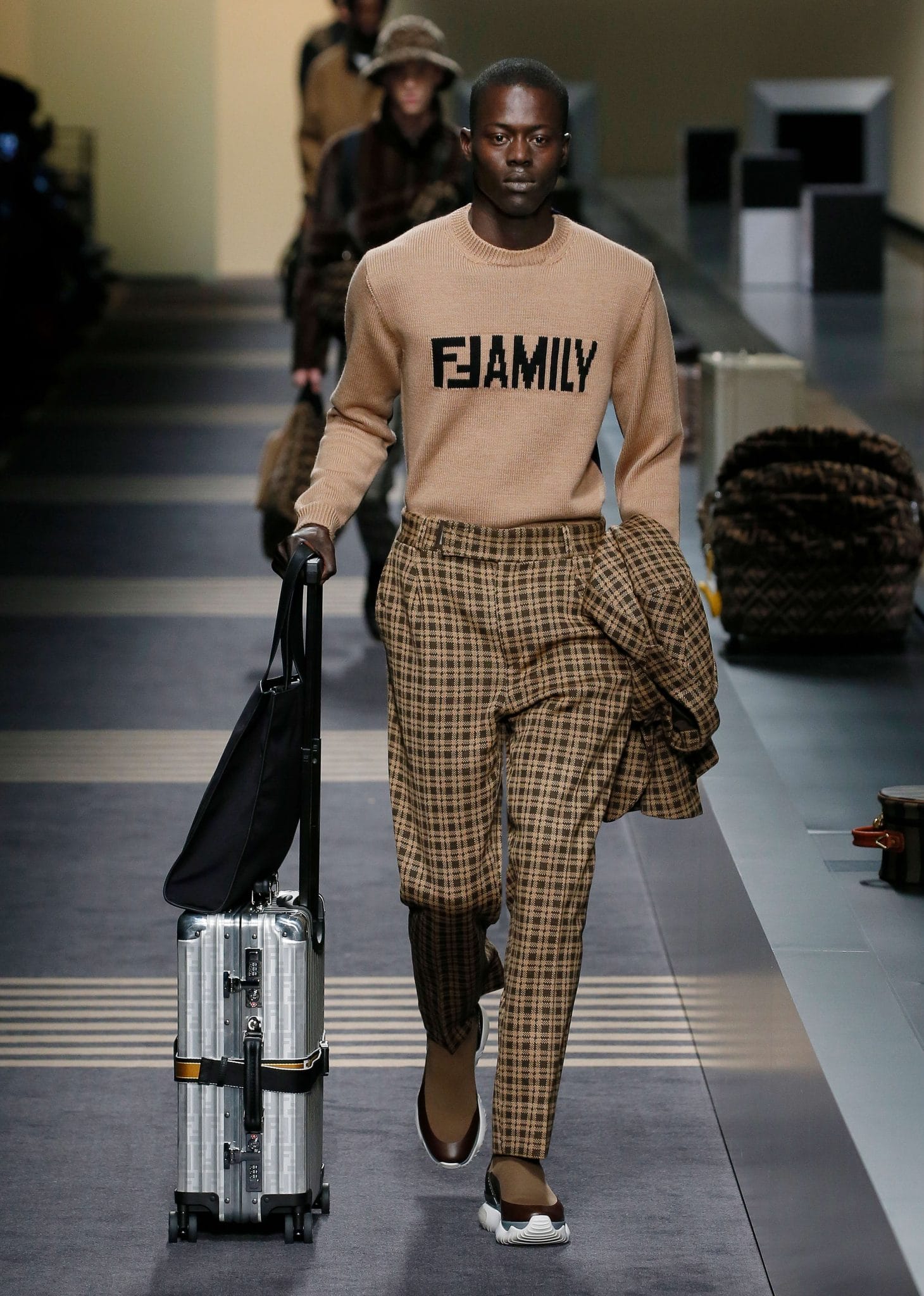 Fendi: Show the world how close-knit your family is by throwing on this plaid suit and jumper by Fendi.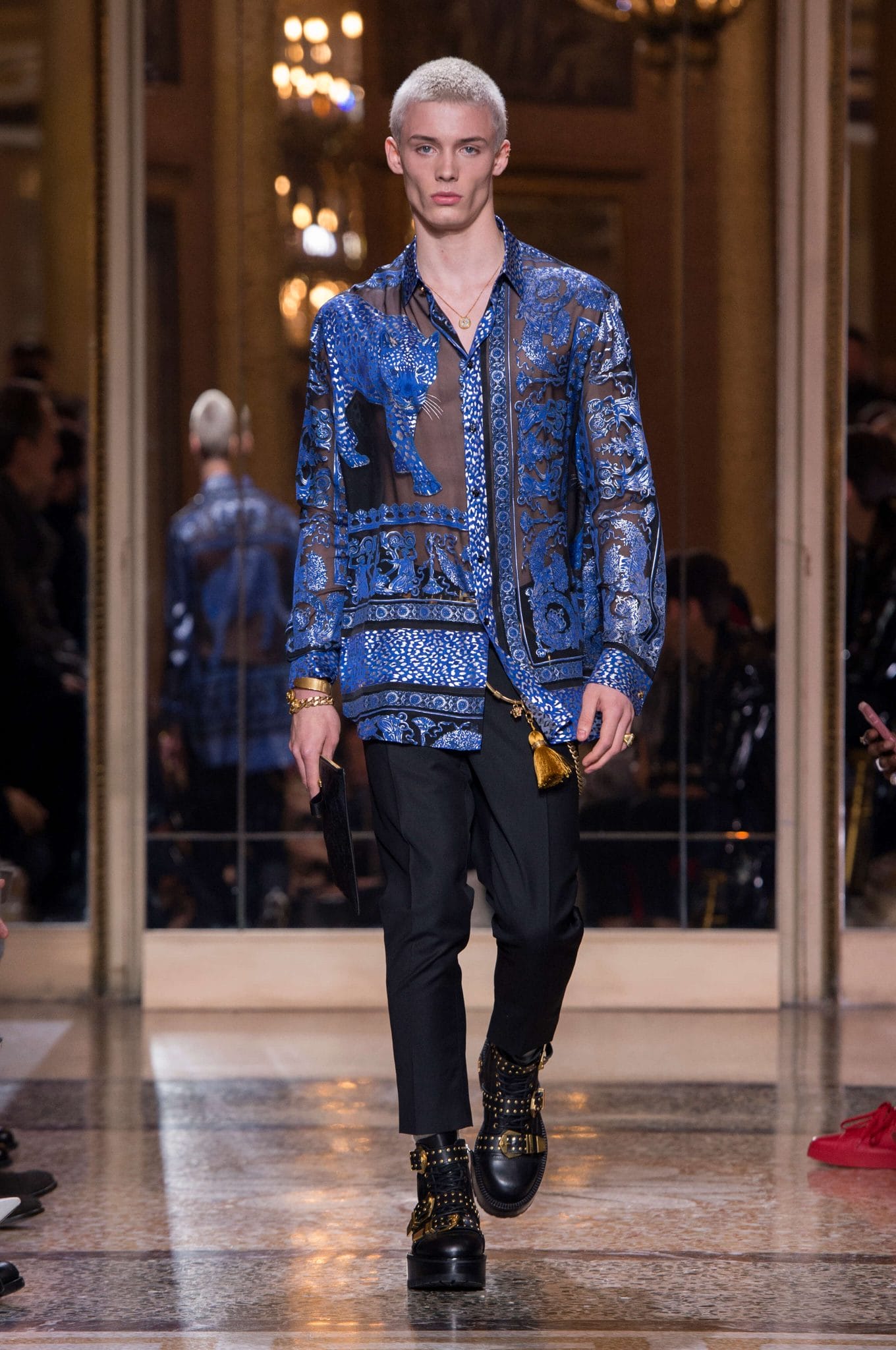 Versace: Shine in this royal blue sheer shirt by Versace, a look that is perfect for transitioning between summer and fall. 
---