We all have issues with our skin that destroy our confidence, but it's time to change that. Whether you are acne-prone, have congested pores, oily skin or dull skin, we have lined up the best cleansing solutions to all woes.
ALLIES OF SKIN / Fresh Slate Clay & Manuka Honey Purifying Cleanser + Masque
In 2016, homegrown brand Allies of Skin began their skincare journey with a single product, the 1A All-Day Mask. The miracle-worker garnered so many positive reviews from around the world that it led the brand's rapid expansion; now they hold nine products catering to different skincare needs. Our favourite is the Fresh Slate Clay & Manuka Honey Purifying Cleanser + Masque, a cleanser-cum-mask that results in refined pores, clean and smooth skin texture, and a sunkissed glow.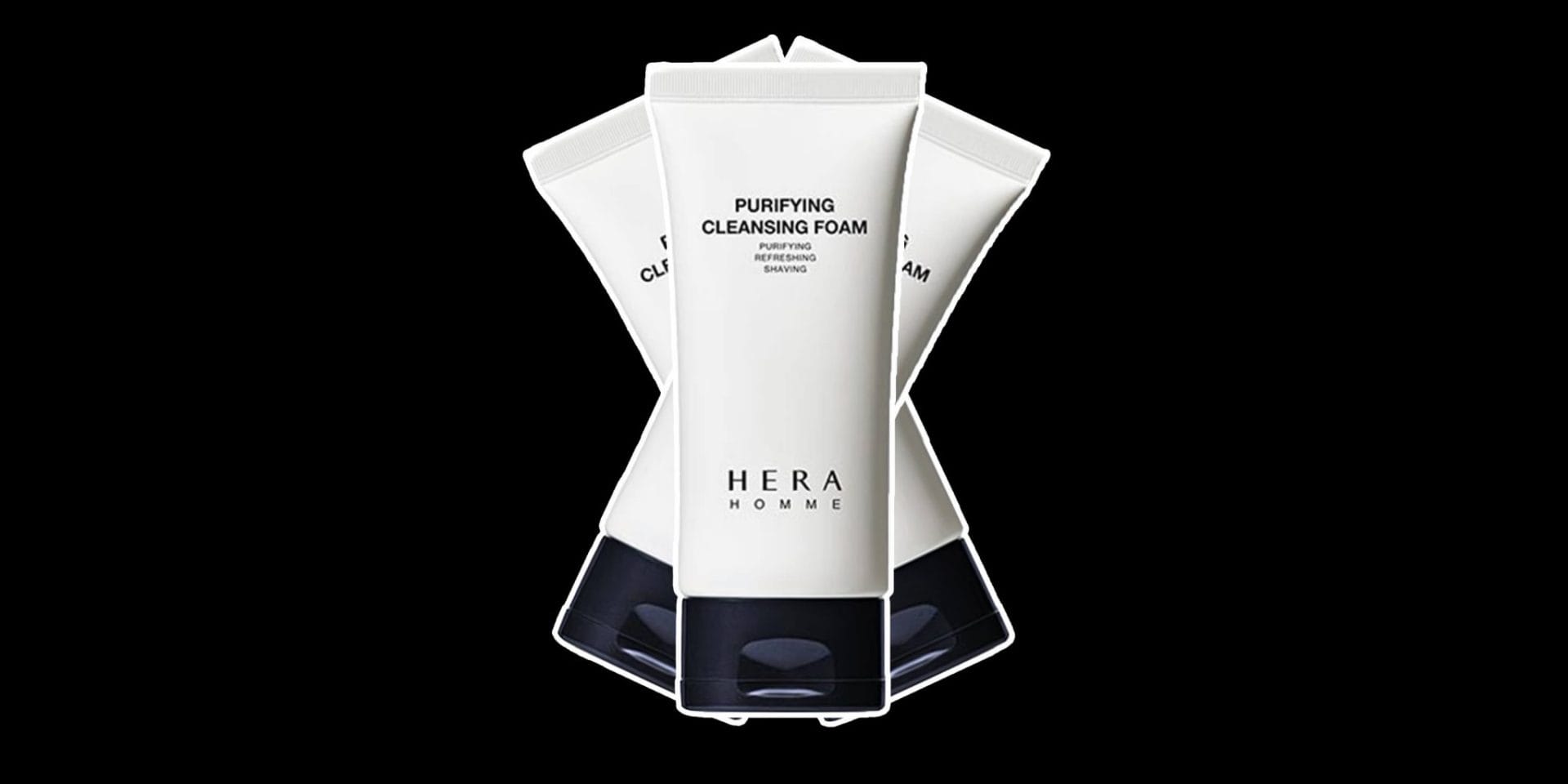 HERA HOMME / Purifying Cleansing Foam
Another product with dual usage, Hera Homme's Purifying Cleansing Foam doubles as a facial cleanser and shaving cream. It removes excess sebum and dirt thoroughly through its fine-textured foam, while keeping the skin smooth and comfortable during shaving.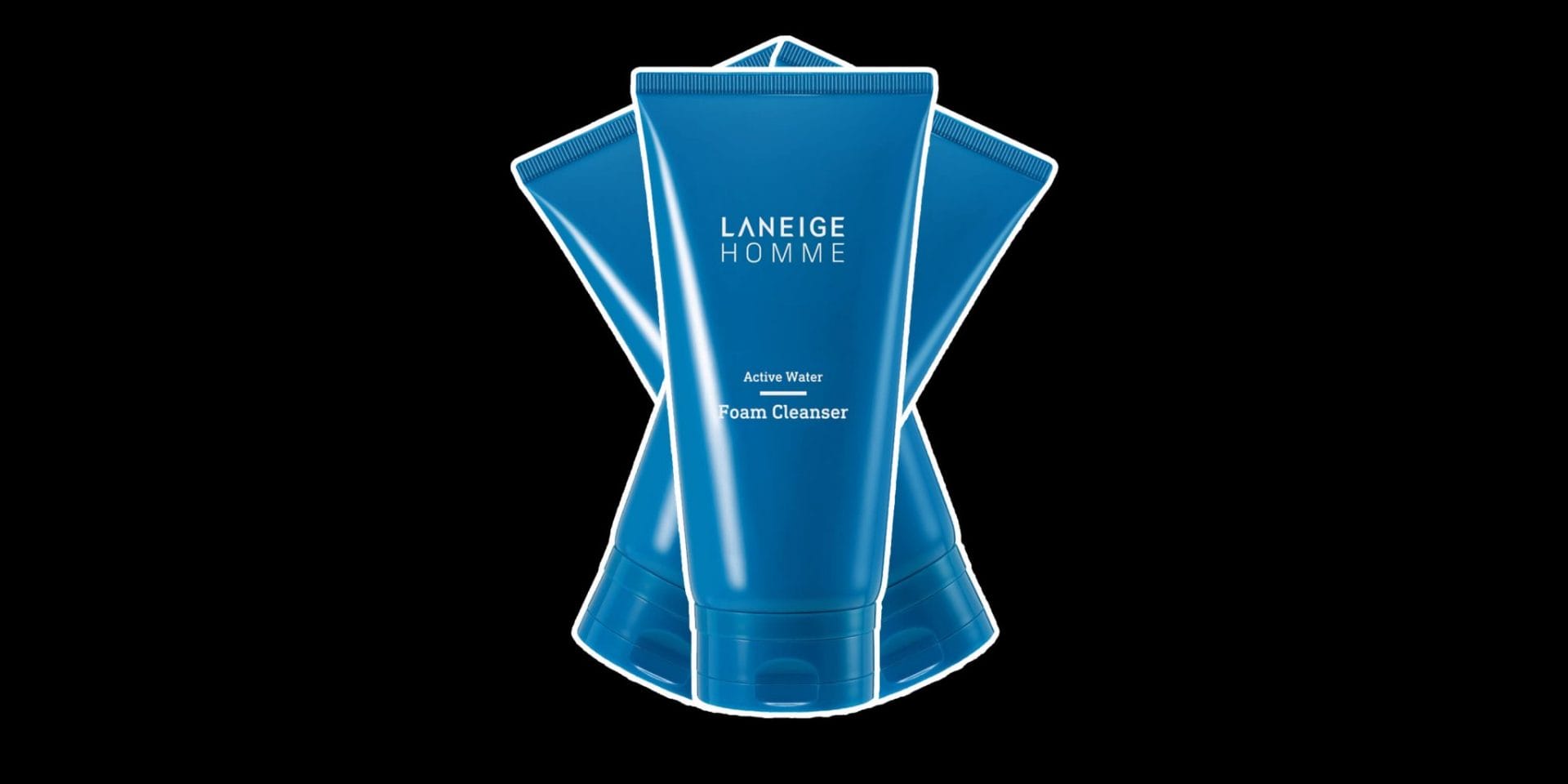 LANEIGE HOMME / Active Water Foam Cleanser
Lather your skin with a cleansing foam that clears out pores. Refreshing sensations take over, ensuring optimal skin condition with the addition of moisturising properties. 
CLINIQUE FOR MEN / Face Wash
There are cleansers out in the market that leave your skin feeling tight and dry, and those are the ones you need to toss. Immediately! Then proceed to switch to Clinique For Men's Face Wash, a gentle cleanser that revives your skin from the daily hustle.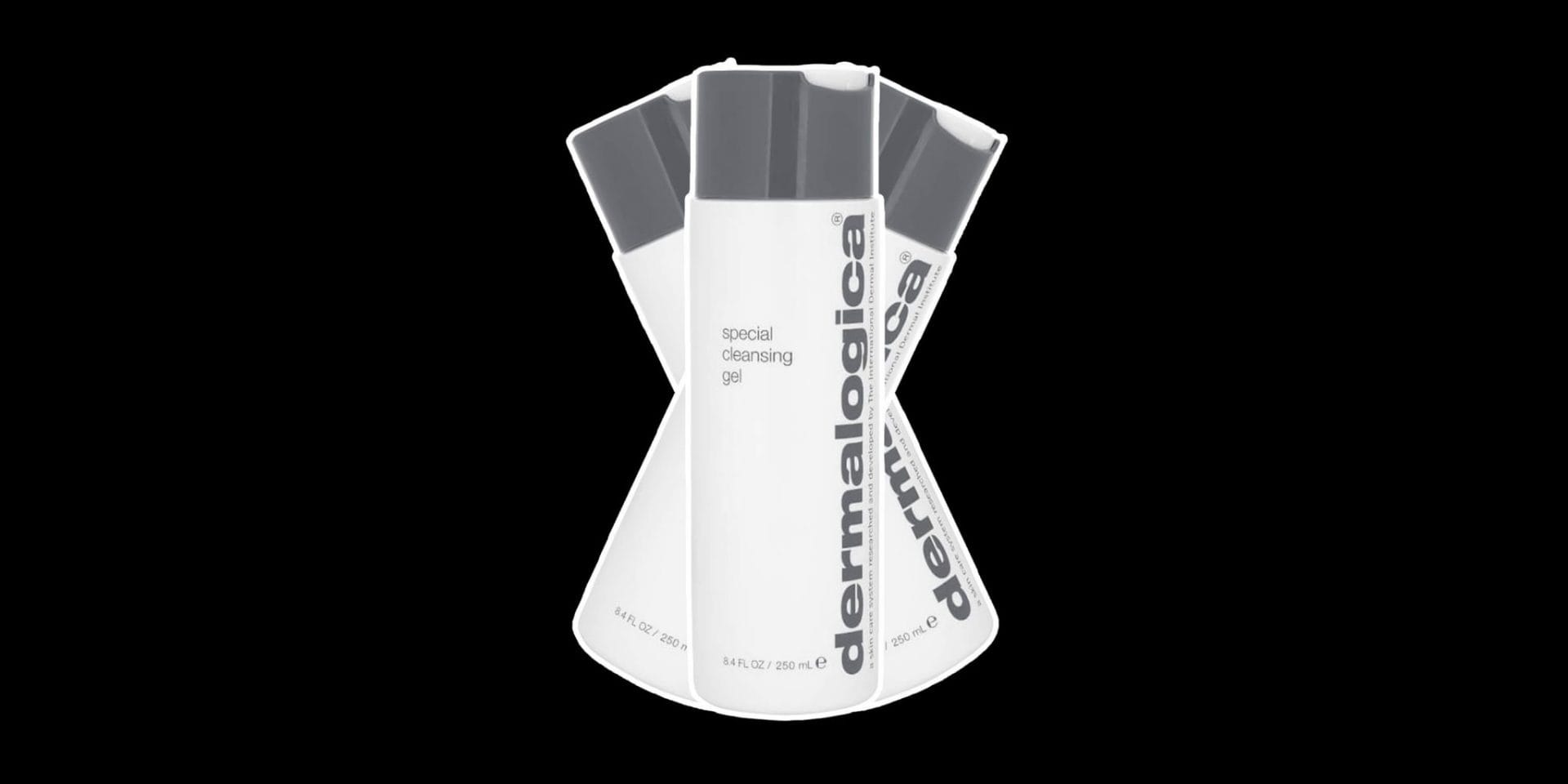 DERMALOGICA / Special Cleansing Gel
This foaming gel removes impurities with natural Quillaja Saponaria and uses calming balm mint and lavender extracts to soothe the skin. The soap-free product also allows the skin to retain its natural moisture balance through its special formula.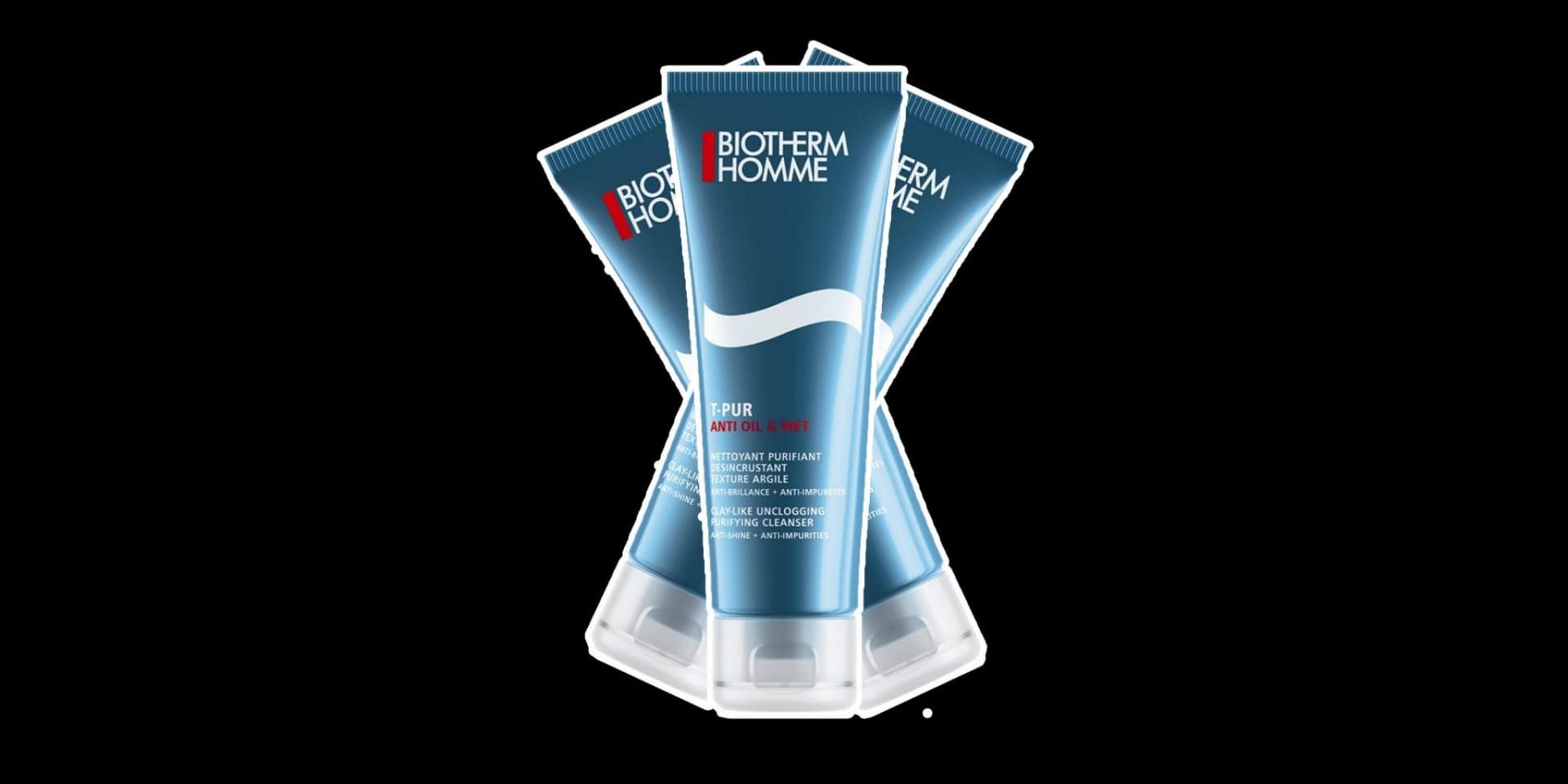 BIOTHERM HOMME / T-Pur Anti Oil & Wet Cleanser
A gentle scrubbing cleanser that instantly unclogs the pores with daily use. If you have time and are in the mood for deeper purifying, leave the cleanser on to dry for three minutes before rinsing it off. Your skin will have a healthier bounce with every use. 
---