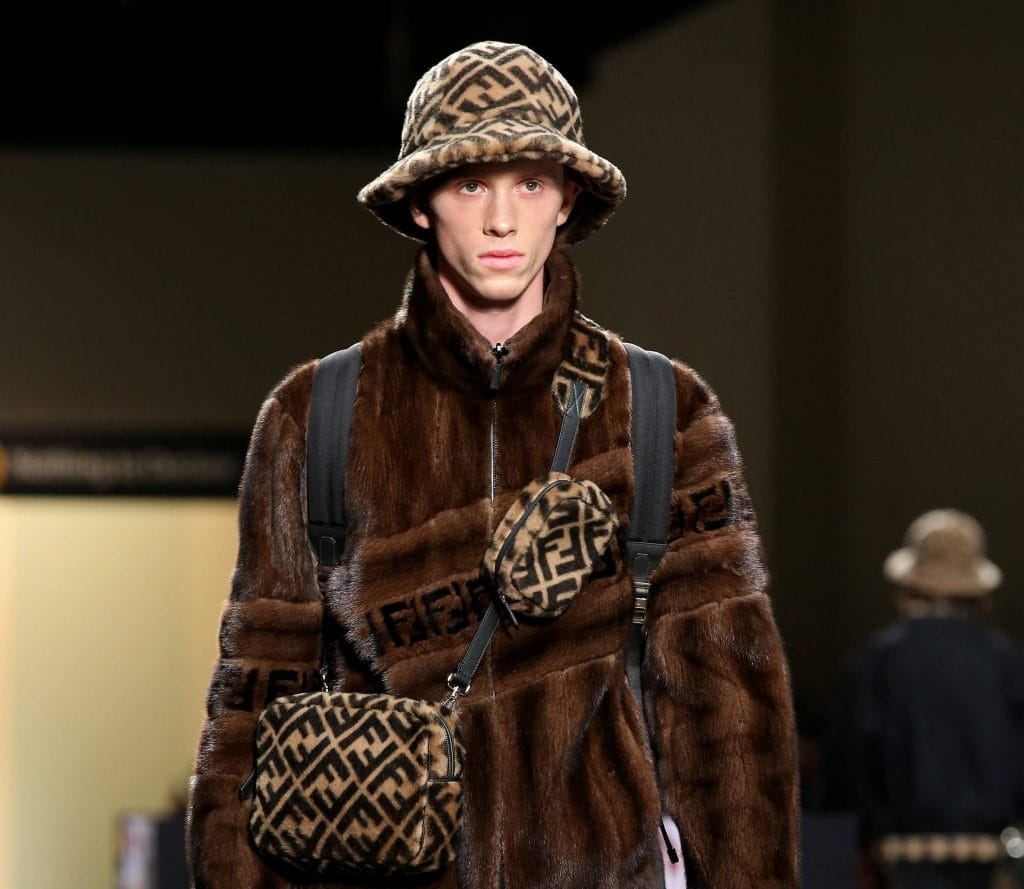 THIS👏🏽IS👏🏽IT👏🏽
We're laying down our top favourite 15 items from Fall/Winter'18 that are out in stores now!
Multiple designers debuted collections that called for protection and here are two very obvious instances. We have Calvin Klein 205W39NYC bringing balaclava vibes through colourful knits that help to keep the cold out. Fendi, on the other hand, showed how to protect yourself from the pouring rain with a mini umbrella worn as a hat. Everyday-objects-made-fashion is now a thing, if you didn't know!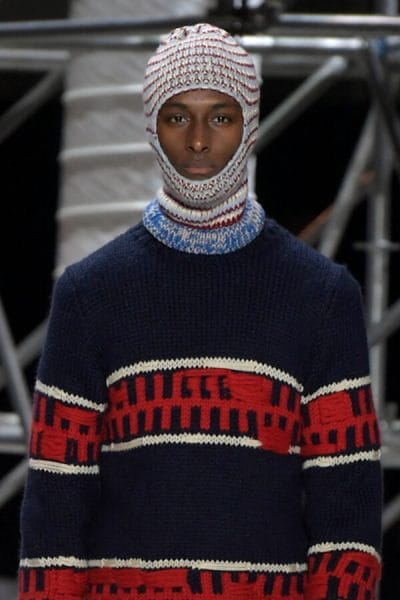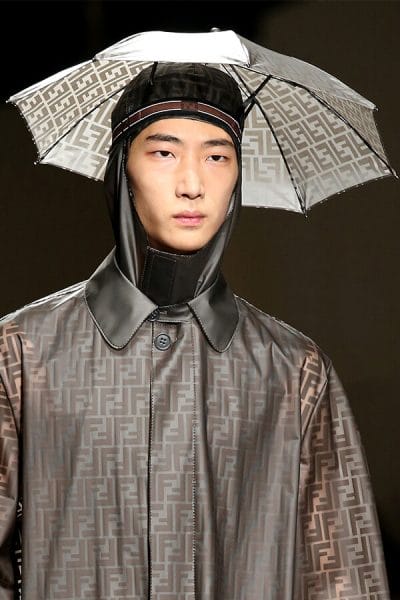 Hermès and Emporio Armani let men sling on mini bags (which are all the rage now in menswear). Gucci x Globe-Trotter's mini suitcase caught our eye during the Fall/Winter'18 show not only because it's so cute, but also because it literally allows you to travel in style. Bon voyage baby!
Issey Miyake MEN delivered an enlarged tote! An easy way to chuck items in your bag while still looking stylish.
Bottega Veneta gives a deep blue backpack on which men can play chess on while Prada gives the opposite, a nylon frontpack made in collaboration with Ren Koolhaas. Ready to give the typical backpack a spin?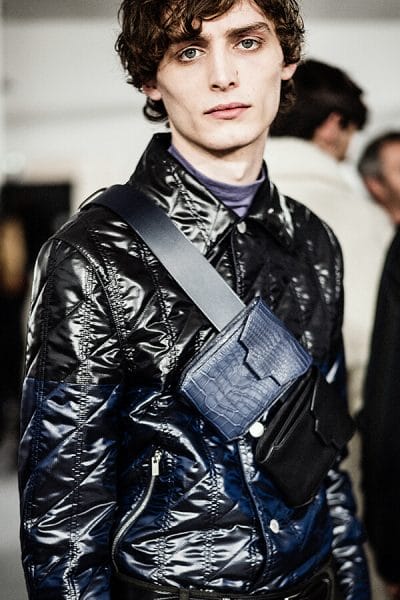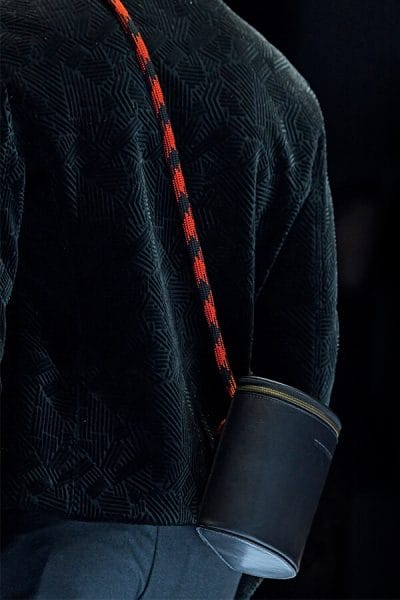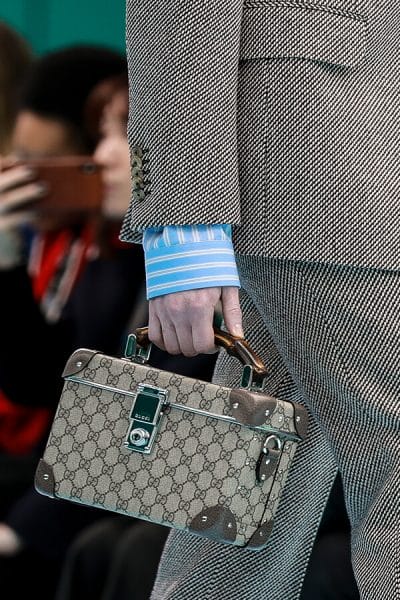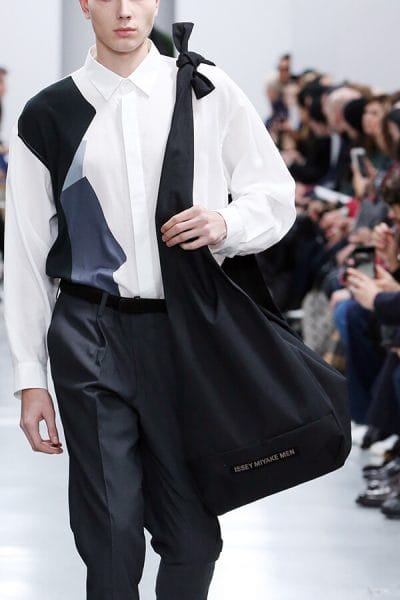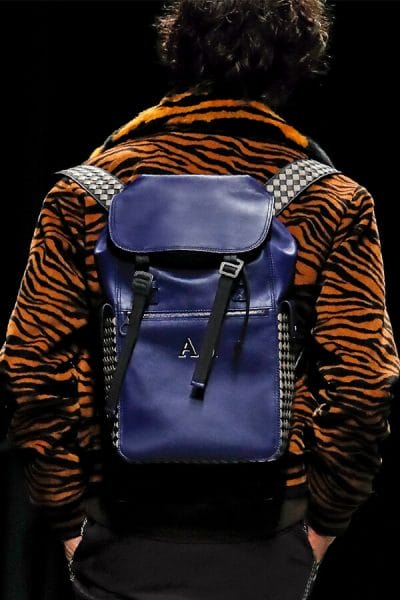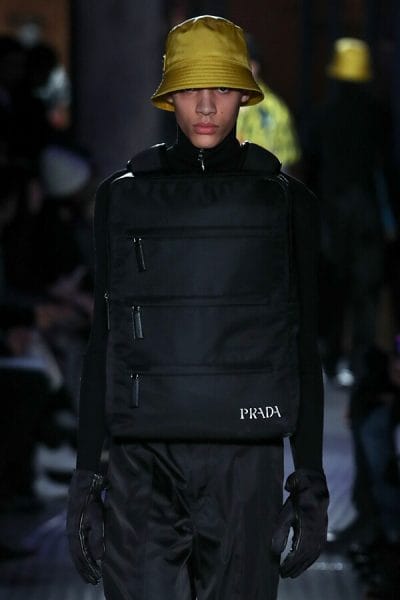 The next few are simple items to play up your wardrobe. We have Versace where the belt mimics a watch chain. At Dior Homme, they have the classic black belt with a contrasting side. Perfect belts to show off perfectly skinty waists!
Talk about details, when one decide to show up at a buzzing formal event, stand out from the crowd with this beaded Dolce & Gabanna pin!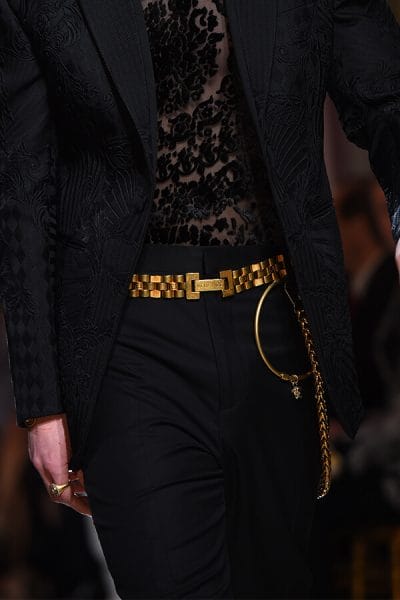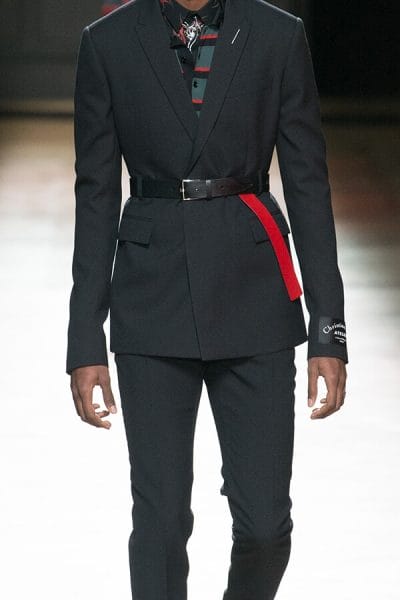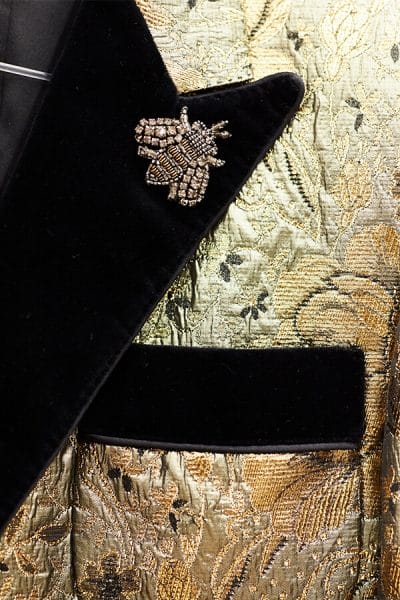 Chunky sneakers are all the craze right now so before hitting the stores for shoes that might drown the wearer, hop on to the craze train with Ermenegildo Zegna Couture and Fendi who give one the subtle and wearable version of the sporty sneakers.
To end, we won't forget our men who love their formal shoes. So over at Givenchy, they are given zip-up pointy black boots and if you're a real traditionalist at heart, opt for shoes from Haider Ackermann's last collection for Berluti.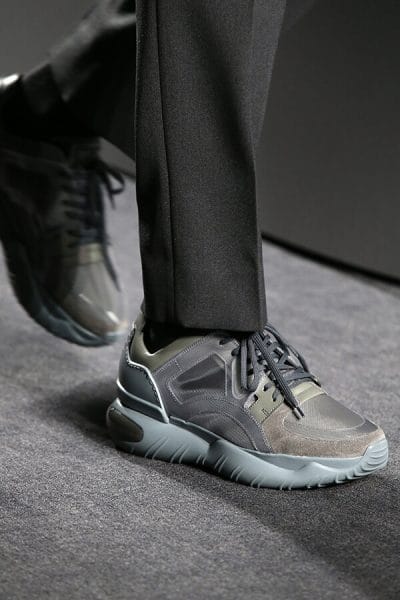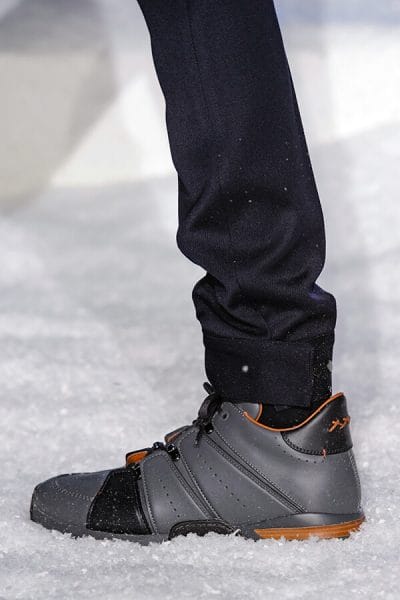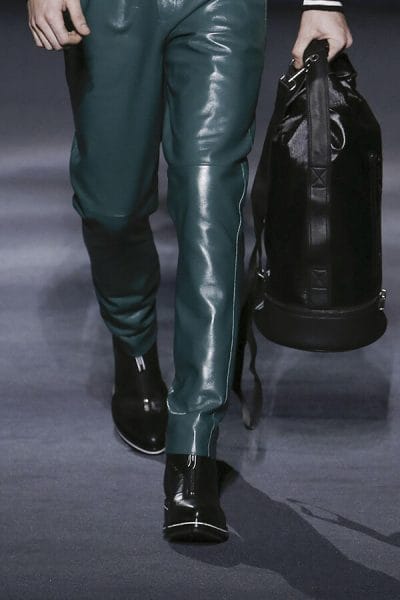 All items are in store now!
---