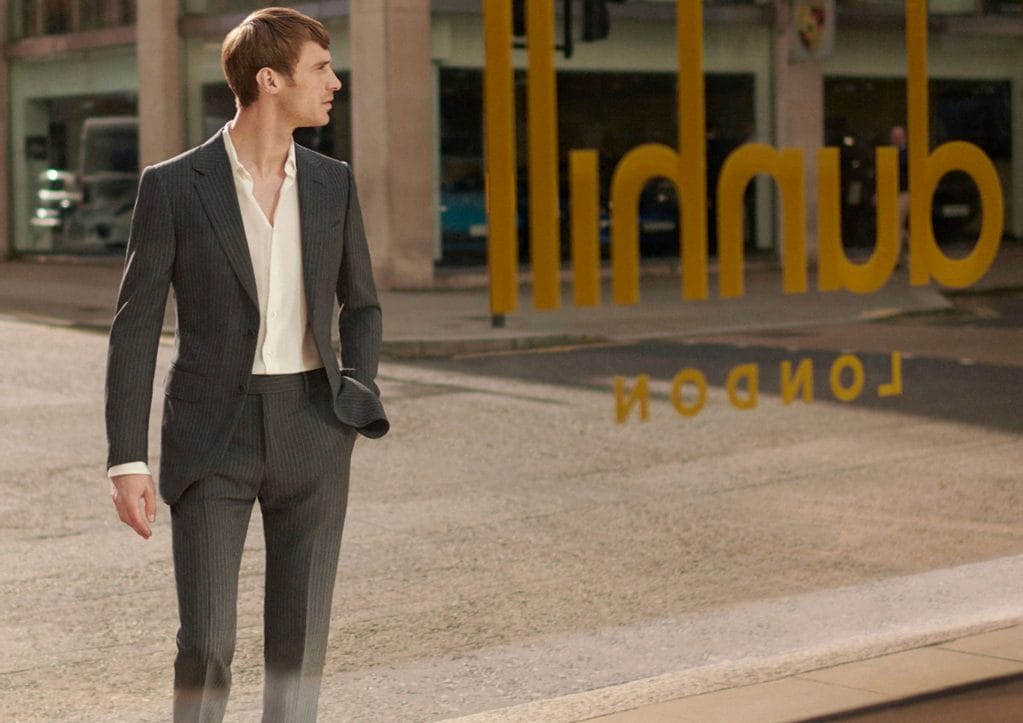 Ever since Mark Weston's hyped-up induction into dunhill a year ago, we've been eager to see how the experienced creative would redirect, reform or revamp the house. "The idea of the dunhill man is multiple, not singular. And in turn, so is the idea of Britishness – something crucial to dunhill and the way we approach style here," said Weston, creative director of dunhill London.
And that was what Weston was going for this Autumn/Winter'18. Menswear's familiar face and dunhill's darling, Clement Chabernaud, fronts the campaign in a mixture of traditional and casual pieces, paired with dunhill's signature leather goods. Chabernaud is lensed by Jack Webb in seemingly perpetual motion, through shiny glass windows or reflecting off it. The visuals are a metaphorical expression of dunhill's multiplicity – luxurious, masculine, contemporary.
The versatile tailoring and lithe outerwear renders one unable to tell if the man was going for an extravagant ensemble, an executive attire, or an everyday outfit. "'There is not a single way of being British, there are many; there is classicism and tradition as well as an idea of the contemporary and shifting," said Weston.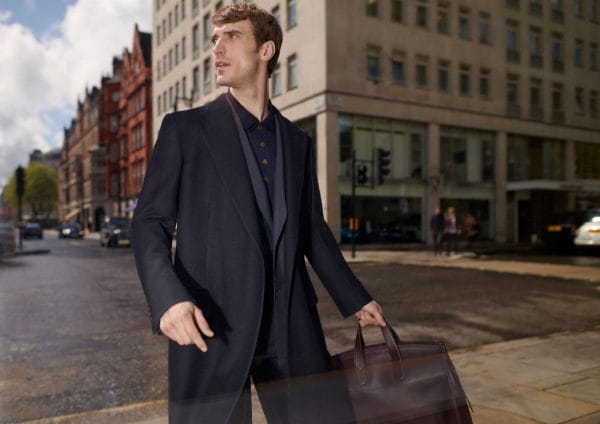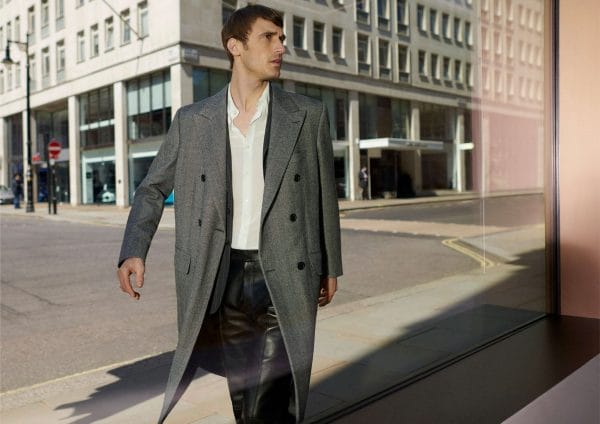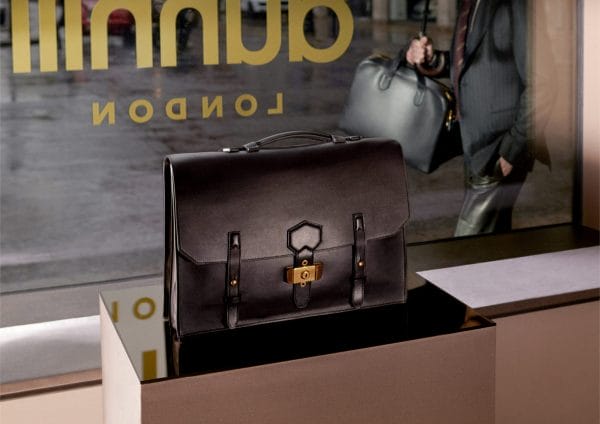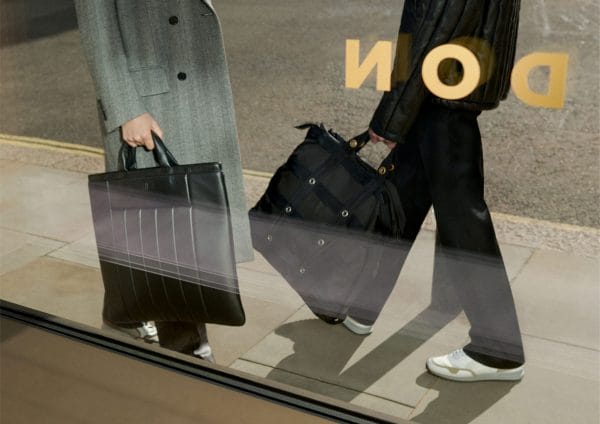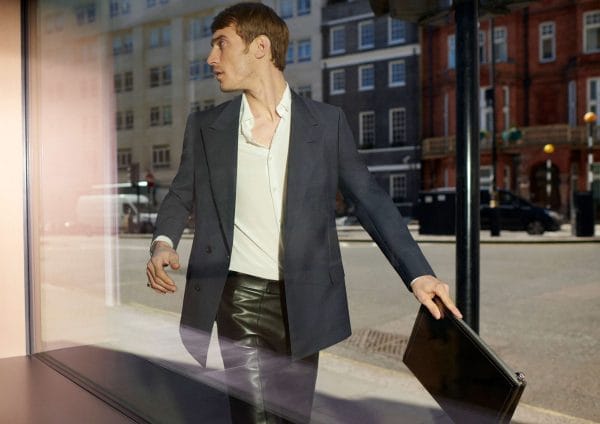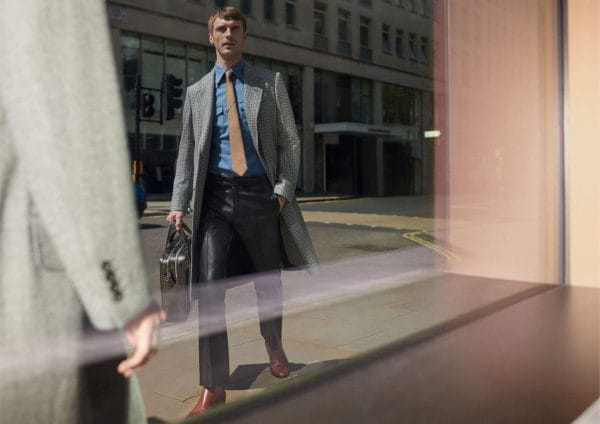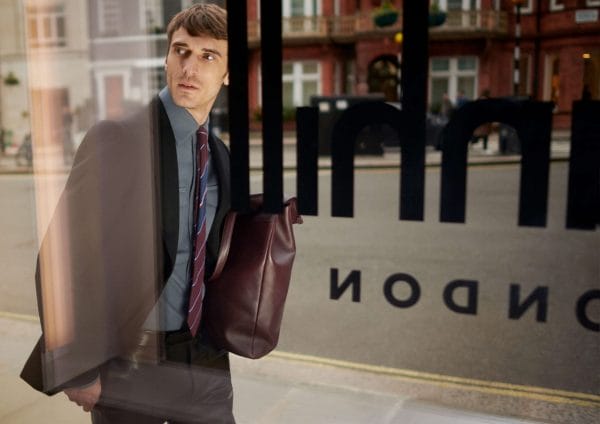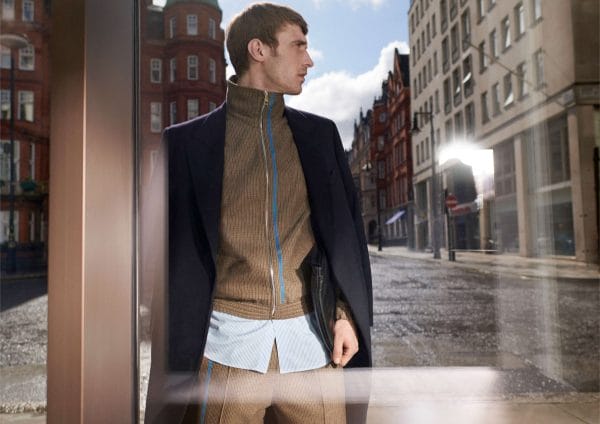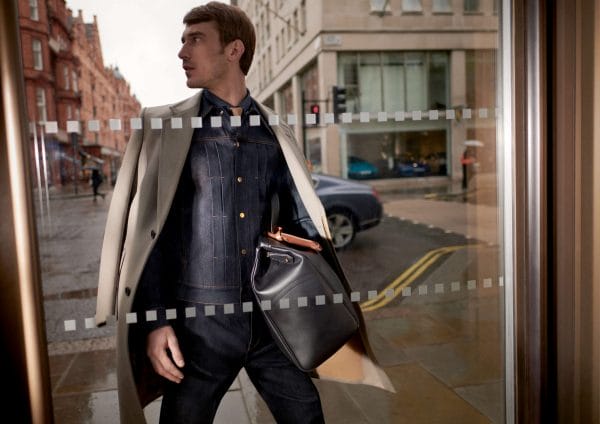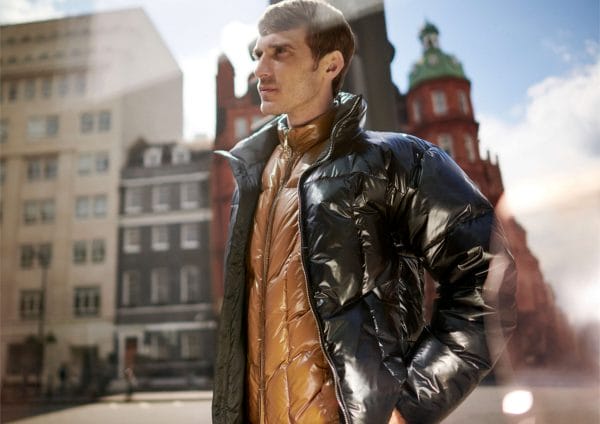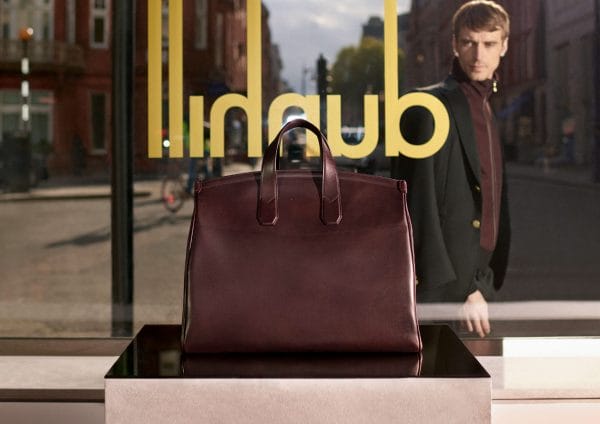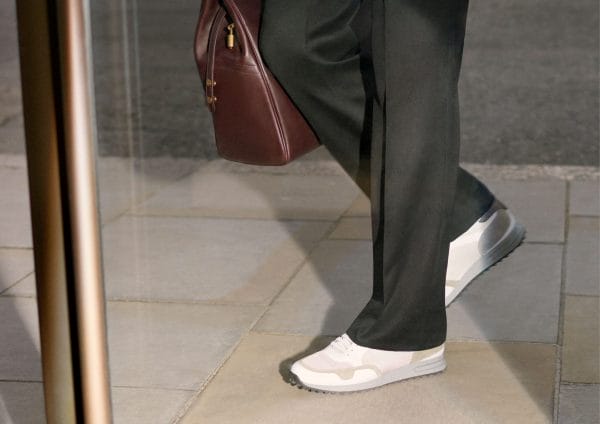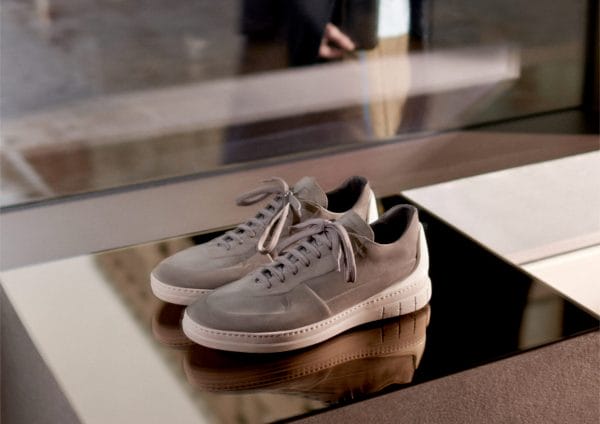 Words by Valerie Wong 
---