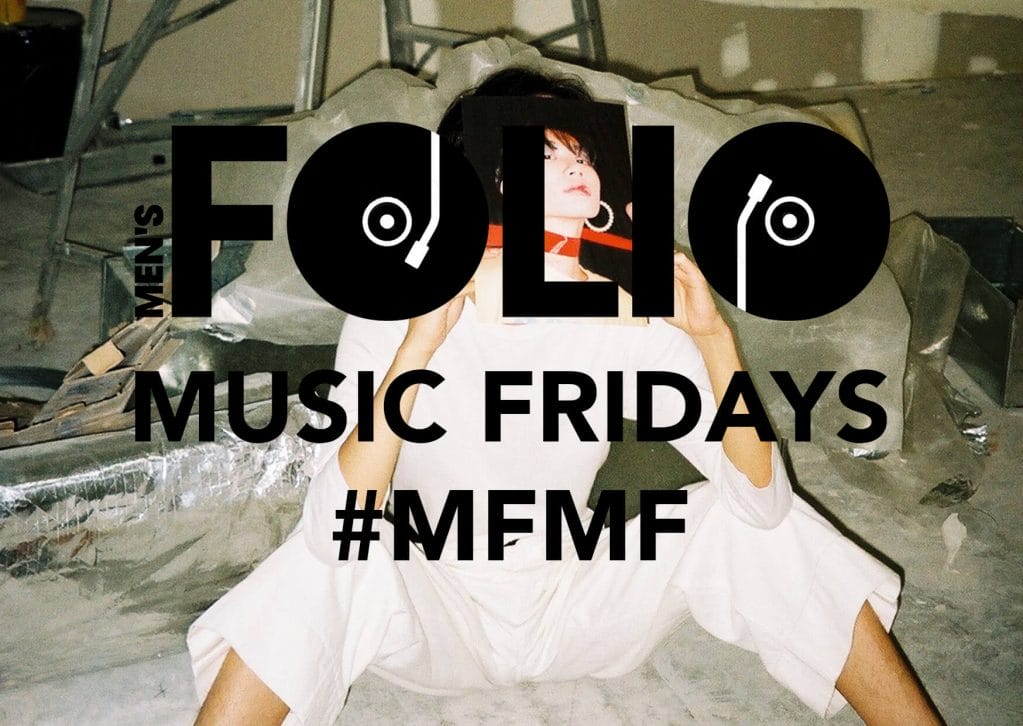 Men's Folio Music Fridays (#MFMF) brings you a range of weekly music updates, providing you with fresh new tracks or generally just great music to jam to. Whether you're staring out the bus window pretending to be in a music video, or getting ready for a night out in the town, we have the perfect playlist featuring our favourite Singles, EPs and Albums from around the world.
5. Kiah Victoria / Ornament
New Yorker Kiah Victoria starts our list this week with her stunning track, "Ornament". The melody covers unrequited love and being vulnerable with a video that shows despair and insanity when you feel like "an ornament sitting there in the corner".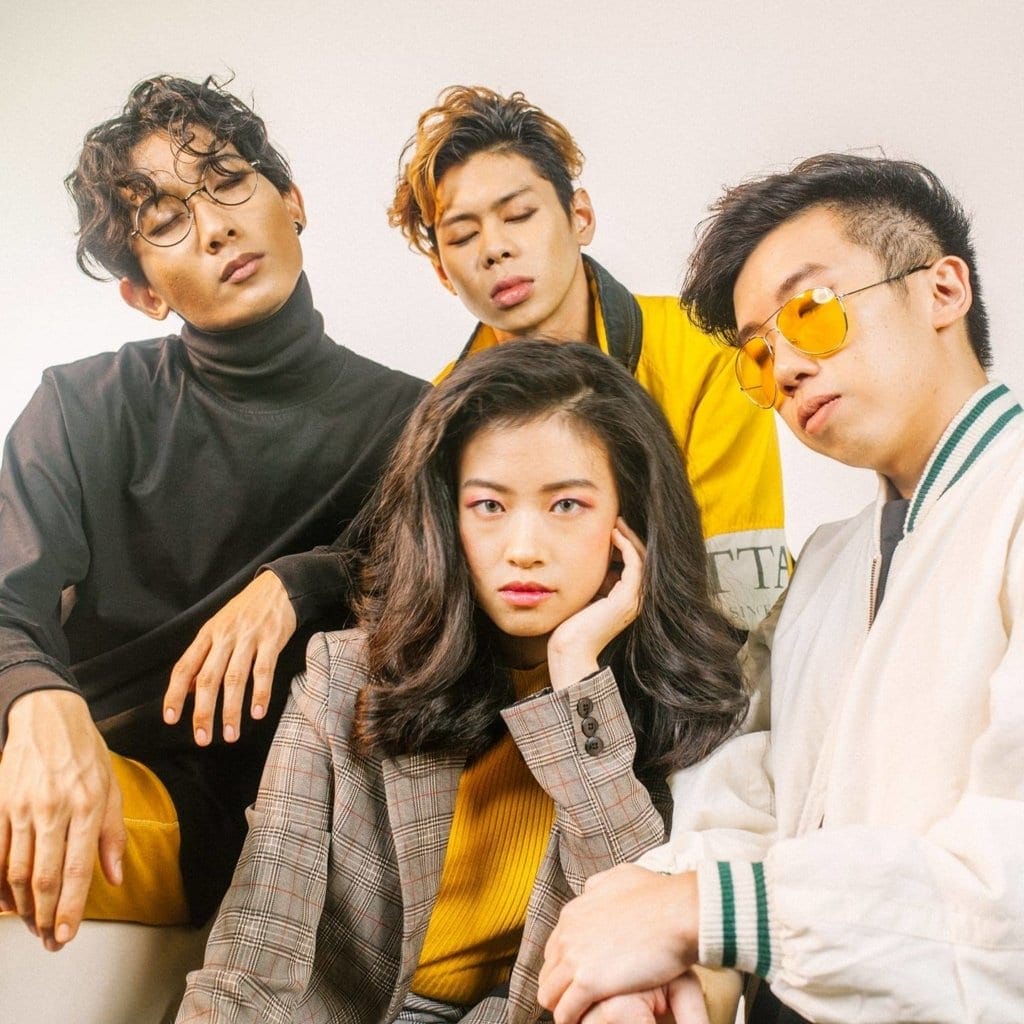 4. Disco Hue / Can't Be Mine
IS THE 1980'S NEW JACK SWING BACK? Singapore's Disco Hue had us shook in our boots! Imagine yourself decked out in crazy colours and prints with big poofy hair while "Can't Be Mine" plays in the background. Sounds great, doesn't it? The local quartet is back two years after their stellar debut with the Arcade EP with a track that has instant appeal. It starts out with harmonies that almost take you to church, but right before you get there you are smacked with New York club scene inspired beats. A must listen!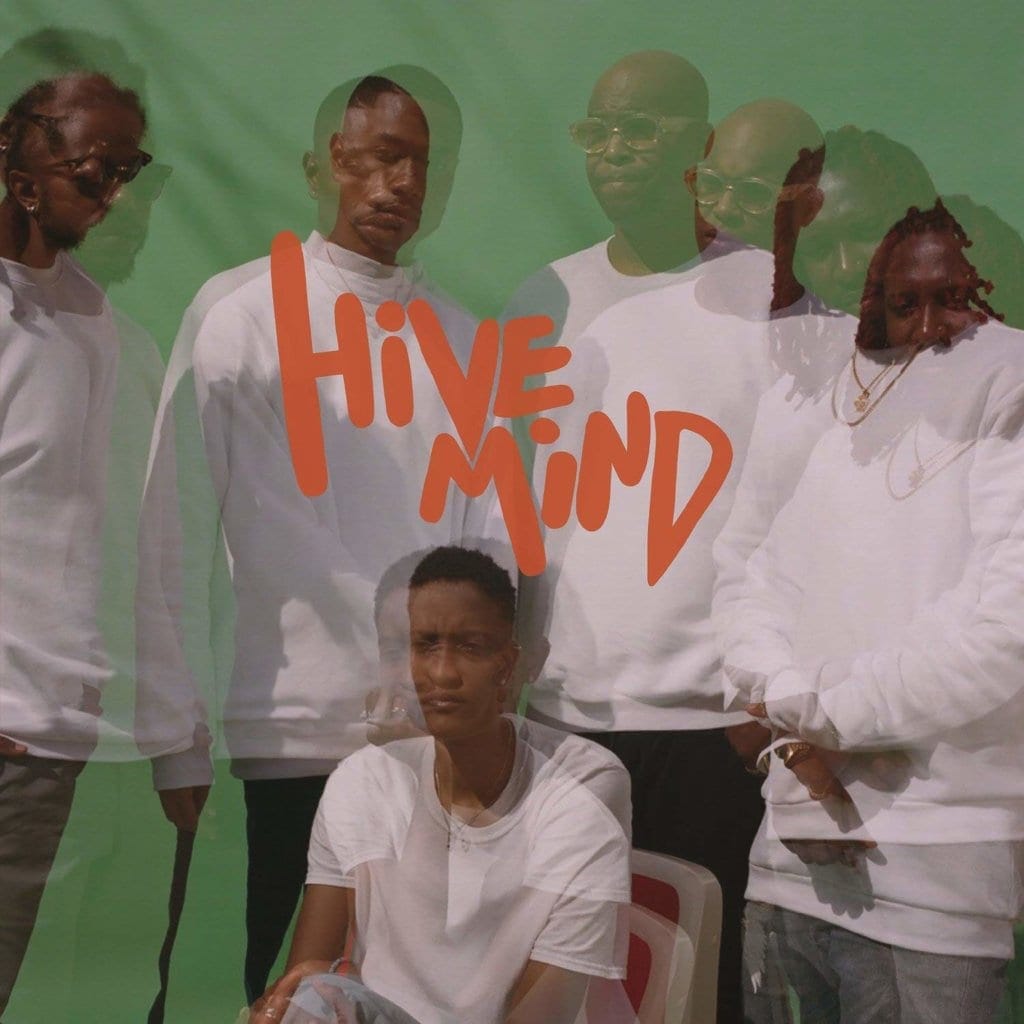 3. The Internet / Hive Mind
After the success of the Grammy-nominated album Ego Death, which boasted singles like "Girl" and "Special Affair", members of The Internet took a break to individually release solo music that wouldn't have made sense under the group. With the experiences learnt apart, they came together to create Hive Mind, which basically means a "collective consciousness". Their fourth album delves into the topic of love tagged with full-bodied beats and arrangements. Our favourites include: "Come Over", "Stay The Night", "Next Time / Humble Pie" and "Look What U Started".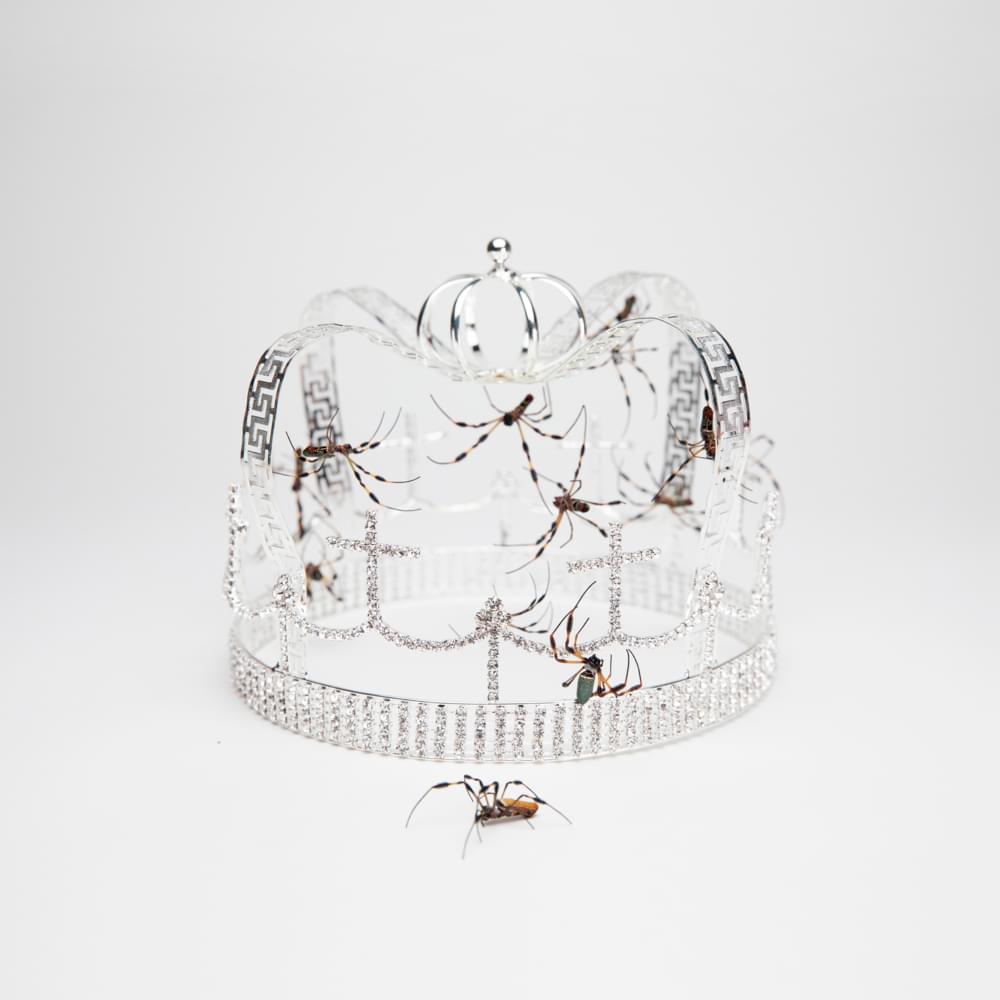 2. Billie Eilish / you should see me in a crown
Billie Eilish amazed us back in 2016 with her debut single "Ocean Eyes", and now she is back with a banger. This 16-year-old treats us to music drops every few months and this time, she brings her cocky attitude on "you should see me in a crown" — and we are here for it! A follow-up to her previous haunting hit with Khalid, "Lovely".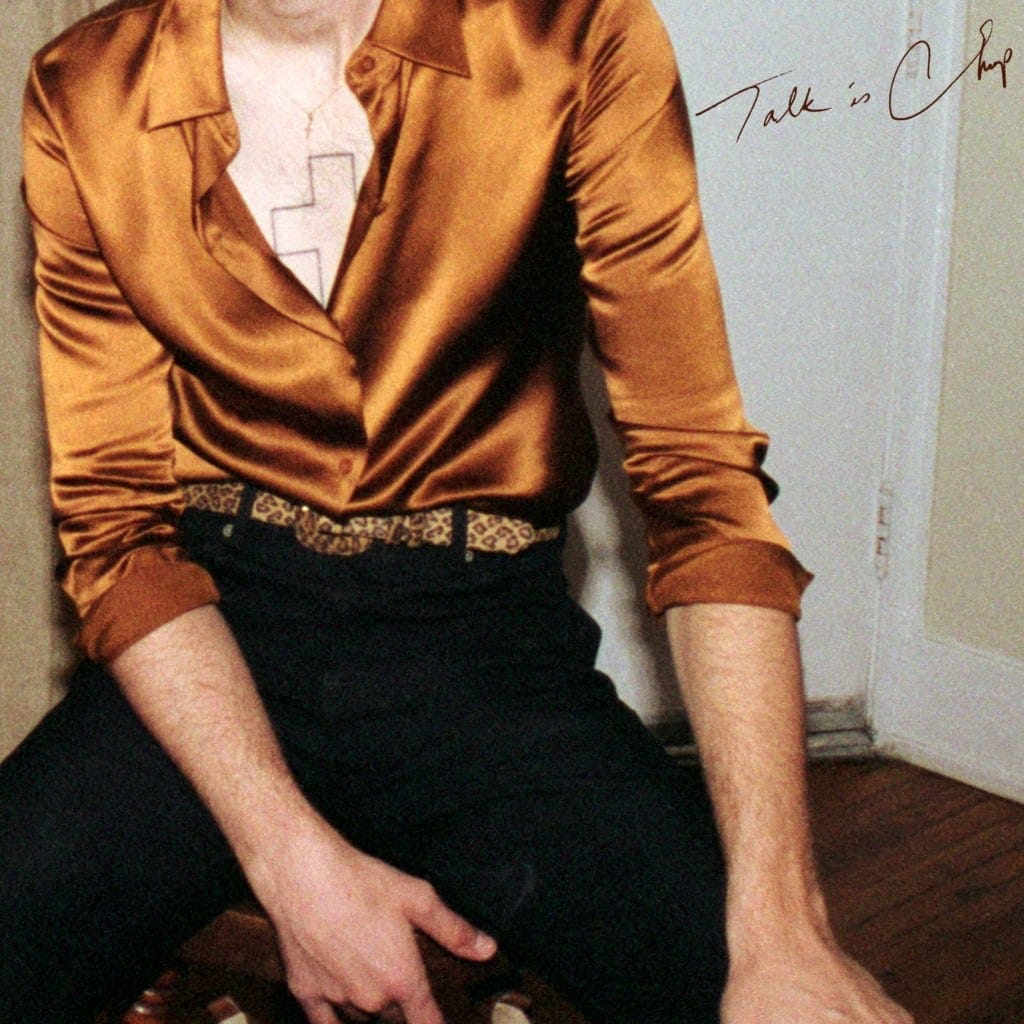 1. JMSN / Talk is Cheap
This funky number one on our list this week goes through the motions of the phrase "Talk is Cheap". With lyrics like "Everybody's got somethin' to say / But they ain't never shown me nothing" and "Take your money and get outta my face / I'm focused, I got my vision / Go find someone tryna listen" we note that JMSN (pronounced Jameson) is not here for any shenanigans! As the track progresses, we can't shake off the resemblance his voice has to singers before his time — Keith Sweat, Chico DeBarge and, of course, the man who ruled the 2000s, Justin Timberlake. Despite all the similarities, JMSN still manages to create his own lane.
The accompanying visual begins with sultry choreography performed by a trio of male dancers, backed by screens with vivid colours, which leaves us in awe with eyes glued to the screen. Clad in silk PJs, this 1990s-ish video hints at homoerotic imagery and music industry experiences. 
APPLE MUSIC PLAYLIST
SPOTIFY PLAYLIST
main image by Elsa Wong (@yo.k3)
---