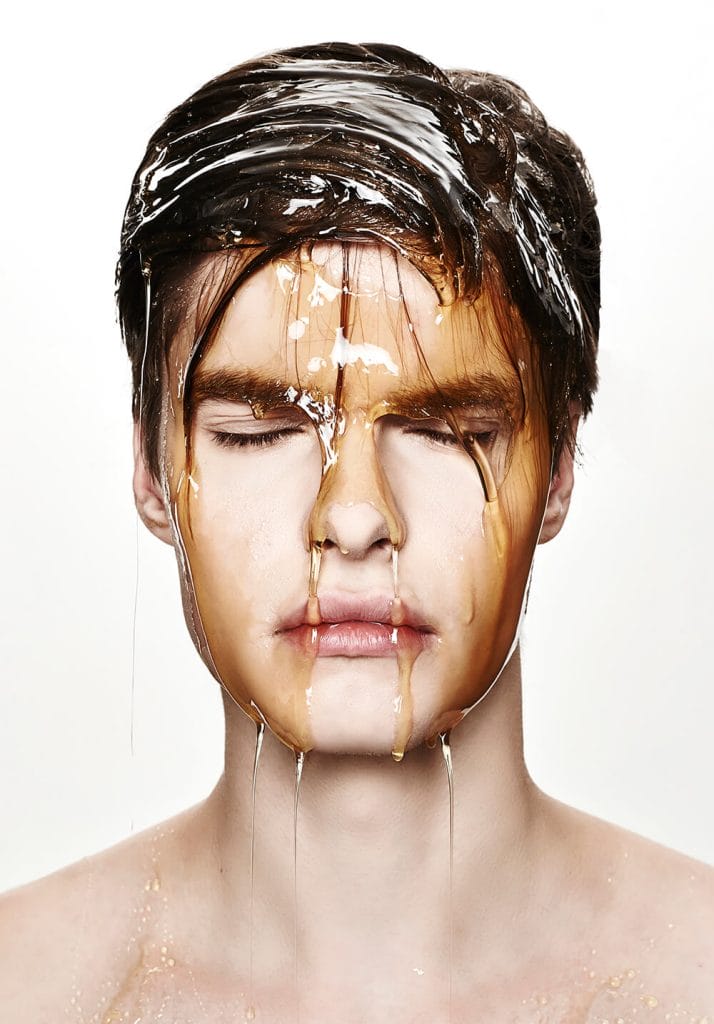 If you have heard of homegrown spa brand Porcelain and its Quintessential Facial (which has received rave reviews since launch), then it should be no surprise that they were the obvious choice for Sofitel Singapore to pair with for the latest Beespoke Honey Facial. You might ask: why honey? Well, one, Sofitel's ambassador is the honey bee; and two, honey has multiple perks — it is antibacterial, a great acne treatment, and full of antioxidants that slow ageing and provide a boost to your complexion.
Porcelain's founder, Pauline Ng, took multiple weeks of concentrated research to find the perfect formula for the Beespoke Honey Facial, which brightens, re-energises and rejuvenates skin through several processes. Additional products such as the Honey Almond Scrub, the Milk + Honey Firming Masque and Bee Propolis Extract were specially created to complement the treatment.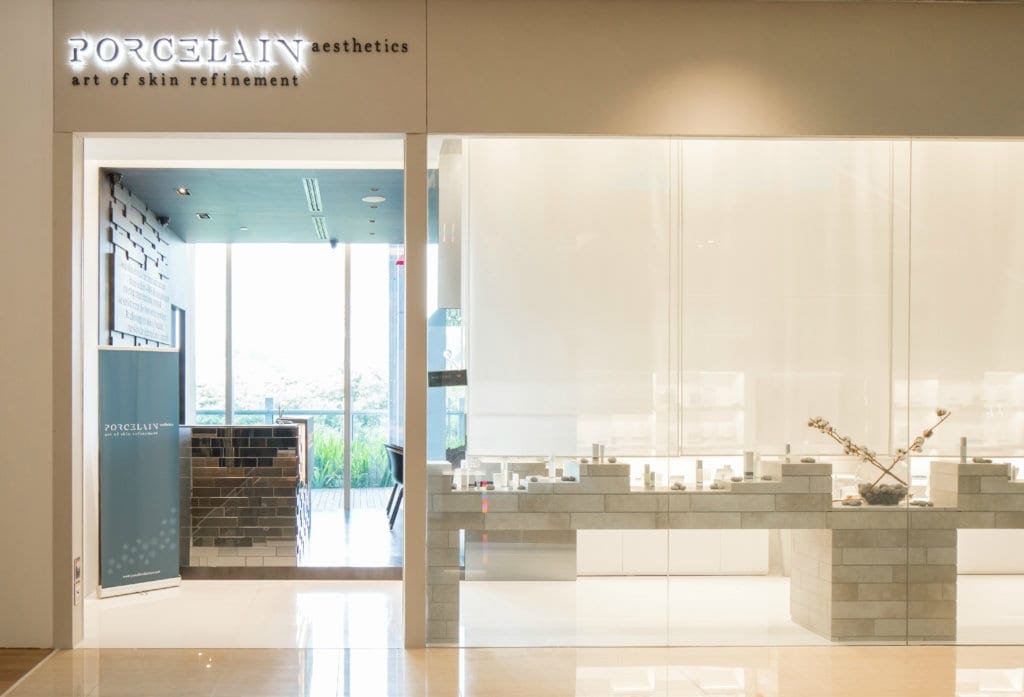 I was ready to revive my skin,  because even with the right skincare regime, only a specialised skin treatment can give my skin the extra boost it needs to repair certain "issues". I was introduced to my aesthetician, Elly, who briefed me on the facial's benefits before and during the treatment, speaking about the positive effects it will have on my skin.
The Beespoke Honey Facial consists of six steps, the first being a double cleansing. As intense as that might sound, double cleansing helps to thoroughly clean the skin by removing impurities accumulated from the day-to-day hustle, preparing it for subsequent steps.
Next is the Shiatsu Face Massage and Exfoliation, which utilises the Almond Honey Scrub. The thick and luxurious scrub contains nourishing honey and soothing oat, with ground almond meal to soften skin and promote circulation. Elly decided to only do half my face so that we can see the difference effected by the scrub. She skilfully carried out the treatment by gently massaging and exfoliating dead skin cells off. With half my face done, I immediately felt the difference as I stroked my treated cheek — amazingly, it turned out softer after just one use!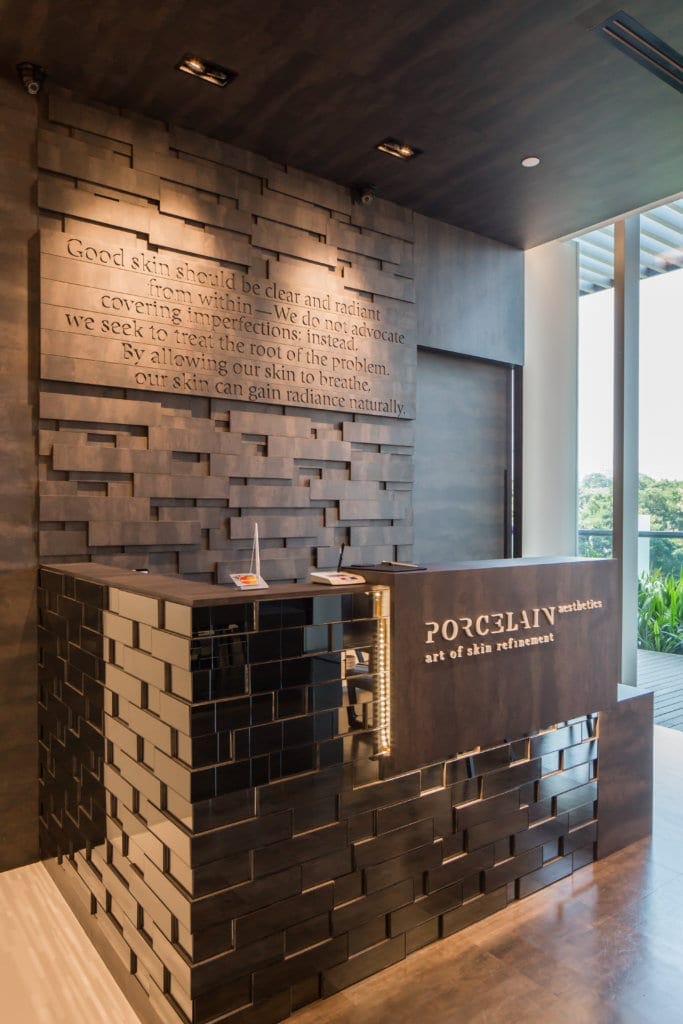 I was then introduced to the Electrophoresis Cryotherapy Massage. A specially formulated Bee Propolis Extract (combining bee propolis, thyme, camphor, eucalyptus and ichthammol that cares for oily and problematic skin), together with a customised selection of soothing Porcelain products, is applied onto my skin with the help of Electrophoresis Cryotherapy. The Cryoprobe "freezes" the skin to -15 degrees — which aids in microcirculation, promotes cellular oxygenation and detoxification — resulting in my skin becoming firmer and radiant.
The next step comprises of a luxurious Double-Mask treatment, using the Milk + Honey Firming Masque made of an antioxidant-rich blend of milk, honey, horsetail extract, blackcurrant and soybean oil that deeply hydrates and lifts skin. The Revital Eyes Multi-Peptide Silk Mask is accompanied by an eye massage that reduces the appearance of tired and puffy eyes.
The penultimate step is the Red LED therapy that stimulates collagen production, promotes skin healing and improves hydration levels. The Beespoke Honey Facial ends with the application of Porcelain products customised to my skin to provide hydration and protection.
My face felt purified and intensely hydrated, plus I noticed an instant brightening glow on my skin. Would I do it all over again? Most certainly!
New Porcelain products include the Balance – Daily Cleansing Gel for deep cleanse and Intensive – HA+ Hydrating Serum for younger, calmer and smoother skin. New facials for men are the Cryotherapy Intensive, with the choice of lifting and toning or balancing and oil control.
---