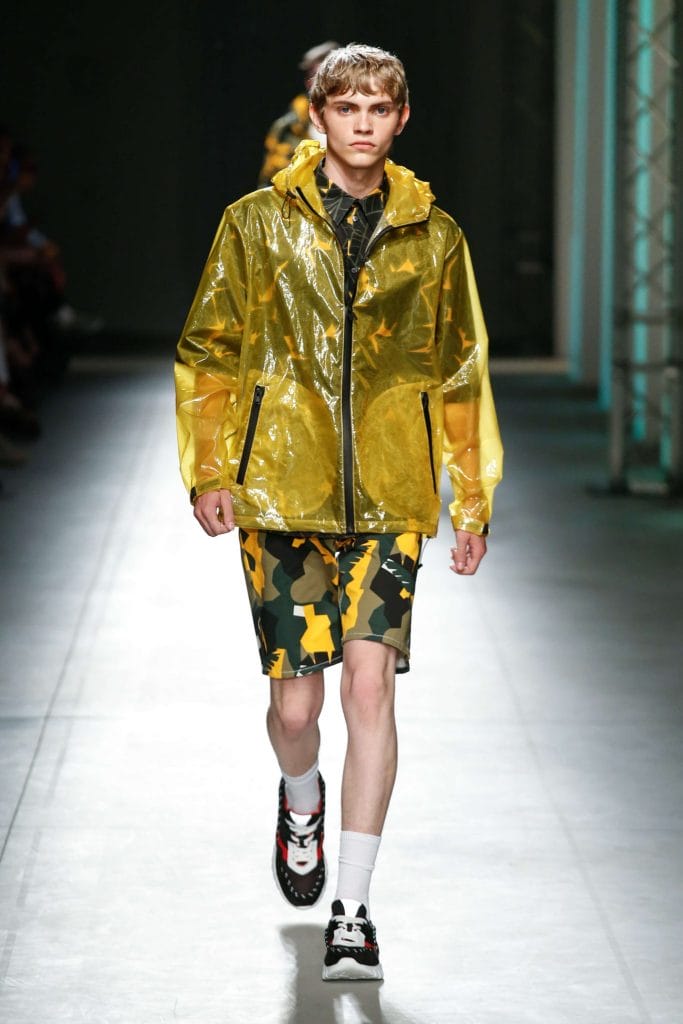 Heading to Good Vibes Festival or We The Fest over the weekend, but have yet to pack your bags? Or perhaps you are already there, but are slowly regretting what you hastily tossed into your luggage. Fret not, there's always time for some last-minute shopping to inject new life into your existing closet. Here are some #FestFash tips for you.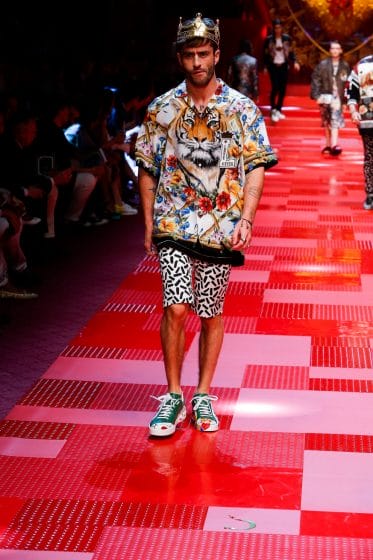 Matchy-matchy
Sometimes the easiest way to match a top and bottom is to not match them yourself. Matching sets reminiscent of the 1970s are one of the most effortless ways to make a statement and look put together. Whether you opt for monochrome or electric summery prints, the matching ensemble will certainly scream vogue. The set can even be worn as separates after the festival.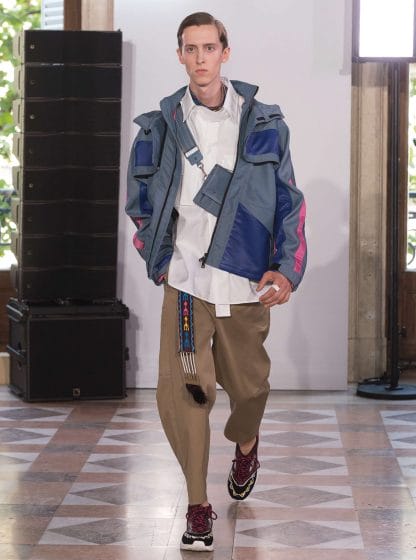 Brave the elements
If there is anything fickler than a fashionista at a shoe store, it is Southeast Asian weather. Guard yourself against the capricious climate with a water- and windproof outerwear. Parka, blouson or bomber, make sure it comes with a big ol' hood or large pockets, and you're all set to groove under scorching sun and intermittent downpours.
The oversized polo
To avoid looking like someone's chaperon, or like you've just come off the golf course, put a contemporary twist on the quintessential button-down collared garb by opting for an oversized fit. Drooping shoulder seams and open buttons will bring you from grandpa style to street chic in a flash.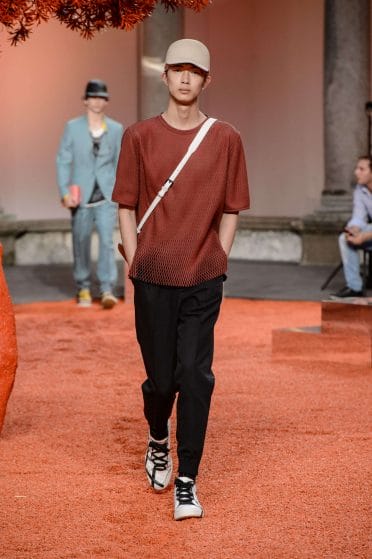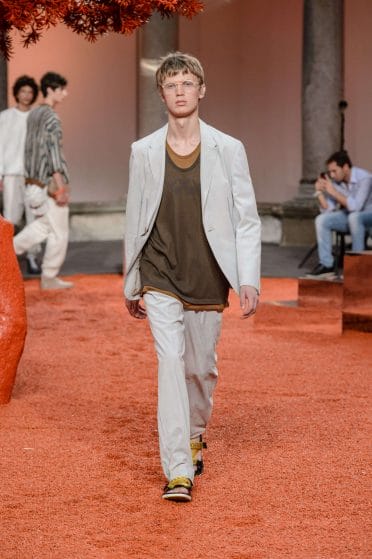 Mad for mesh
If you find yourself most comfortable with classic silhouettes like a T-shirt or tank, consider experimenting with materials instead. Definitely a bold choice, so opt for a smaller weave to add interest to your outfit without coming across as garish or overly revealing.
Words by Valerie Wong.
---