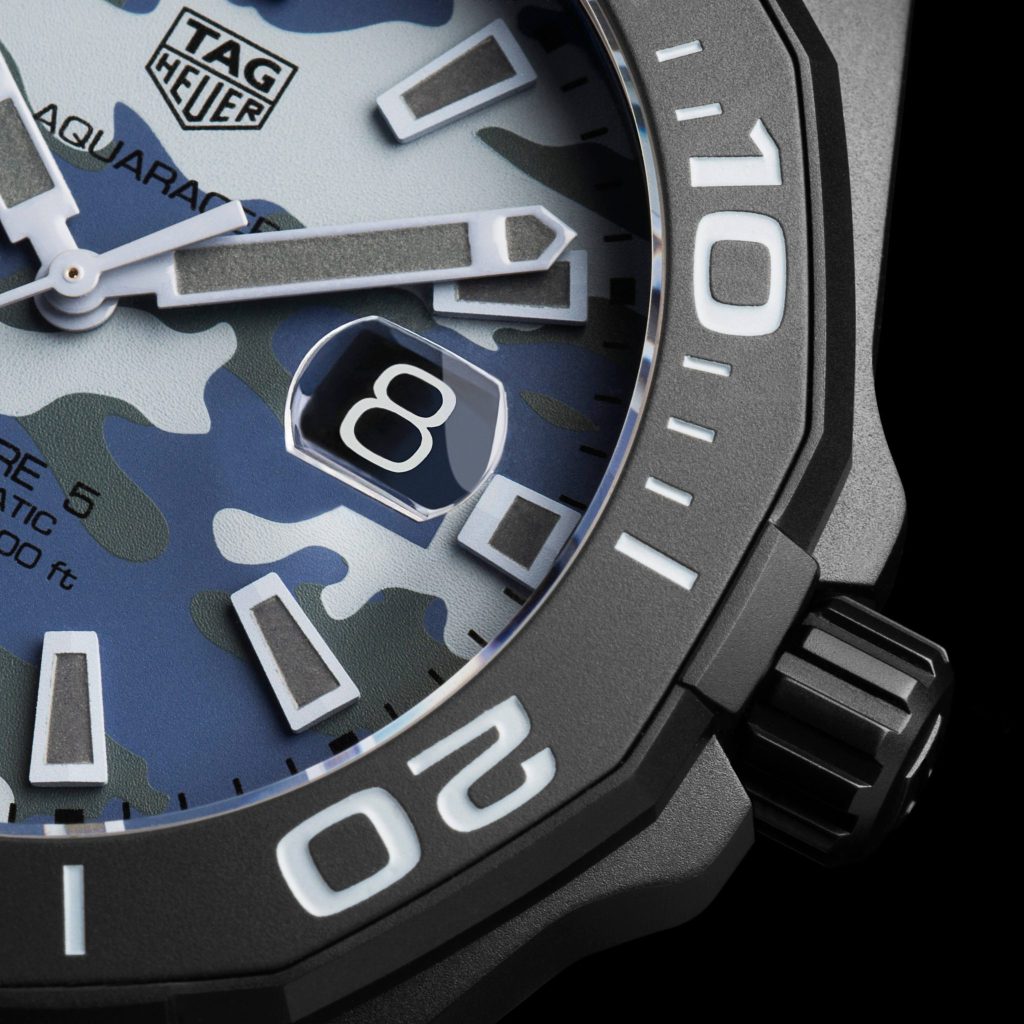 If music is art to your ears, then let watches be the same to your outfit. With the upcoming music festivals happening in our vicinity, we thought we'd pull out a list of watches that suit, inspire or define the different festival-goers.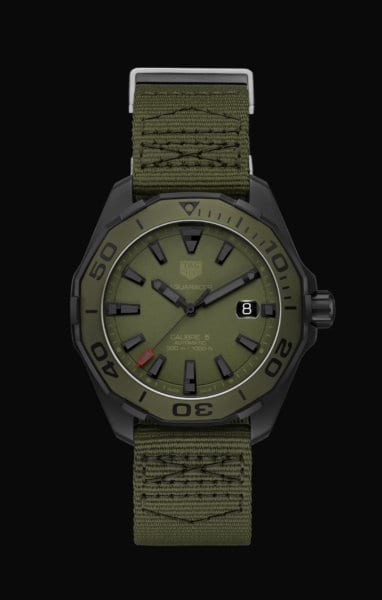 The Practical Man: TAG Heuer Aquaracer
Armed with a party-size picnic mat, ponchos, tissue supply and sunscreen, this is the friend we all want and need at a festival. If that's you, unfortunately stuck in a two-hour long bag check queue, you can at least watch the seconds tick on your TAG Heuer Aquaracer. Robust, lightweight and versatile, this piece is the perfect companion for the pragmatic festival-goer. 

The Baller: Hublot Spirit of Big Bang Sapphire
Coming right under "Hermès Rapid Sneakers" and "Bally Wolfson Backpack" in your list of things to protect from festival mud would be the Hublot Spirit of Big Bang Sapphire. This is going out to all coiffured gentlemen who live for tailored garb and crisp colognes. With its architecture and movement exposed to all and sundry through its transparent casing, this piece is sure to turn a head or two.

The Casual Fan: Bell & Ross BR03-92 Diver Bronze
You are there because you either a) got a free ticket from a friend, or b) were peer pressured into attending despite barely recognising two acts out of the sixty. With a BR03-92 Diver gracing your wrists, you'd probably rather spend the weekend scuba diving in Raja Ampat. But you figured that you might as well make the most out of it since you're already partially deaf from the banging music. The bronze bezel reminiscent of old diving helmets, together with aged leather strap, will give you a rugged yet elevated je ne sais quoi festival look.

The Enigmatic Lad: Strom " In Memorium HR Giger"
If what stirs you are monochromatic palettes and macabre science fiction, you are probably that expressionless fella who's receiving a few curious glances. Watches perhaps serve less of a time-keeping or status-flaunting function to you, and more of a symbolic, artistic one. You are likely drawn to one-of-a-kind handmade timepieces, much like the collaboration between Swiss watch label Strom and the late artist HR Giger. Featuring the Swiss painter's most notable works like Biomechanoid and Brain Salad Surgery, you know that your arm candy is sure to start conversations.

The Hipster: Tissot Lepine
Donning a billowy lotus-print shirt, khaki slacks and round metal Ray-Bans, you can't help but find yourself frowning upon the spate of flower crowns and foil tattoos. Attending for what others deem as obscure acts, you sail effortlessly outside the mainstream. As you fasten your Tissot Lepine to your belt loop with an Albert chain, you wonder: who wears watches on their wrists these days?
Words by Valerie Wong.
---