Skincare might not be something on the radar for us men, but with the upcoming festivals this weekend, we need a spritz of refreshing water to make sure our skin is on its best behaviour.
The opposite of complex skincare regimes, facial mists are an easy to use product packed with benefits that allow your skin to feel hydrated throughout the day. Even if you have oily skin, these mists can help balance out oil production with antioxidants and nutrients that rejuvenate your skin and keep it feeling fresh. Spritz away as it is worth every penny!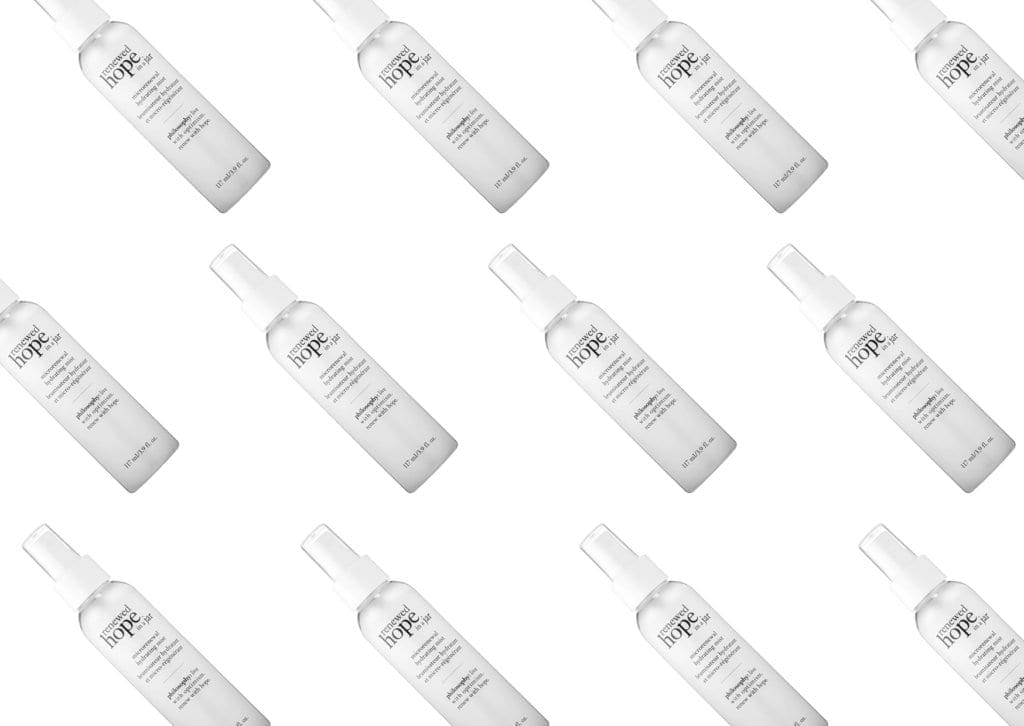 RENEWED HOPE IN A JAR
Philosophy's Renewed Hope In A Jar re-energizes, rehydrates and refreshes your skin while leaving a dewy radiance — our alternative to highlighters. Formulated with a liquid blend of their exclusive non-stop skin renewal technology, it will leave your skin instantly renewed, anytime, anywhere.
UV PERFECT AQUA ESSENCE CITY MIST
Bonjour bright and young skin! L'Oréal has the perfect blend of UV protection and hydration that will protect your skin against brown spots and darkening day after day. The mist that lands on your skin will stay there for up to 12 hours, even through your hectic city life.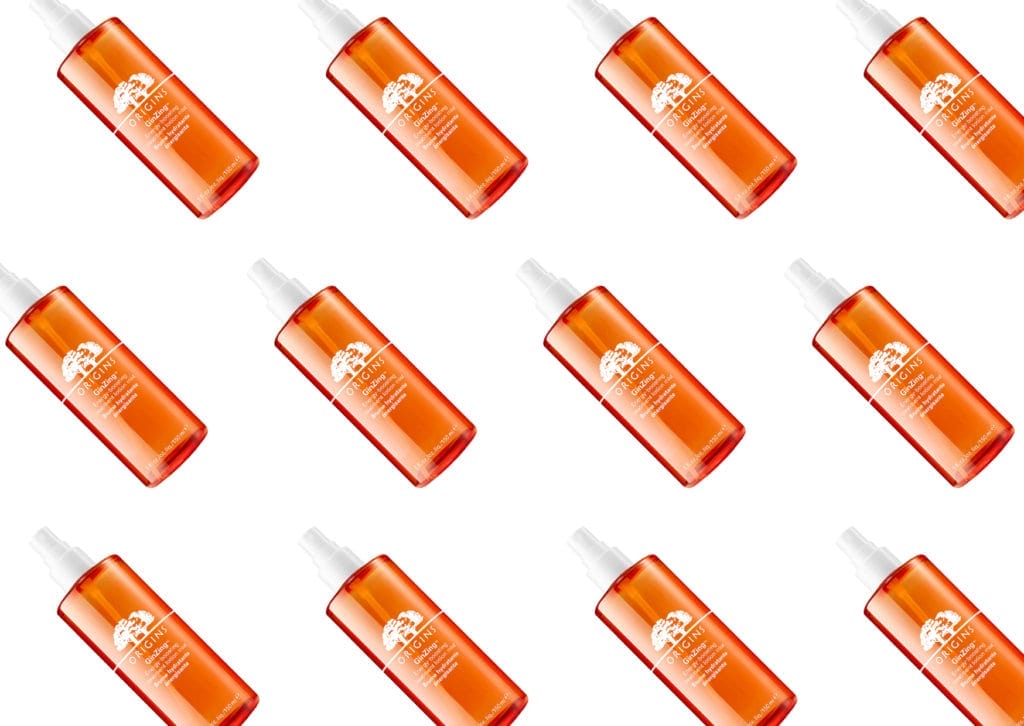 ENERGY-BOOSTING TREATMENT LOTION MIST
This vivid orange bottle holds the energy booster we all need in the middle of the day. Fortified with Coffee Beans and Panax, Origins' GinZing product line will wake your tired skin and restore your glow.  A single spritz of Energy-Boosting Treatment Lotion Mist will leave your skin soft, smooth and radiant. Bonus, it is oil-free!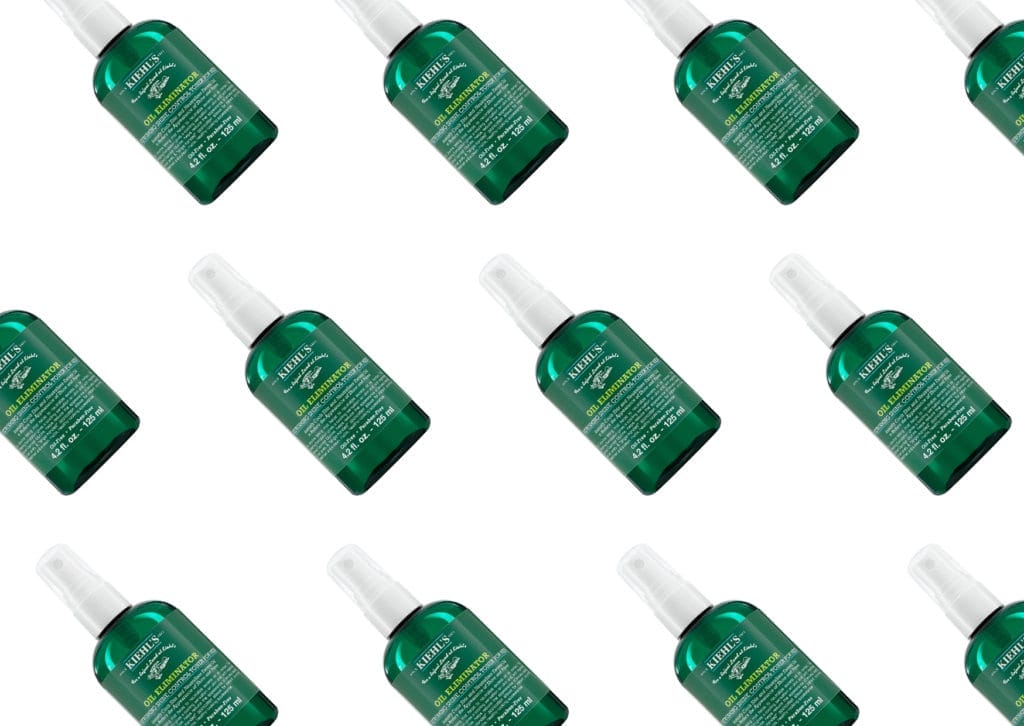 MEN'S OIL ELIMINATOR REFRESHING SHINE CONTROL SPRAY TONER
Kiehl's Men's Oil Eliminator Refreshing Shine Control Spray Toner helps to reduce shine and appearance of pores. Contains menthol which instantly cools the skin, this toner works best for men with oily skin as it neutralizes excess oil.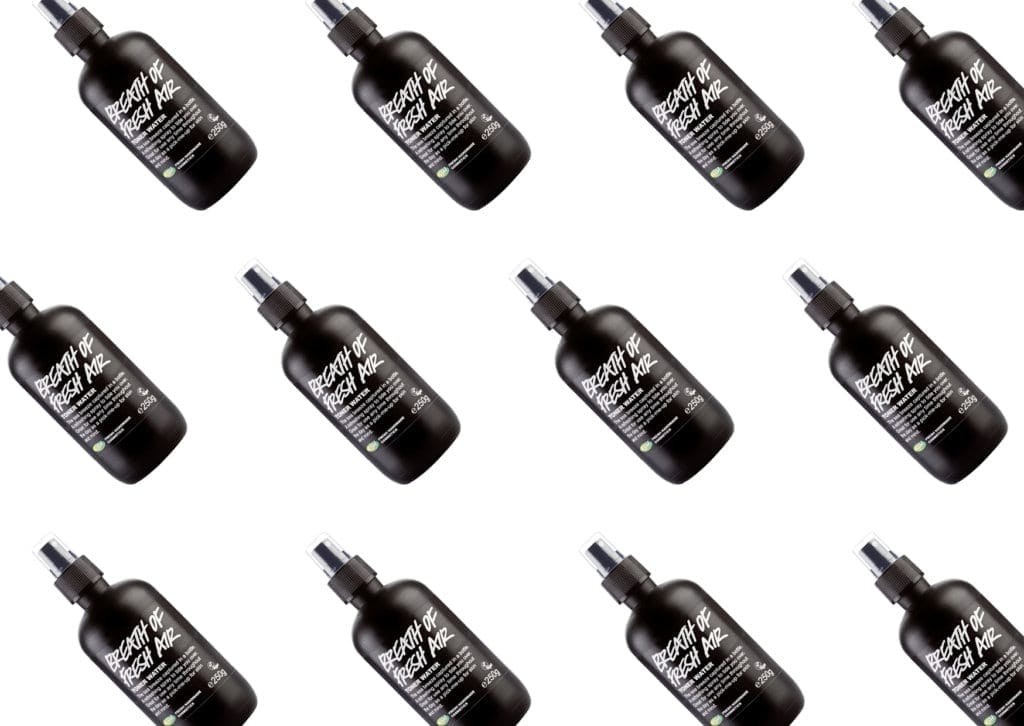 BREATH OF FRESH AIR
Filled with mineral-rich carrageenan seaweed extract and rose absolute, this Lush toner is perfect for the hot weather, allowing you to cool down and be refreshed. The ingredients help to tone and balance the skin as well as give you a "breath of fresh air".
---