The Burberry Conservatory has Singapore on its list of pit stops around the world, bringing with it the Belt Bag. Shown at Christopher Bailey's final runway for Burberry earlier this year in February, the brand's latest "It" bag takes inspiration from the signature trench by moving the belt from coat to bag.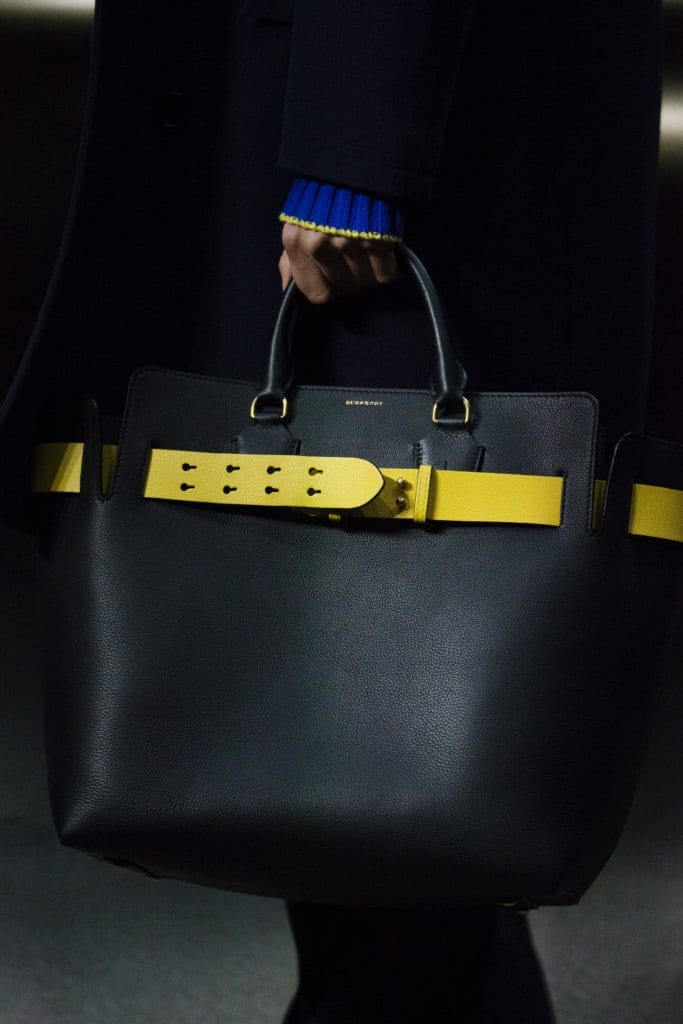 The exclusive capsule collection will launch at The Shoppes at Marina Bay Sands as part of a series of temporary spaces inspired by the British conservatory, from 21 June to 8 July. The space will host all 17 limited edition Belt Bags, available in medium and small sizes in a range of colours, with rainbow belts or equestrian knight embroidery. The best part: each bag can be customised with your choice of interchangeable belts, or monogrammed on the spot.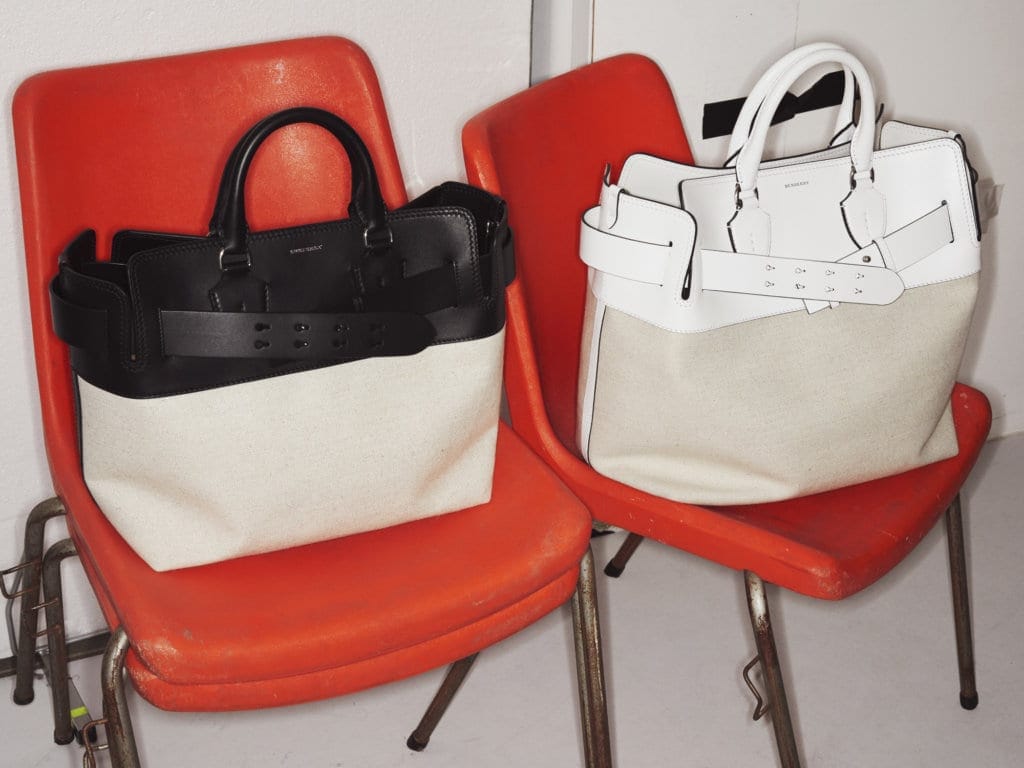 Together with the Belt Bags, the new Burberry leather pin clutches will also be available in four limited-edition colours with equestrian knight embroidery.
There's plenty of time to get your hands on these bags (18 days to be exact!). But even if you do not manage to, fret not as the Burberry Conservatory will continue to appear globally in Los Angles, Seoul, Beijing, Chengdu, Nanjing and London all throughout June to October 2018.
---