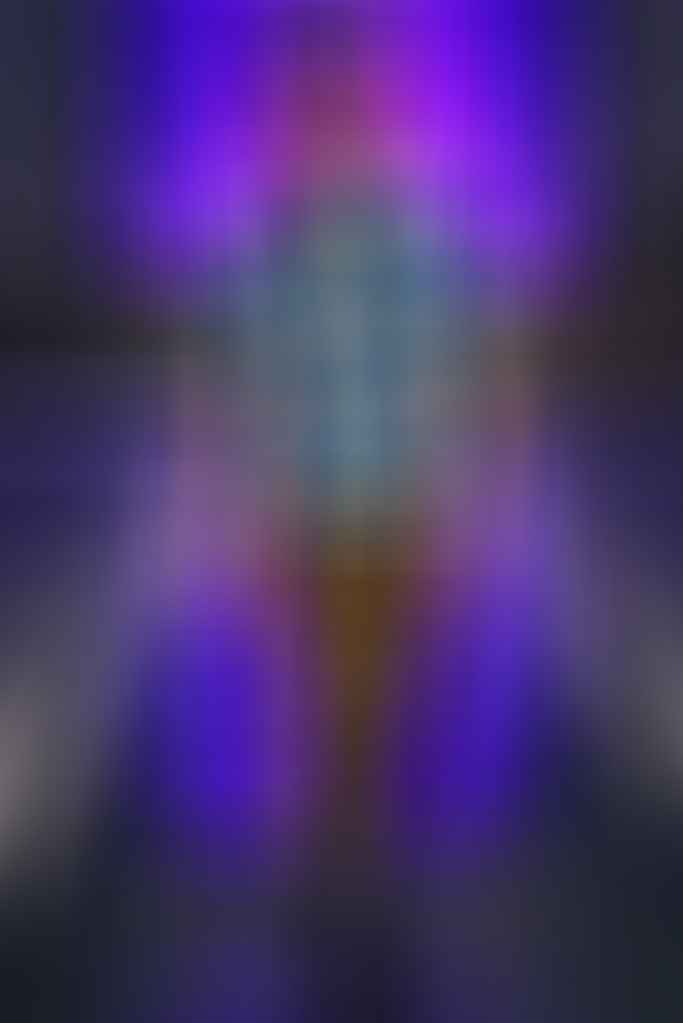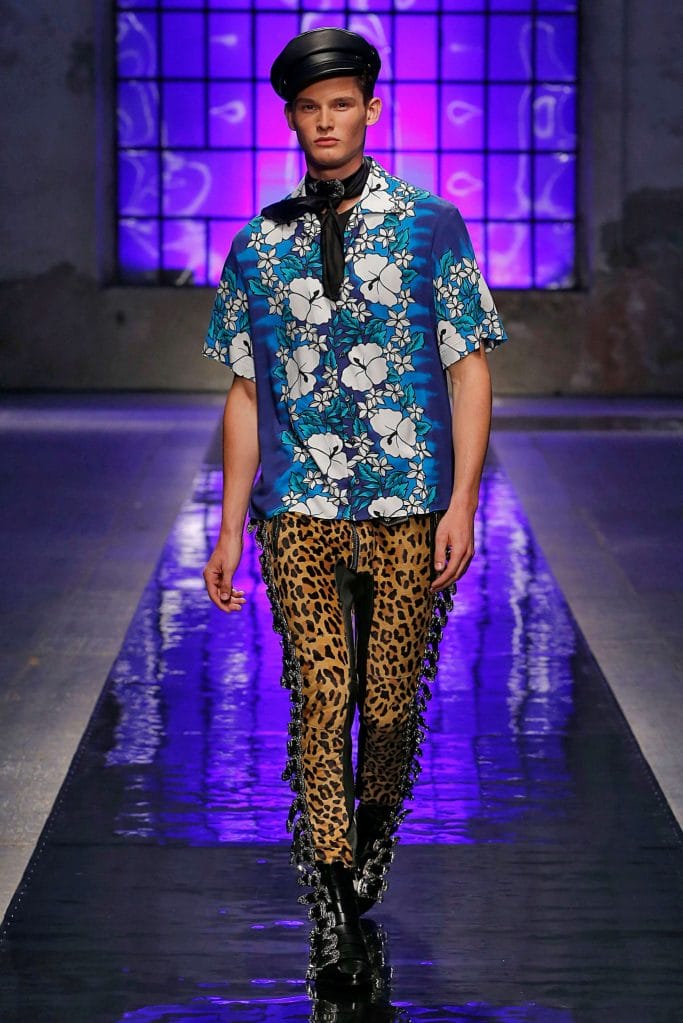 Staying cool and dressing right have never been more important than in summer when island getaways and beach vacations call for very different codes – sport the right essentials and ride the correct wave.
Stand out with Hawaiians
Hawaiian shirts have you covered this summer. They are vacation classics that also happen to be on-trend this season, so no fashionista will dare to judge you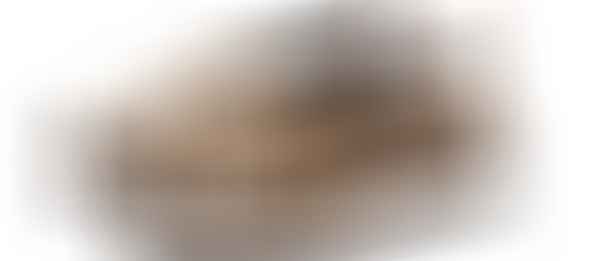 Espadrilles for Ecuador
Designed for easy wearing (read: for lazy people), the lightweight espadrille is the summer shoe staple that everyone should have at least a pair (or two). The covered footwear also provides comfort without sacrificing style, as compared to sloppy flip-flops that expose unkempt toes.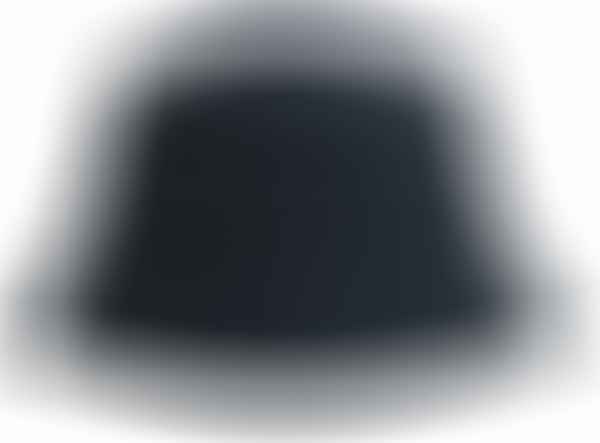 Now that the 1990s bucket hat is back in style, it is time to reconsider your summer headgear. The versatile hat can go easily with any holiday outfit and also provide much-needed shade.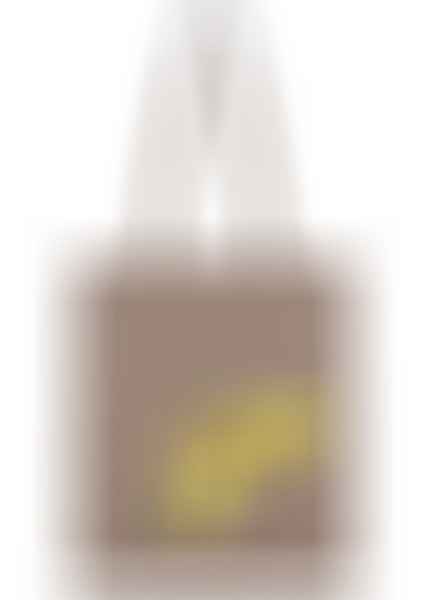 Totes-Ready for Croatia
When travelling, the ideal bag is both functional and eye-pleasing. Introducing the roomy tote – compact enough to carry around for the entire day, from visiting tourist attractions to sipping whisky at a bar, without looking out of place.

Eye Love Monaco
Practical sunglasses that shade the entire eye area (as compared to the current fashion of tiny eyeglasses worn low on the nose bridge) with dark lenses should be considered. Always protect the eyes from the harmful UV rays, so never leave the hotel without them.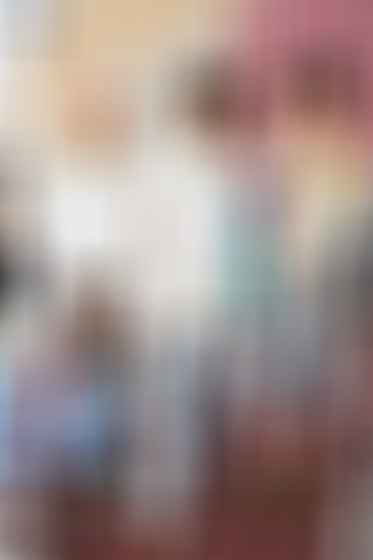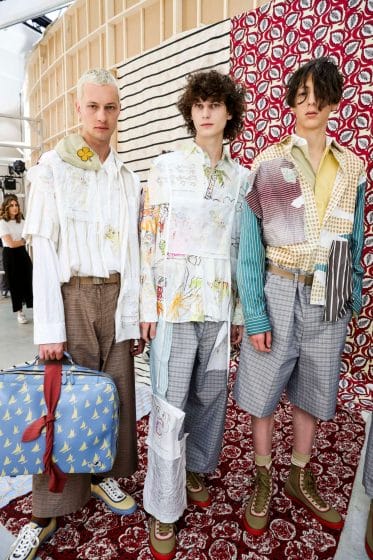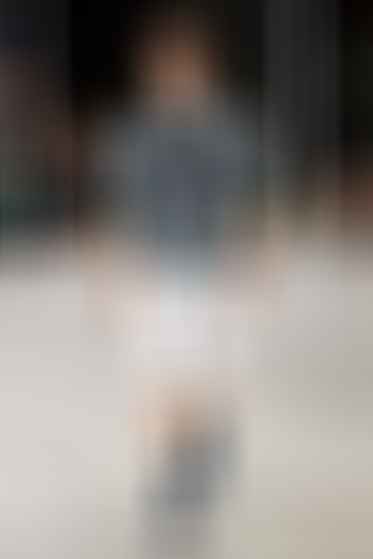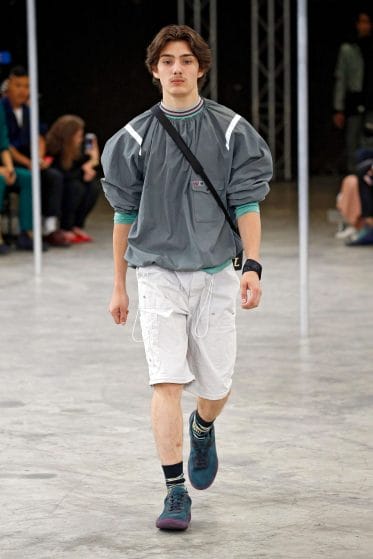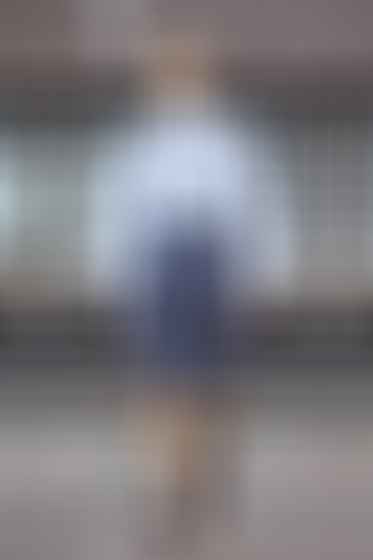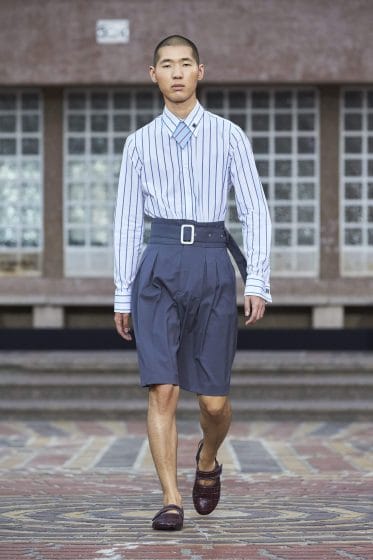 Capris in Cali
Capri pants are the perfect in-between of too-casual shorts and too-hot pants, hence the moniker three-quarter pants. Current versions are not exactly three-quarter length anymore, but they remain summer-ready and stylish. Do consider tapered ones for a more modern silhouette.
---