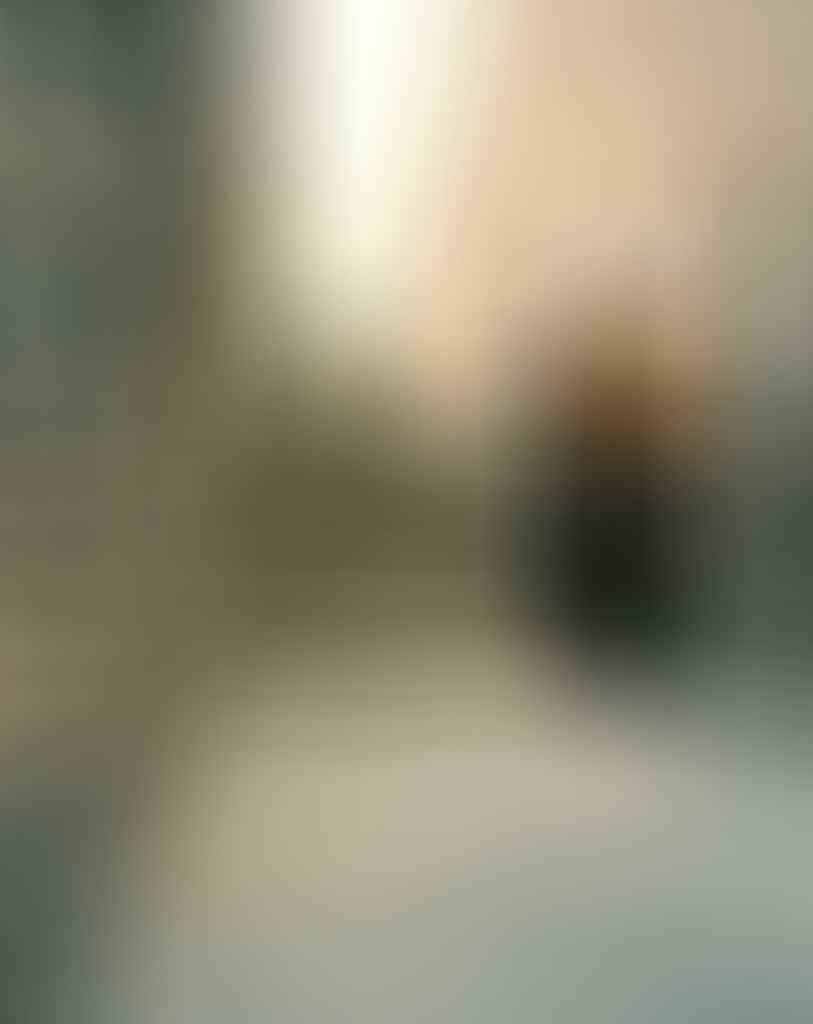 Read Part 1 here.
It was time to move on to the next lodge through the high mountain pass of Dochu La, where we stopped at its highest peak (3,050m above sea level) to admire the towering Himalayan peaks and Simtokha Dzong, one of Bhutan's first fortress monasteries. The road then winded down to Punakha, a lush sub-tropical valley at the junction of the Mo Chu (Female River) and Pho Chu (Male River). Here, the vegetation was markedly different from Thimphu; as it was December, there were flourishes of red Poinsettias amongst paddy fields, and orchards of oranges, mangoes and bananas.
We arrived at the Punakha lodge after a short buggy ride over a steel suspension bridge festooned with prayer flags and were greeted by the enthusiastic lodge team, before being ushered to the main building, a traditional Bhutanese farmhouse built by a former Je Khenpo (chief abbot of Bhutan). We settled down for lunch at the courtyard overlooking the orange orchard and had a truly delicious yak rendang in fried buns and triple fried chips, courtesy of the lodge chef, a fellow Malaysian. There are only eight suites in Punakha (with four more and a swimming pool being built) spread across the property; their interiors are similar to Thimphu, except with more steel accents and private terraces. While Aman's service was typically impeccable, it was at Punakha where we felt the most at home.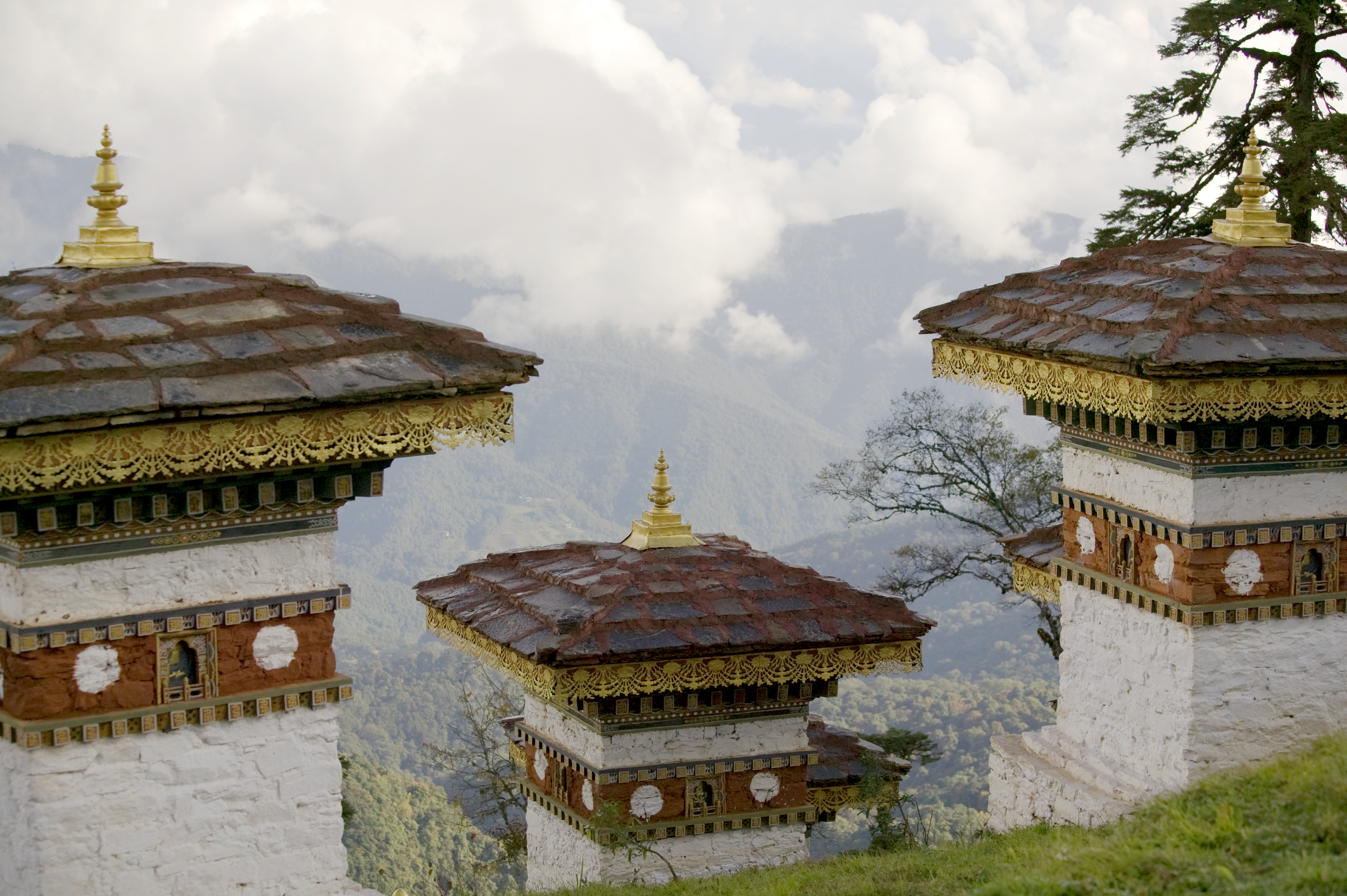 The pleasant Punakha temperatures was the ideal weather to explore this lush valley and we did just that, wondering at the impressive Punakha Dzong (where the Bhutanese Kings are crowned) and hiking through paddy fields to reach Chimi Lhakhang (the fertility monastery built in 1499, which reportedly has a 100% success rate for couples seeking to conceive). To make the best of the wonderful surroundings, we booked a private river-side BBQ and dined sans shoes to enjoy the soft pine needles underfoot. 
We were so beguiled by Punakha that we packed a little reluctantly after two nights to head to our final destination. I was dreading the four-hour drive and was mollified when Gayleg kindly offered me the front seat because he realised I was prone to motion sickness. All the better to spot the hilarious road signs put up to warn drivers not to speed, my favourites being "Beep! Beep! Don't Sleep!" and "Drinking whisky is risky." The miles flew by and soon we arrived for lunch at a farmhouse close to Paro, where we feasted on typical Bhutanese food while seated cross-legged on the floor. The food was just perfect for chilli-lovers; we happily tucked in to an array of tasty dishes, including Ema Datshi, Bhutan's national dish comprising chili peppers cooked in cheese.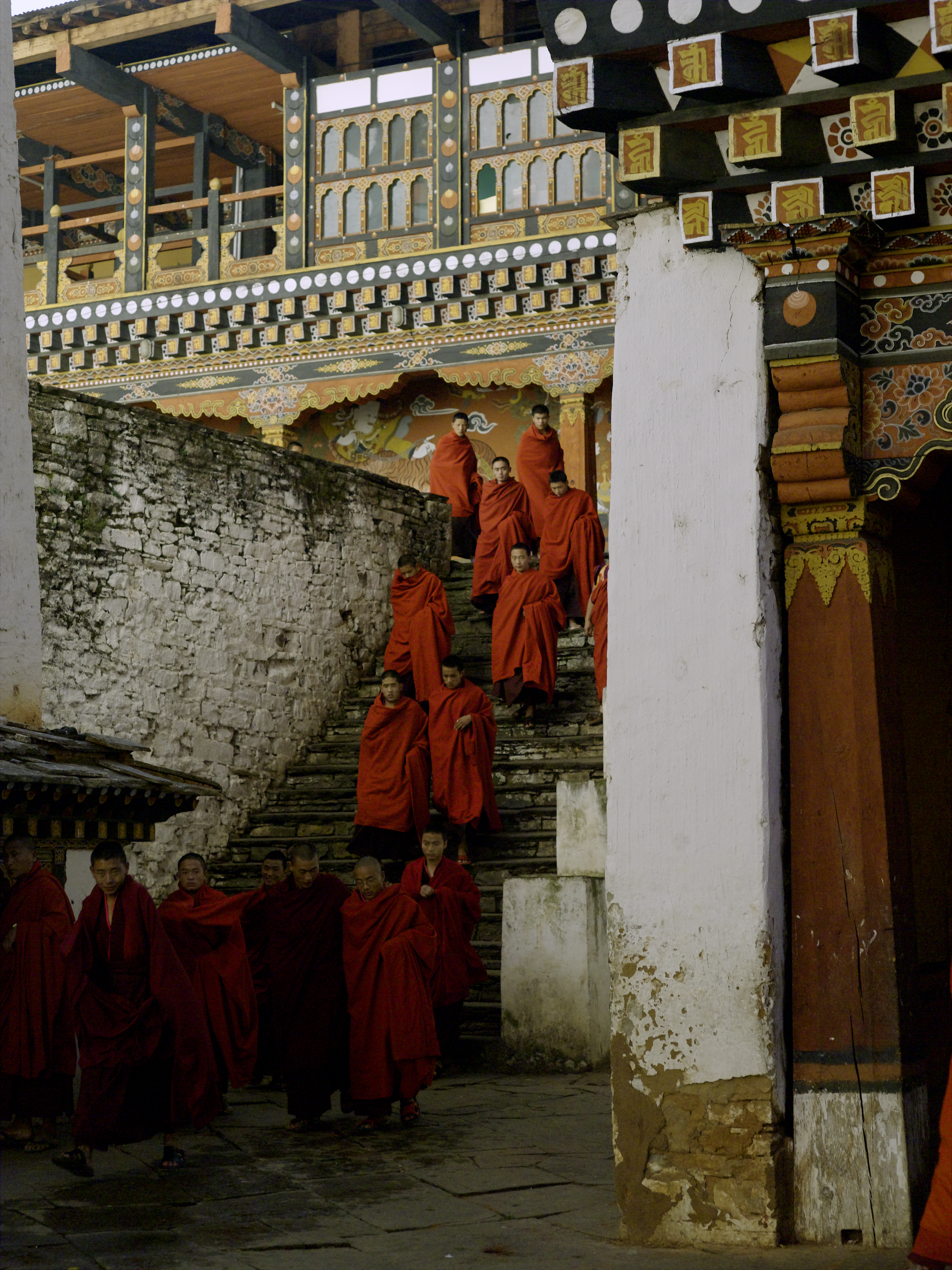 Amankora Paro was Aman's first lodge in Bhutan and it was designed to be discovered through a forest walk; after hiking through a path of pine-needles, the half-hidden lodge emerged like a part Bhutanese, part Zen modernist fantasy that looked completely at home in its surroundings. Since we had checked in at Thimphu, all the lodges felt like an extension of the journey and in true Aman style, the room had been prepared with personal touches that would elevate any stay at an Aman.
The Paro lodge felt more secluded than the other lodges and was the ideal place to wind down from a week of travel. Even more so after the trek up to the spectacular Taktsang Goemba or Tiger's Nest, built on a sheer cliff face at a height of 2,950m. While I was skeptical of my fitness level, the challenging 4.5-hour trek was worth every drop of sweat just to visit Bhutan's most sacred monastery. Gayleg and Tshiring were endlessly patient; as I panted downhill, they produced from their backpacks bottles of freshly squeezed juice, cut fruit and nuts. 
I ended the trip with a visit to the spa for a soothing, hot-stone massage. While the therapist expertly smoothed out my aching muscles, I reflected on how Bhutan had completely exceeded expectations — the place, its people, and how it had truly been an extraordinary journey.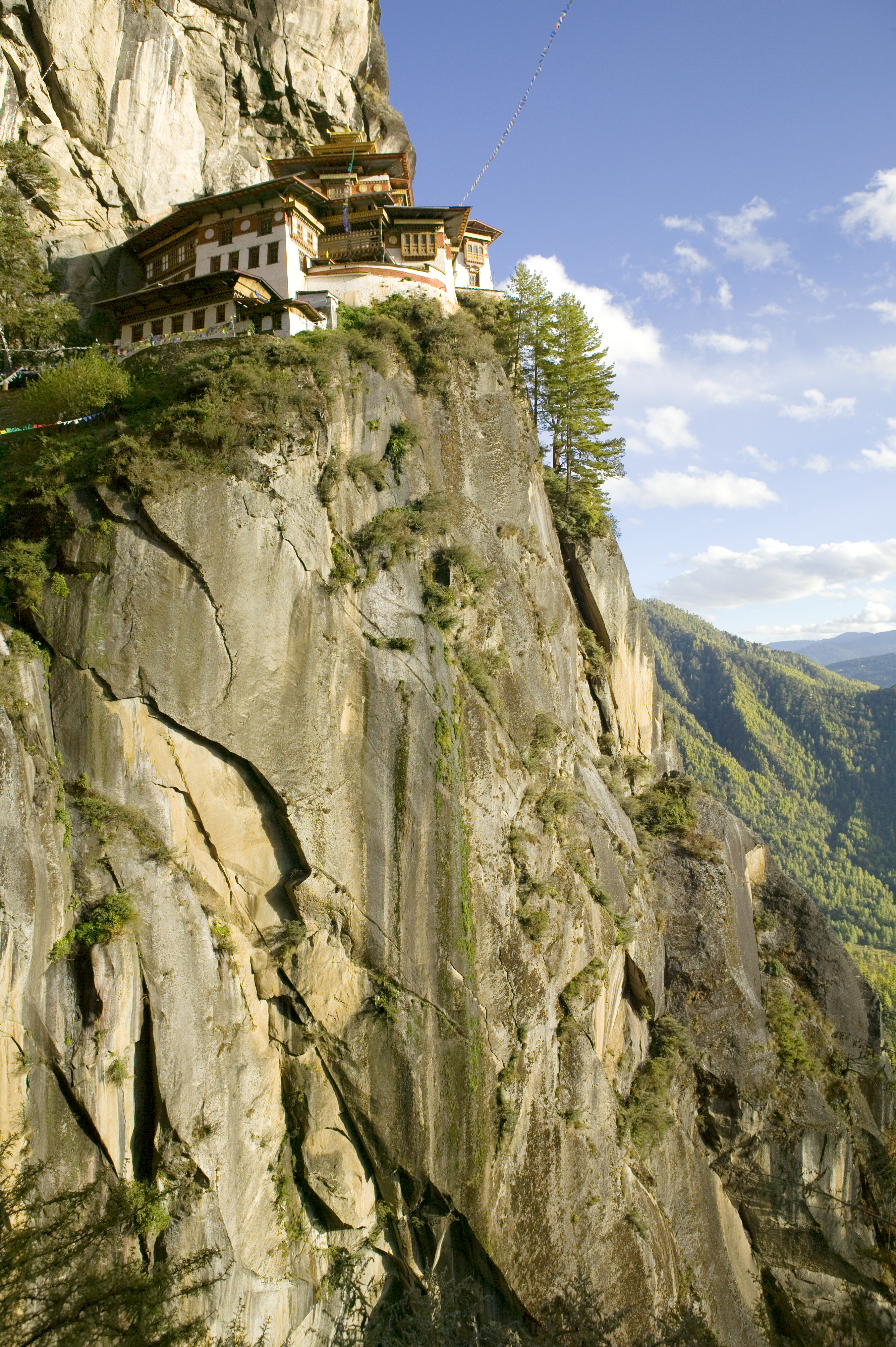 This article is written by Jennifer Choo.
---