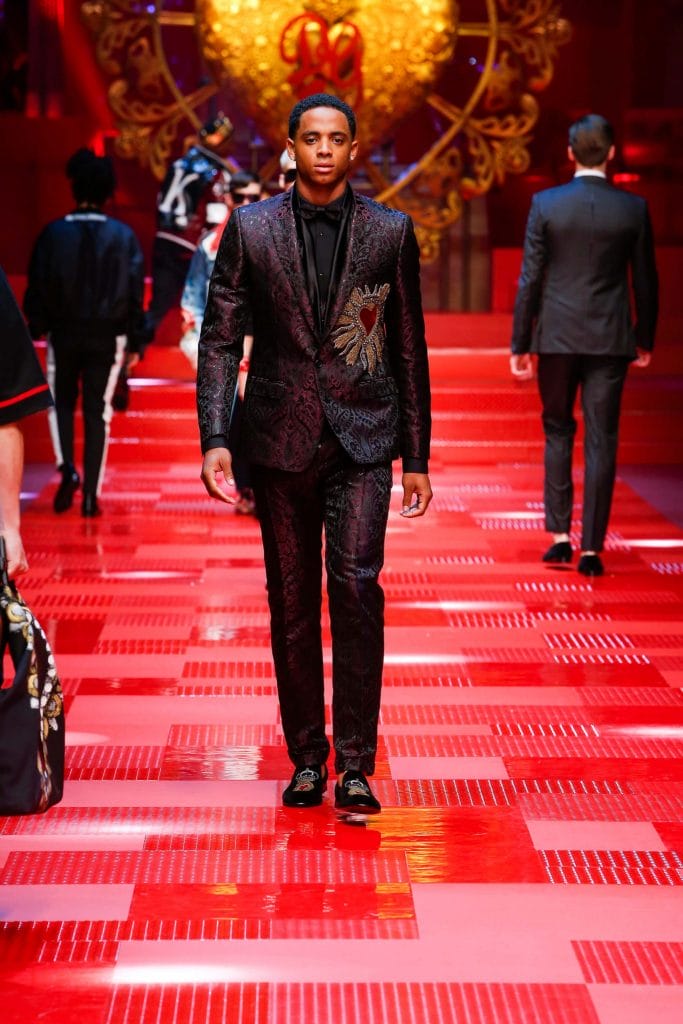 The mutual attraction between fashion and cinema has been integral to narrative building; designers look to old cinema for inspiration and also create contemporary outfits for new Hollywood. Cinema, like fashion, never dies.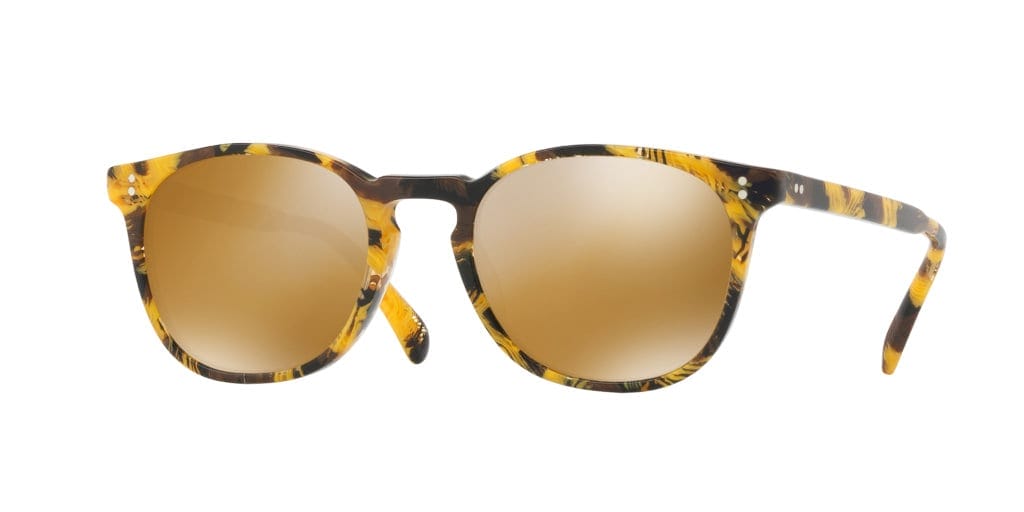 Leonardo DiCaprio's Eyewear in Catch Me If You Can, 2002
Everybody needs a trusty pair of shades to get through the darkest of days (literally and figuratively). Leonardo DiCaprio, as Frank Abagnale Jr. in the biopic masterpiece, exuded a classic and cool off-duty style as he took a spin down the boulevards of Hollywood in a pair of square-framed tortoise shell sunglasses. Who says micro frames are the only coolest eyewear in town? An Oliver Peoples's vintage-inspired acetate piece that pairs well with a blue tailored Oxford shirt as well as a 1964 Chevrolet Chevelle Malibu Sport Coupe will get heads turning.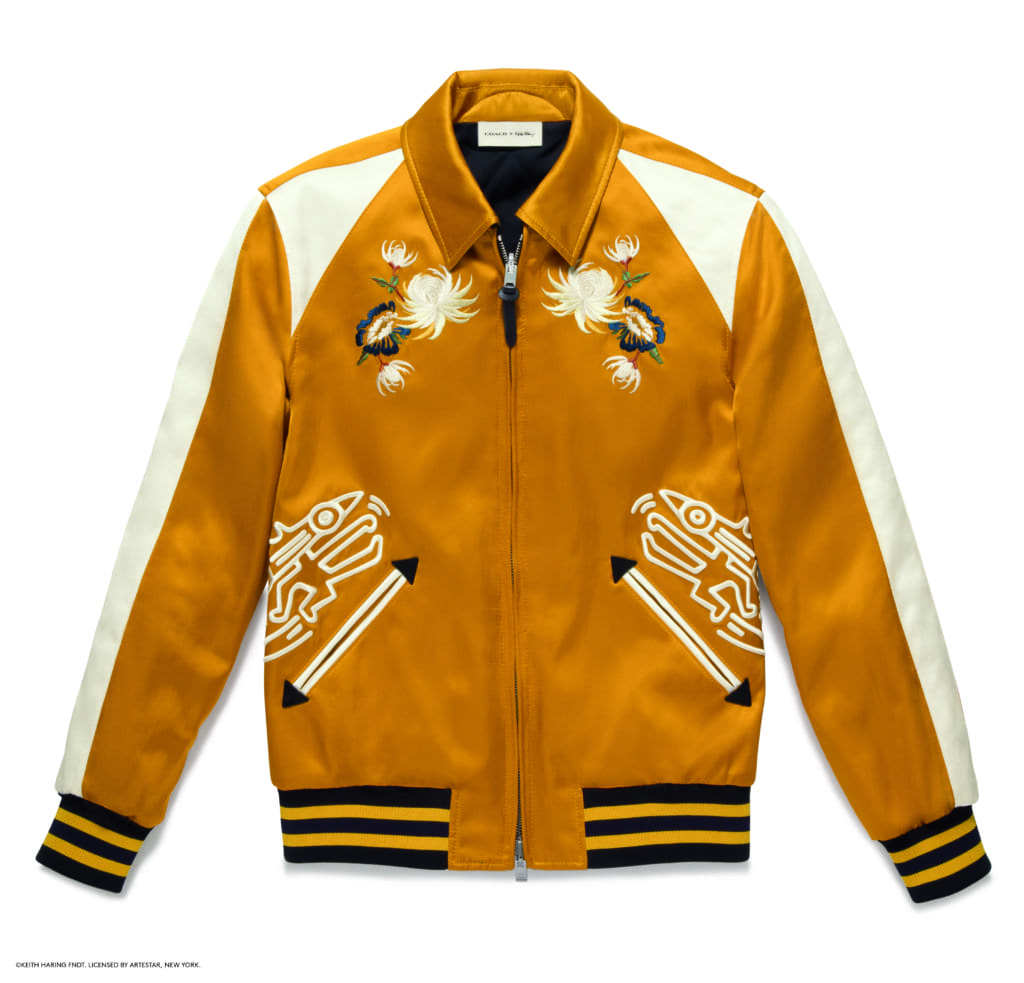 Ryan Gosling's Iconic Silk Jacket in Drive, 2011
One cannot deny Ryan Gosling's charm with his effortless style and undeniable good looks. In the crime thriller, Drive, Gosling showcased himself as a true style maven with his iconic scorpion-motif varsity jacket. The Japanese-inspired "tourist jacket" has been popular since Spring'16, and continues to make its mark in Spring/Summer'18. Coach's collaboration with the Keith Haring Foundation yielded similar styles, embroidered with the late artist's cartoon drawings and tailored nicely at the waist, making them perfect additions to monochromatic outfits.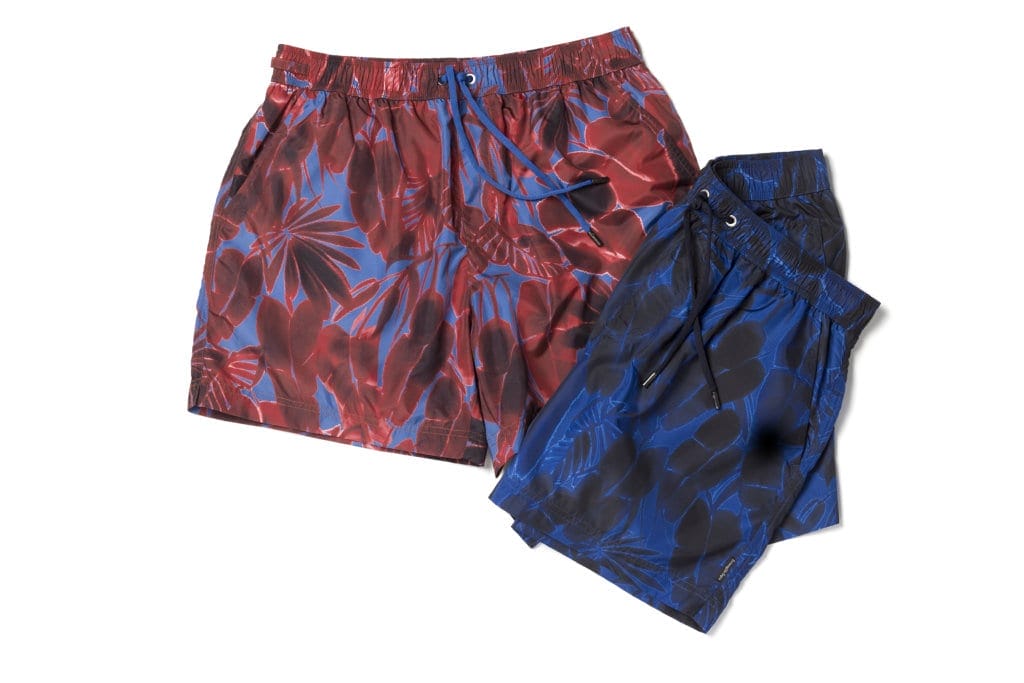 Channel Elio's Italian Summer Style in Call Me By Your Name, 2017
In the award-winning coming-of-age film, Call Me By Your Name, the curation of wardrobe was paramount in carving out the inspiring 1980s narrative. Timothée Chalamet, who plays young protagonist Elio, was filmed in myriad printed swim shorts, characterising the perfect summer holiday wardrobe – a massive Spring/Summer'18 trend as seen in Ermenegildo Zegna's sporty beachwear line.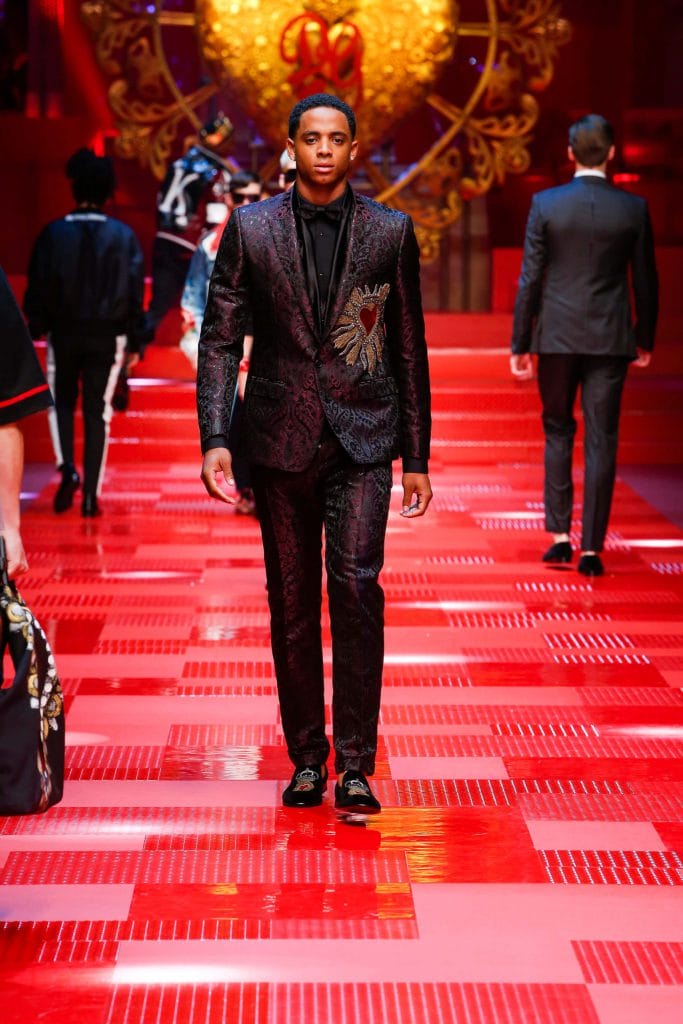 Chadwick Boseman in Black Panther, 2018
In an underground casino scene, Boseman, who plays Black Panther, channelled utmost sophistication with a bespoke embellished suit, which sparked the discussion of African fashion that is often culturally appropriated to reflect a mix of traditional textile tailoring and contemporary silhouettes. This brings to mind Dolce & Gabbana with its Italian savoir-faire and dazzling tuxedos.
---