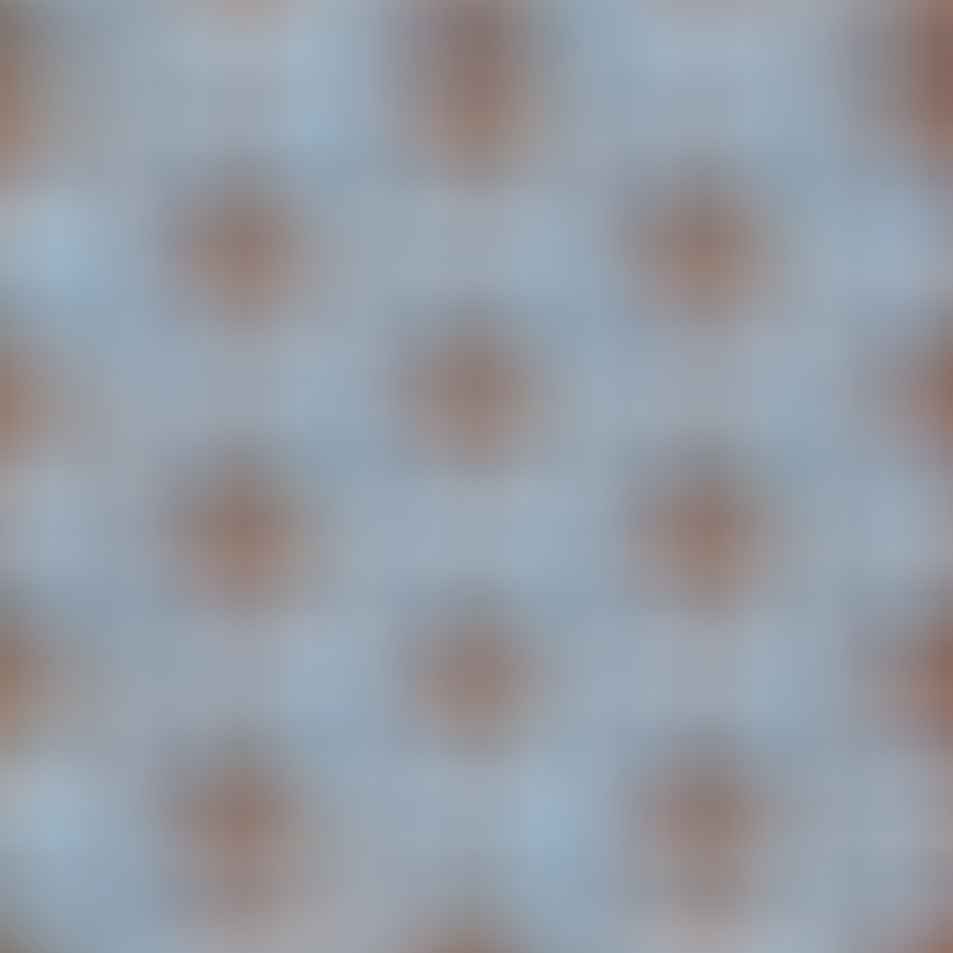 Picture Credit: Instagram (@AntoGriezmann)
Today's #ManCrushMonday zooms in on the upcoming World Cup season. Check out our list of voraciously fashionable football players on Instagram legit for a bad bromance before embarking on all that sneaking, stalking, and spying.
Besides the usual company of Ronaldo, Messi and Neymar, this season serves up some emerging footballers who're always ready to give us constant face (and skills of course) to impress fans at the upcoming World Cup tournament in Russia. From the football turf to the fashion runway, some players are establishing themselves as fashion icons or celebrities, dressing well, prettying up, and looking like a million bucks (or in some cases, hundreds of millions). Soccer fiends who cannot get enough of them on the pitch, it's time to camp out their profiles online.
Bro-appetit!
Lionel Messi @LeoMessi, Argentina
The world's best player has an adorable feed, spilling major #DadSwag and featuring his kids and wife most of the time. He is also the face of Adidas, where he is handsomely paid $20 million a year. Fashion wise, Giorgio Armani dressed the Argentinian on his wedding day. Nuff said.
Cristiano Ronaldo @Cristiano, Portugal
Besides his famous CR7 brand, which stretches (pun intended) from luxury underwear, shoes to perfume and hotels, Cristiano Ronaldo also plays fashionista and muse, inspiring Oliver Rousteing of Balmain in a Baroque-inspired collaboration with Nike.  
Neymar @NeymarJr, Brazil
As the most expensive footballer in the world, Neymar is also the most marketable hence the litany of sponsorships and endorsement deals from Nike to Replay Jeans. The Brazilian is often seen wearing Balmain, having attending the S/S show at Paris Fashion Week last year.
Antoine Griezmann @AntoGriezmann, France
The lethal striker and boyish Frenchman peppers his social media with quirky snaps, filters and even random raps. Griezmann often wears Puma and Gucci, the latter are usually hoodies and sweaters, and the occasional glitter-encrusted trainers.
Mario Gotze @MarioGotze, Germany
Despite his exploits on the pitch, Mario Gotze is considered one of the most underrated footballer. Off pitch, the German charmer is in a long-term relationship with German lingerie model Ann Kathrin Brommel. The German midfielder is famous for scoring the decisive winner in the last World Cup final.
James Rodriguez @JamesRodriguez10, Colombia
The Colombian striker delivers in both looks and goals. In addition, he netted endorsements with the likes of Adidas, Calvin Klein and Huawei. The single father's constant posts with his daughter Salome will melt the hearts of every lady.
Yannick Ferreira Carrasco @YannickFerreiraCarrasco, Belgium
The Belgian is known for his dapper looks and sweet romance with partner Noemie Happart, often displaying his affections on Instagram. Carrasco departed the glamorous life in Europe to play in China, which contributed to his low profile status. We hope it will not be too long.
Marco Asensio @MarcoAsensio10, Spain
At 22 years old, Marco Asensio is one of the youngest players in the Spanish team. Coupled with his talent and suave looks, Asensio will be on the ascent to greater things. Meanwhile, the Spanish is comfortable in both beachwear (bod alert) and suits via his posts.
Harry Kane @HarryKane, England
As one of the top strikers in the world, Harry Kane has a reputation to live up to. Whilst his looks is rather old school (read: that 30's comb over), he is also often compared to actor Ryan Reynolds. There is an effortless charm about him that makes you either hate or love him.
Son Heung Min @HM_Son7, South Korea
Asia representative Son Heung Min, who plays at the same club as Kane, is the highest scoring Asian player in English Premier League history. Besides breaking records, Son shows off a fashionable side on Instagram with chic sunglasses, flannel shirts, and cute bowties.
Youri Tielemans @YouriTielemans, Belgium
Touted as an exciting prospect and future of Belgian football, Youri Tielemans is set to make an impact at World Cup. The savvy central midfielder is often spotted wearing suits and bomber jackets on social media.
---