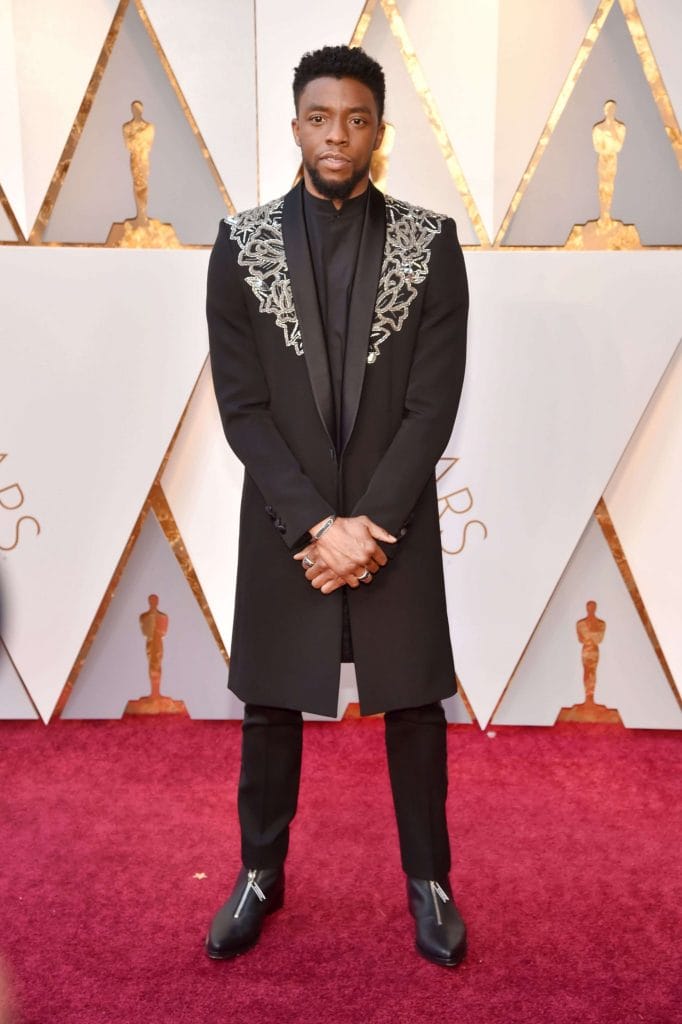 Ah, the red carpet. Where the magic of Hollywood happens, the stuff of manufactured dreams. The glorified runner linking car to ceremony has become a runway for motion picture stars to strut their impeccable style, and thanks to its inherently formal nature, dress codes are inevitable. The arcane dictums on attire instil a sense of occasion to the event, and provide every awards show, party, and premiere with a different vibe: Grammy's casual chic is a gateway to fashion faux pas; Oscar's black tie is prom for adults; Met Gala's white tie is Anna Wintour's sadism manifest.
Granted, it is good to have a little guidance when it comes to dressing for events, but isn't it slightly patronising for grown men to be told what to wear? You have just been invited to a glitzy awards ceremony; it should be pretty obvious that you need to get yourself a tux. Then again, one should never underestimate the obtuseness of men. Remember our constant bemoaning of the "singlet, shorts, slippers" triple threat on Orchard Road? Or the fact that it is entirely possible to encounter knees at the opera (Knees! Is there anything more vulgar?). This writer personally found out that wearing hot pants at a Buddhist temple is perhaps not the best idea unless you want stern monks uttering "Shame!" while ringing cowbells in your direction. Slovenliness is the default state of masculinity.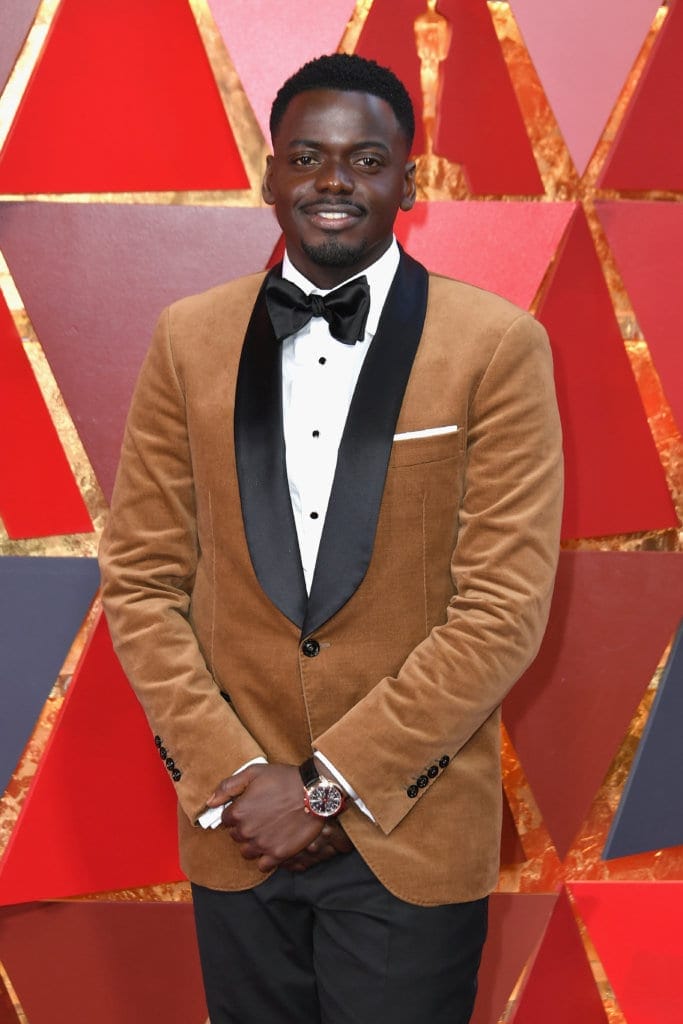 Fortunately, the red carpet has been friendly terrain for leading men; it is the women who had microphones thrust into their faces as they endured shrieking questions about their undergarments. Male attendees have it far easier: wear a tux, keep the colour palate classic (which is really only black or midnight blue), and it is smiles and "You're so handsome!" all around. The reward for taking a sartorial risk on the red carpet is simply not worth the effort unless you're an "über-creative" like Jared Leto. And therein lies the other issue with dress codes: uniformity is safe but ultimately boring. In a sea of penguin suits, the parakeet sings.
But it seems that menswear is getting more attention on the red carpet than ever. At the 2018 Academy Awards, Armie Hammer was flashbulb-bait in his bordeaux velvet suit, proving that an overabundance of the colour and fabric can work. His co-star and onscreen lover Timothée Chalamet was a badass altar boy in an all-white suit, perfectly playing up the contrast between the two. Daniel Kaluuya's choice of black tie was brown, and Chadwick Boseman eschewed the tux altogether for a couture coat. Speaking of African kings, has there been a red carpet as lit as the Black Panther premiere in Los Angeles? It absolutely reconfigured everything you thought you knew about men's attire on the crimson turf, and you do not even have to be into fashion to see that those guys killed it: Michael B. Jordan was suited in swagger with gold accents and embellished loafers; director Ryan Coogler made a regal statement with his ethnic scarf; Boseman's shiny gold and black Armani number was fit for royalty. It was a true sartorial celebration and a refreshing reminder that red carpets and dress codes, by extension, can be fun, proving that Wakanda is, rightly, forever.
Perhaps it is not so much about overhauling or discarding dress codes, but understanding what rules to break and how to break them. Men have to look elegant, slightly superhuman even, on the red carpet, and the Black Panther moment demonstrates that a dress code with costume bias can become inspired with a little style and creativity. In fact, dress codes – outdated as they may be – still have a place in the modern world, because not everyone is going to take it upon himself to dress appropriately all the time. The best we can do is limit the places where we're ambushed by errant knees.
---