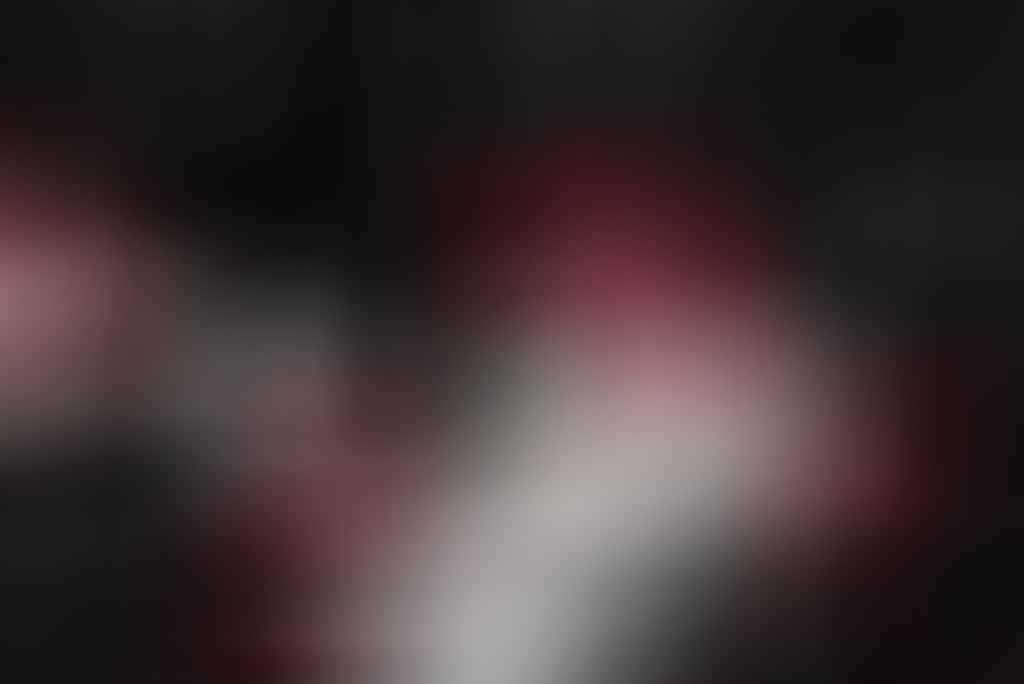 The weekend is fast approaching, with the month of April packed with activities designed for a thrilling weekend (Singapore International Jazz Festival and  EP!C Presents ZEDD, just to name a few). But what's happening on the other end of the sneaker society?
With a hyped up community that has cultivated us to chase an adrenaline of what we can and cant get, it's imperative that a sneakerhead gets first-hand news of what is to come. 
On 7 April, SEEK Official Singapore will be hosting #SeekSaturjays, a rallying cry for fans of Air Jordans (@jumpman23) to cop the newly launched series. Check out the gallery below.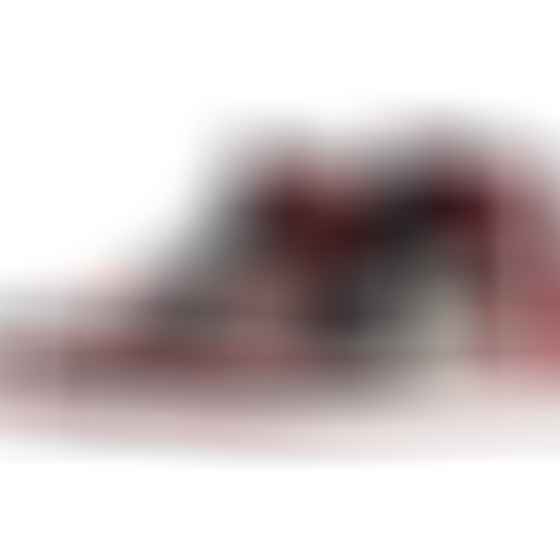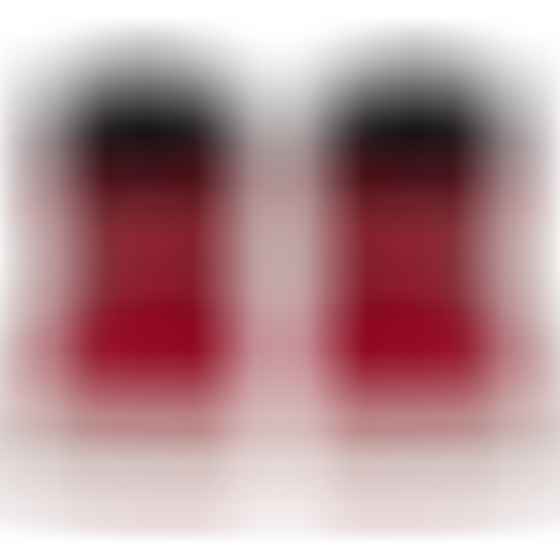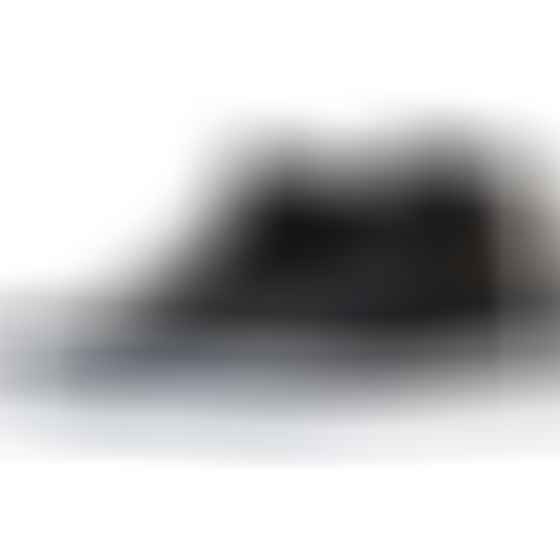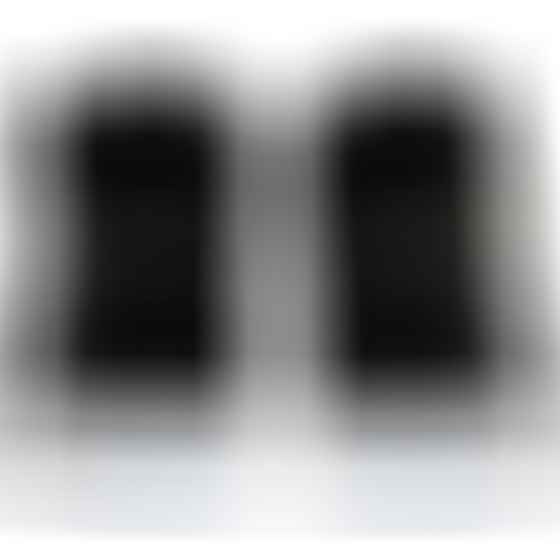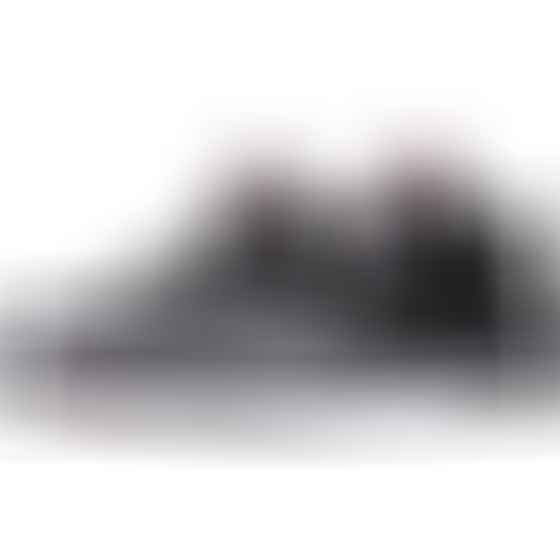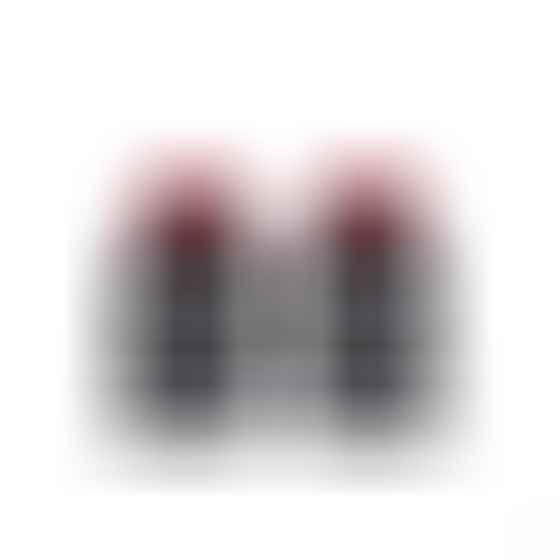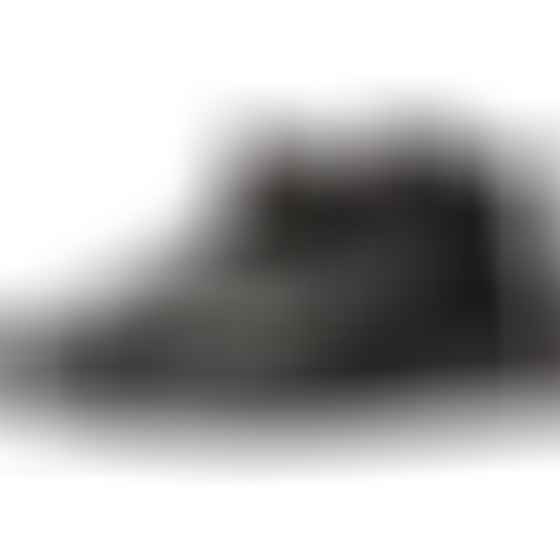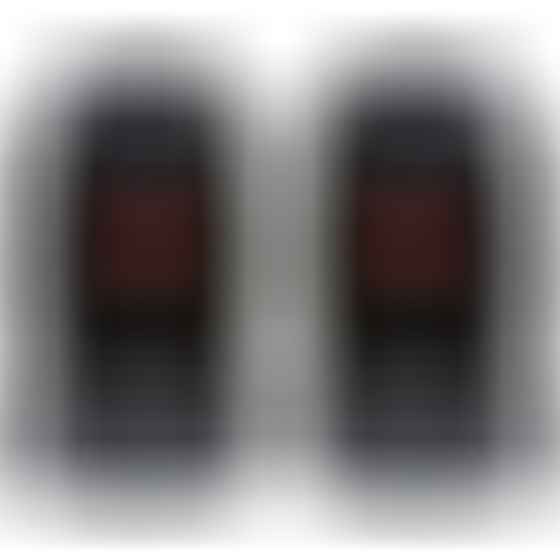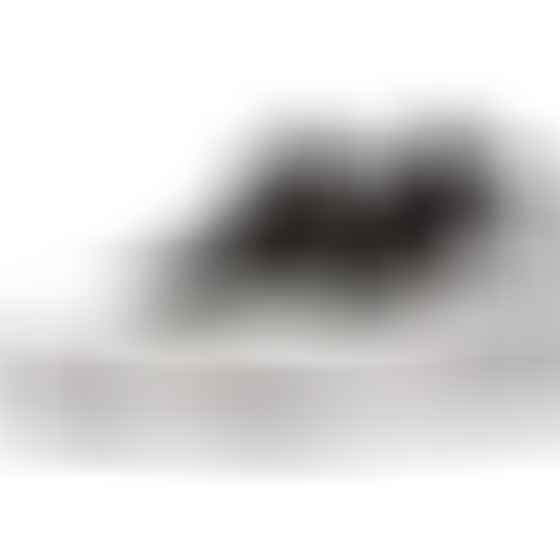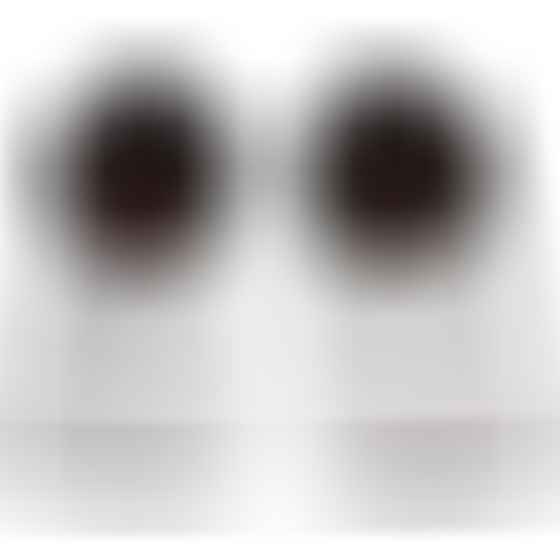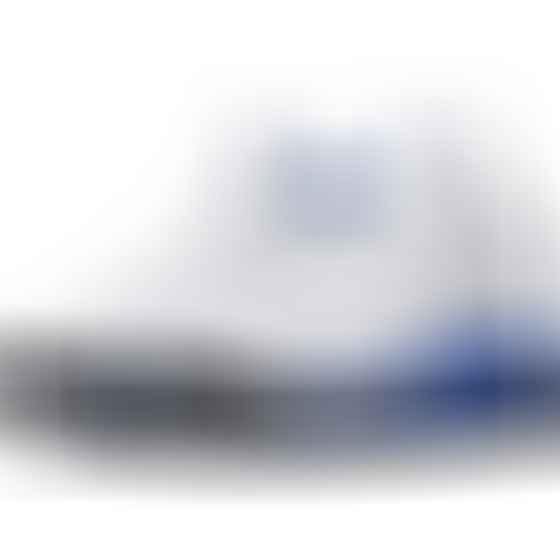 ---